Allana Coppel couldn't understand what all the fuss was about when her long-time partner, Nick Peden, kept phoning to make sure she would be ready for his work function. When dinner with the boss turned out to be a romantic getaway and a surprise proposal, it all began to make perfect sense.
The couple had their hearts set on a wedding which combined Jewish tradition with plenty of style, and enlisted the help of catering masters The Big Group and their event styling company The Design Depot to bring it all to life.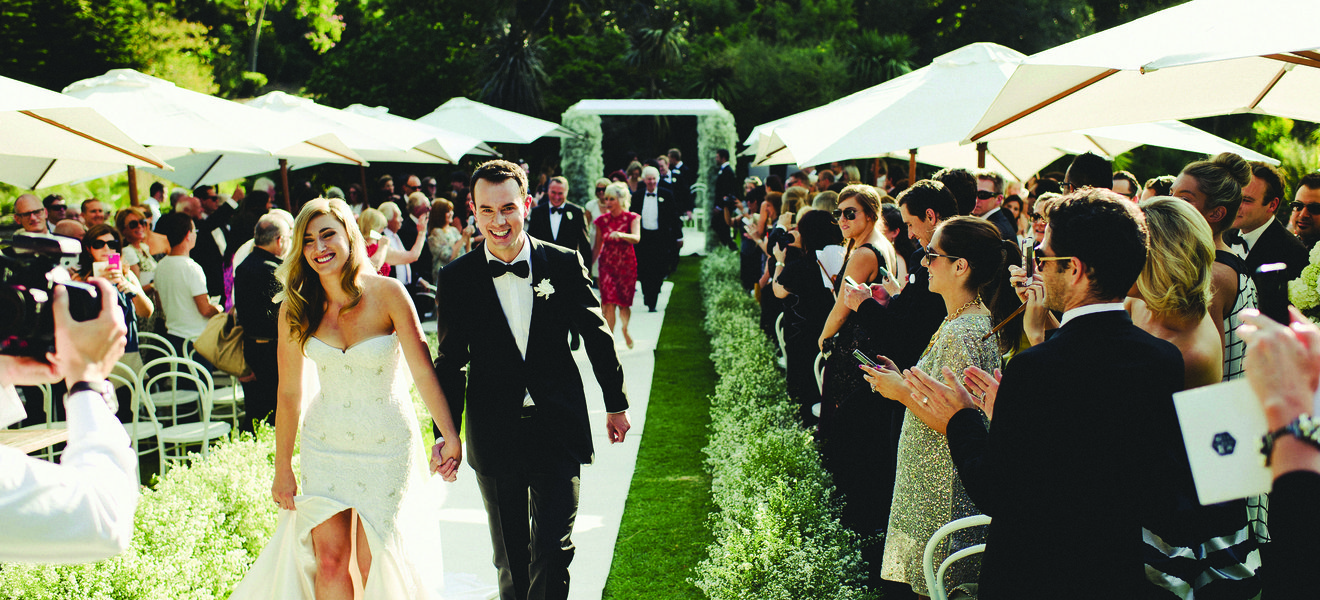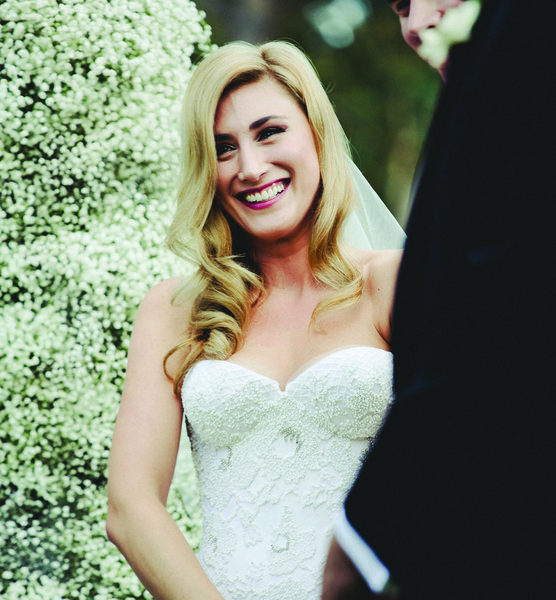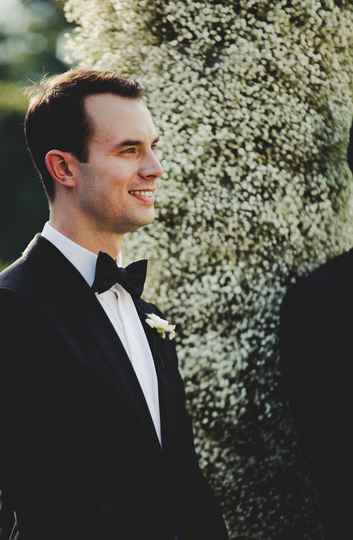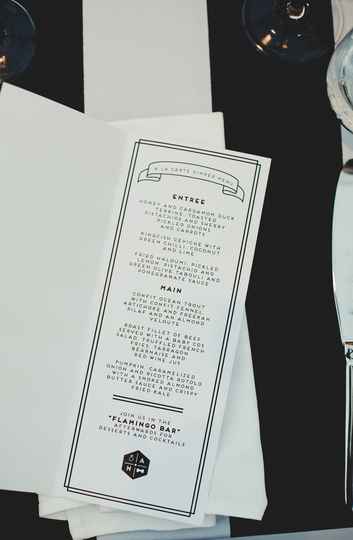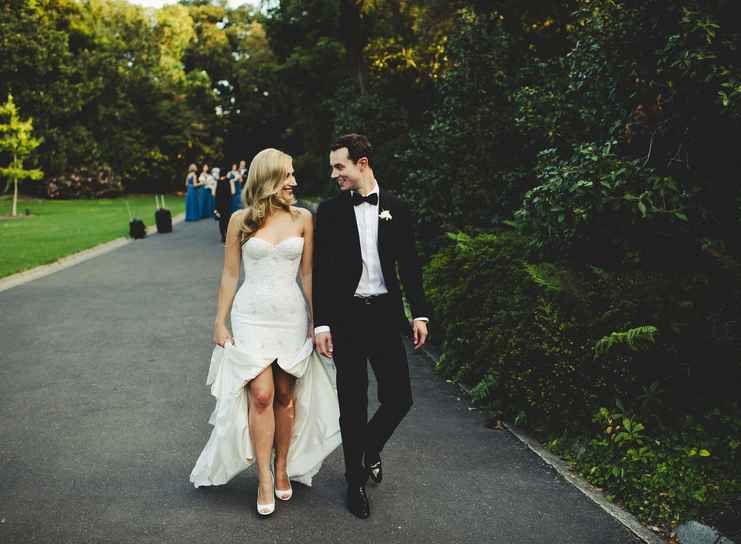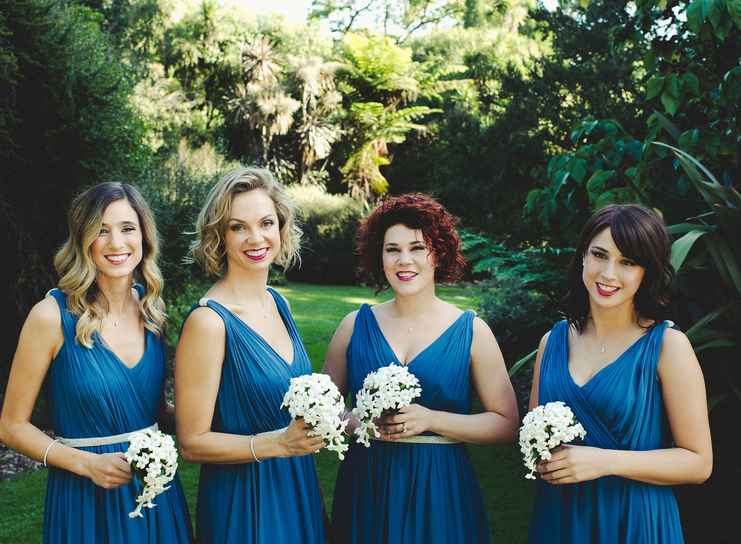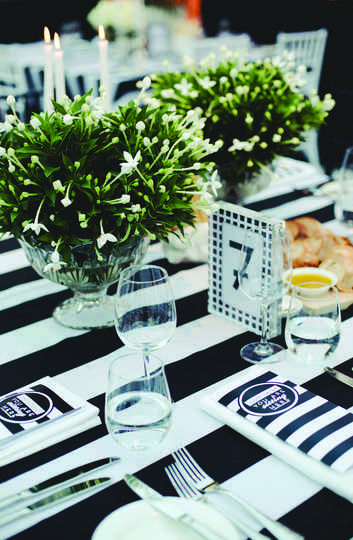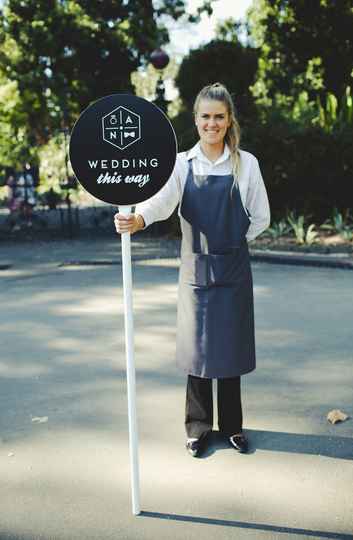 A floral Chuppah was designed especially for the ceremony, and the final rays of April sunshine warmed the air as the gorgeous bride walked down the aisle towards her husband-to-be wearing an exquisite couture gown. 
"A million options are available to you and it was so difficult to decide on one; I think I tried on about 30 dresses before my mum convinced me that the only way to go was to have someone design one especially for me," Allana said.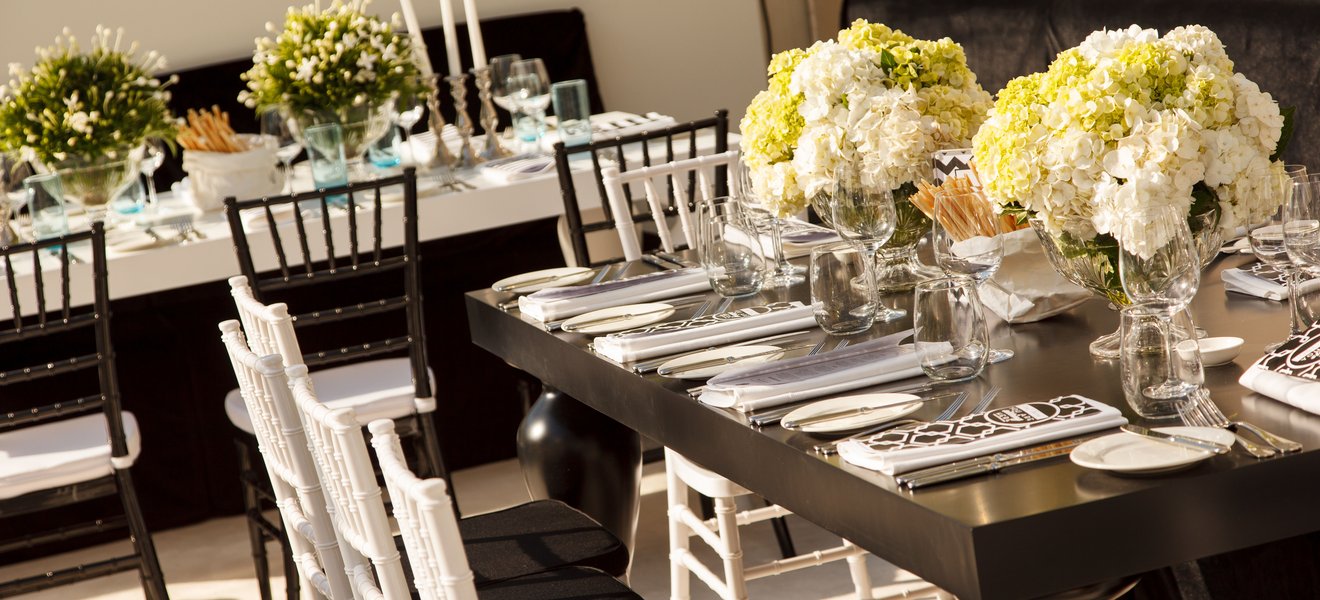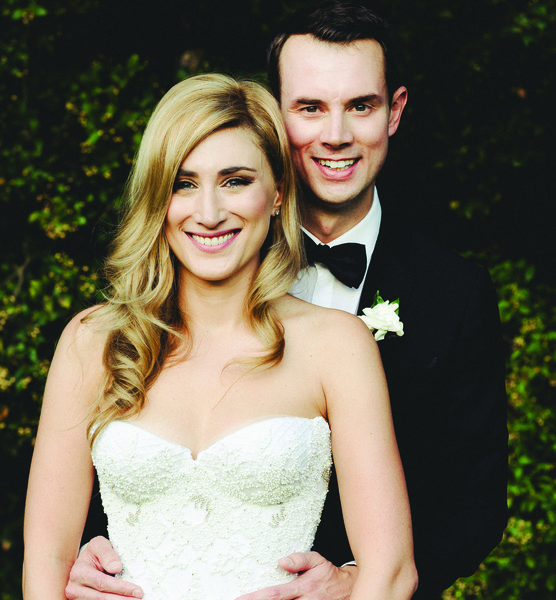 Little did she realise that her beautiful mum had already secured an appointment with designers J'aton Couture. 

"The dress created for me was simply amazing, with stunning lace and intricate beading details - it was perfection," she said.

Allana's father, Michael, recited a traditional blessing, while the sisters of the bride and groom presented heartfelt readings.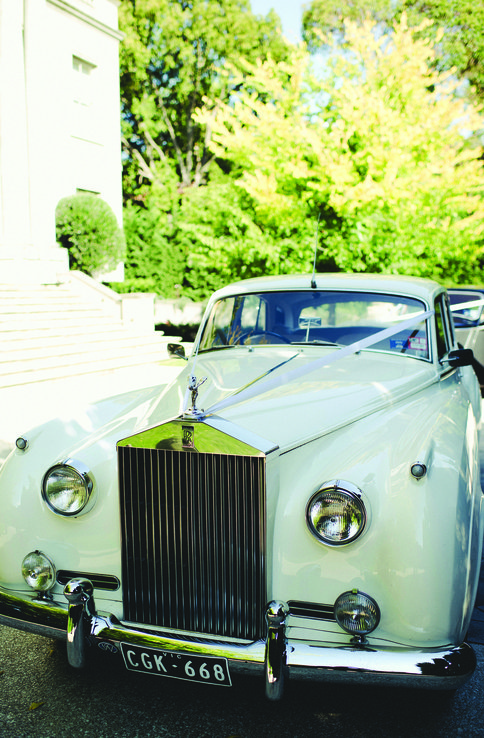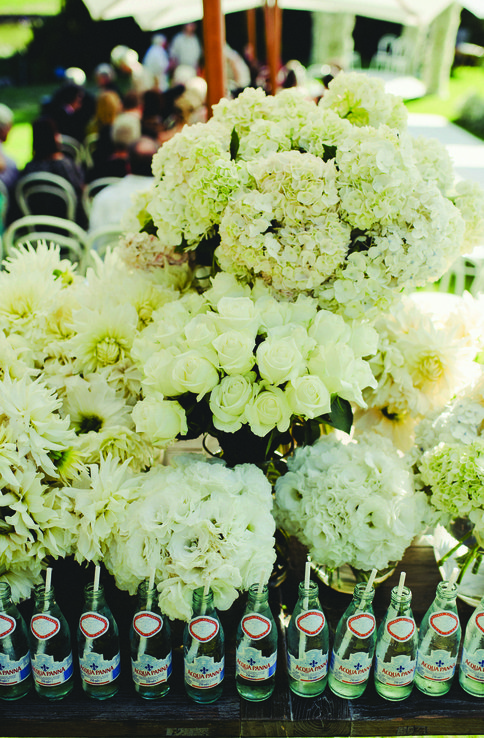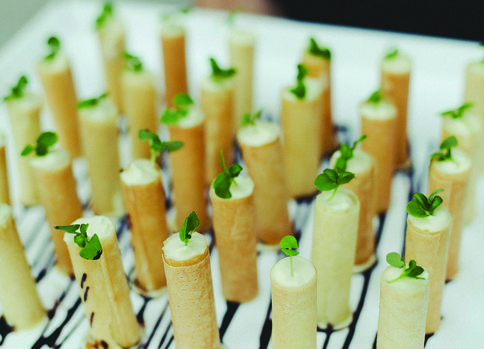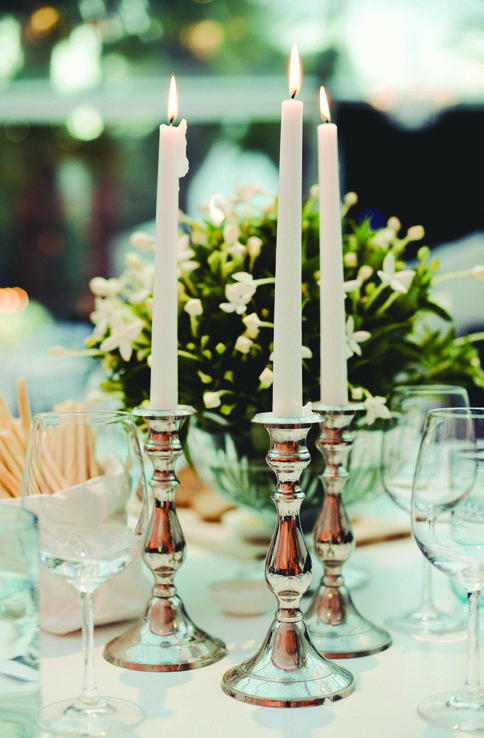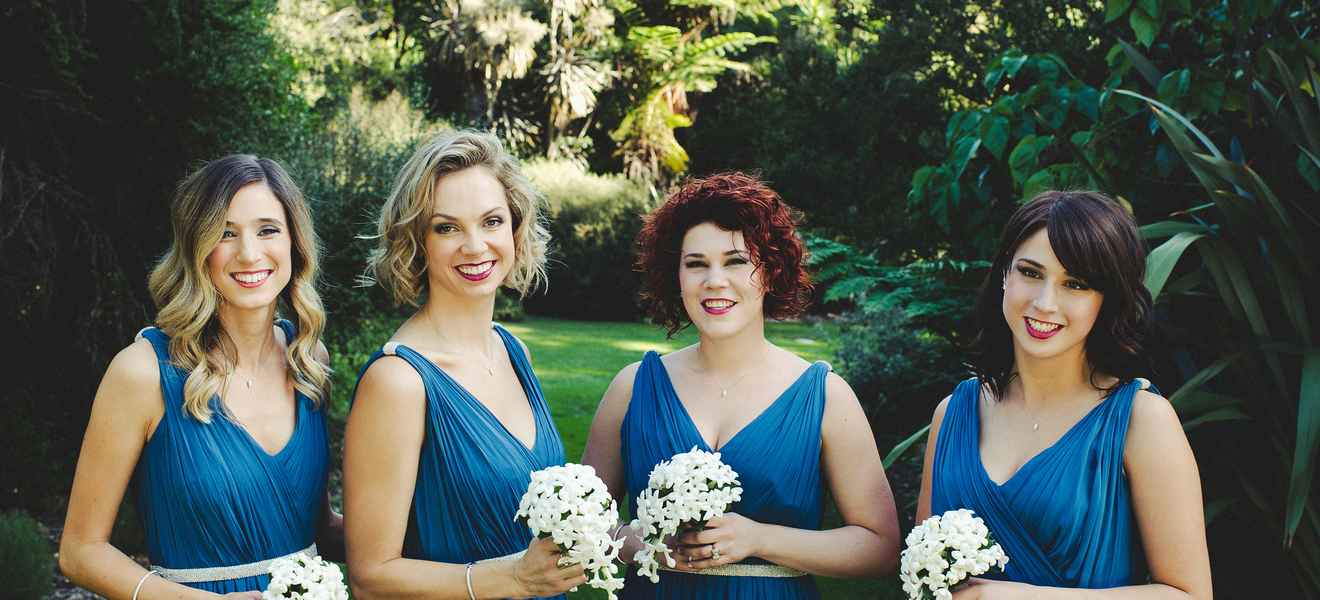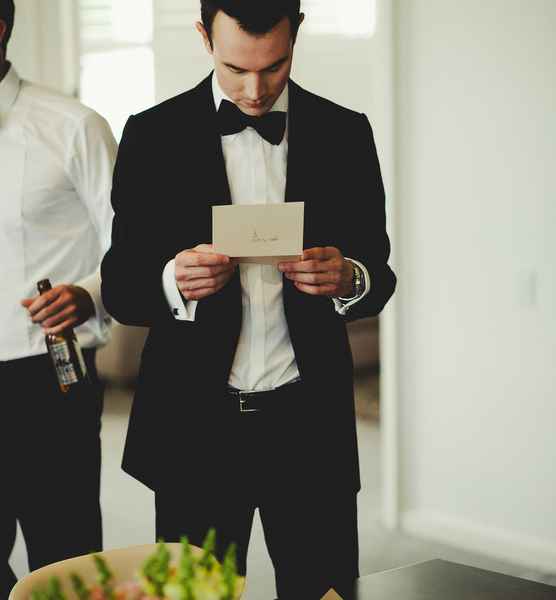 The reception, which was held at a private residence, was nothing short of spectacular, and all eyes were on the happy couple as they danced to Ray Lamontagne's You Are The Best Thing. Right after they cut the cake, the MC almost stole the show with an impromptu tribute song, putting two months of secret singing lessons to the ultimate test. The Big Group were the only ones in on the secret – and his plan had the desired effect.
Looking for more inspirational wedding stories? Visit Real Weddings to find your perfect wedding venues in Melbourne, VIC!