"How could you not love Top Paddock?" Elly exclaimed. "There was simply no other choice. Not only did we love the surrounding grass area with its magnificent trees for pre- dinner drinks but the restaurant was just right for an evening meal."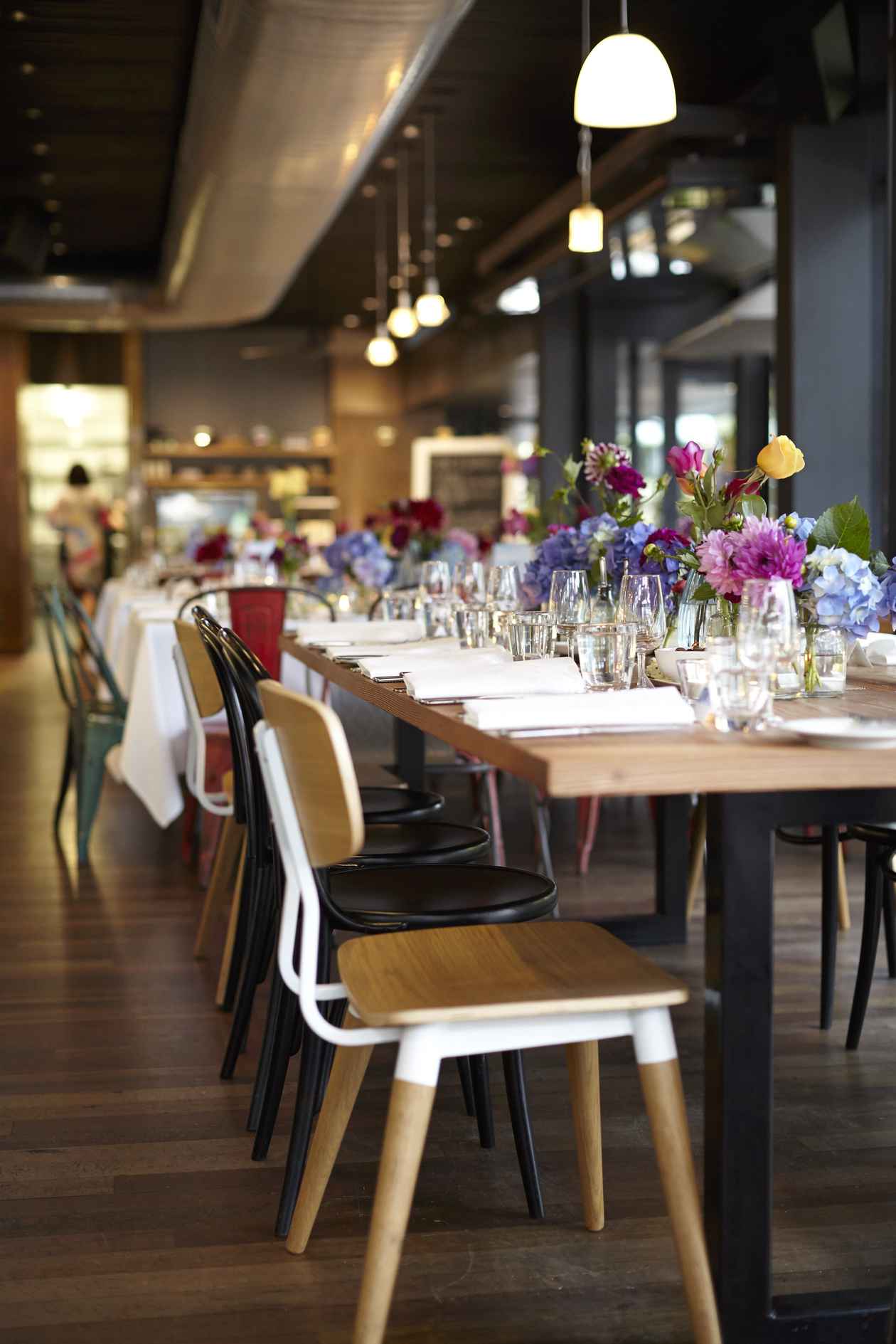 Elly and Charles used the existing, contemporary furniture and lighting at Top Paddock for their reception dinner. Metal fixtures and pendant lights were paired with timber tables and coloured chairs for a minimalistic and modern look. 
In the neutral space the bright colours of Elly and Charles' wedding flowers in feminine pinks and contrasting indigo hues livened up the room and became the focus of the reception decorations.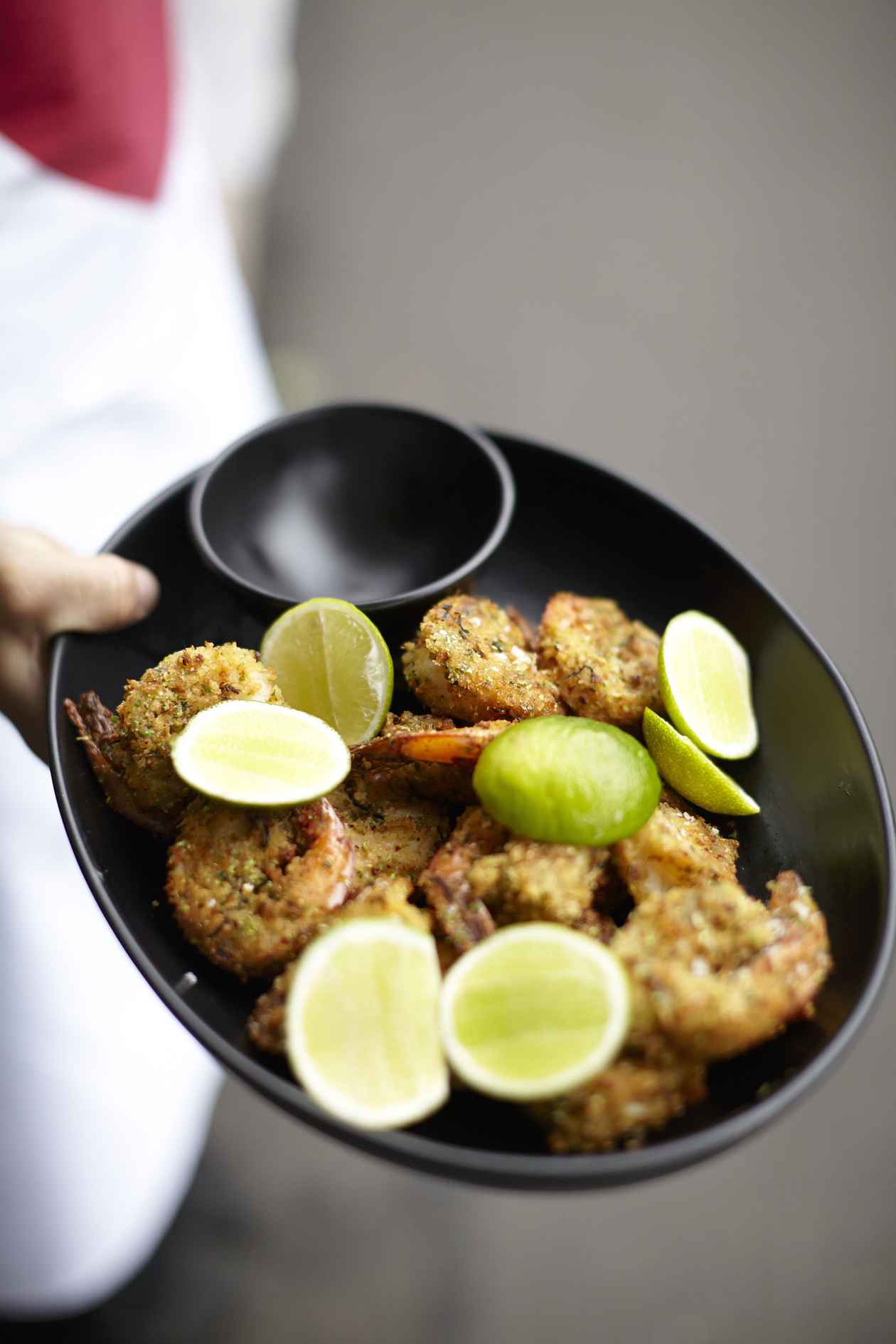 Sweet, meandering floral arrangements were showcased in a variety of vases at the reception. Blooms included garden roses, peonies, hydrangeas and other "summer goodies," as Elly fondly recalls. Her bridal bouquet featured similar flowers in citrus yellow, apricot with sparks of rosy red and blush pink.
Ed Dixon Food Design created a decadent menu that combined shared elements with individually plated entrée and main course dishes. "It makes me hungry whenever I think about it!" Elly said.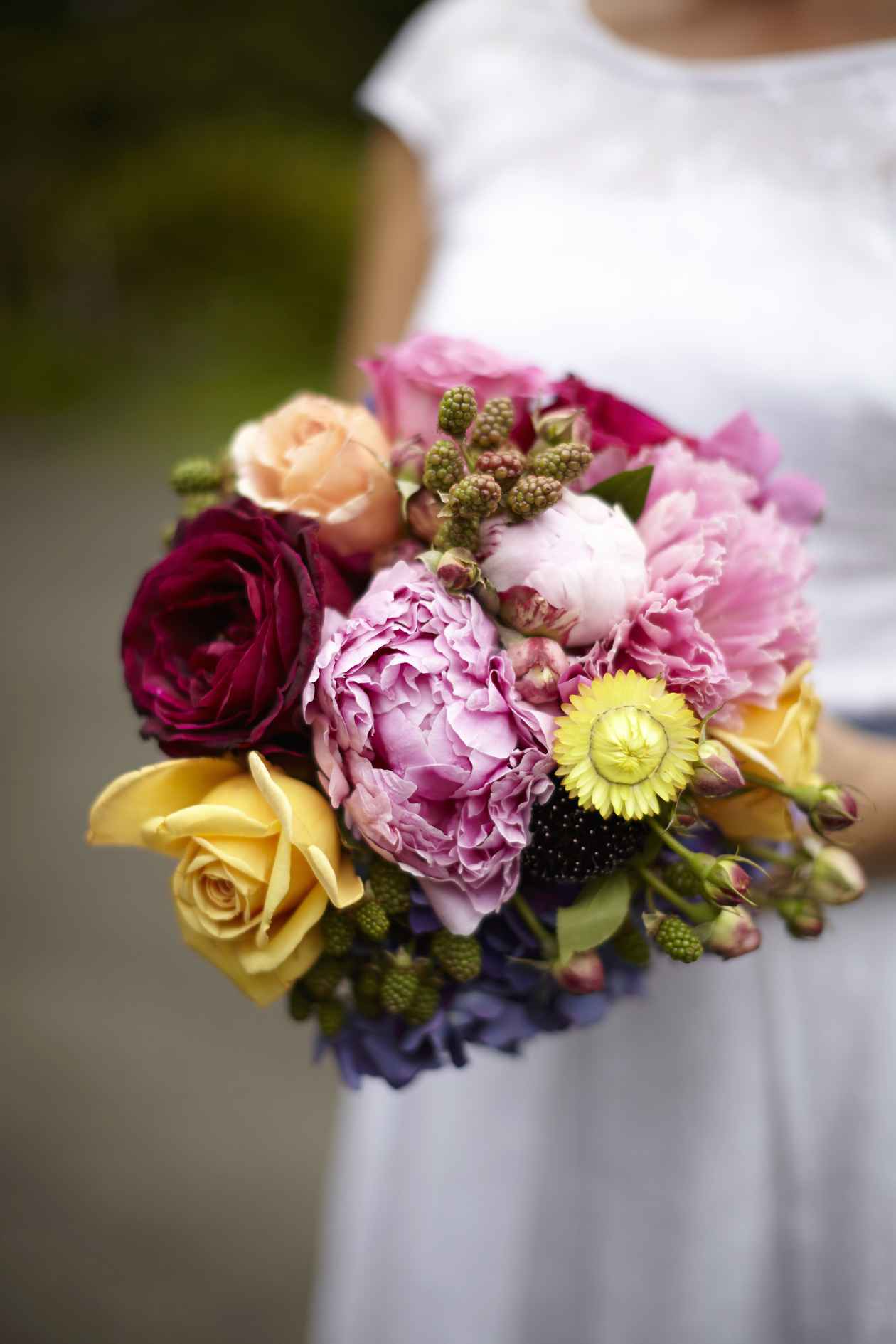 Having the flowers as one of the distinguishing features at the reception was a tasteful nod to the ceremony which took place at Gardens House. "Charlie and I first met at a friend's wedding at Gardens House. Fortuitously the bride and groom had sat us next to each other. Although at the time I was living in Melbourne and Charlie in Brisbane our relationship took off!" Elly laughed.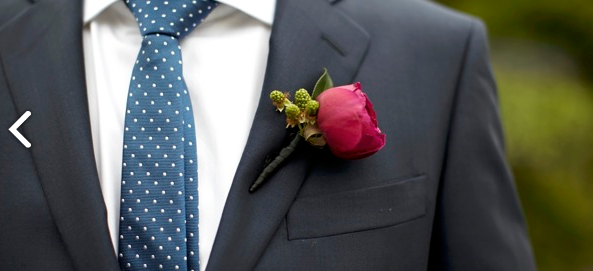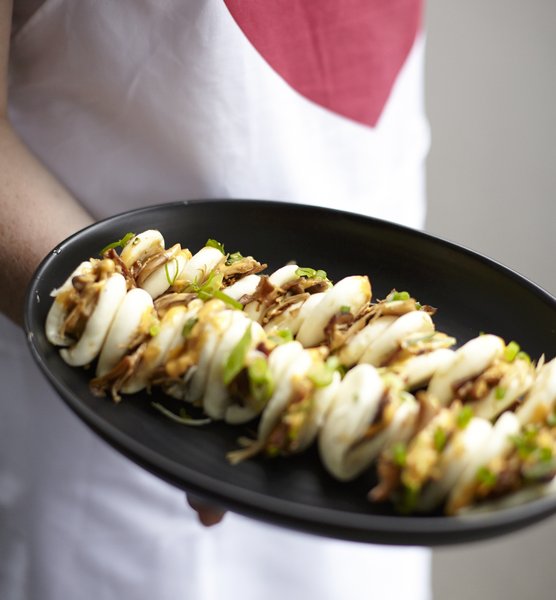 "Gardens House was perfect for our ceremony with its lush surroundings and 19th-century charm. It made for a relaxed but private ceremony space," Elly said. One of the biggest thrills for Elly was seeing her daughter Winnie walking down the aisle between her 2 grandmothers and then running over to Charles to give him a big kiss. 
"I was far more emotional about Winnie being at the wedding than I thought I would be. It was so special to celebrate with so many generations of our family. My 91-year-old grandfather was there too," Elly said.
For more inspirational wedding stories visit Real Weddings, the most trusted online for best wedding venues in Melbourne!