When the bride's sister is a florist and stylist and her mum is also a florist, you know her wedding day is going to be something special. For Hannah and Tristan, their rustic garden inspired celebration was nothing short of breathtaking. 
Initially desiring a country wedding with a rustic feel, Hannah and Tristan struggled to decide on a venue and found most were beyond their budget. Once Hannah's sister and stylist, Sarah, suggested The Atrium at The Grounds of Alexandria, their minds were made up. It had the rustic charm they were after with natural beauty and gardens, all in central Sydney.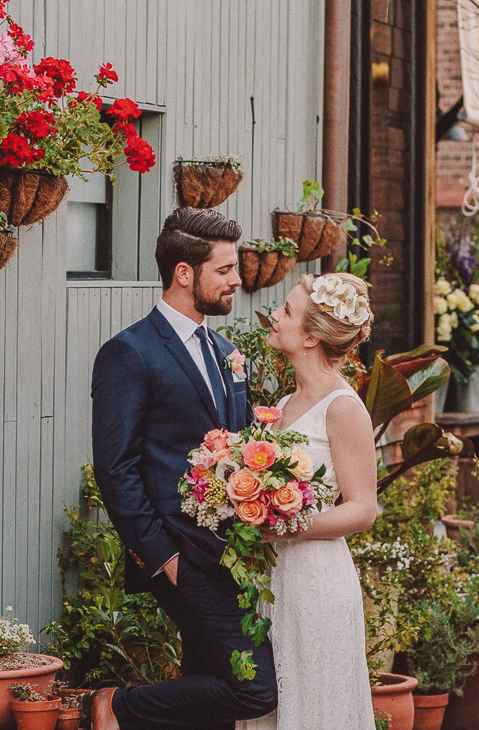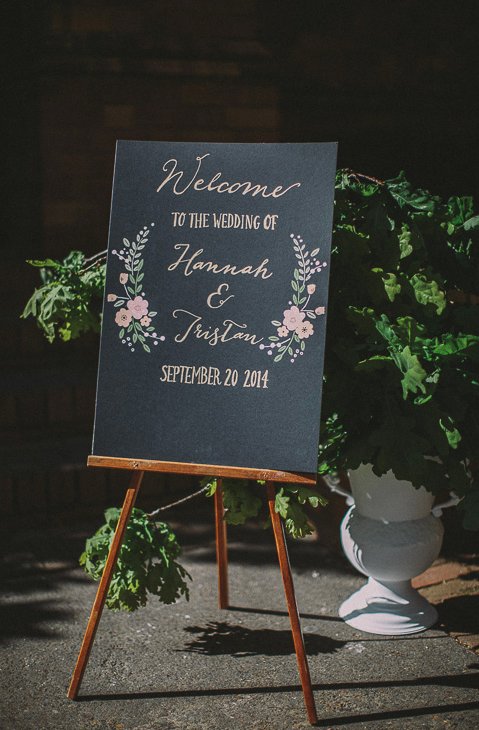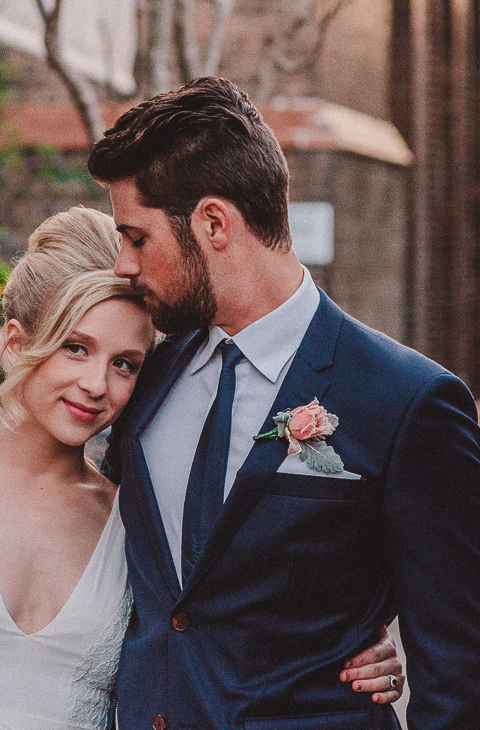 Wanting their guests to feel as though they were sitting amoungst a garden, Hannah and Tristan used an abundance of flowers at their reception.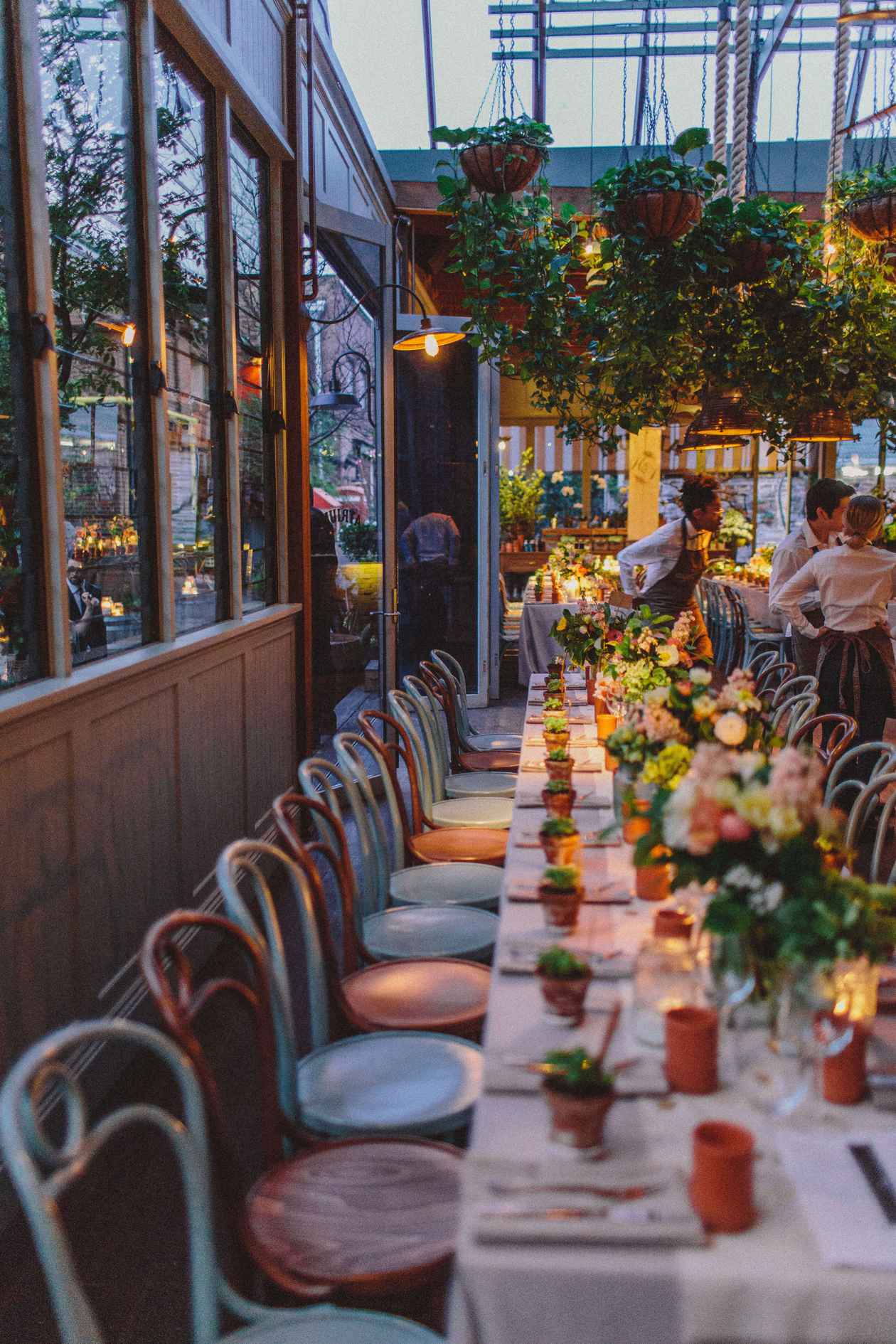 Their stylist, with the help of Hannah's mum, a florist, created over 60 bouquets featuring daffodils, ranunculus, tulips, poppies, stock, anemones, hellebores, narcissus and roses, which captured the 'spring feeling' perfectly.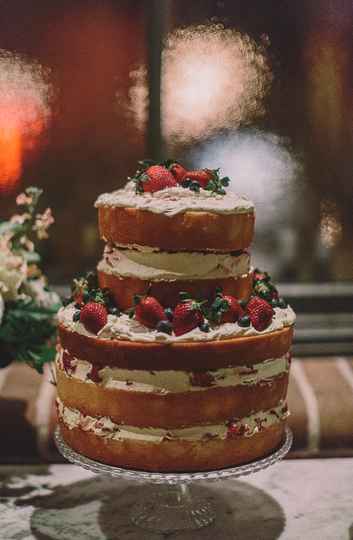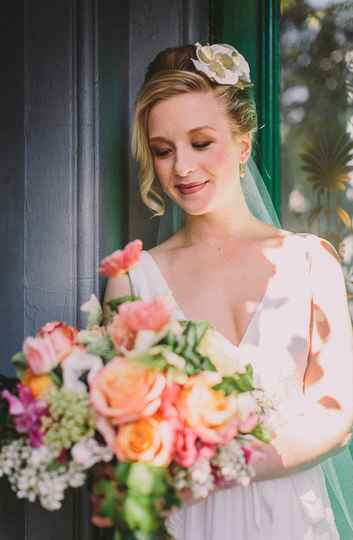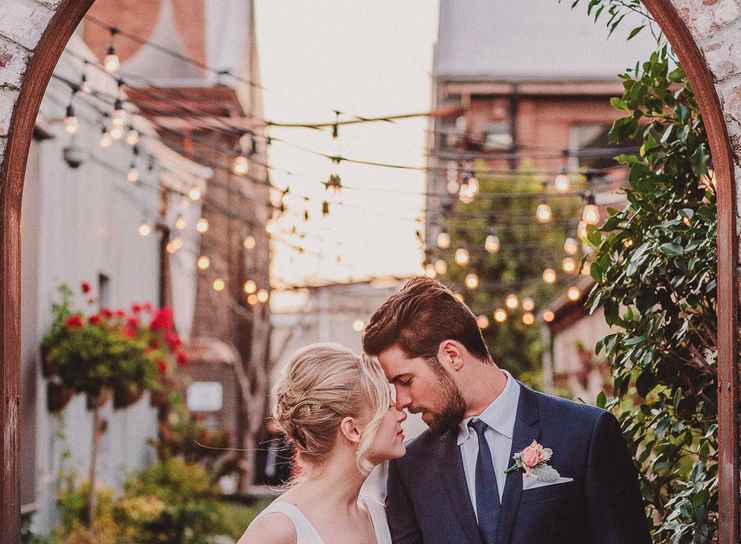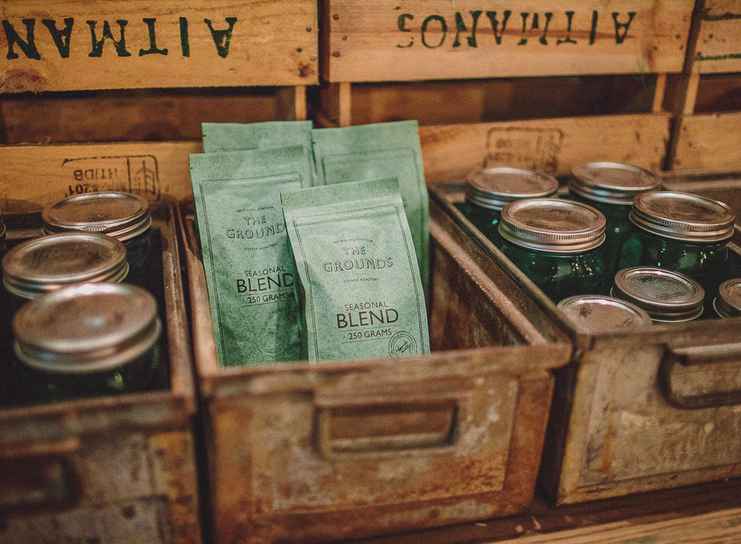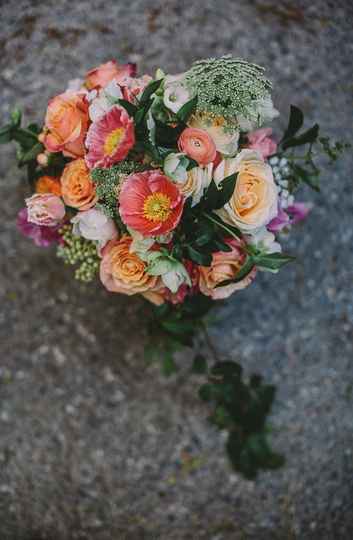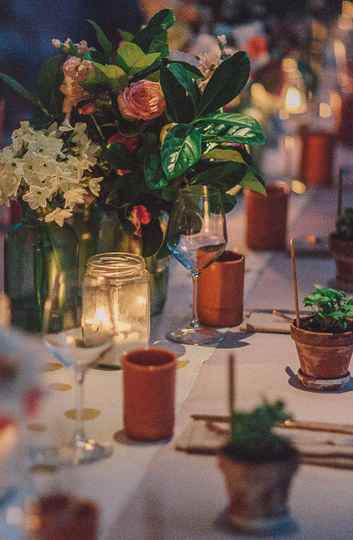 Everything featured at Hannah and Tristan's wedding was created especially for them, with their stylist designing and making their order of service, welcome board, chalkboard seating chart, wishing well signs, hand-painted guest name tags, a linen banner hanging from the ceiling behind the couple at the reception, and little rustic planter pots of fresh garden herbs given to guests as favours.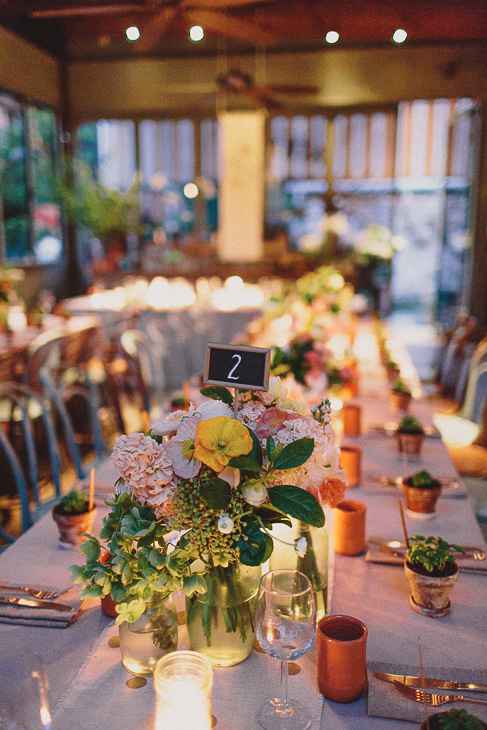 Colour was an import feature in the overall styling for Hannah and Tristan. Their stylist Sarah was led by the colours in The Atrium and chose soft greens, peach, warm terracotta, and golds to use throughout.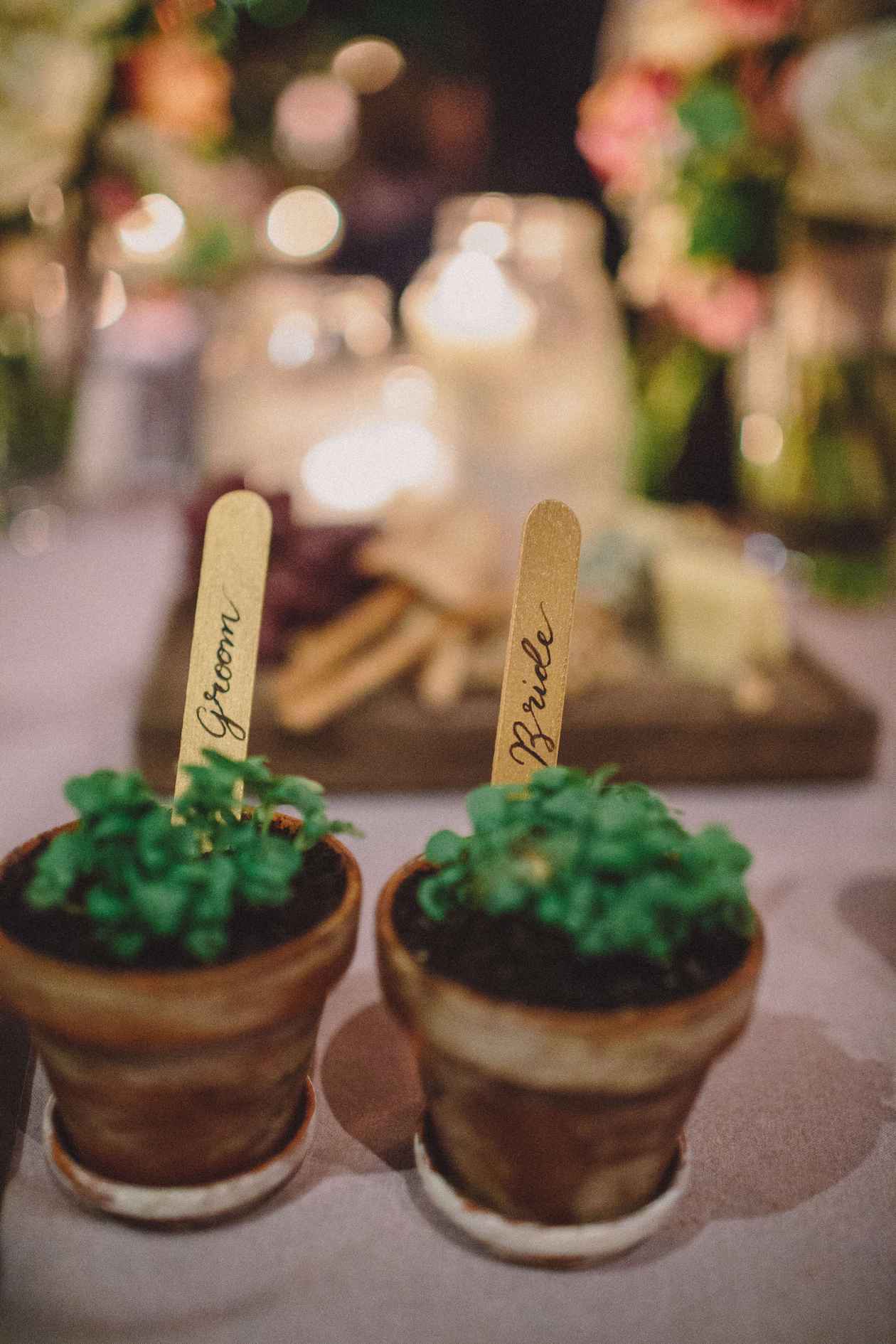 "The moment Tristan and I saw our reception venue, we both simultaneously said, 'Wow! This is amazing!'. We were delighted at the work that our stylist and The Grounds of Alexandria had done. It was the most magical display of flowers, hanging plants, candles, hand crafted decorations, textures, colours, and an incredible looking grazing table and cake table. It was truly more beautiful than I had imagined it could be", said Hannah.
For more inspirational wedding stories visit Real Weddings, the most trusted online for best wedding venues in Sydney!