When Madison Browne was selected to play netball for Australia she thought that her partner Todd Robinson's planned weekend away was a celebratory trip. It turned out that the couple would also be celebrating their engagement. "I was speechless," Madi said.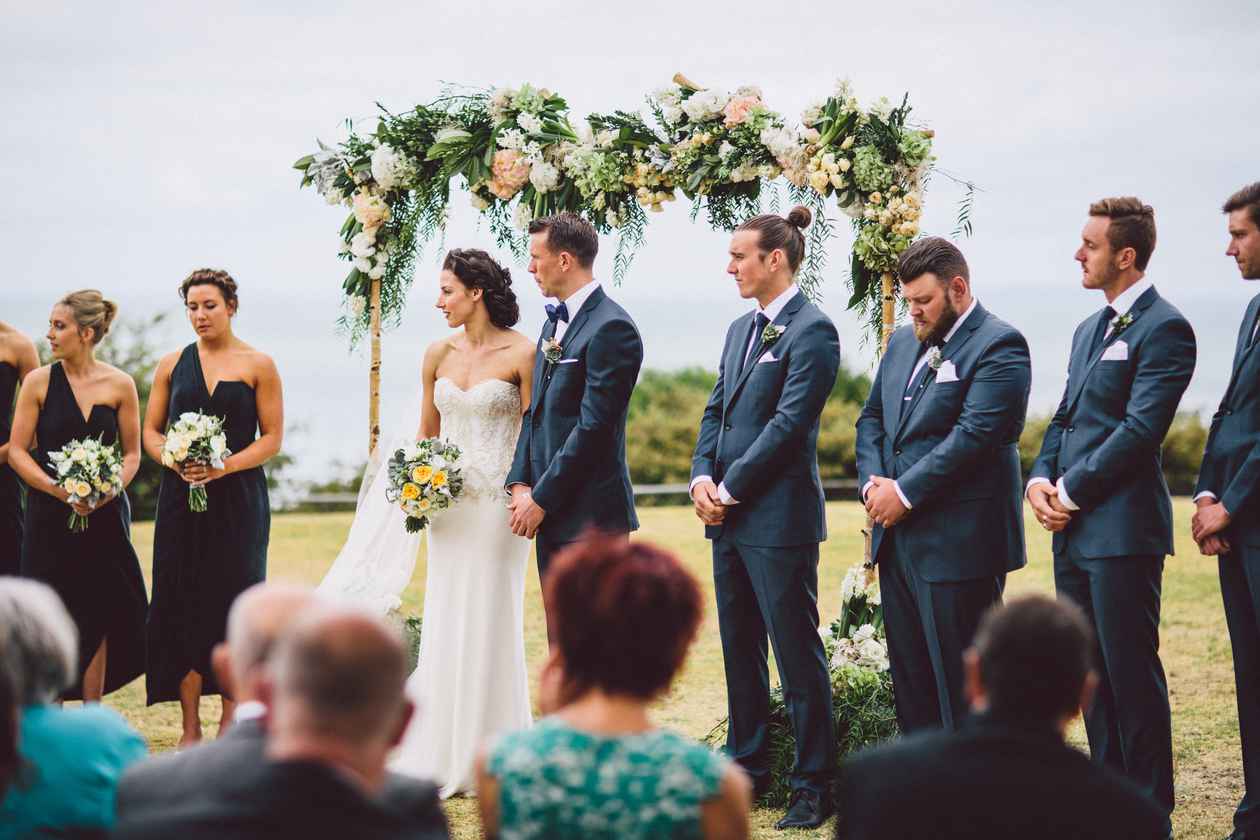 Prior to the wedding, Madi's mother had presented her daughter with a special handkerchief made from Madi's mother and grandmothers' wedding dresses. In return, Madi had a handkerchief made for her mother using material and lace from her own gown. This was a special tribute and a meaningful gesture.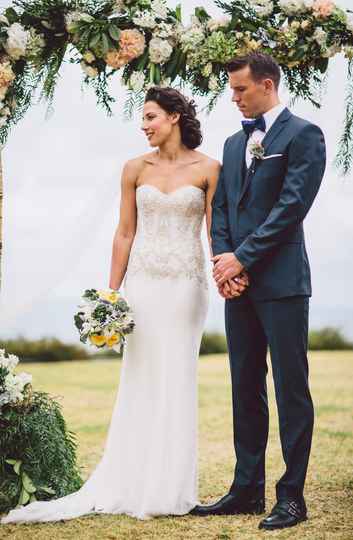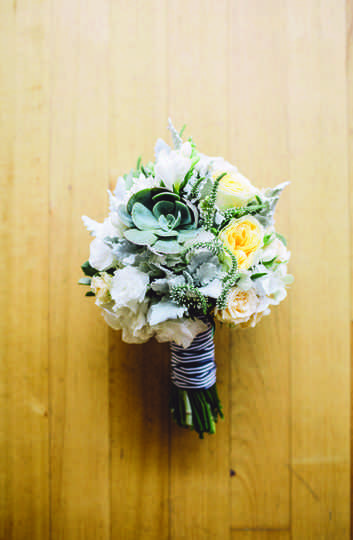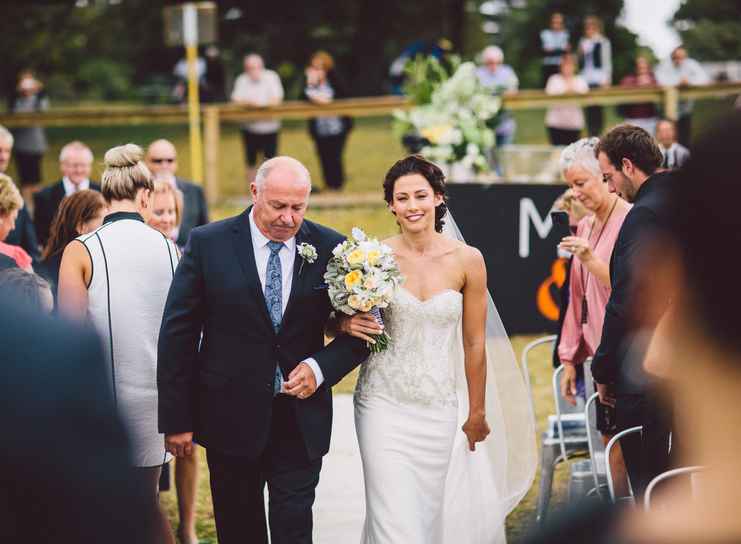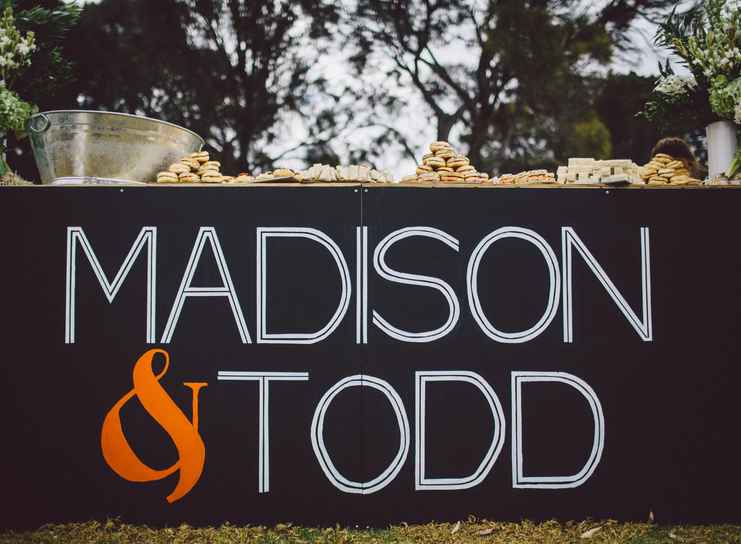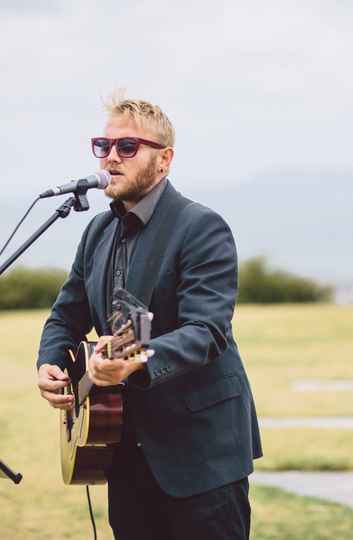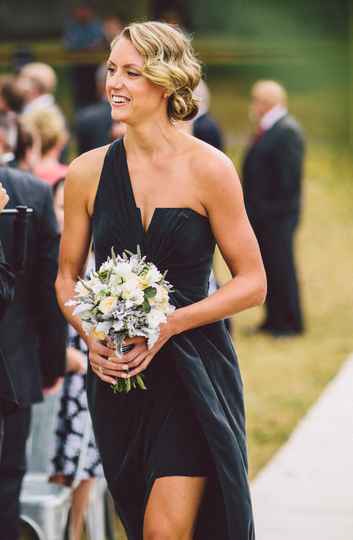 Todd and Madi kept the details of their wedding a surprise for their guests but the couple received a surprise of their own from their MC at the reception. An impromptu game was proposed where the couple had to sit back-to-back holding one of their shoes. "We were asked questions, both naughty and nice, about how well we know each other. We had to raise the shoe if we thought the answers were accurate. It was a fun surprise and it had our guests giggling," Madi remembers.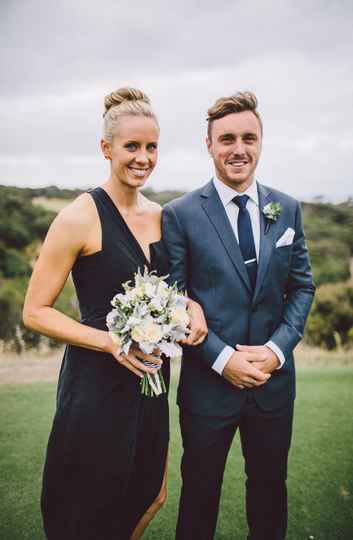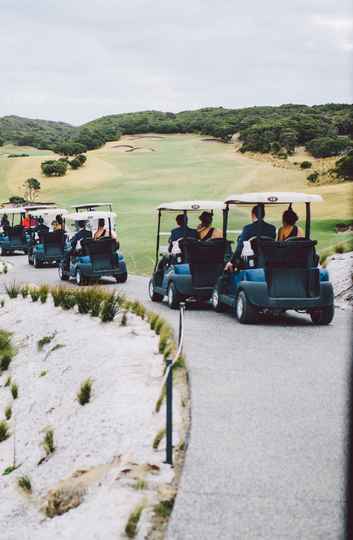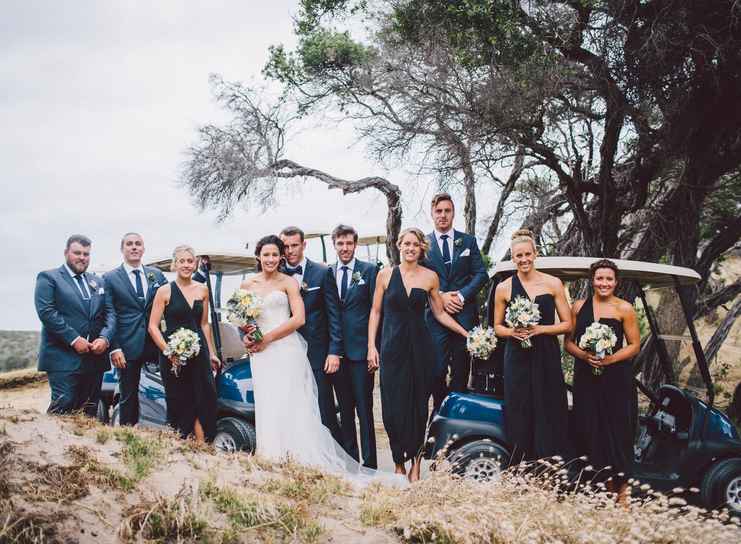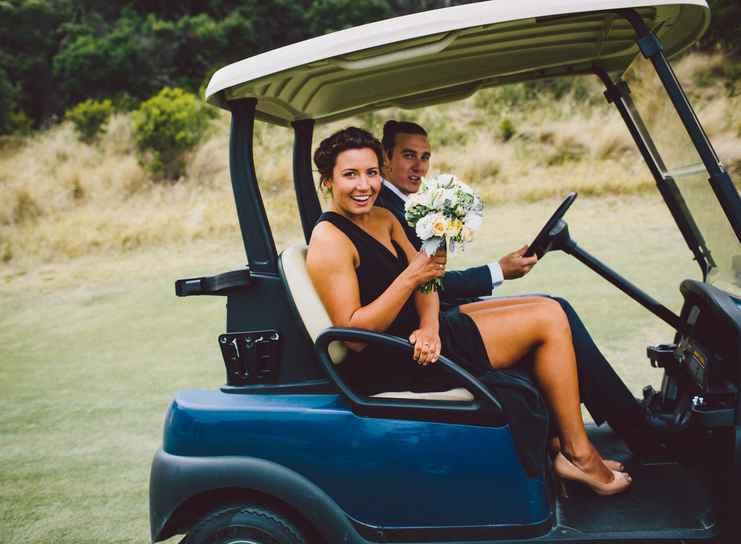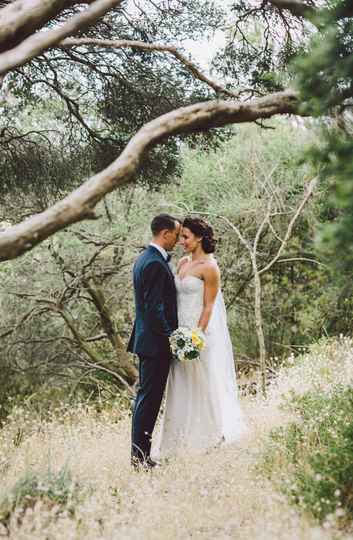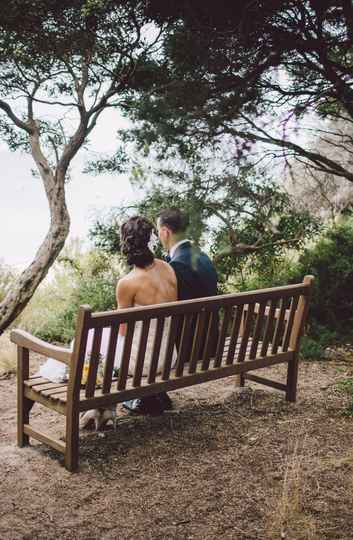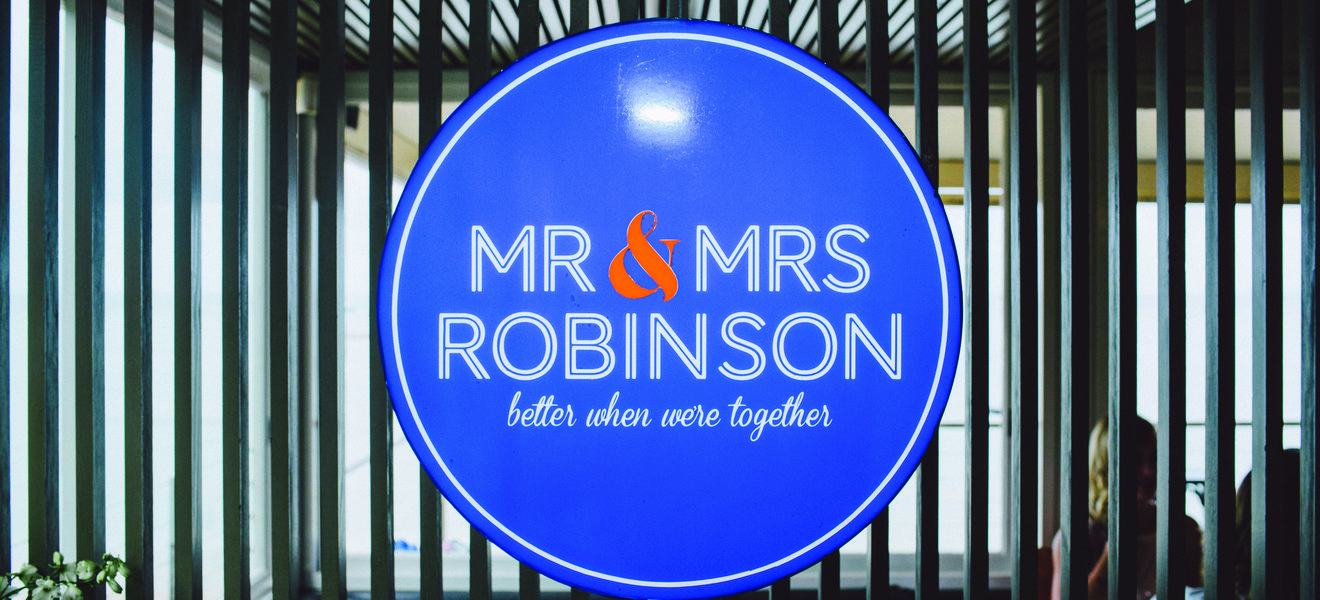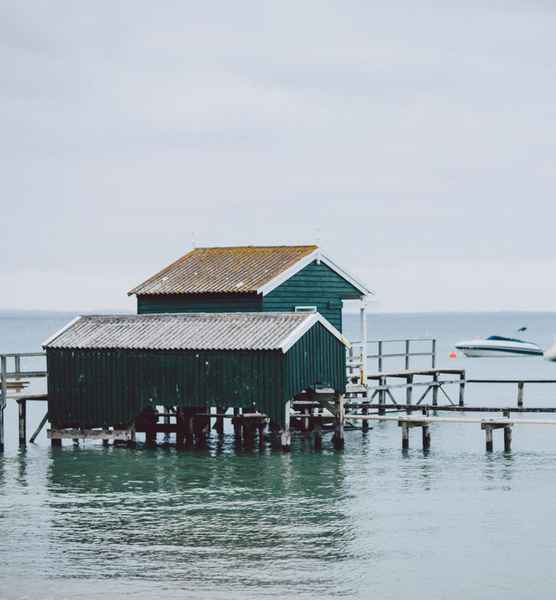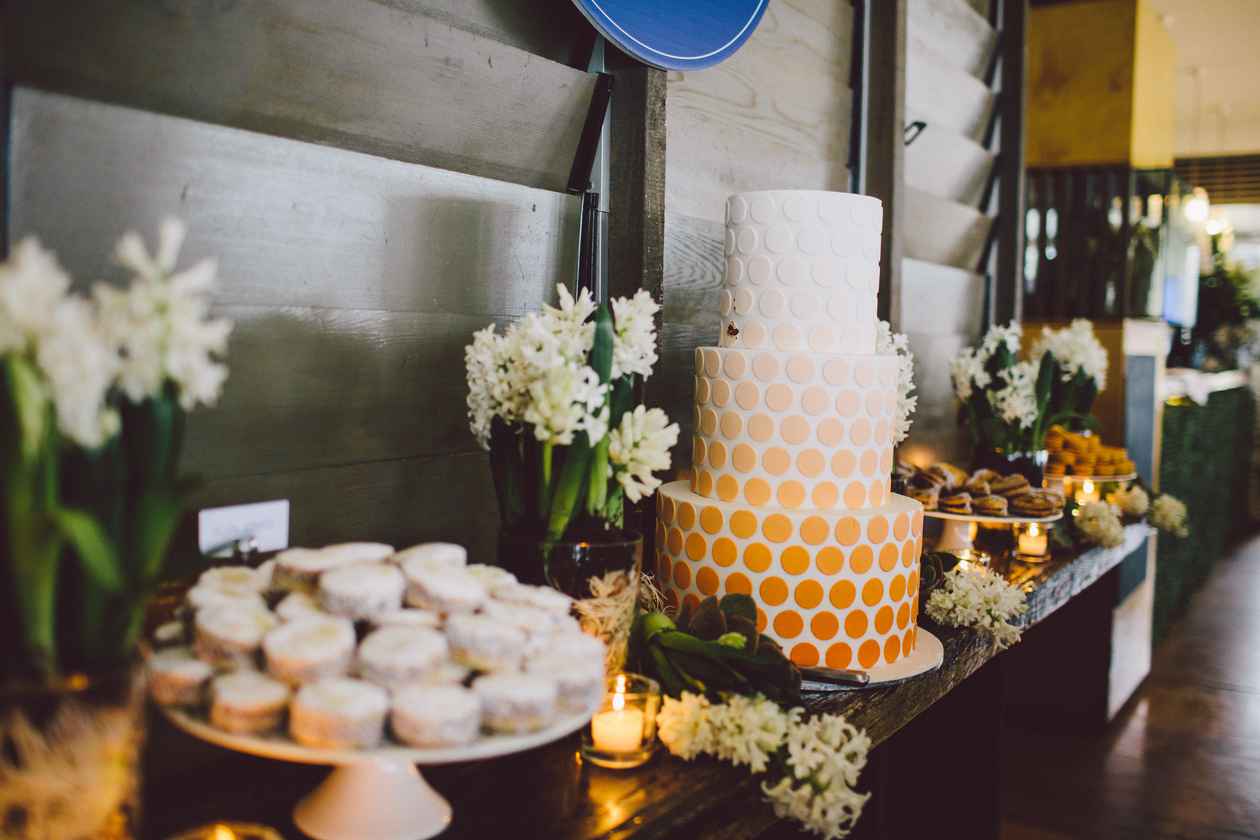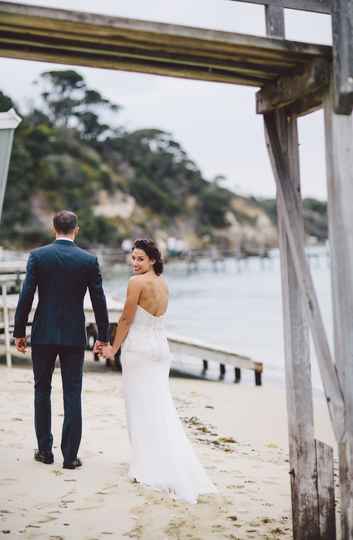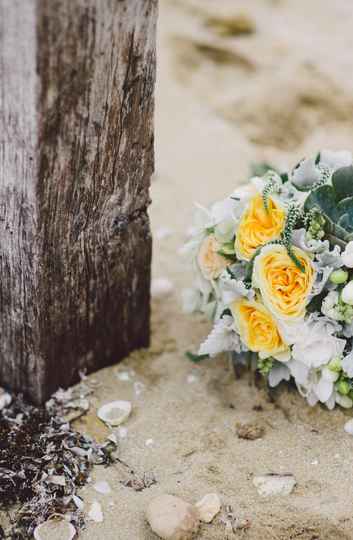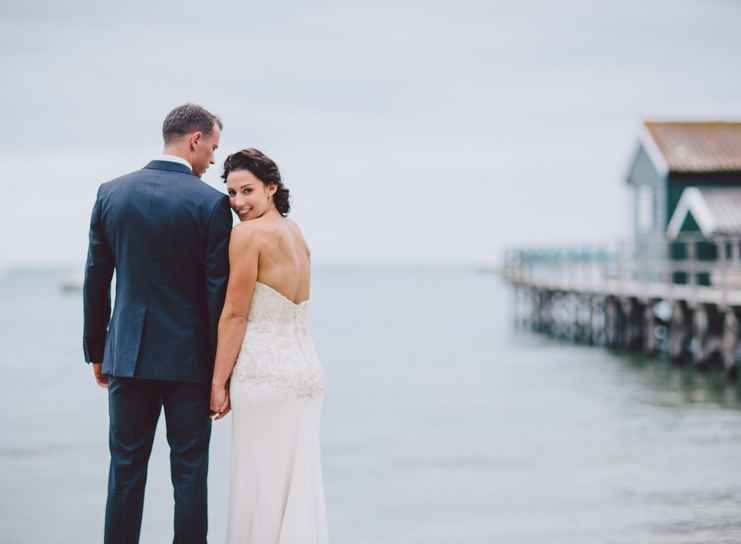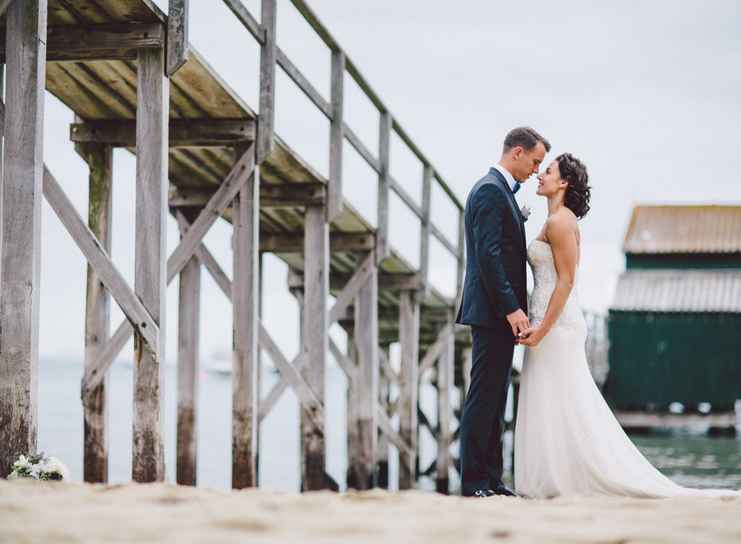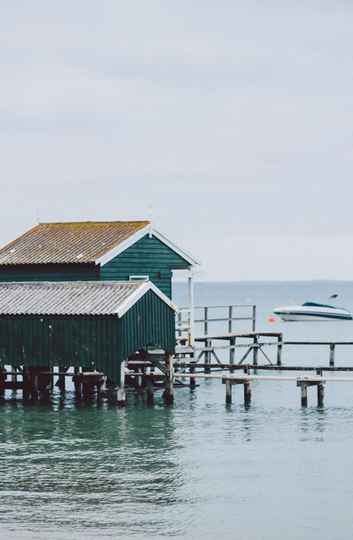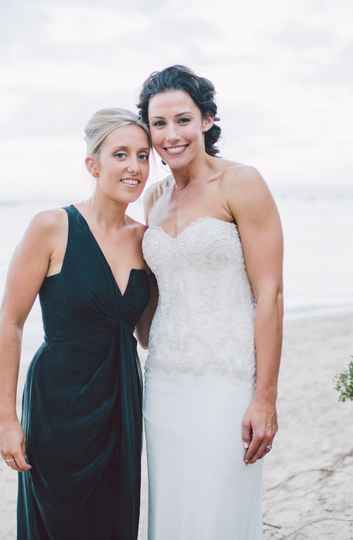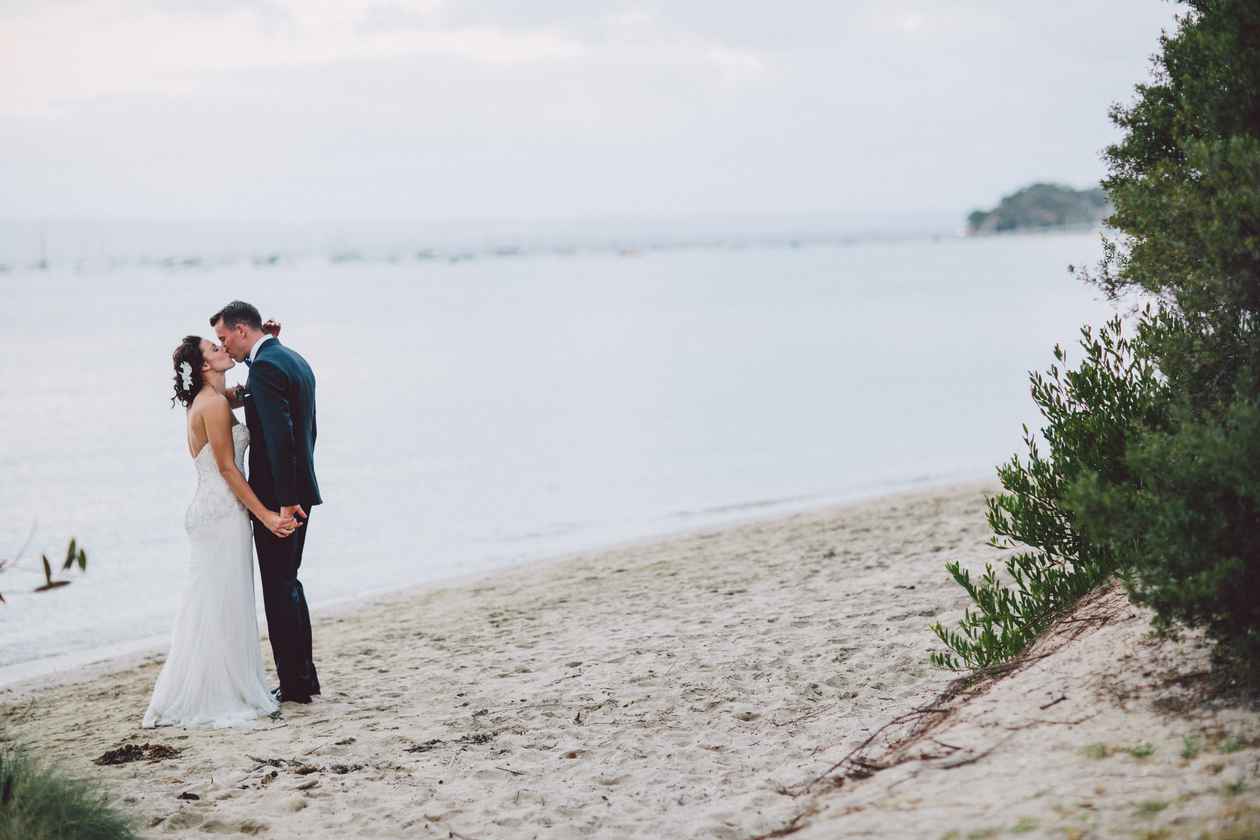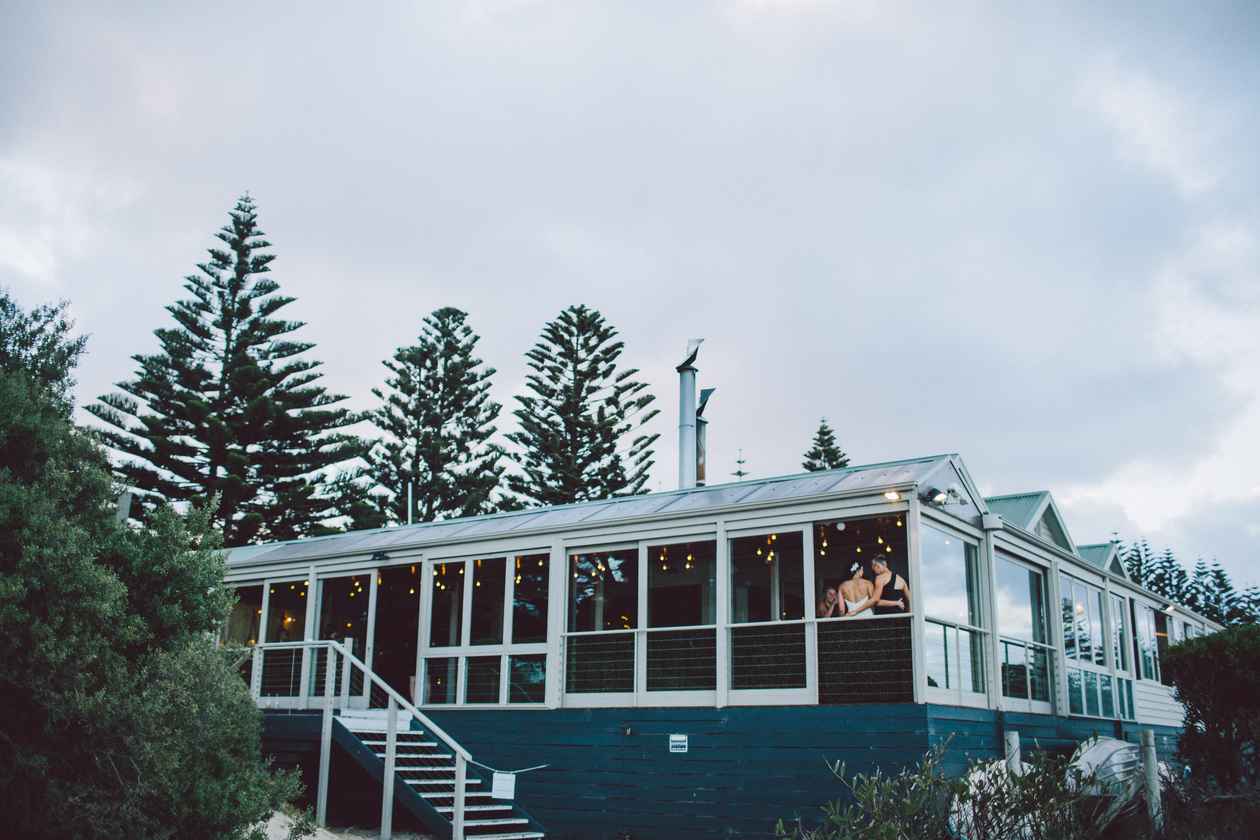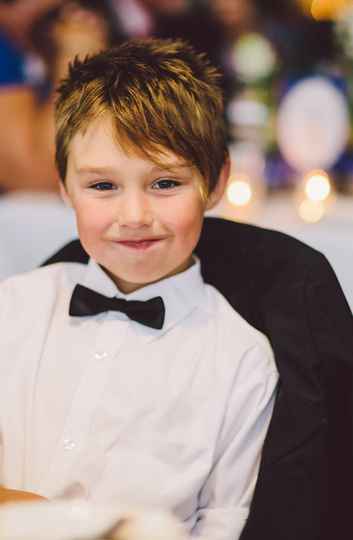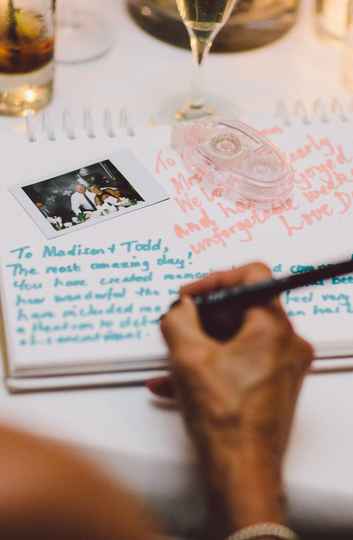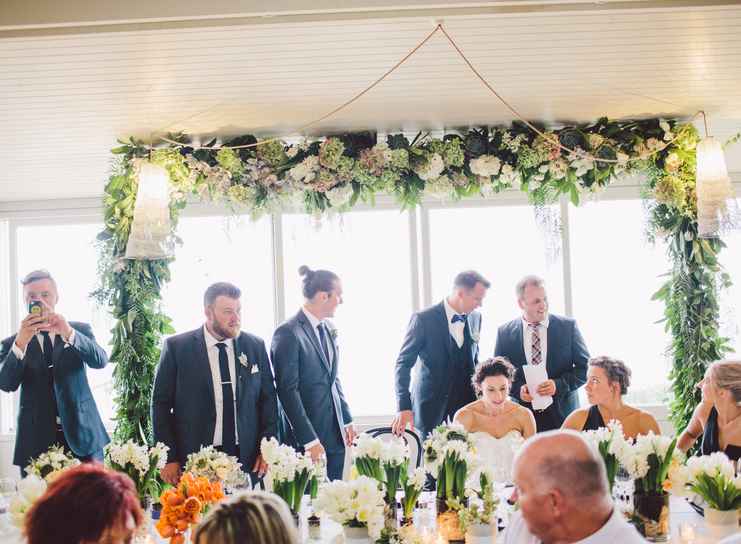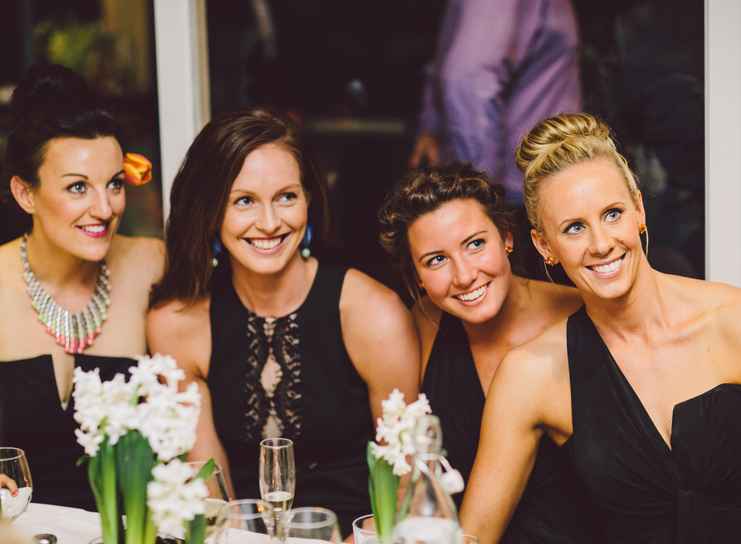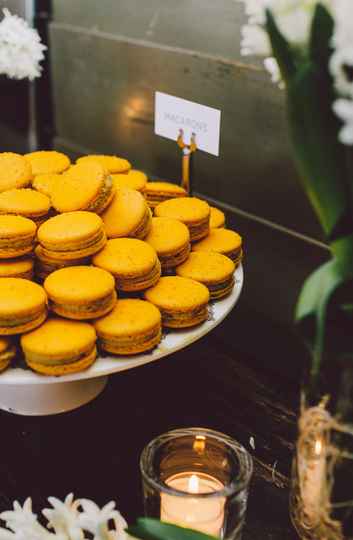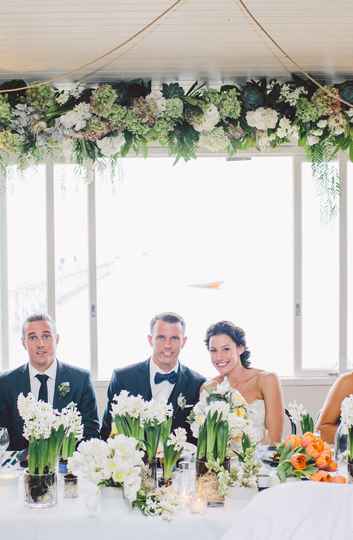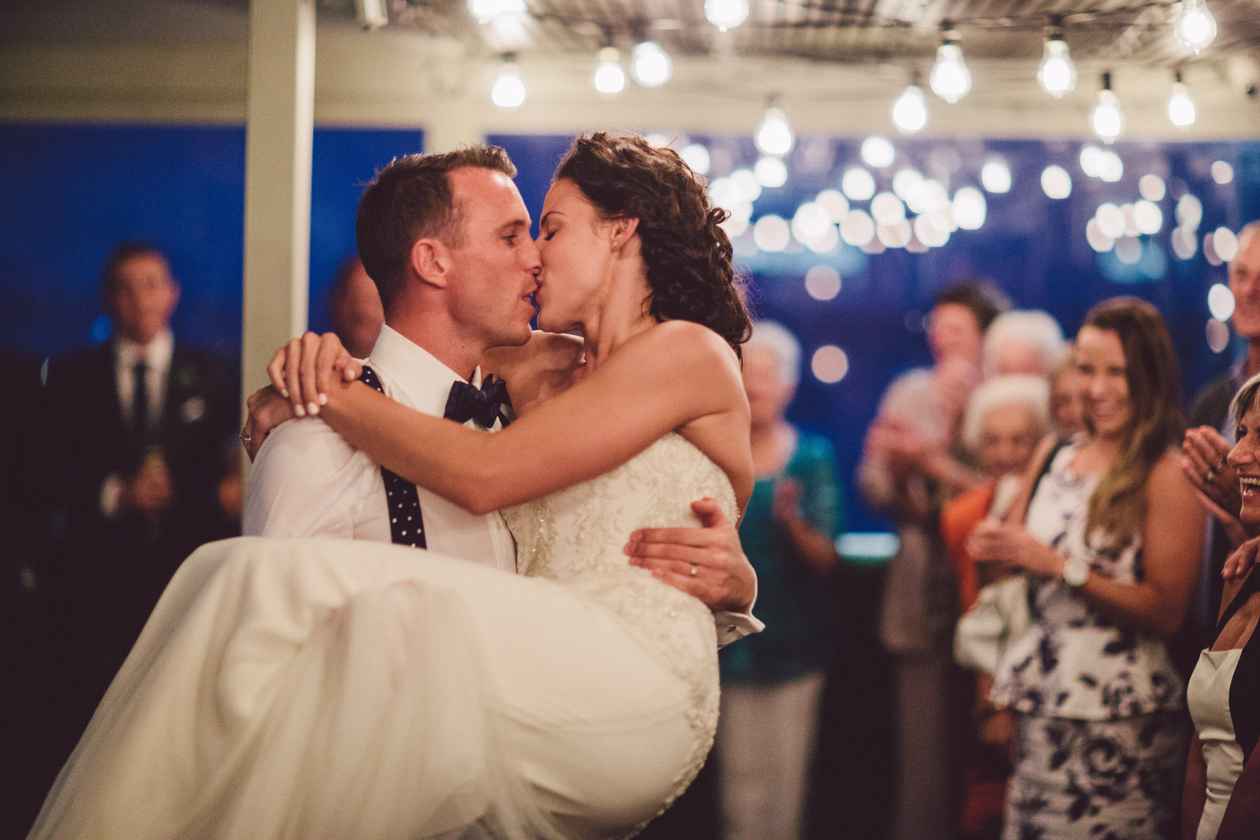 Madi describes their wedding as having an organic, earthy vibe. "Our bonbonniere reflected this theme. It was a plant bulb in a glass candle jar with its roots exposed. We wanted guests to plant it in their gardens after the wedding and remember our special day."