At a Glance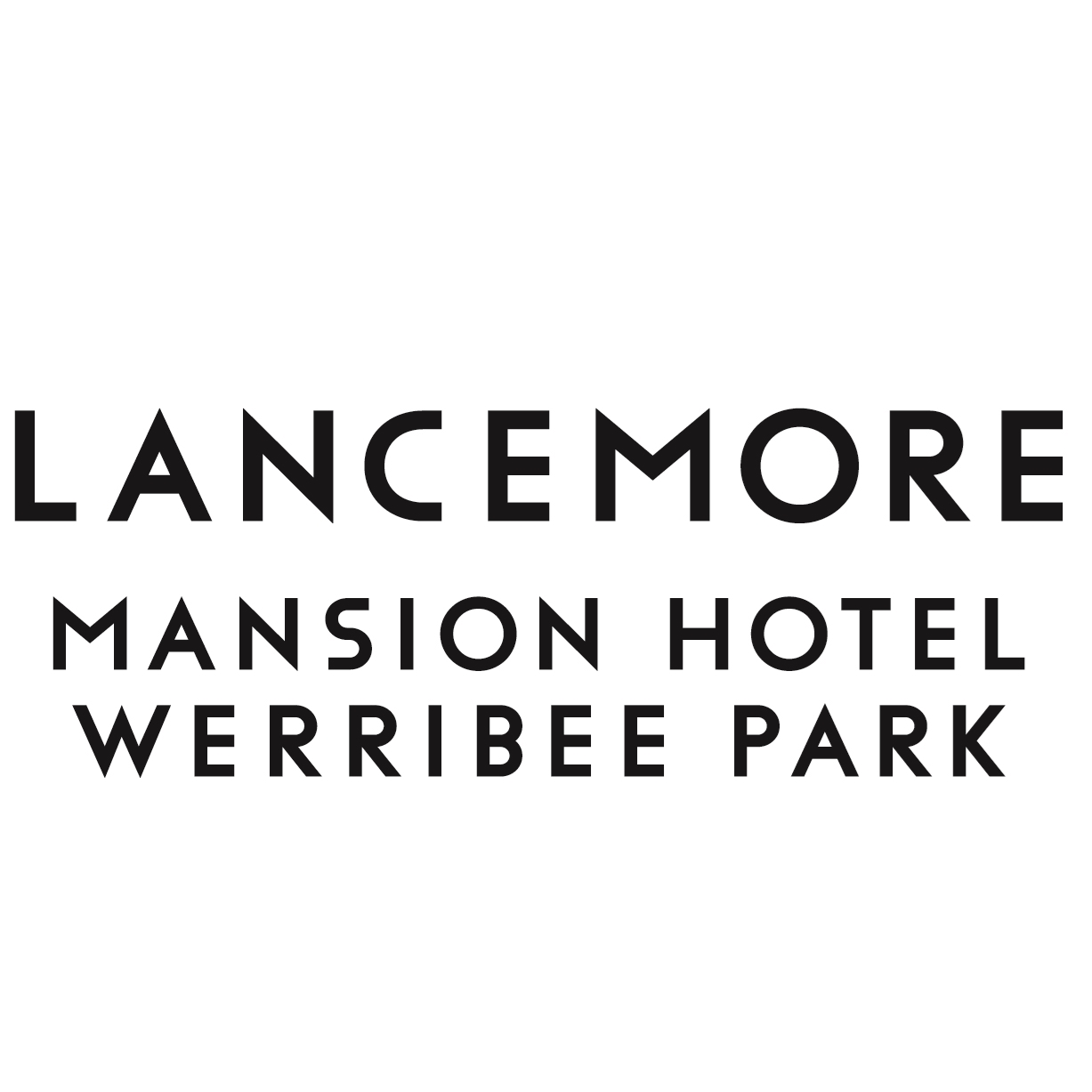 ---
Versatile space
The Marquee is ideal for both seated and cocktail weddings. It's a blank canvas where you'll be able to style it the way you want.
 Incredible photo opportunities
The Marquee is located on the grounds of the historic Mansion Hotel & Spa, with 10 acres of gardens for capturing stunning wedding photos.
Perfect year-round venue
On a balmy evening the Marquee can open up to the garden, and during cooler months you'll be fully protected from wet weather.
Boutique accommodation on-site
No need for travel – we have 91 beautiful rooms onsite for you, your friends and family.
With billowing fabrics, a marble top bar and timber flooring, the Mansion Marquee is the west's latest and greatest wedding venue!
Catering for up to 280 guests, this newly built, permanent marquee is just 30 minutes from Melbourne and sits amongst 10 acres of iconic gardens at the Mansion Hotel & Spa. The area spans 300 square metres, making it as distinctive as the grand historic mansion itself!
When compared to mobile marquees, the Mansion Marquee's point of difference is clear. We have a dedicated team of wedding planners to help you bring your vision to life and create your dream wedding.
Heating and cooling systems will provide comfort regardless of Melbourne's infamously unpredictable weather – but if you do get beautiful weather, the paved outdoor space around the marquee is the perfect space for dancing or pre-dinner cocktails.
With over 90 luxuriously appointed rooms at your disposal, you and your guests can choose to stay overnight at the Mansion Hotel & Spa. You might even want to line up a post-wedding breakfast the following morning!
The hotel also has an on-site spa which is regarded as one of Melbourne's finest. It's the ideal place for brides and bridesmaids to relax and prepare, and it's available for any guests who wish to stay on and treat themselves – what a way for your big day to be remembered!
Request Wedding Pack & Pricing
Mansion Hotel & Spa K Road Werribee VIC