At a Glance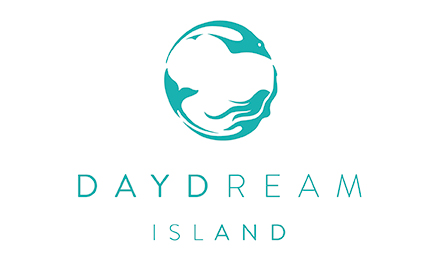 ---
Style
With a range of indoor and outdoor venues, Daydream Island provides the flexibility to select the perfect location that reflects your personalities and wedding style.
Capacity
Daydream Island can cater for weddings from 2 to 250 guests.
Daydream Island Weddings
Daydream Island Resort, located in Queensland's Whitsunday region, offers romantic venues by the ocean, surrounded by the magical backdrop of the stunning islands for the perfect destination wedding.
Currently undergoing an extensive $100m refurbishment, Daydream Island will reopen in April 2019 as a 4.5 star resort. As part of this refurbishment, we have created new and improved elopement and wedding packages that are available now, with each package tailored to our unique venues.
With 277 accommodation rooms and a range of activities available, you and your guests can gather to extend your wedding from a few hours to a few days, creating a lifetime of memories.
The perfect wedding day requires a unique and beautiful location and we do hope to welcome you to Daydream Island to celebrate your wedding day.
Request Wedding Pack & Pricing