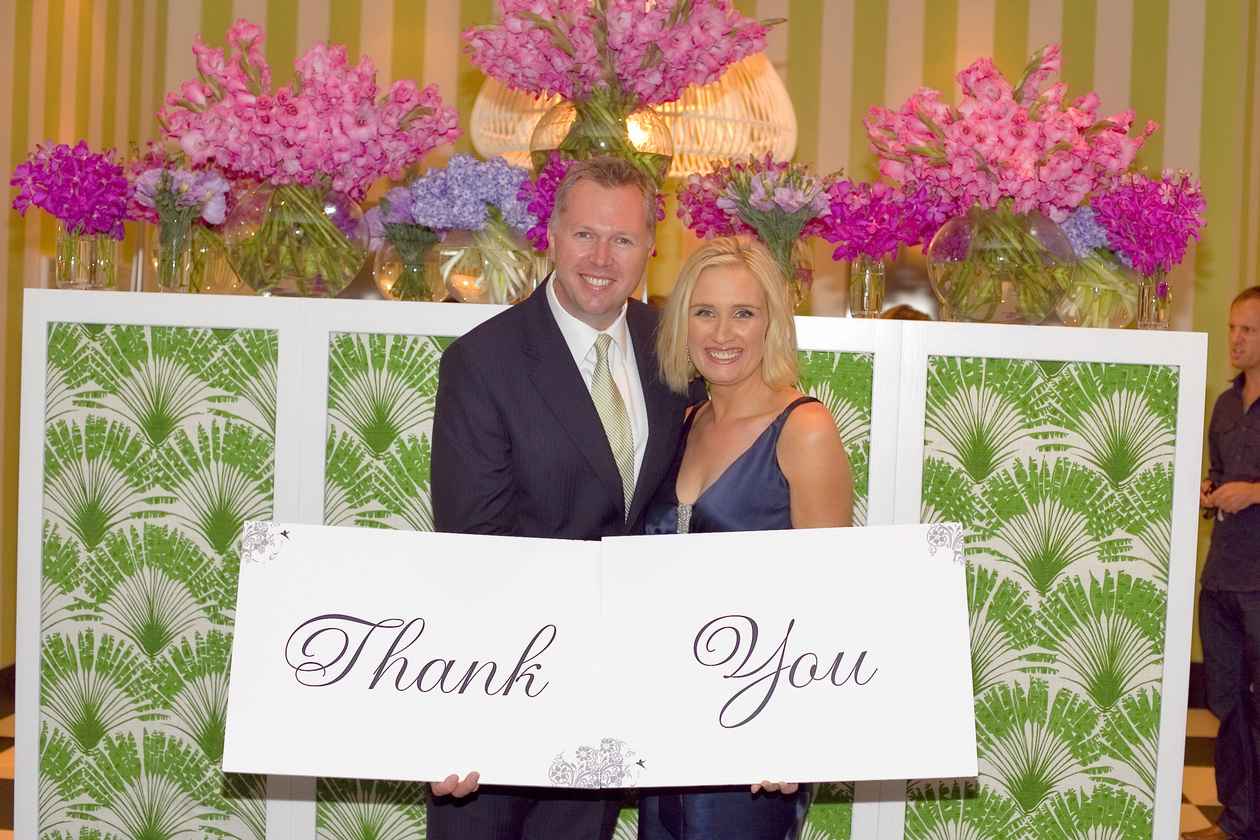 We launched 'Real Weddings' in 2002 as the first national bridal magazine dedicated to featuring the most inspirational weddings from across Australia.
RealWeddings.com.au (created by Indigo Digital) has now evolved into a "next-generation" digital marketing platform and is exclusively focused on helping venues generate more wedding business.
Over the years we're proud to have won many accolades and awards including twice being named Publisher's Australia 'Magazine of the Year'.
"Real Weddings is an exciting success story and its founders' philosophy, drive, enthusiasm, vision and talent are impressive."  Ita Buttrose
The RealWeddings.com.au story began on our honeymoon when we read Sir Richard Branson's autobiography. In it, Sir Richard wrote about launching his own magazine at the age of 16.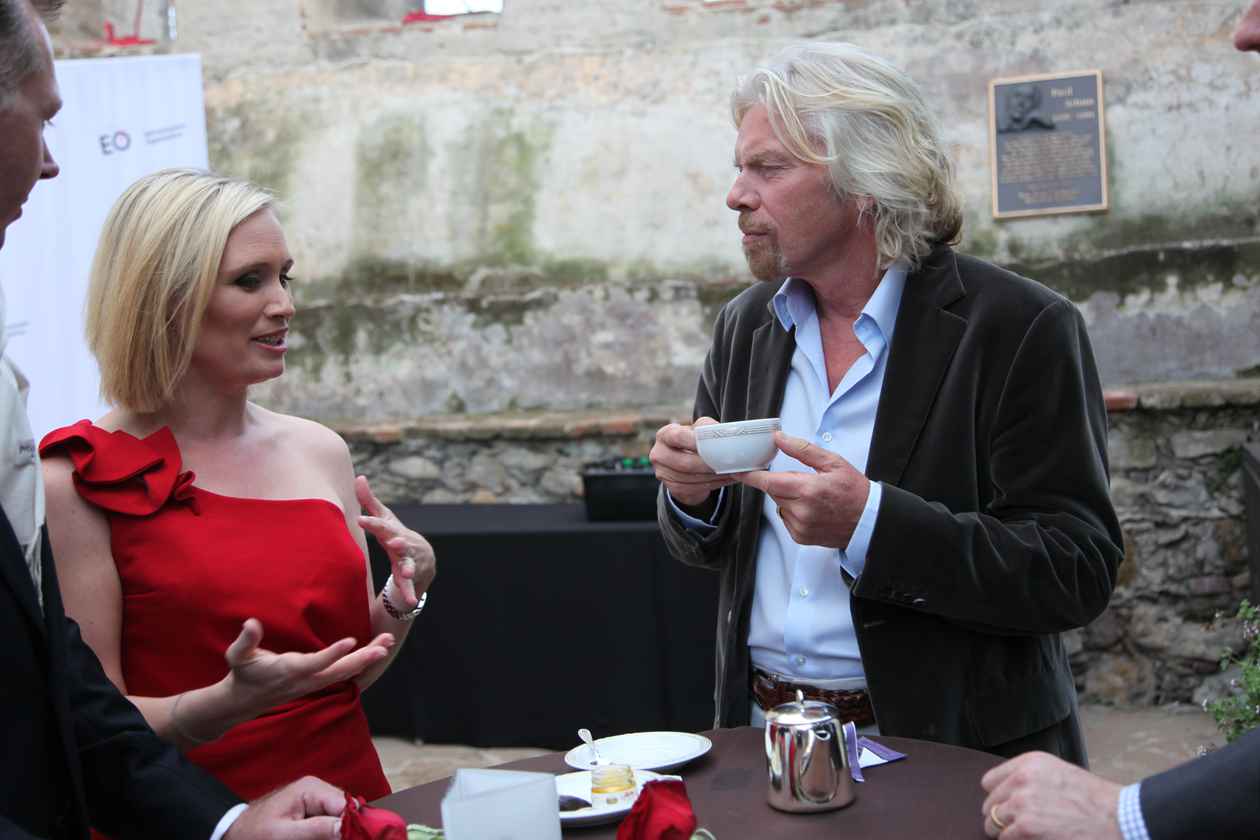 "If you publish a magazine, you're trying to create something that is original, that stands out from the crowd, that will last and, hopefully, serve some useful purpose. Above all, you want to create something that you are proud of."  Sir Richard Branson
The team at RealWeddings.com.au live and breathe weddings; we're passionate about showcasing wedding style and beautiful ideas. Attention to detail is at the heart of everything we do.
Like you, we are passionate about what we do and committed to being the leader in our field. Our aim is to deliver value to your business in every aspect of our relationship with you.
Our mission is to help you build your wedding business by delivering high-quality enquiries that convert to real bookings and more revenue.
Need help with your broader digital marketing efforts? We're here to help! Our parent company, Indigo Media Group, is a full-service digital agency helping wedding businesses in all sectors to succeed online. 
For a free digital 'Snapshot Report' that analyses your entire digital footprint and compares your wedding business's online presence to your competitors in the industry click here.
Our unique digital venue marketing platform is delivering some fantastic results - here's what our venue clients are saying...