Having first met at Coogee Surf Lifesaving Club it was fitting that Libby and Drew chose Dedes on the Wharf a modern, waterside venue for their wedding reception. "Not only did Dedes boast a wonderful waterfront location but the food was delicious and the staff were incredibly helpful," Libby said. 
Located on Pier 2 of Sydney Harbour, the venue has a sleek industrial look with exposed beams and large windows capturing the iconic landmarks. Guests can admire the view from any point in the room.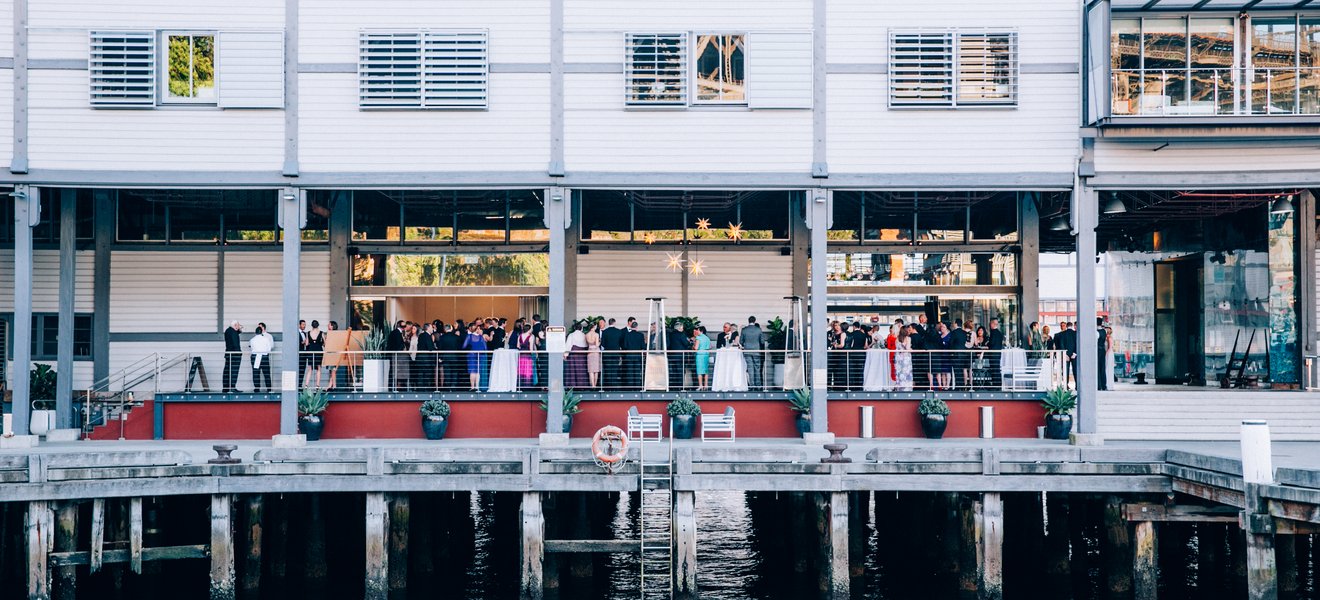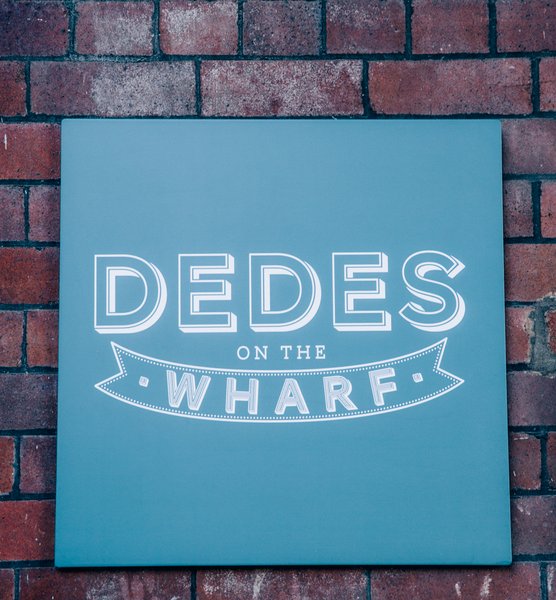 "From the beginning Drew and I were drawn to the colour mint. My 5 bridesmaids wore long flowing dresses in mint. The gowns were made from a very light fabric and had lace detailing." Libby wore a modern, silk wedding gown with French lace and Drew looked dapper in his black tuxedo with shawl lapel design. The bridal bouquets too incorporated the mint idea as fresh mint leaves were added to the designs. The leaves offset the pink, coral and orange tones of the flowers.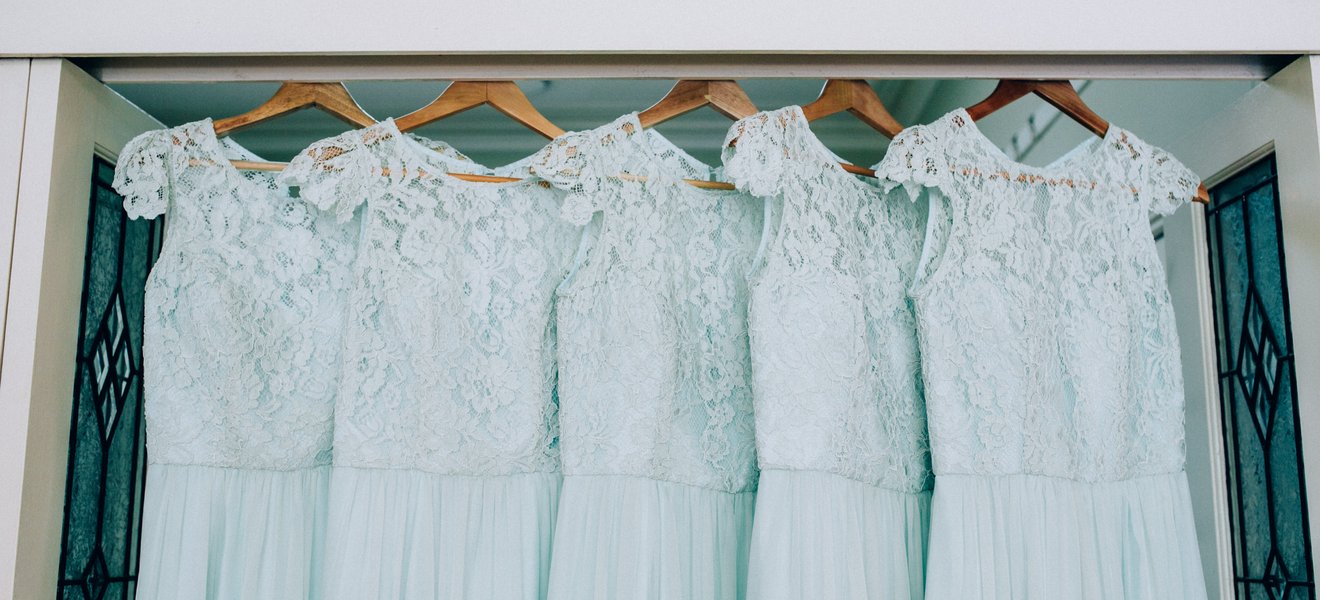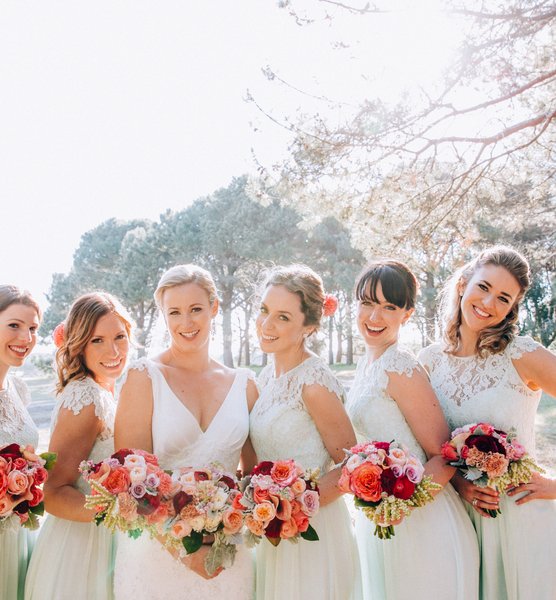 Despite a formal dress code Libby and Drew kept the styling relaxed and simple. Beautifully bright floral arrangements were the focus of the reception decorations. "We were able to create a relaxed atmosphere at our wedding with simple décor and pretty flowers. 
Square tables were set up and at their centre were round mirrors covered with vintage crystal cut vases in different shapes and sizes. They were filled with zesty orange and coral toned flowers. The finishing touch was little tea lights which helped make the tables sparkle." Glass tea lights suspended from the ceiling also added warmth to the room.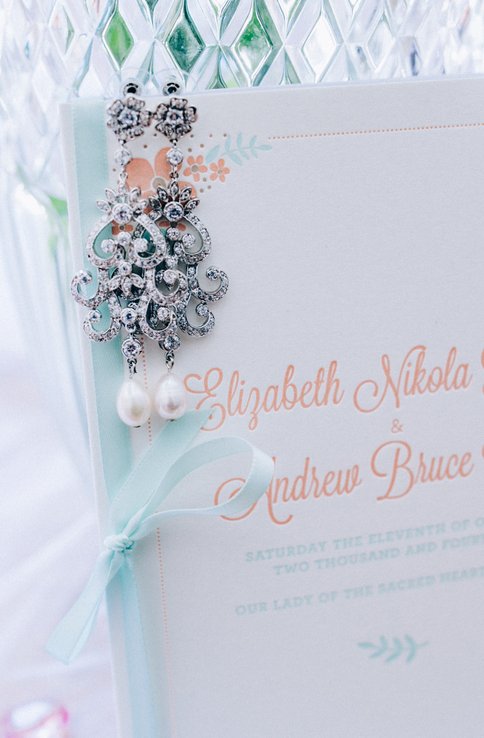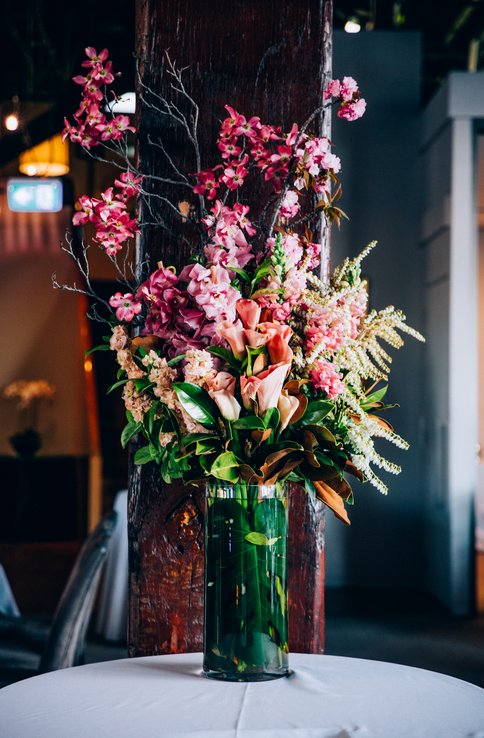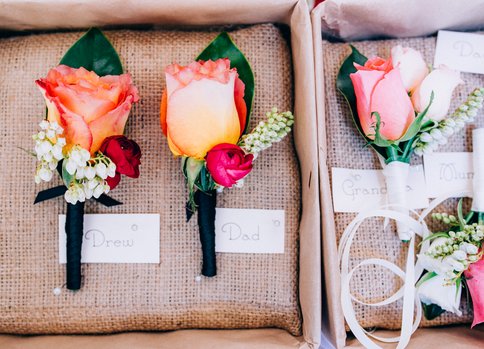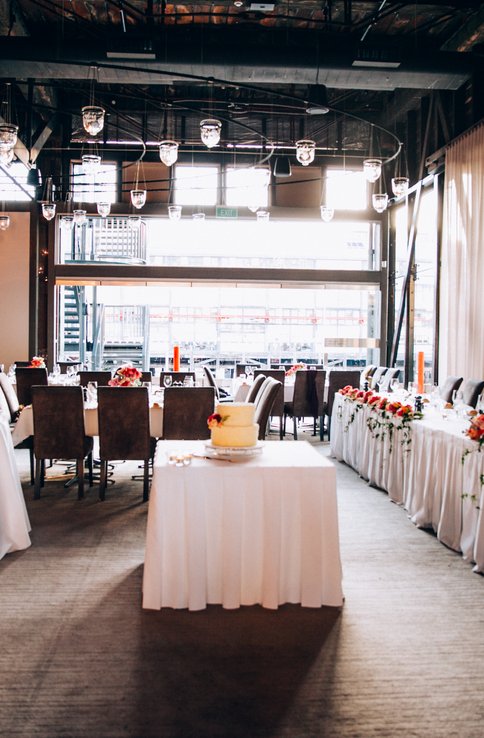 Libby and Drew had their first dance as husband and wife to Split Enz's Message to my Girl. "We loved that it wasn't a typical first dance song. A talented 6-piece wedding band with female and male vocalists performed at our reception. They played reggae and dance music." 
As a nod to Libby's family heritage, Greek music ensured a good Zorba dancing session! "One of the night's surprises was the best man's speech finishing with a rendition of 500 Miles by The Proclaimers. Everyone broke into a dance setting the mood for a fun and carefree reception."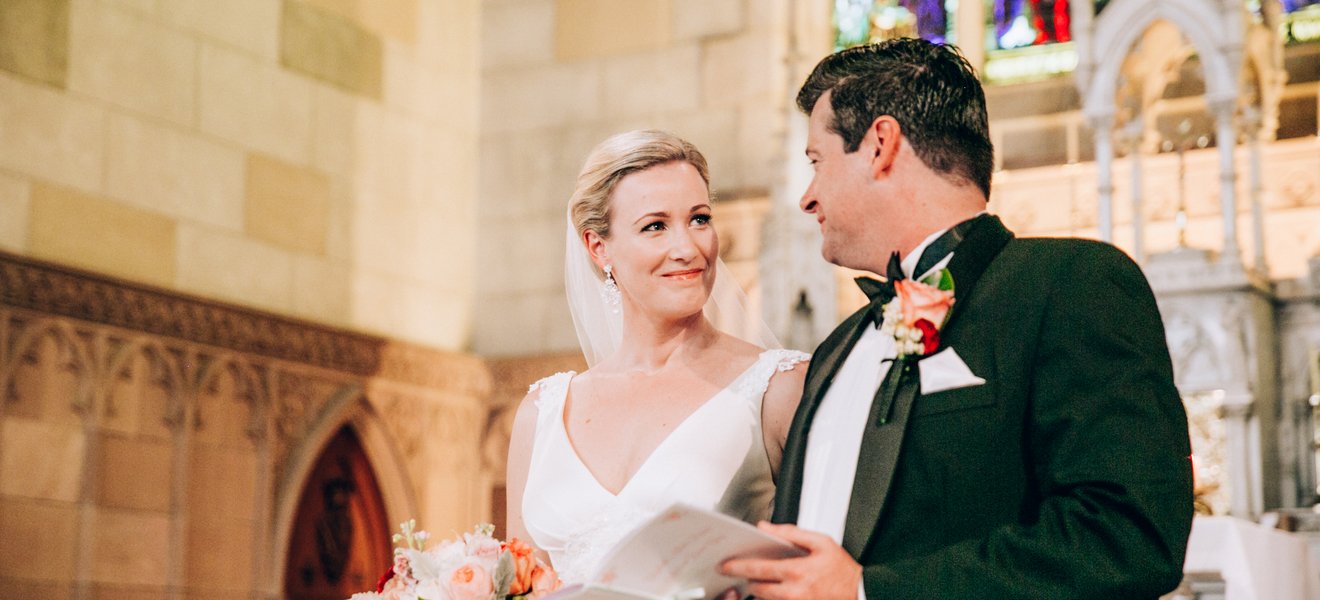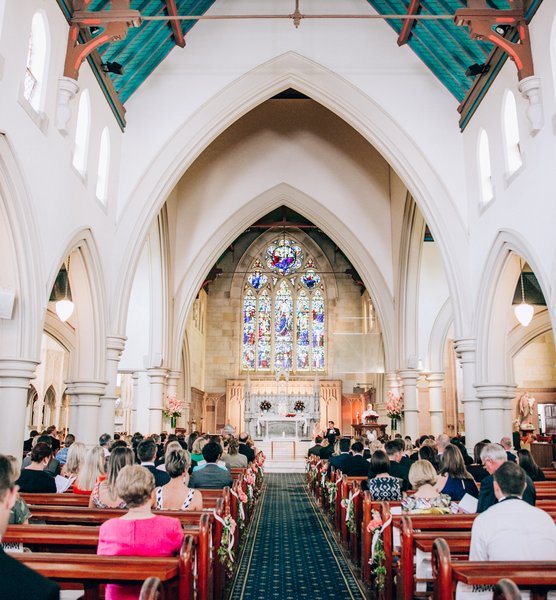 After the ceremony Libby and Drew had their photographs taken amongst the trees in Centennial Park. Afternoon sunshine filtered through as the couple enjoyed a glass of sparkling wine.
For more inspirational wedding stories visit Real Weddings, the most trusted online for best wedding venues in Sydney Harbour!