If you're heading to the US for your honeymoon and want to feel like a star - without paying Hollywood prices - then check into the intimate Maison 140. Enjoying a prime site between Wilshire and Santa Monica Boulevards in the heart of Beverly Hill's 'Golden Triangle', the 44-room Maison 140 combines elegance, character and funky Franco-Asian flair.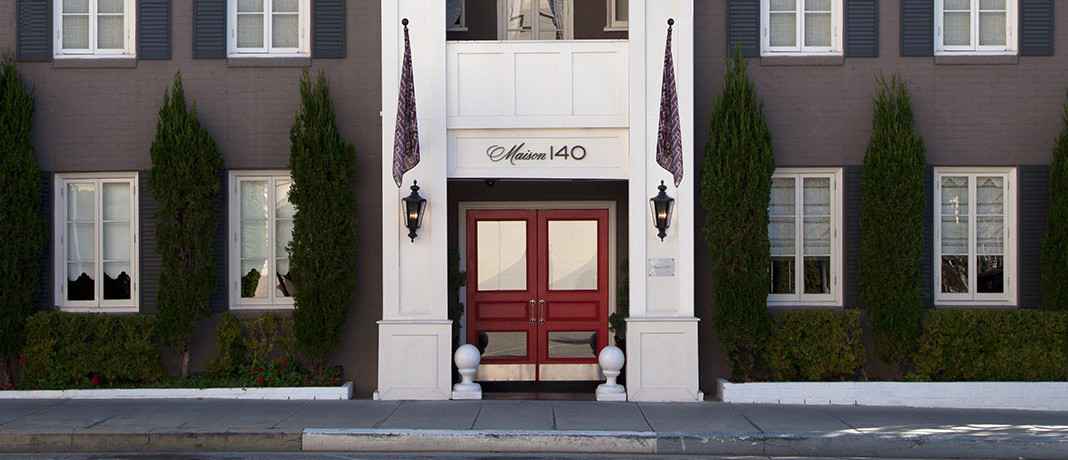 One-of-a-kind antiques and custom designed furniture and fabrics are accented by Frette linens and bathrobes in each room. In your bathroom you'll find Neil George toiletries.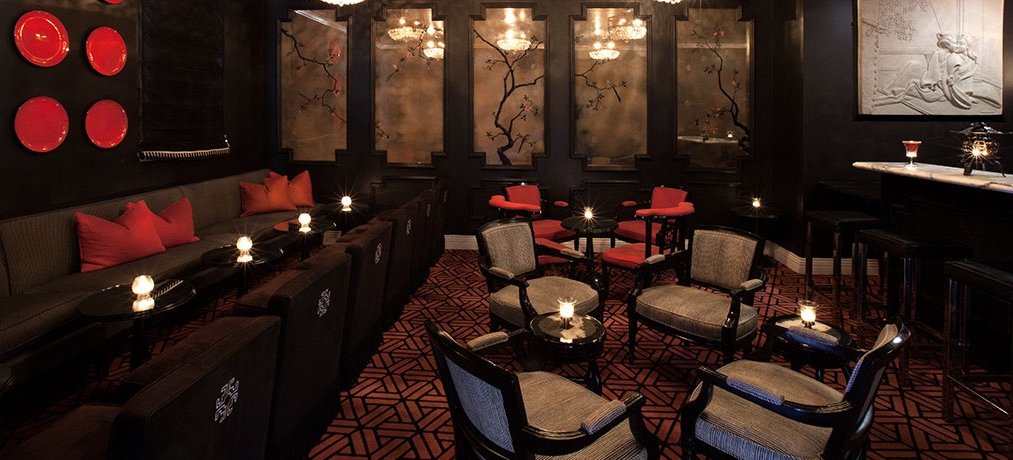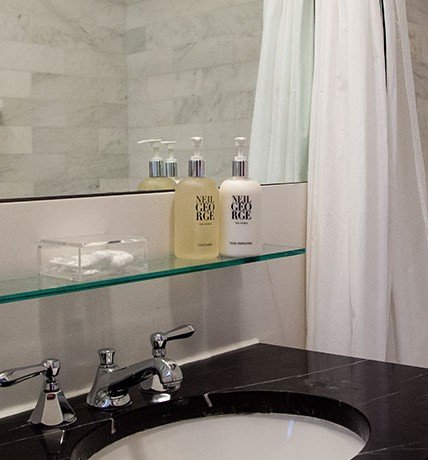 It's tiny, but oh so cool. It's easy to picture Madonna - one of the hotel's most famous regulars - perched on one of the Lucite barstools sipping on Bar Noir's signature cocktail, the French Kiss. The one I loved however was the Lady Godiva - featuring vodka, Godiva white chocolate liqueur, and white Crème de Cacao.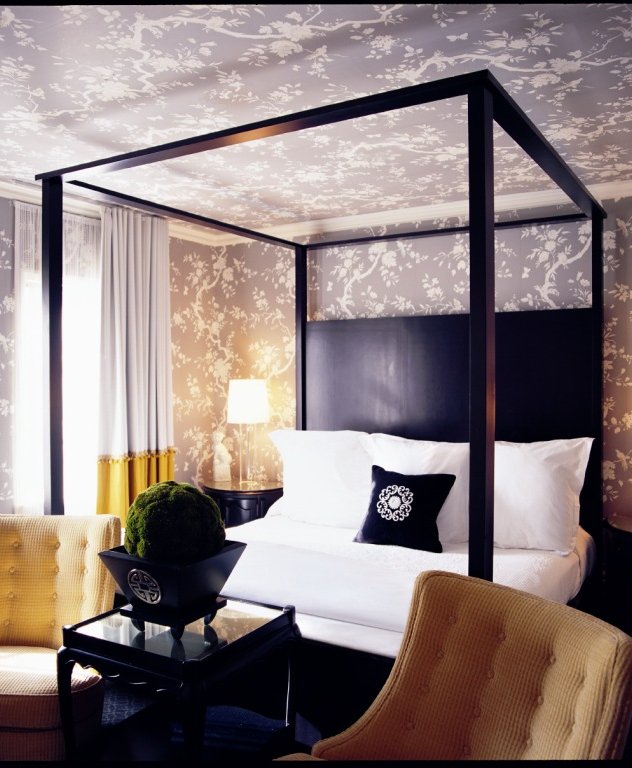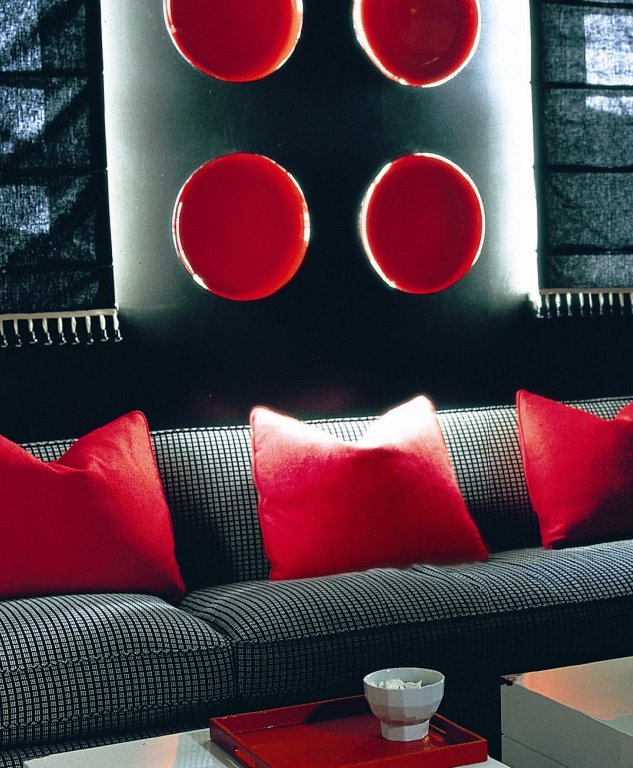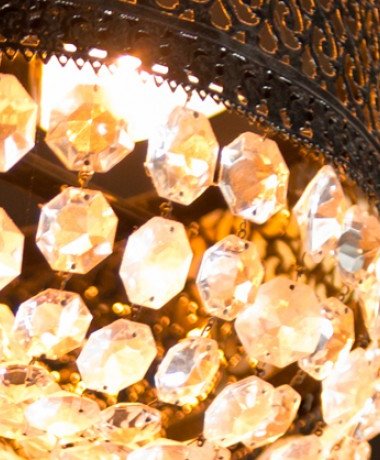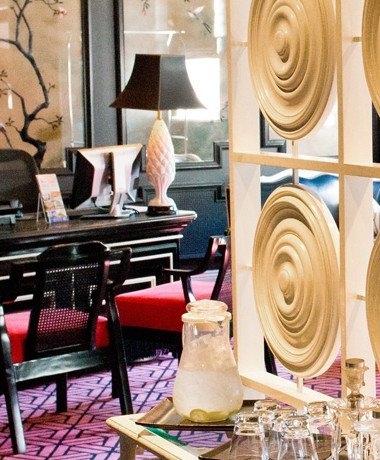 Do a spot of shopping on Rodeo Drive and take a stroll around the celebrity-studded neighbourhood to soak up the Beverly Hills vibe. The property is part of the renowned Viceroy Hotel Group (formerly known as the KOR Hotel Group), which also operates the chic Viceroy in Santa Monica, as well as other incredible properties in Miami, Palm Springs, Snowmass and Anguilla.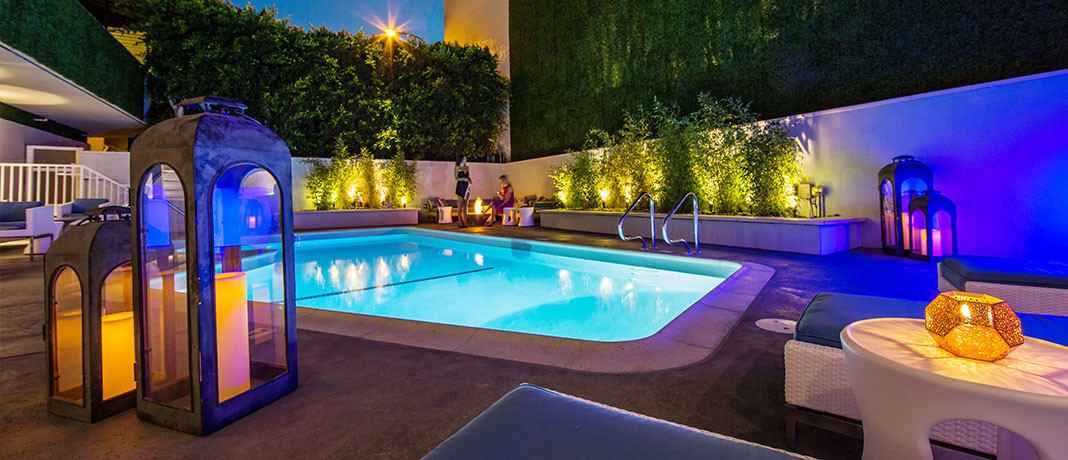 Make sure to at least go for dinner at the hotel's chic poolside restaurant Oliverio (formerly blue on blue). The restaurant's relaxed California patio atmosphere features poolside stone veneer tables and modernist chairs, private cabanas set with Cippolino blue-green marble, custom Italian ceramic columns and geometric wall graphics, all encased within bamboo trees and floor to ceiling glass windows for smart Beverly Hills dining.
Visit Maison 140 or you can also check our most complete list of top honeymoon destinations.