Club Med chose to relaunch its Kani property in the Maldives as its Asia Pacific flagship following a radical 15 million Euro upgrade. It's a big departure for Club Med, with a chic new concept pitched at what it describes as an increasingly sophisticated luxury leisure traveller.
Located on its own private island atoll of swaying palm trees and pristine white beaches, what really differentiates Club Med Kani from other Club Meds are its sublime new overwater bungalows. Club Med used the Tsuami disaster as an opportunity to rebuild and refocus, recognising that the market has changed.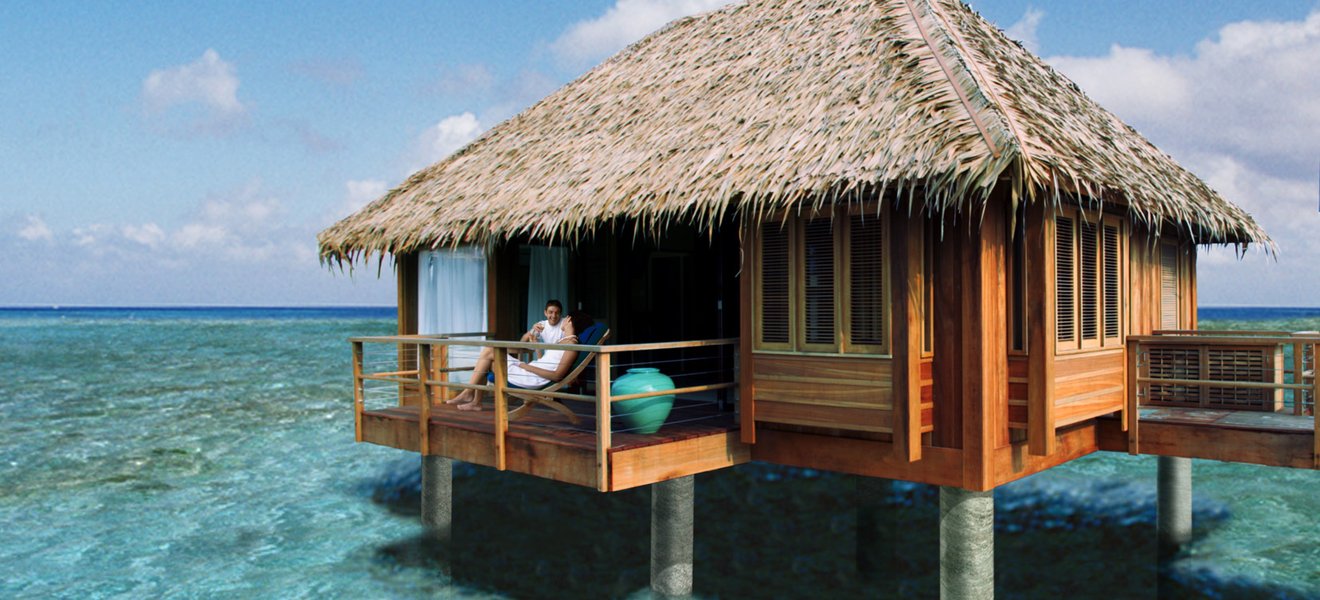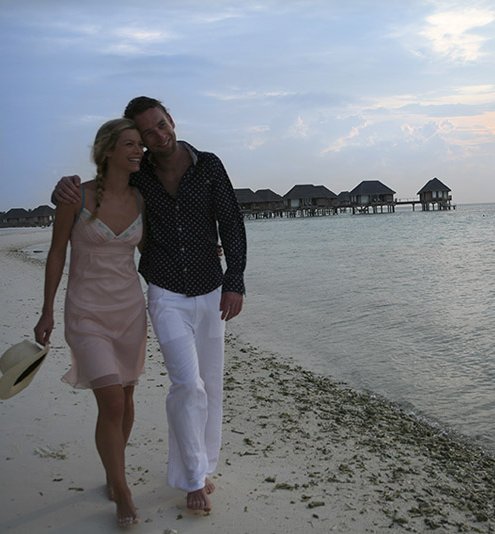 "While we will always be primarily in the business of selling experiences, rather than selling rooms, some of our guests are willing to pay a premium for additional luxury, so we have now created three room categories including some ultra luxurious private suites for this segment," explains Club Med's Heidi Kunkel. "What we hope to achieve is to make it a more affordable luxury experience" And luxurious it is.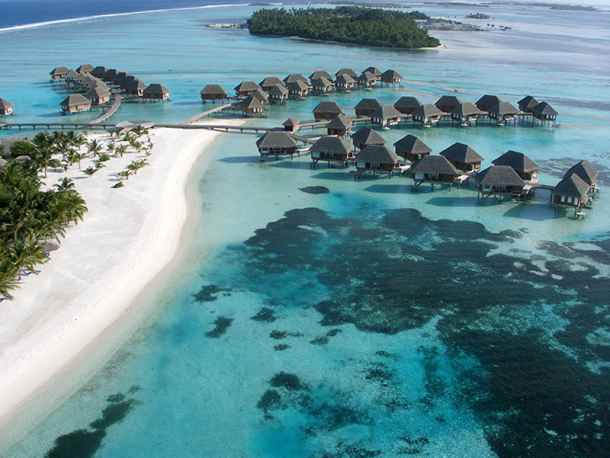 The 75 lagoon suites situated on stilts over the turquoise lagoon are connected by wooden walkways shaped like a palm. Gorgeous four poster beds with romantic mosquito netting, deep bathtubs that look out over the lagoon and your own private jetty off which to swim and snorkel, create an altogether amorous setting. When we were there, Club Med's famous "GO's were in full swing ensuring guests had the tropical holiday of a lifetime.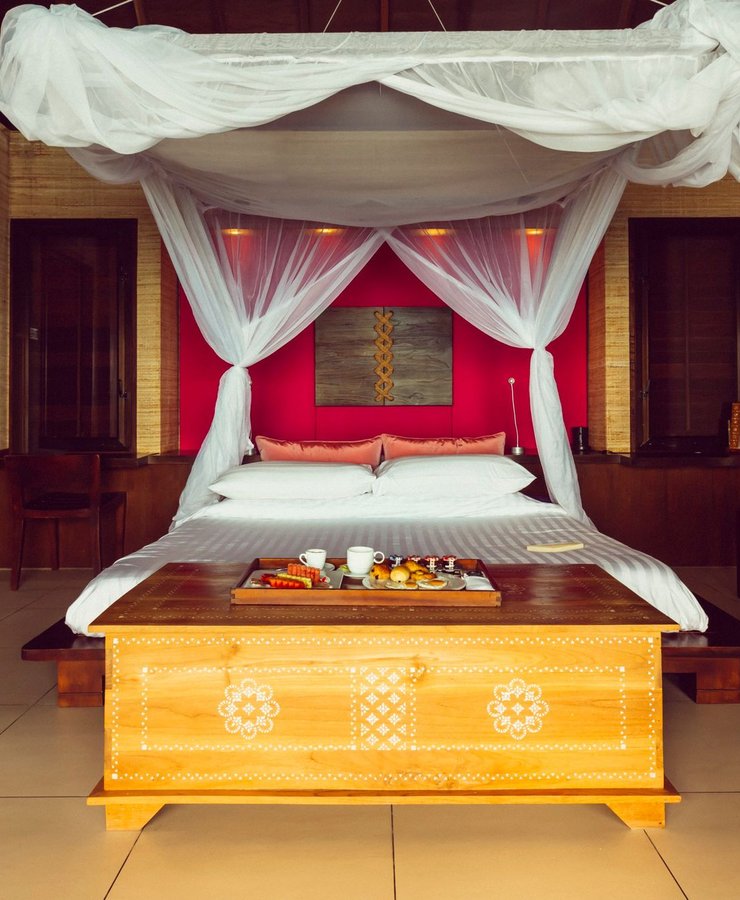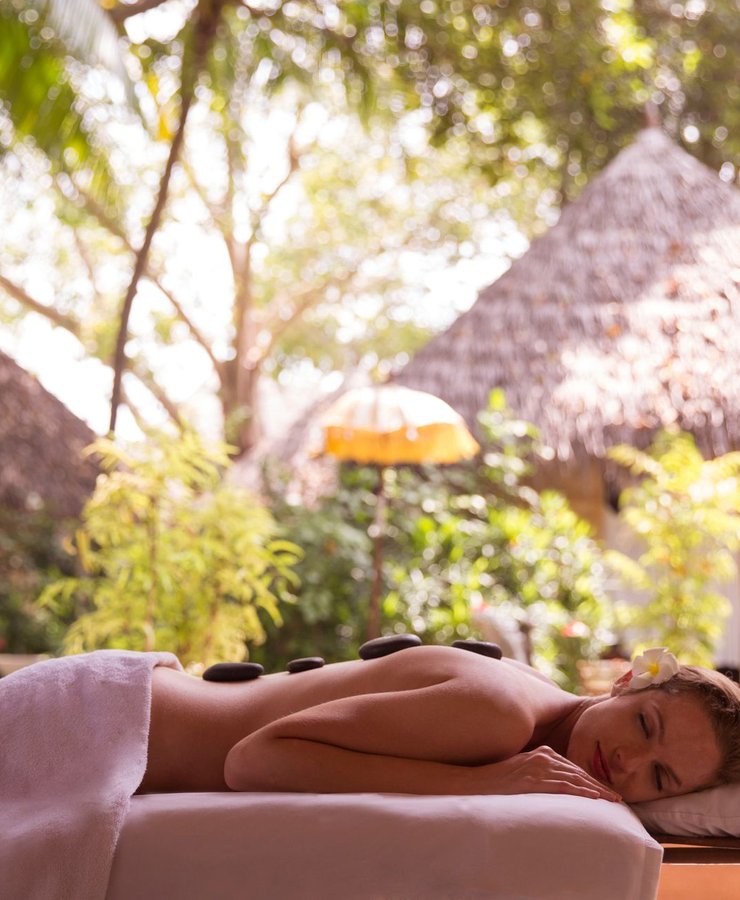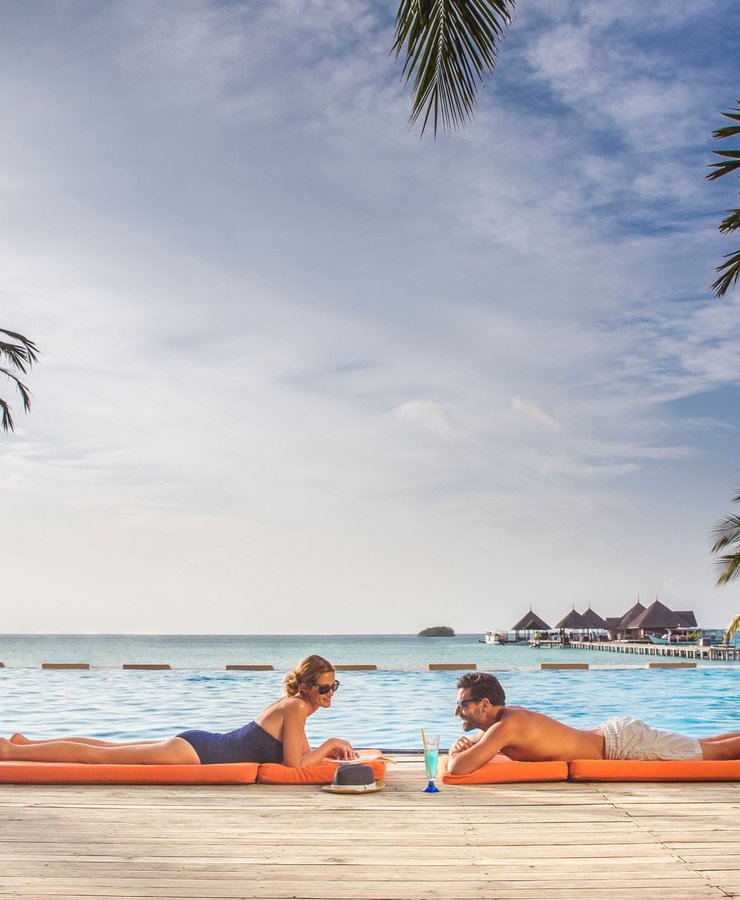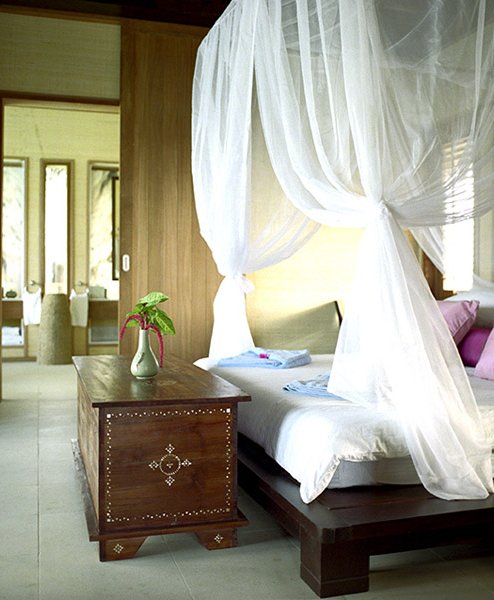 There were salsa lessons in the bar, cooking lessons in the open-air Velhi Restaurant (the Korean section of the buffet is particularly good) and plenty of cocktails being served up. While Club Med is not everyone's cup of tea, its all inclusive package, especially in a pricey destination like the Maldives, certainly has appeal.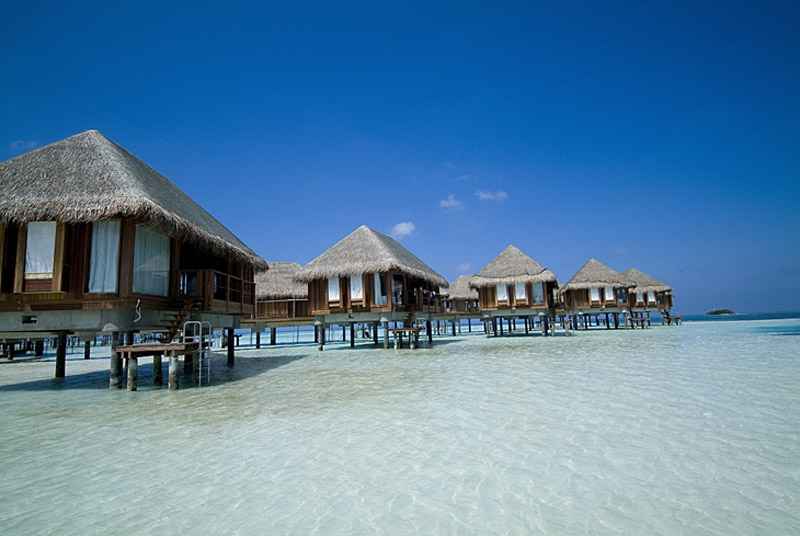 Join in the water sports, the fun games on the beach, snorkel or pay a little extra and indulge in a Balinese massage in the Mandara-run Club Med Spa, or simply kick back with a good book.
Visit Club Med Kani or check out Real Weddings to find your perfect honeymoon destination.