Kristy-Lee Simmons and Jason Gibson were complete strangers when they moved into the same share house in 2005. Seven years later, as Kristy was putting the keys into the door of their new home on the Sunshine Coast, Jason asked her to marry him. Kristy describes their wedding, a calm and relaxed affair, to Real Weddings magazine.
How would you describe the planning of your wedding? 
The lead-up to our wedding was mostly relaxed with most of the 'work' being done 6 months before the actual day. Although I didn't have any bridesmaids to help with the decision-making process, I did have the support and guidance of my event planner. I loved seeing the project come together and contributing ideas that I hoped would make the day even more special and memorable.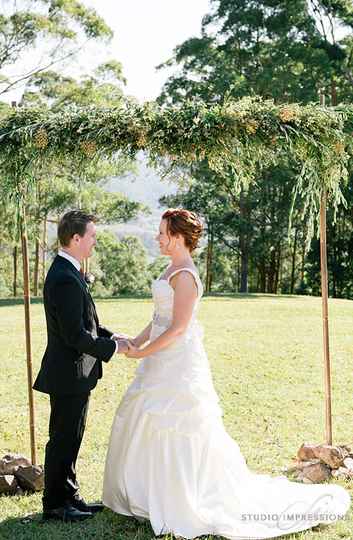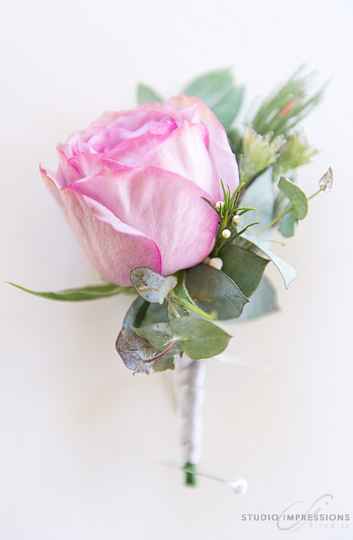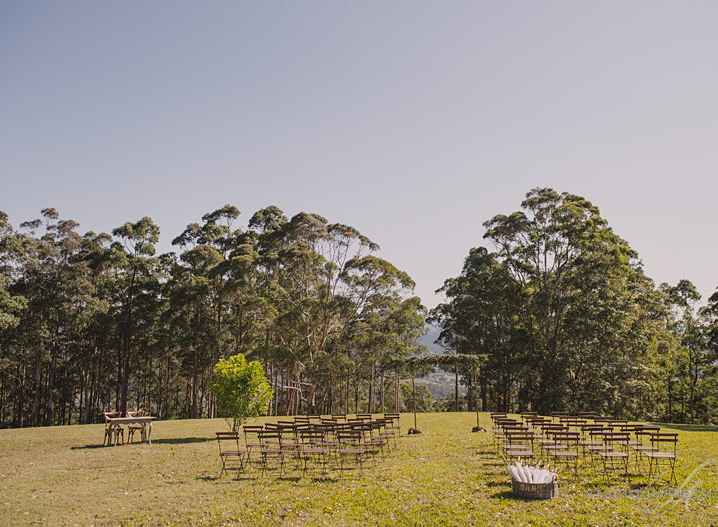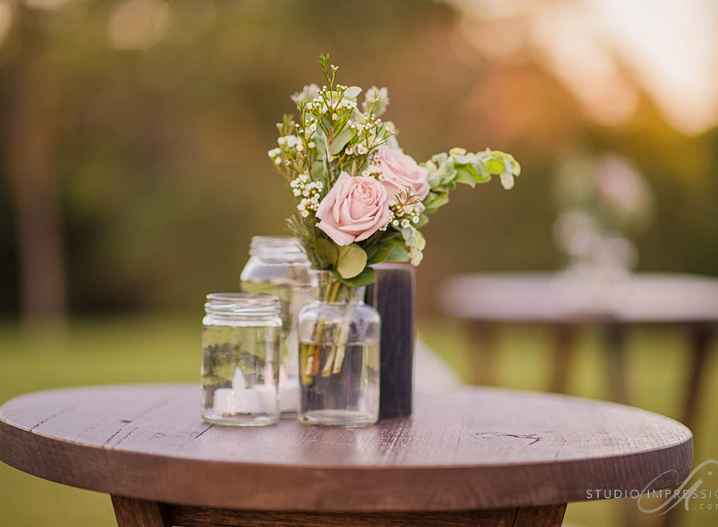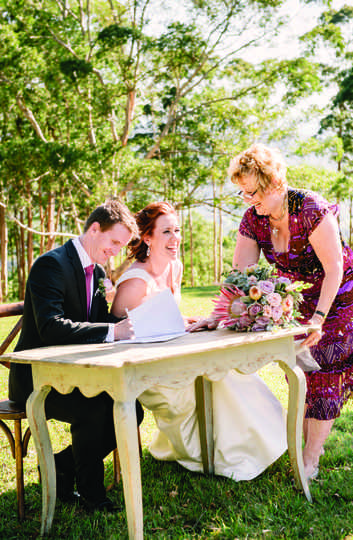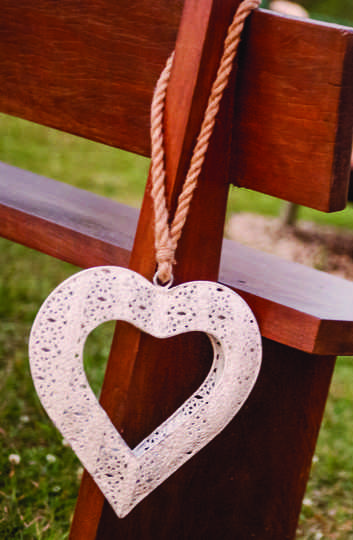 What kind of approach did you decide to take and why?
Jay and I decided on a 'traditional' progression of the wedding day with the ceremony followed by photos, reception, dinner, speeches, cake cutting, first dance and party. We wanted to make sure that it was an enjoyable day for all our guests so we had sprawling lounge furniture and cocktail tables to create a relaxed atmosphere and encourage mingling.
Describe your gorgeous bonbonnieres.
It was really important to me to say thank you to our guests so I decided to make our bonbonnieres. I was busy in the kitchen creating a selection of chutneys and jams as well as pesto and lemon butter and packaged them in small, decorative Mason style jars.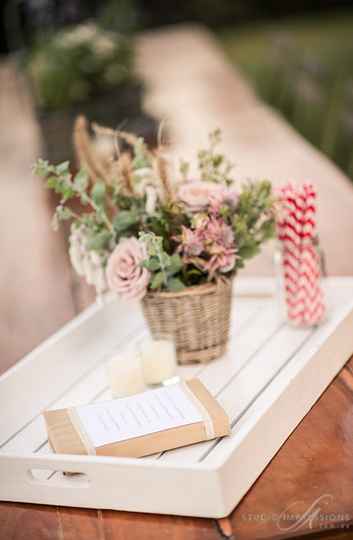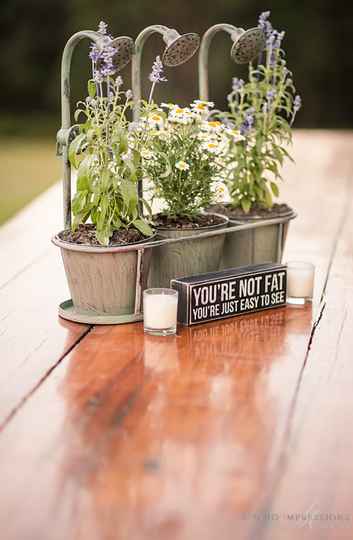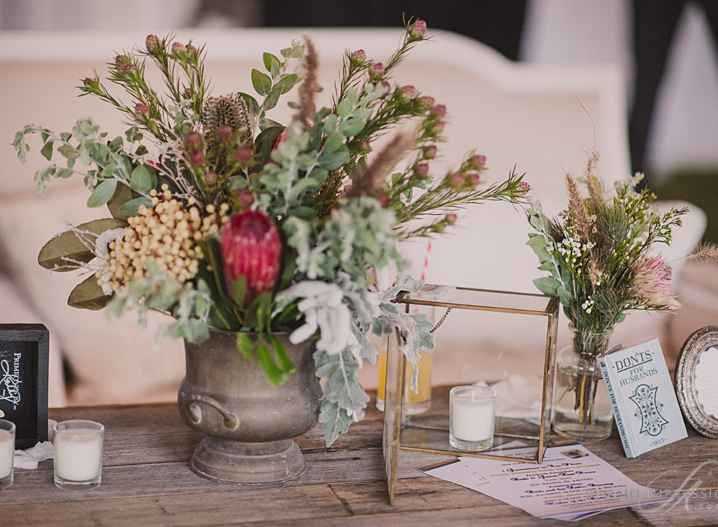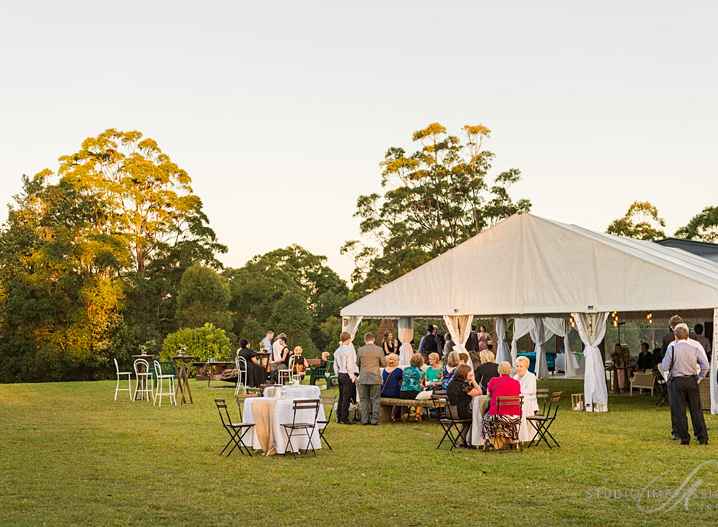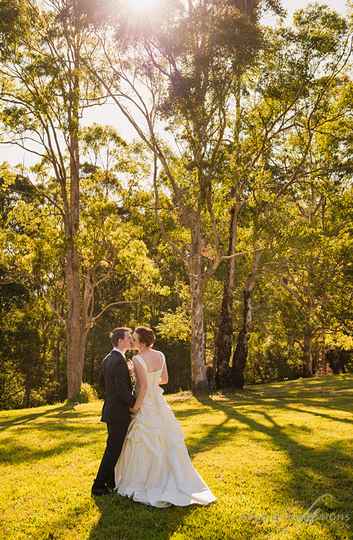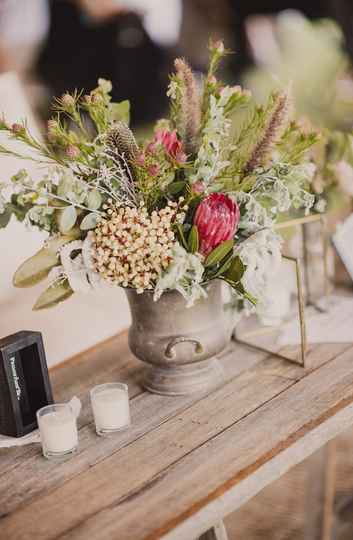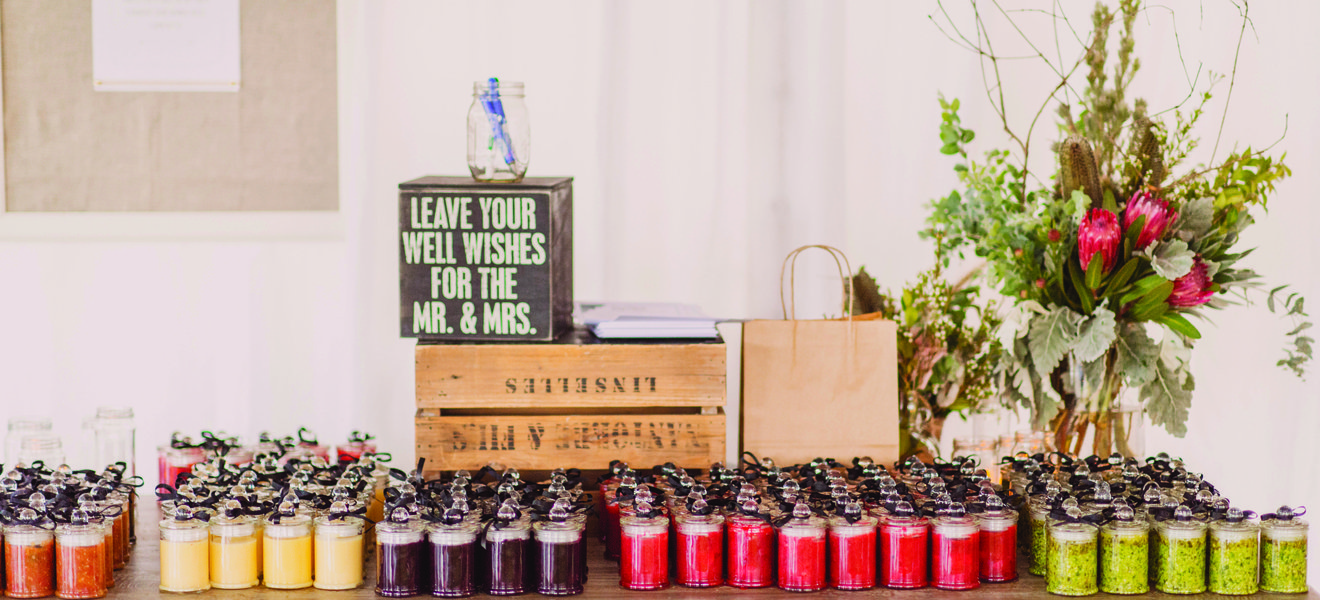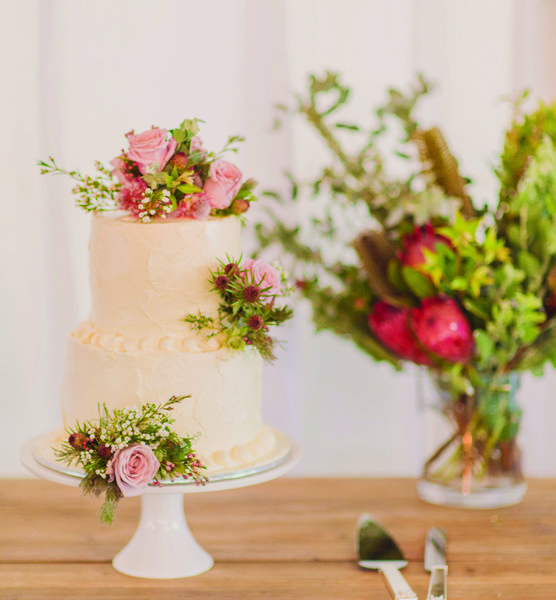 Was it easy to find your wedding gown?
I spent hours looking through photos of wedding gowns online but it wasn't until I actually tried on different styles that I was able to choose the most flattering shape and colour for me. I was lucky to find a dressmaker who could cater to my specific needs and make a dress to measure. 
Finding Jay's suit was simple, I told him which suit looked the best!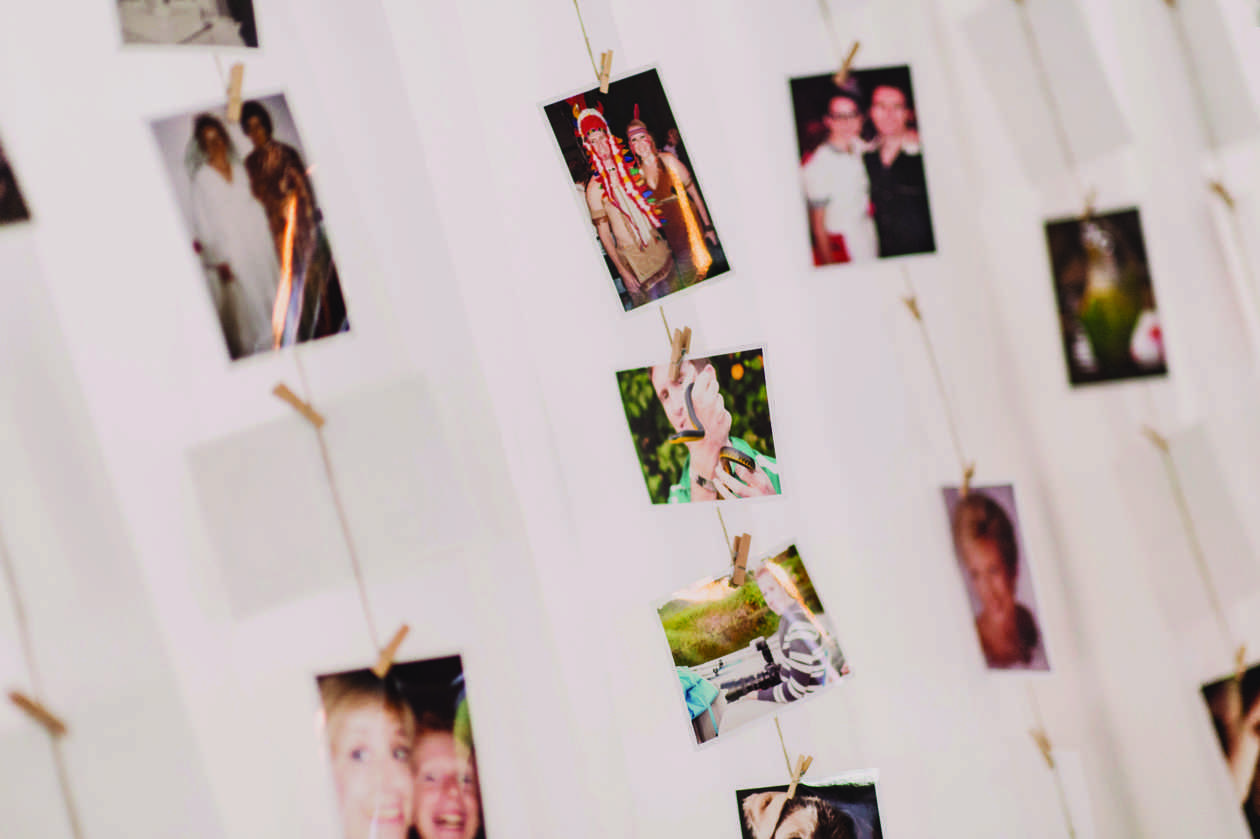 Were there any disasters on the day?
The ceremony was very relaxed and eased into a fun and somewhat informal party atmosphere at the reception. I think because Jay and I were so calm on the day there weren't any real disasters although, during the ceremony Jay brushed my cheek in what looked like a tender moment but it was actually an attempt to pluck a spider off my face! The straps and bustle of my dress also broke during the course of the afternoon but as it doubled as a strapless gown and had a short train I could still dance!