At a Glance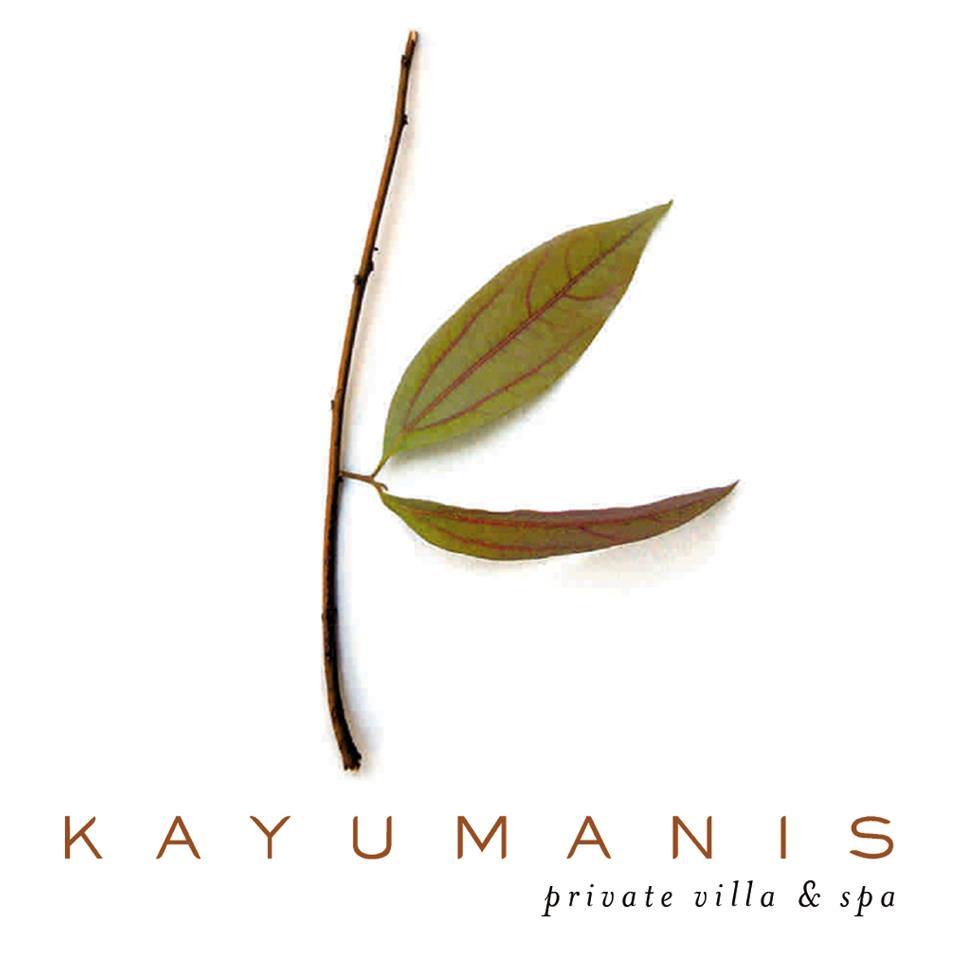 ---
Style:
Awaken to a long cherished dream with an embrace of warm familiarity. Kayumanis are intimate villa retreats located in some of the best locations in the mystical islanf of Bali and in China.
The property is a serene setting of quiet sophistication and understated elegance that lends itself to tropical relaxation.
Capacity:
Kayumanis Jimbaran 
Garden Wedding - 100 seated guests
Joglo Wedding  - 100 seated guests
Kayumanis Resto - 80 seated guests
Kayumanis Nusa Dua
Chapel - 30 seated guests
Plaza - 70 seated guests
Beach - 100 seated guests
Green Patio - 100 seated guests
Main Pool - 50 seated guests
More than a perfect and an idyllic haven, Kayumanis is an experience beyond imagination.
Kayumanis is uniquely set with a perfect environment throughout the resort to hold small and intimate weddings. It is a place to spend precious time with family and loved ones that leads up to your event without the hassle of tiring airport transfers and privacy issues. Our professional team has been trained to carefully plan all fine details to ensure that your special day proves to be a most memorable occasion.
Kayumanis was intentionally designed as private and contemporary retreat that provides an unrivaled level of personalized service. Therefore it is perfect for an exclusive party of 30 persons; as for the reception, we are able to accommodate up to 150 guests using the whole restaurants area.
The wedding can be arranged at Kayumanis Nusa Dua OR Kayumanis Jimbaran.
The Arrangements
Wedding Blessing 
There are several venue within the resort ideally suited to stage a wedding blessing ceremony. Our in Villa Garden is a spacious compound of tropical garden with a pool surrounded by timber decking and a charming gazebo at the water's edge. The Kayumanis Chapel is also a charming venue for couples and family to exchange vows of commitment on a bamboo glass chapel with greenery floral view. While Kayumanis Beach is available at Kayumanis Nusa Dua Private Villa & Spa
Cocktail Reception 
A tropical cocktail party set by the poolside in either the Villa, Main Pool or Restaurant, with an assorted cold selection of finger food and Kayumanis signature cocktails. Decoration involves flickering candles and flowers that envelope the pool, while a jazz quartet provides sultry background music.
Dinner Party 
An elegant sit down dinner is available for the bridal party at beach, pool, villa or restaurant with a white floral theme together a touch of contemporary Asian style. The restaurant pillars are adorned with white flowers and satin.  A three-course until six-course menu as suggested by our Executive Chef will be served with adequate timing between courses for toasts and speeches. A fine selection of red and white wines will be served throughout the duration of the dinner. An alternative dinner option is our Exotic Barbecue in villa or restaurant.
For tailor-made arrangement please contact Sales and Marketing Division
Kayumanis Nusa Dua
weddings@kayumanis.com
or phone: +62 361 770 777 fax: +62 361 770 770  
Kayumanis Jimbaran
weddingjimbaran@kayumanis.com
or phone: +62 361 705 777 fax: +62 361 705 101
JL. Yoga Perkanthi, Jimbaran, Bali