At a Glance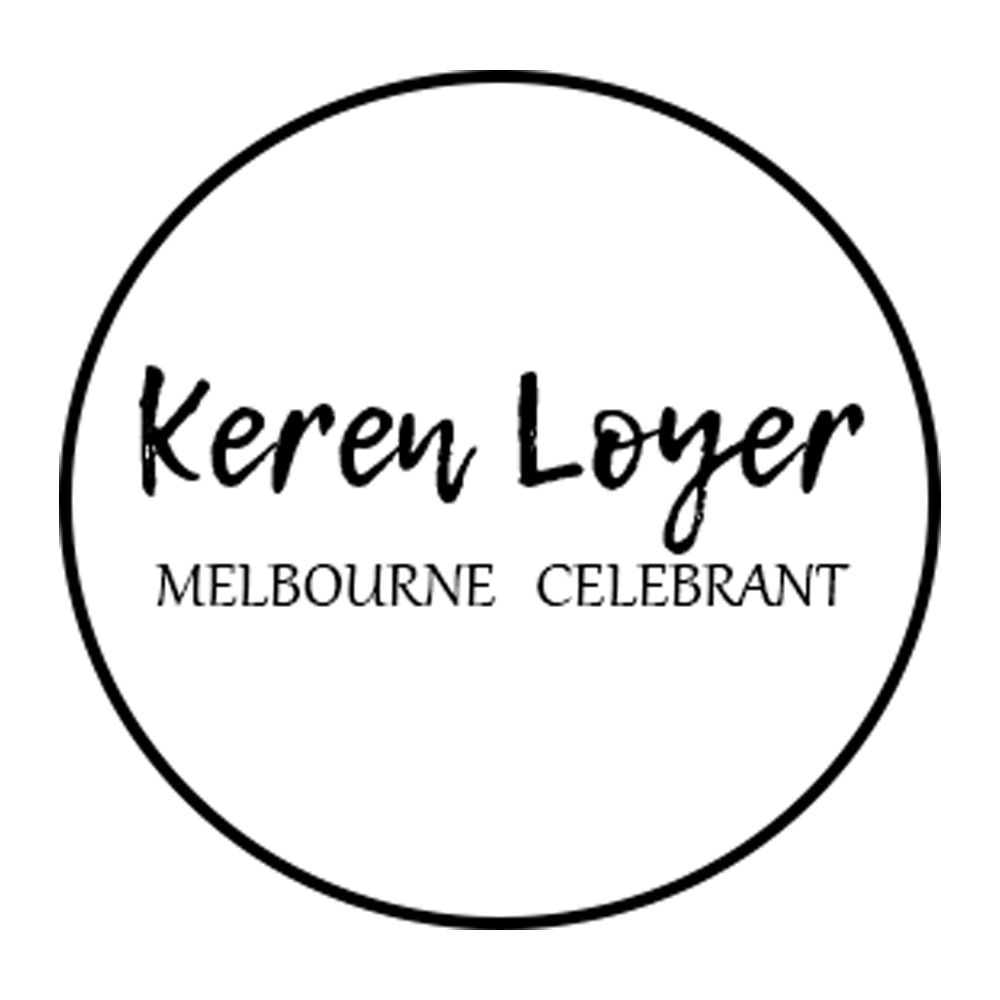 ---
Hi, I'm Keren and I love everything about being a Celebrant, from Wedding, Naming, Commitment and Funeral Ceremonies as love is love!
Keren Loyer - Melbourne Celebrant
Being a Celebrant complements my outgoing, positive personality and my genuine passion for people. It combines everything that is important to me in my life.
My passionate values of love, family and bringing people together.
The joy and satisfaction of helping couples weave and define their paths towards a lifelong journey of love and fulfilment and to be able to do this for others is such a blessing.
Speaking of blessings, I am a Mum to three gorgeous boys, a wife to an amazingly supportive man and a daughter to parents who have instilled in me the values of family, friendship and a deep sense of community.

Since 2009, I have proudly performed hundreds of Wedding Ceremonies, Naming Day Ceremonies, Commitment Ceremonies and Funerals.
Each couple I meet is unique. So from a first meeting, by asking questions and getting to know the couple, I am able to make a ceremony personal, warm and fun.
I would love the opportunity to meet with you, to help you plan and be part of your special day.
Thanks so much.
Keren xx
Caulfield Park Caulfield North VIC