Daniel's boisterous laugh, candour and humility is what Alana was most attracted to when she first met him in high school. Although initially different career paths and friendship groups took the pair in separate directions, 5 years later they were reunited.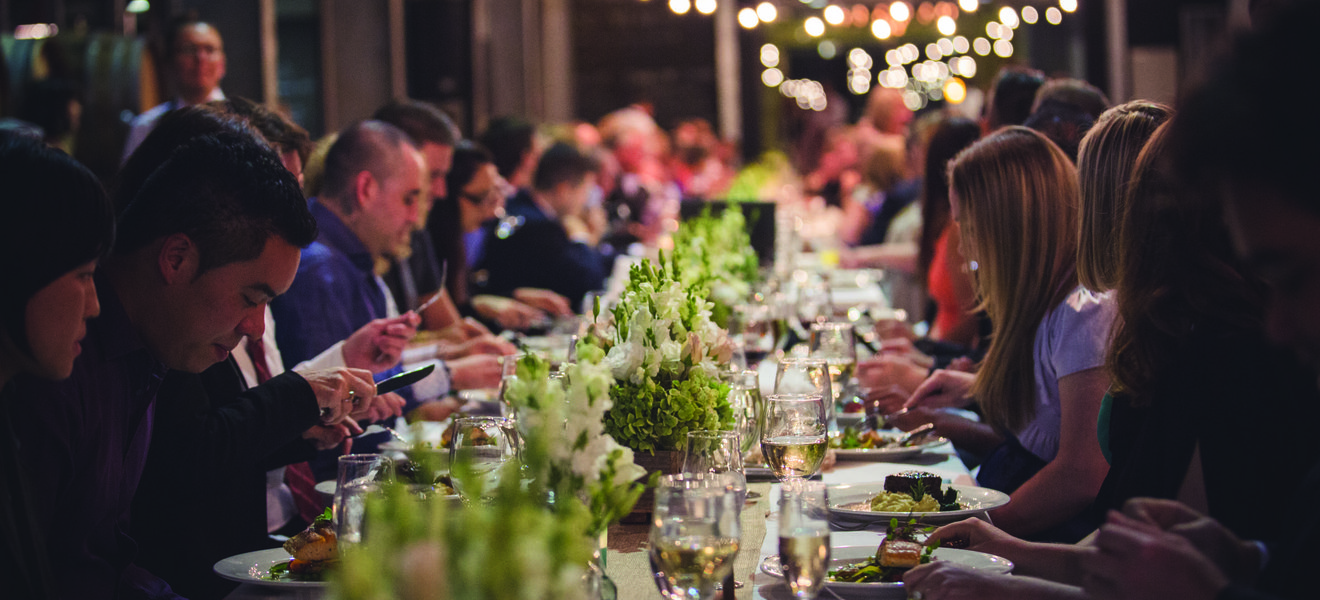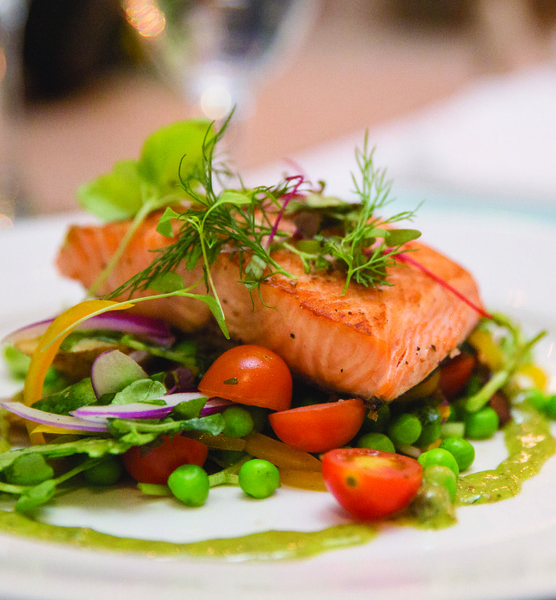 Daniel proposed to Alana during their holiday in Hawaii. "On the day of his proposal, I couldn't work out why he didn't want to go for a swim at the beach when the weather was so perfect! Unbeknownst to me, he had my engagement ring in the pocket of his board shorts. He was so worried he would lose it in the water!" Alana said. 
As a software engineer, Daniel had been carrying the ring around for a week in the safest place, his laptop bag.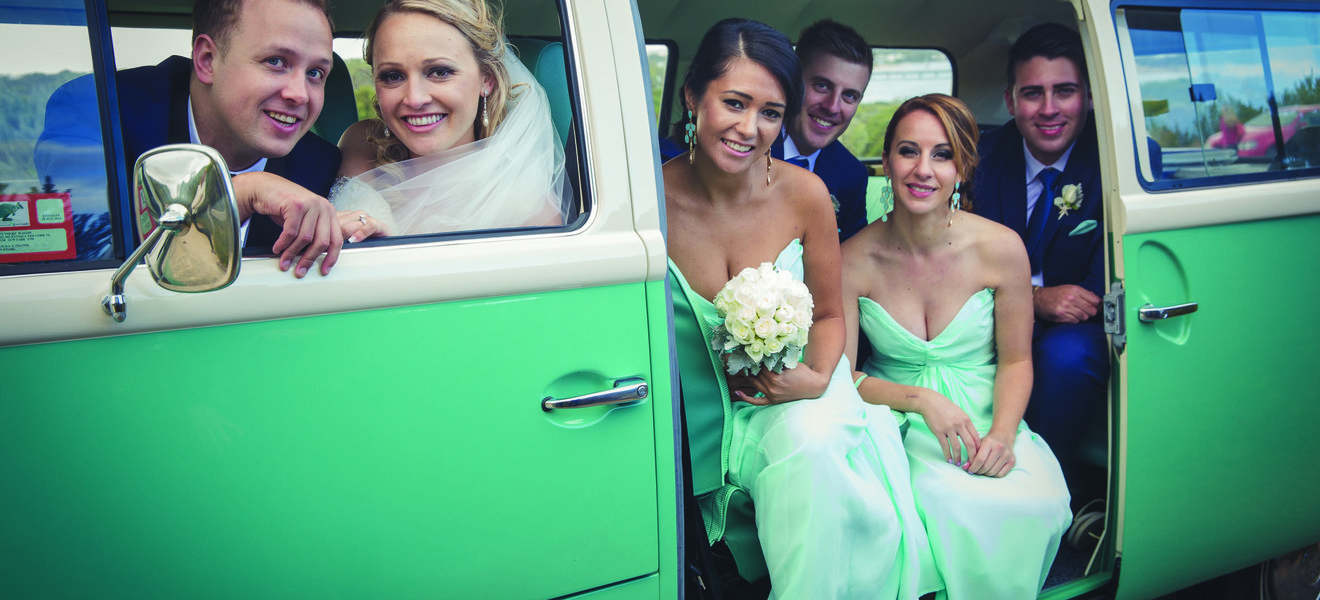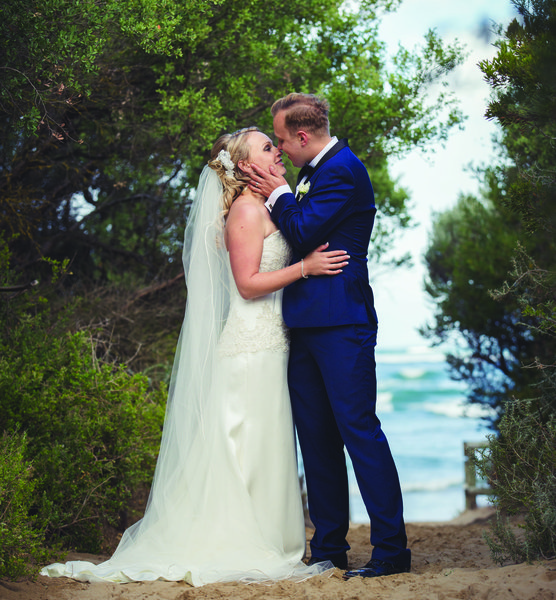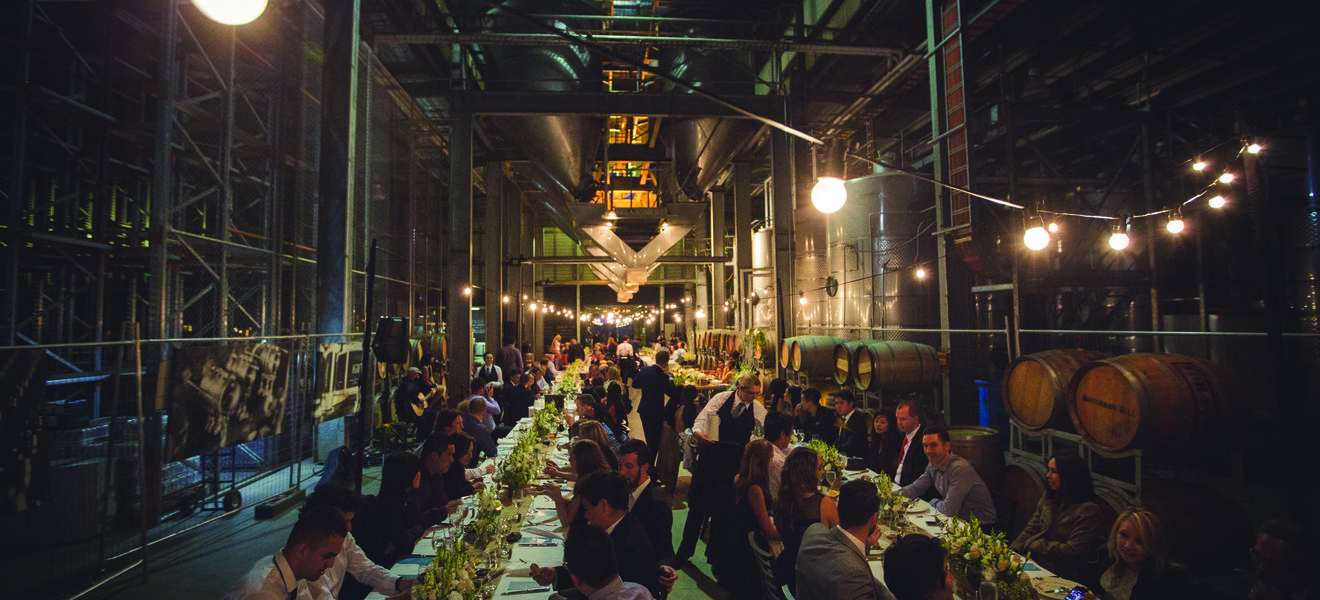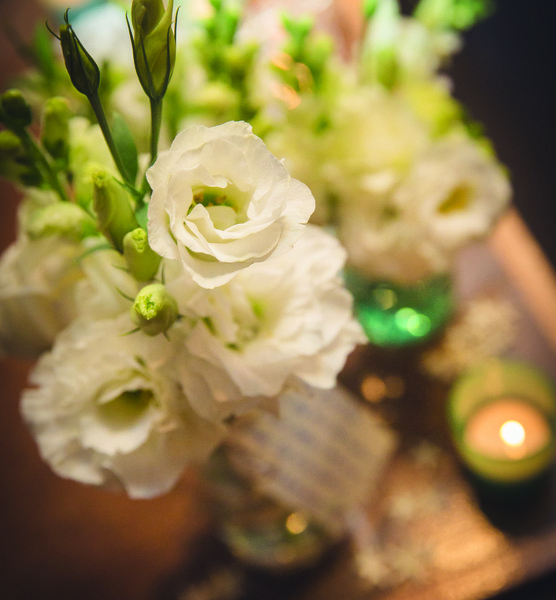 "Daniel and I had always wanted a beach wedding because we love the tranquility of the setting. We also spend most of our spare time at the beach." Alana and Daniel hoped to create an elegant wedding that was both fun and relaxed. 
Straying away from a traditional white colour palette and formal styling, the pair used coastal inspired decorations and splashes of mint green to subtly incorporate the beach theme. "We didn't want to force the beach styling component so we only hinted at it with seaside influenced décor. For example we used small clusters of sea stars on the tables and a sea star symbol on our stationery," Alana said.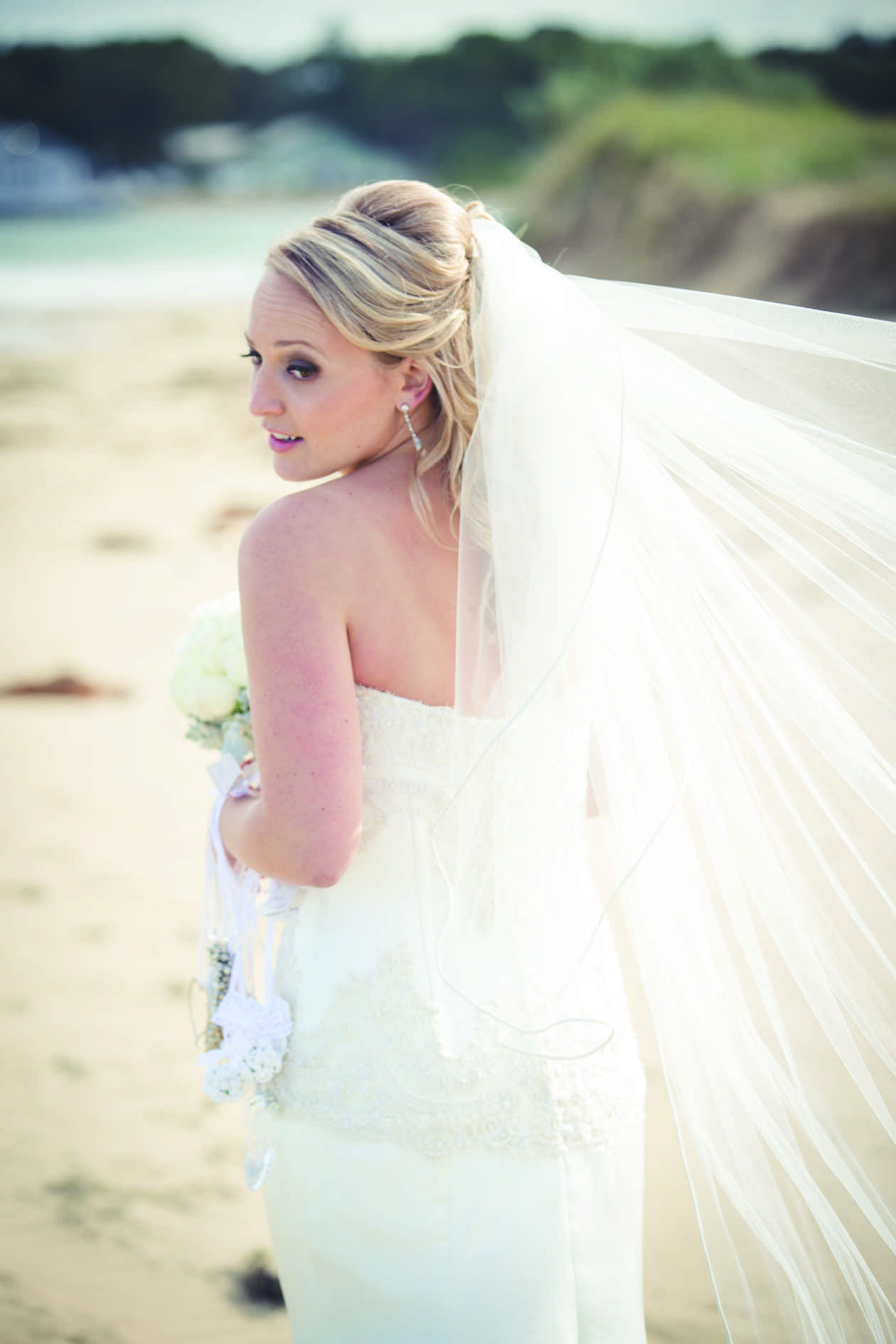 Having worked in event management for 10 years, the biggest challenge for Alana was realising that she was helping to create her own wedding and not just another event on the work calendar.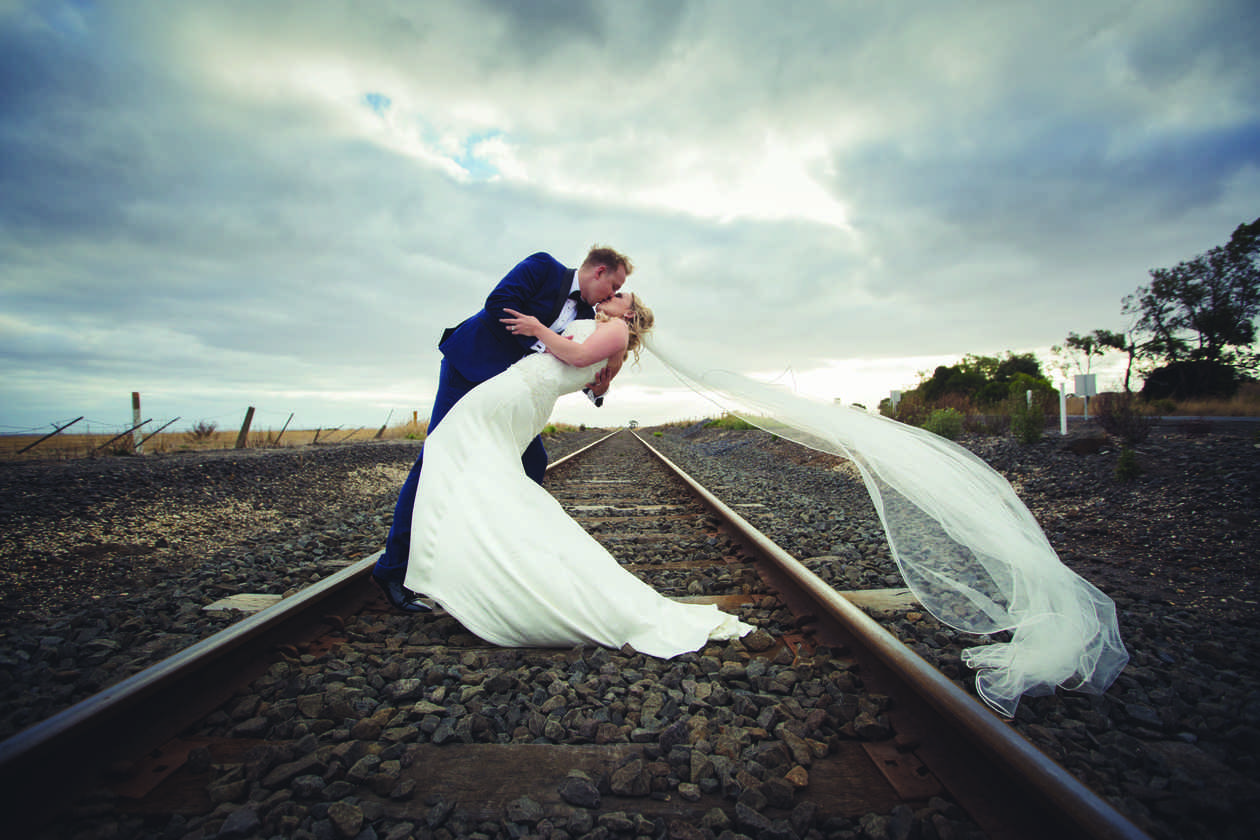 Alana and Daniel decorated their reception venue with roses and an abundance of candles for romantic mood lighting. They used tree branches that Alana's father had cut into dome shapes instead of traditional place cards and Alana wrote her guests' names on them. 
"Our centrepieces were long, narrow, recycled timber boxes with a seasonal mix of roses, stocks, hydrangeas, lisianthuses and buds in green, white and latte." A touch of colour added warmth to the tables.
Looking for more inspirational wedding stories? Visit Real Weddings to find your perfect wedding venues in Geelong, VIC!