The view from the top of the empire state building was simply breathtaking, and Amy Siely wasn't surprised that her partner, Daniel Ford, wanted to take a photograph to capture the memory. But when he pulled a beautiful ring box out of his backpack instead of a camera, Amy got the surprise of her life! "Next thing I know, Dan was down on one knee holding a jewellery box. Inside was the sparkliest diamond I had ever seen. He was crying before he even spoke! I felt like the luckiest girl alive."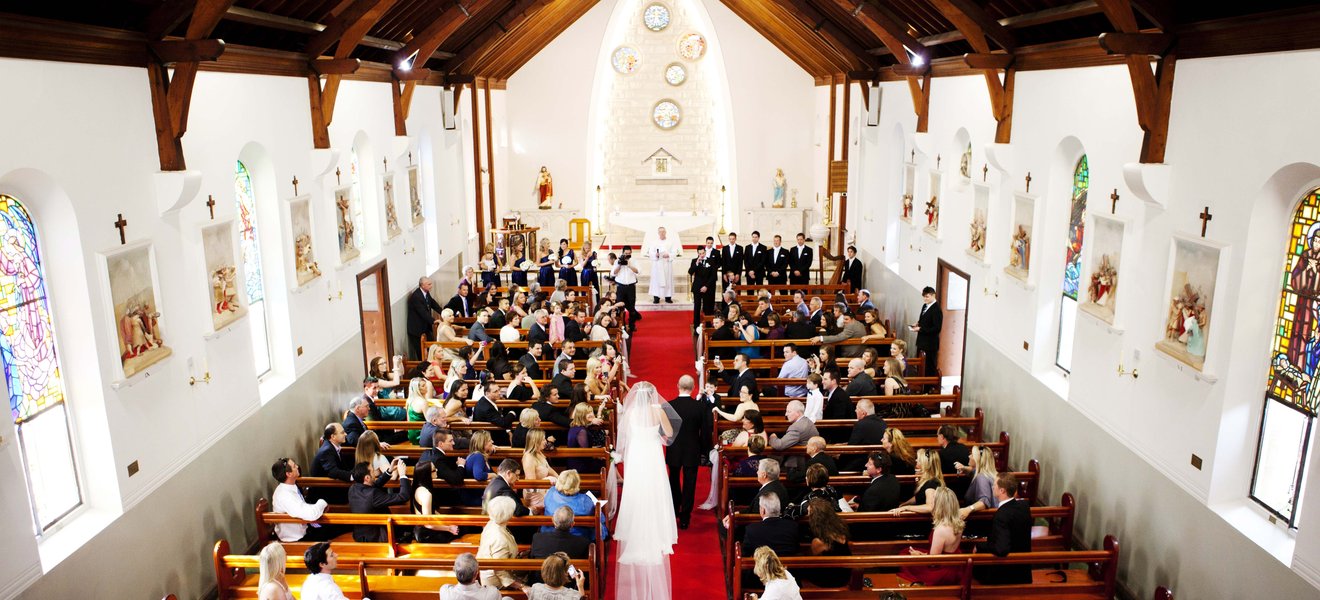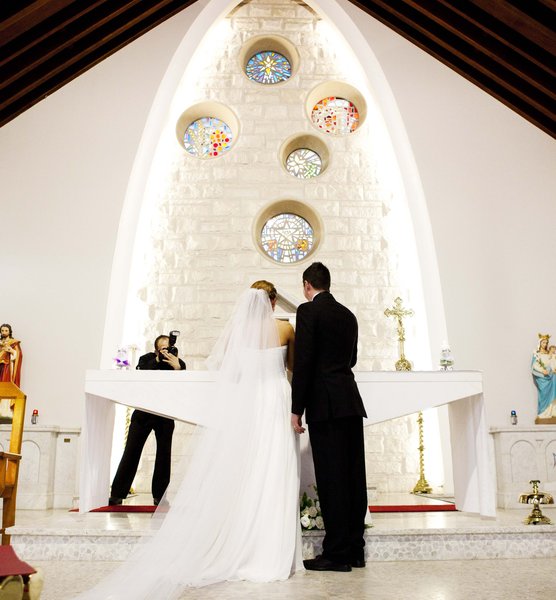 The wedding preparations began soon after the couple returned to their Sydney home, with Amy describing the big day as "a dream come true!" "I had so much fun working on all aspects of our wedding and watching everything come to life was amazing. Our ceremony was beautiful! With an infusion of modern and traditional music, we had a butterfly release accompanied by a poem read by my bridesmaids; everyone was very emotional."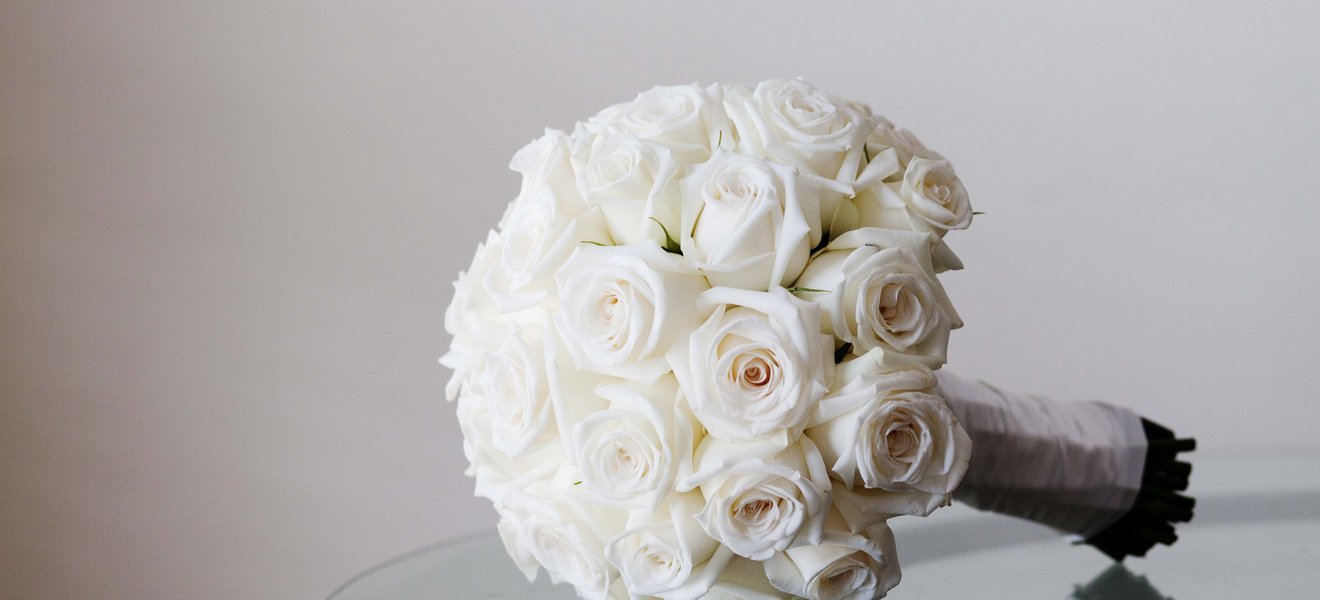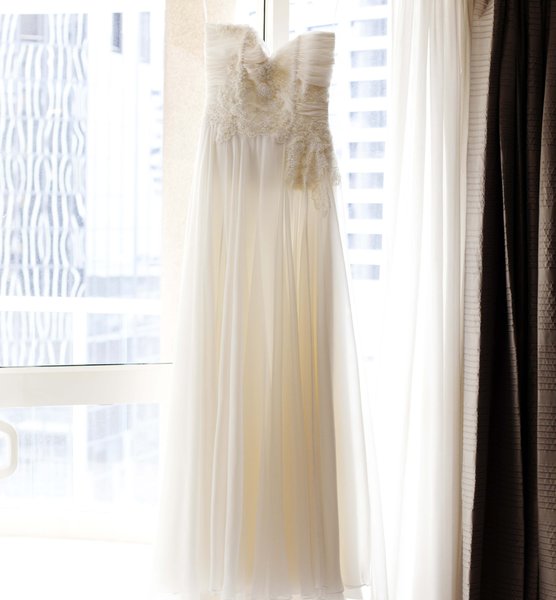 While she simply glowed in her flowing couture gown with its crystal beading and Grecian inspired shoulder detail, Amy admitted that it was difficult trying to stay composed as she looked into the eyes of her husband-to-be. "Our ceremony signified the journey we had been on over the last few years and the people that had helped us along the way. It was about love and loss and appreciating all the wonderful things we have in our lives. We lost Dan's mum to cancer a couple of years ago and we were both very close to her. Her absence was truly noticed by everyone, however her presence was definitely felt throughout the ceremony," she explained.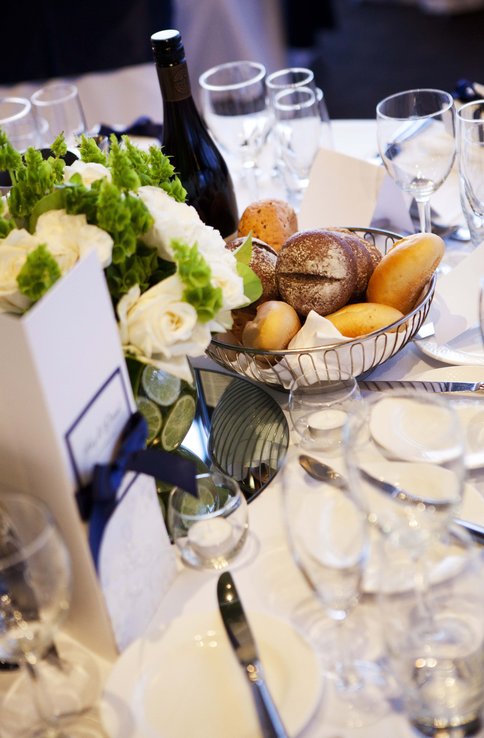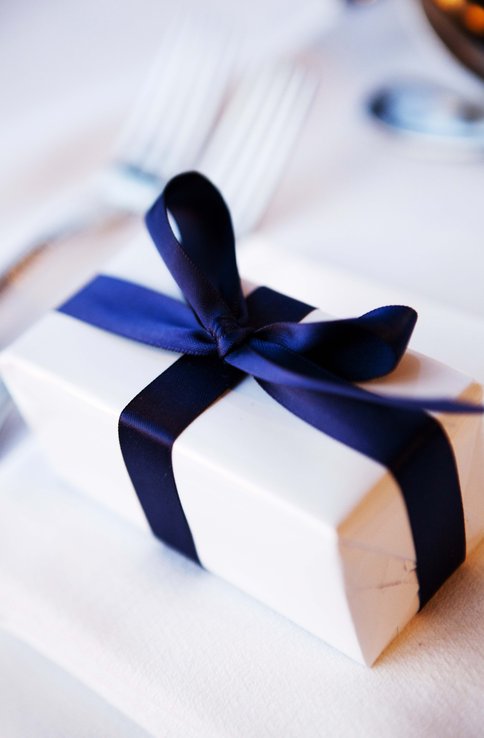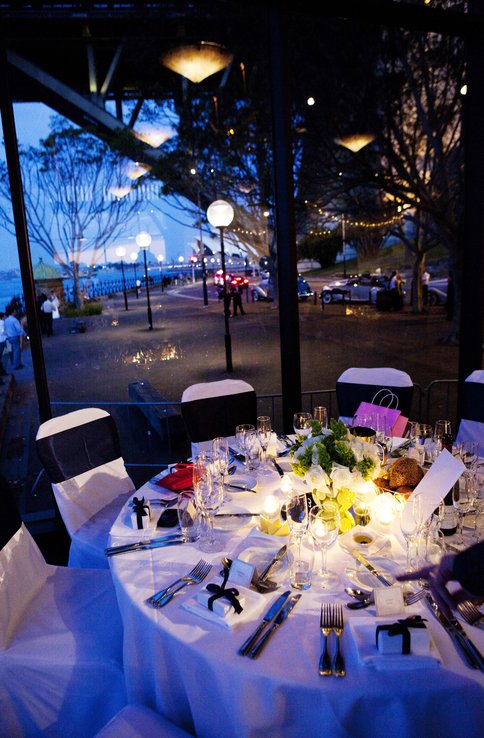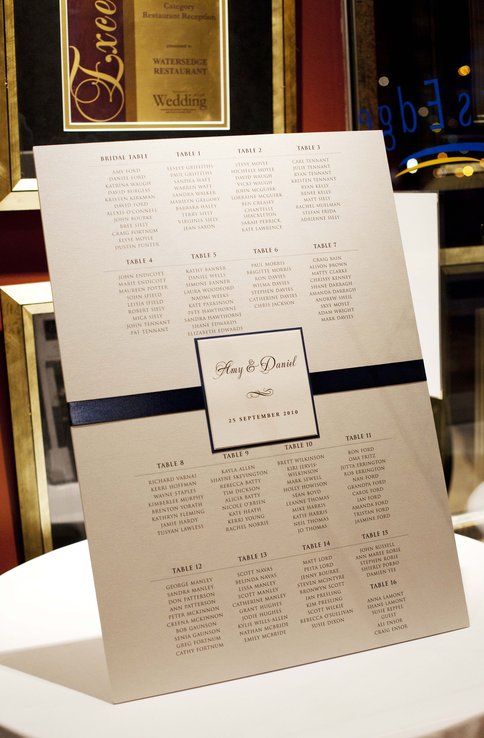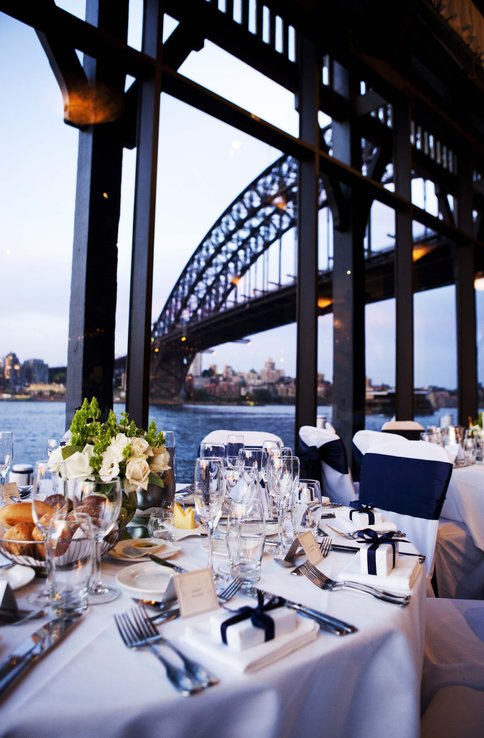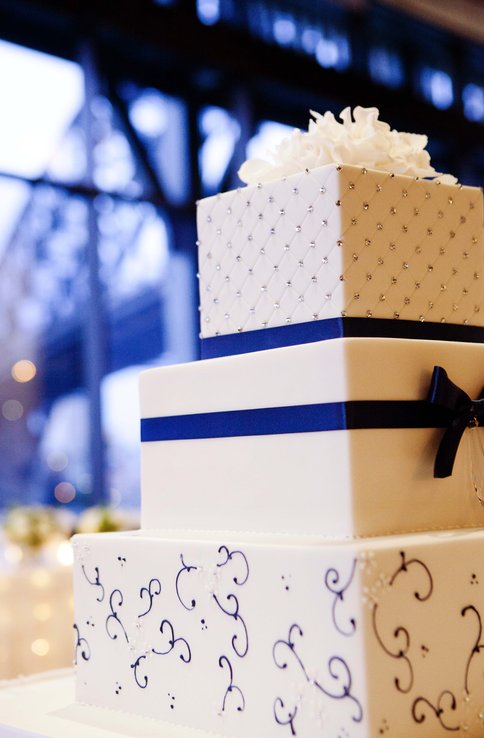 Amy and Daniel enjoyed their first dance to 'A Whole New World' from the soundtrack of 'Aladdin' and particularly loved watching the slideshow of their photographs at the reception. "The whole day was very romantic," laughed Amy.
Looking for more inspirational wedding stories? Visit Real Weddings to find your perfect wedding venues in Sydney, NSW!