Social media helped Andrea Vassallo to reconnect with a guy she worked with at a call centre during her university days. "We were just good friends back then, and used to write notes and entertain each other while we were on the phones," she smiled.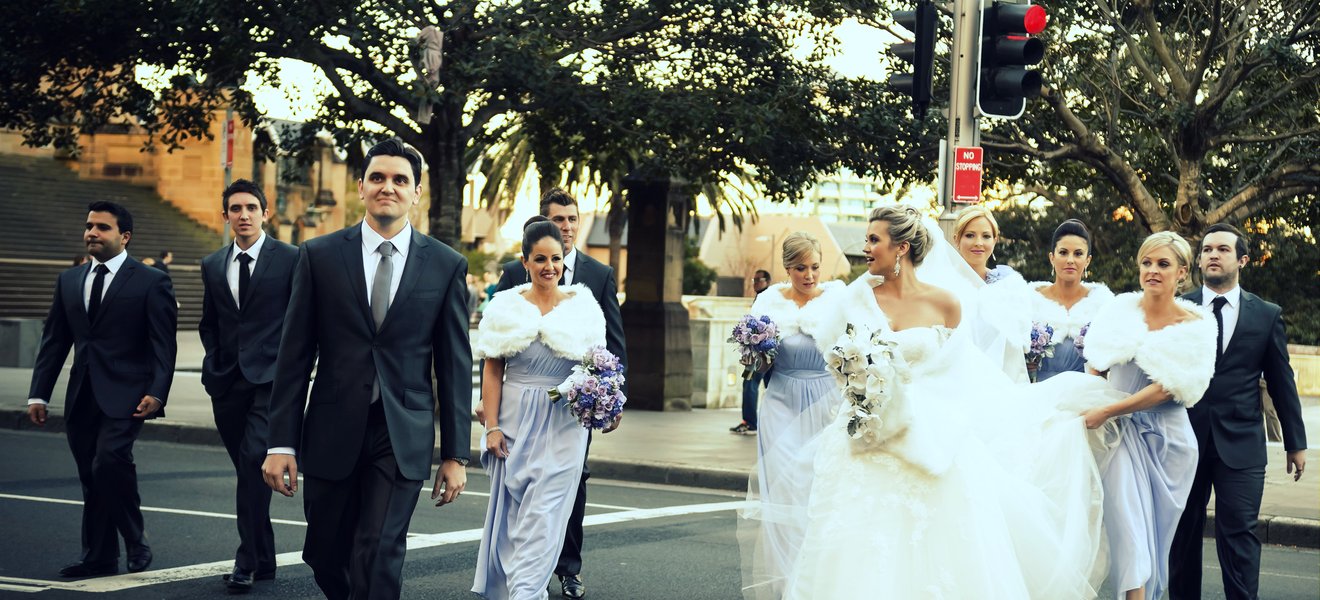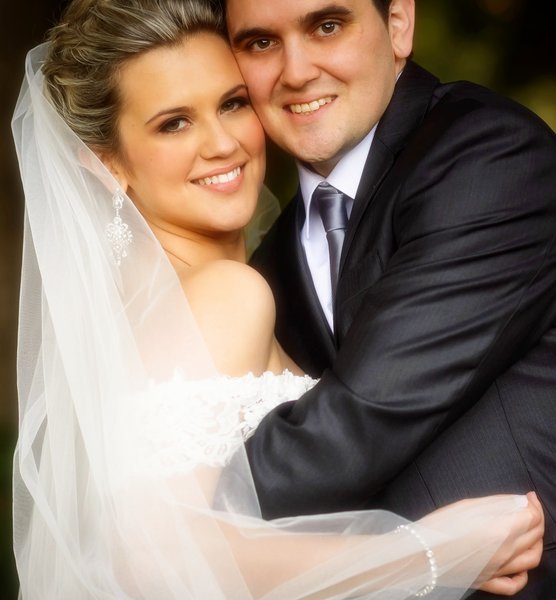 Sparks flew when she reunited with Daniel O'Brien, and the concept of being 'engaged' took on a whole different meaning when he later proposed at Ireland's famous Cliffs of Moher, atop the aptly named O'Brien's Tower.
"It was very exciting considering Daniel's surname!" Andrea said. "We climbed to the top to look out at the amazing view and as I turned around to ask Daniel to have a photo with me, I found him down on one knee with a little box in his hand."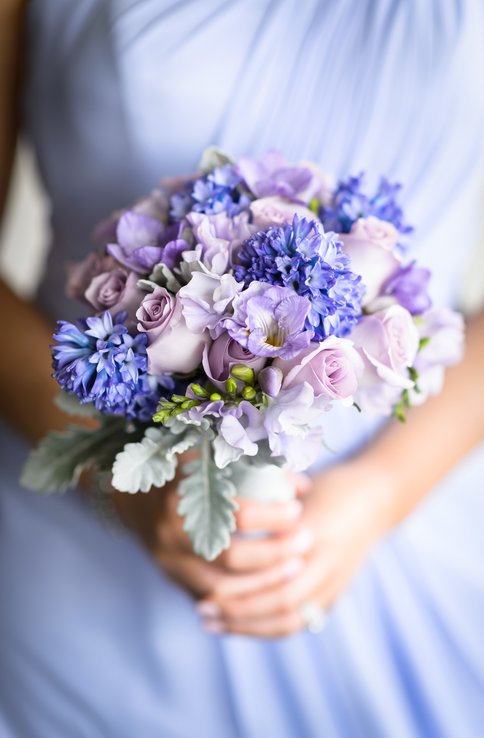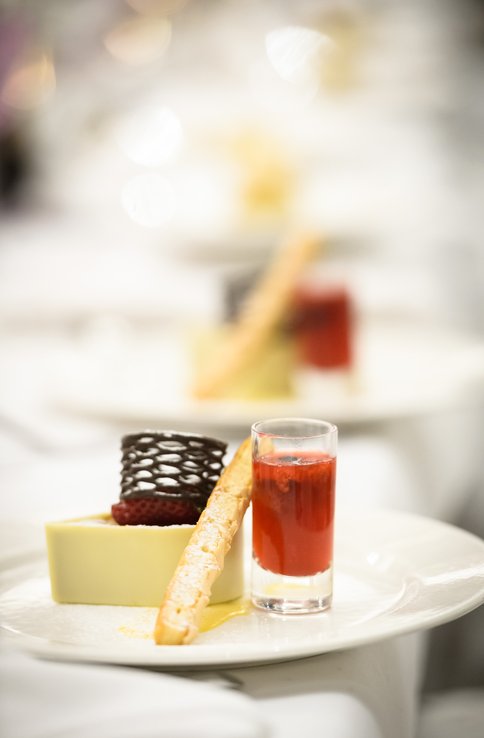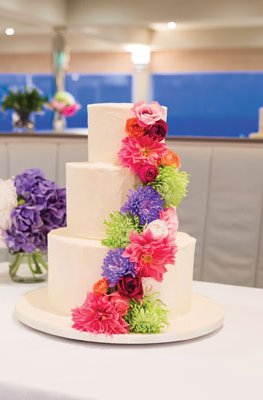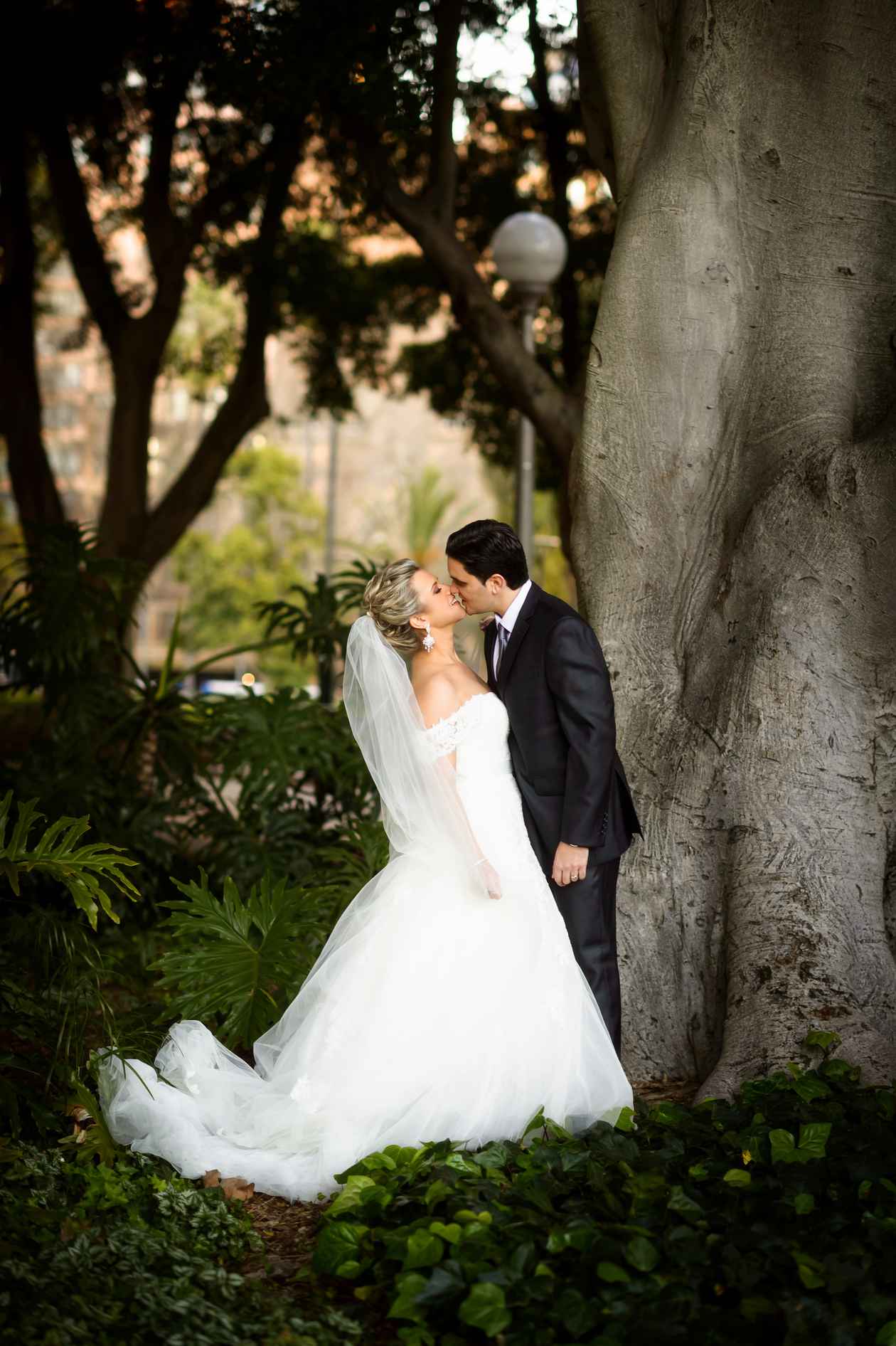 After a heartfelt cathedral ceremony, the wedding party enjoyed a short photo session in order to make the most of the exquisite reception venue Dockside, with its sparkling water views over Darling Harbour.
The newlyweds danced and laughed the night away, with delicious food and emotion-filled speeches topped off by a spectacular fireworks display over the harbour.
"Standing on the balcony with Daniel watching the sky come to life was one of the most beautiful and peaceful moments of the day. Our wedding was everything we hoped for and we are constantly wishing we could go back and do it all again."
Looking for more inspirational wedding stories? Visit Real Weddings to find your perfect wedding venues in Sydney!