Anya Ostapenko was tempting fate when she agreed to a blind date on 'Friday the 13th', but after meeting Paul Skrinnikoff, she felt far from unlucky! "It was definitely love at first sight and we spent the whole night chatting and laughing," she said.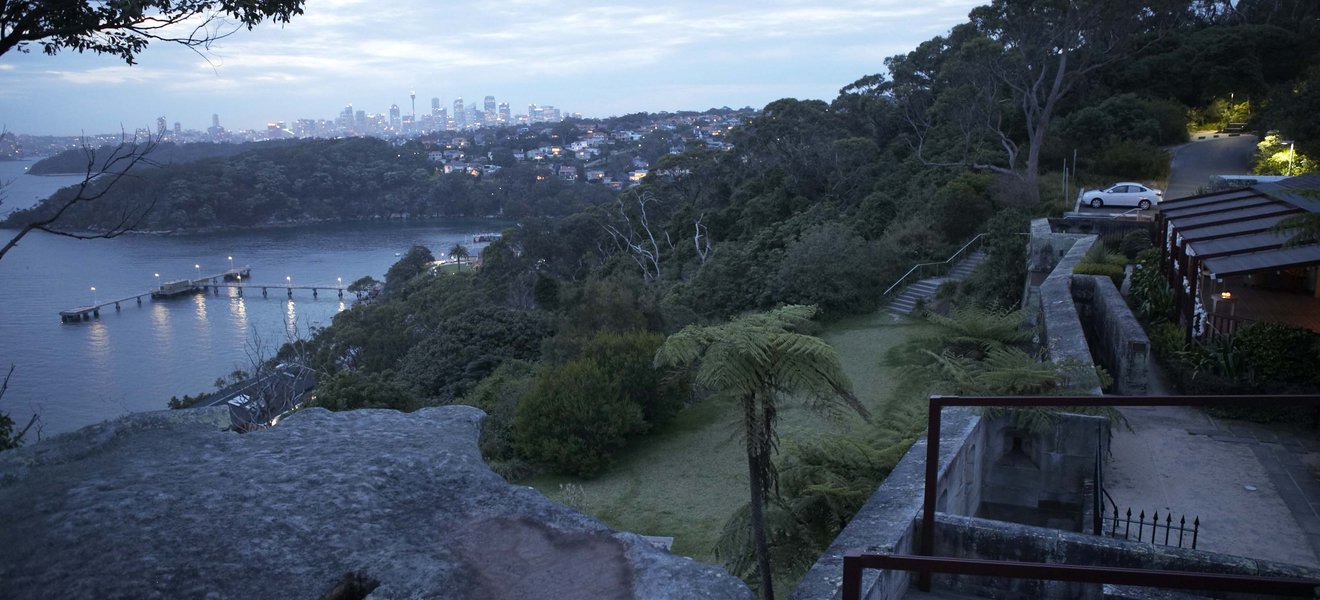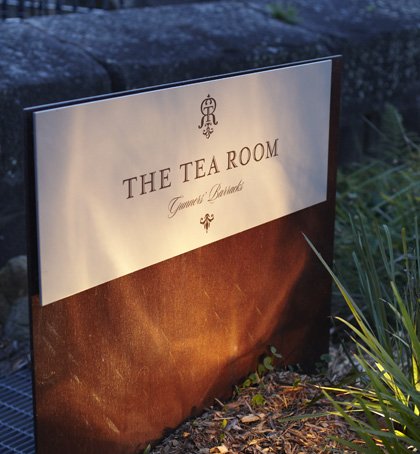 Whispering in her ear as they sat on a swing, Paul proposed to Anya under the stars in their favourite park. "This was so special for both of us and we always visit the park now when we go for our evening walks." Engaged for two years, Anya and Paul spent this time travelling extensively throughout Europe and the Middle East. "A longer engagement not only gave us time to think in detail about what we would like to include in our special day, but also took a bit of the stress away, knowing that we had time to get it all ready," Anya said.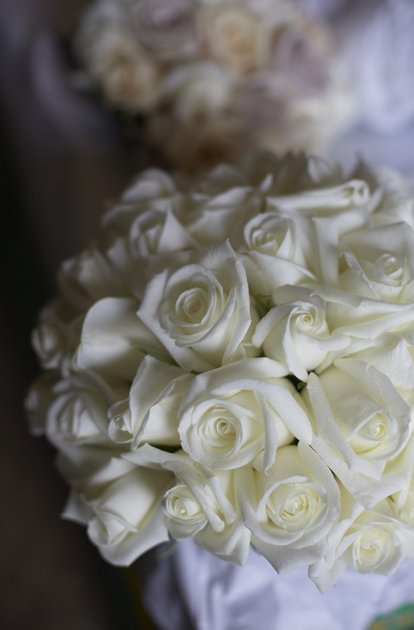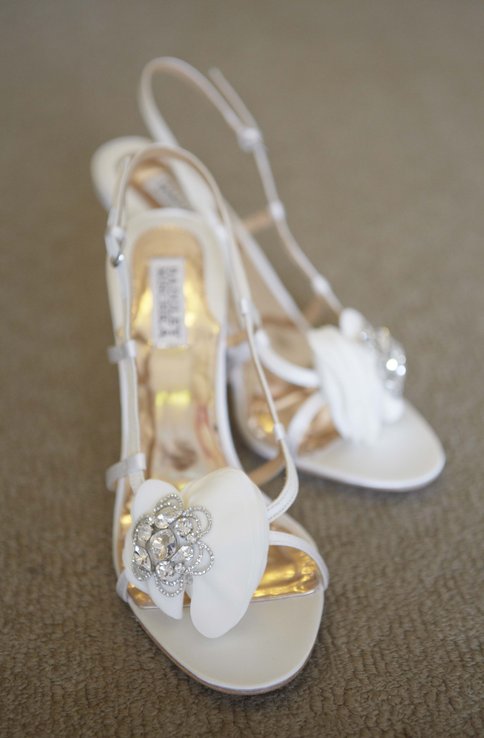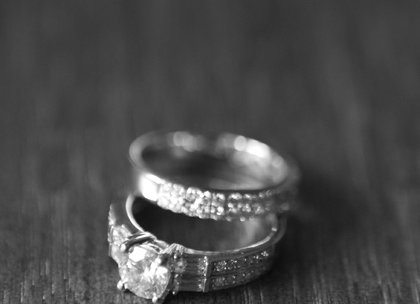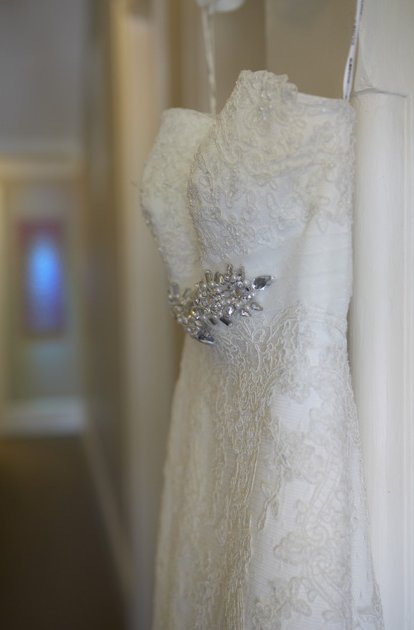 They both fell in love with the timeless elegance of The Tea Room at Sydney's Gunners Barracks. Nestled in the bushland of Georges Head, Mosman, with breathtaking harbour views, it was the perfect venue for both their wedding ceremony and reception. The historic sandstone and Czech crystal chandeliers also inspired the beige, ivory and crystal colour scheme of the bridal party.  "Paul really liked the idea of wearing a light brown suit; our bridal party look absolutely stunning and gave the wedding a very summery, relaxed feel," Anya explained.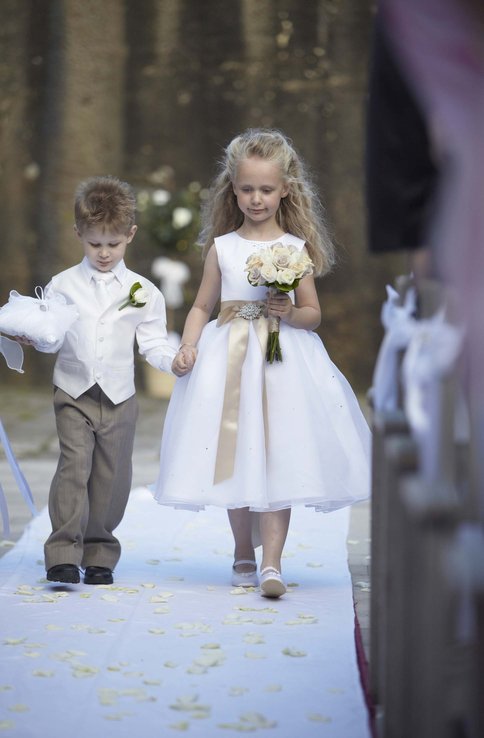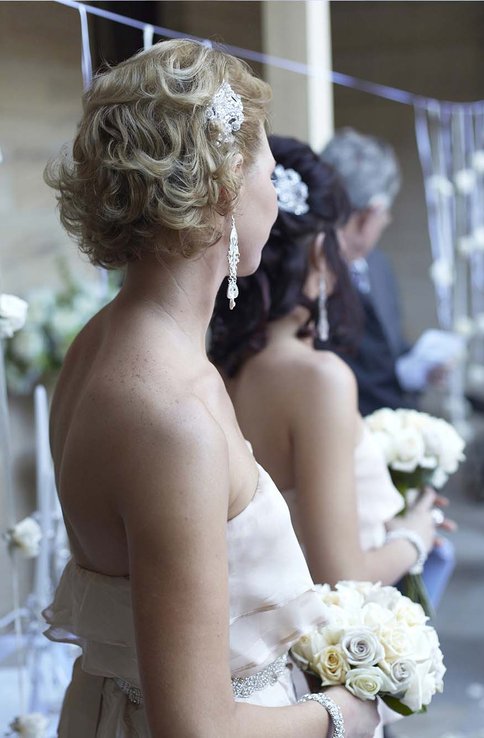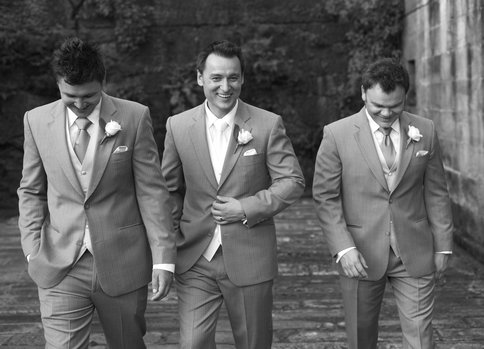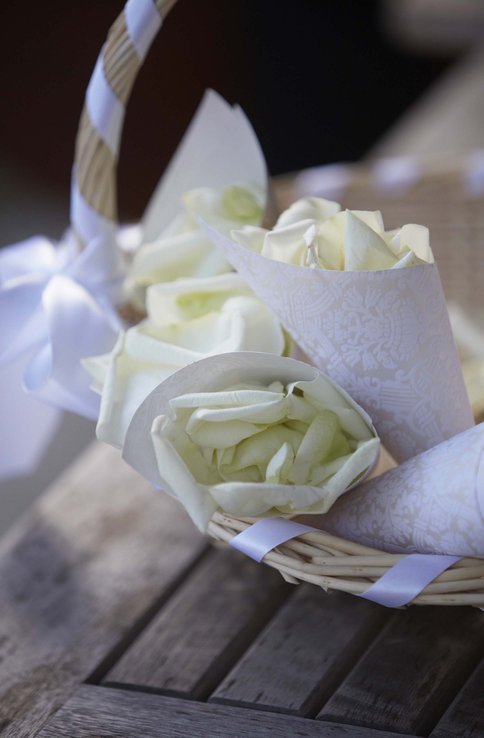 Anya had fallen in love with her stunning gown after seeing it in a magazine. "Originally, I chose a gown made by a Spanish designer, but because we were engaged for almost two years, I think my taste changed and I no longer felt that it was the one for me. When I saw this beautiful gown in the magazine, I knew it was the one straight away! I remember standing in the sandstone courtyard with my grandfather getting ready to walk me down the aisle... everything just looked so beautiful in the afternoon sun, and I thought I was the luckiest girl in the world to marry the man of my dreams at that moment."