Some of us might panic at the thought of organising our Australian wedding from Singapore but not this bride. Danya found it a sheer delight but then again she is a woman of the world. Danya is an Australian of Czech heritage, while her husband Jonathan is Canadian. The two had been globetrotting for years, living in places like Hong Kong and Singapore, but it was in romantic Paris that Jonathan proposed.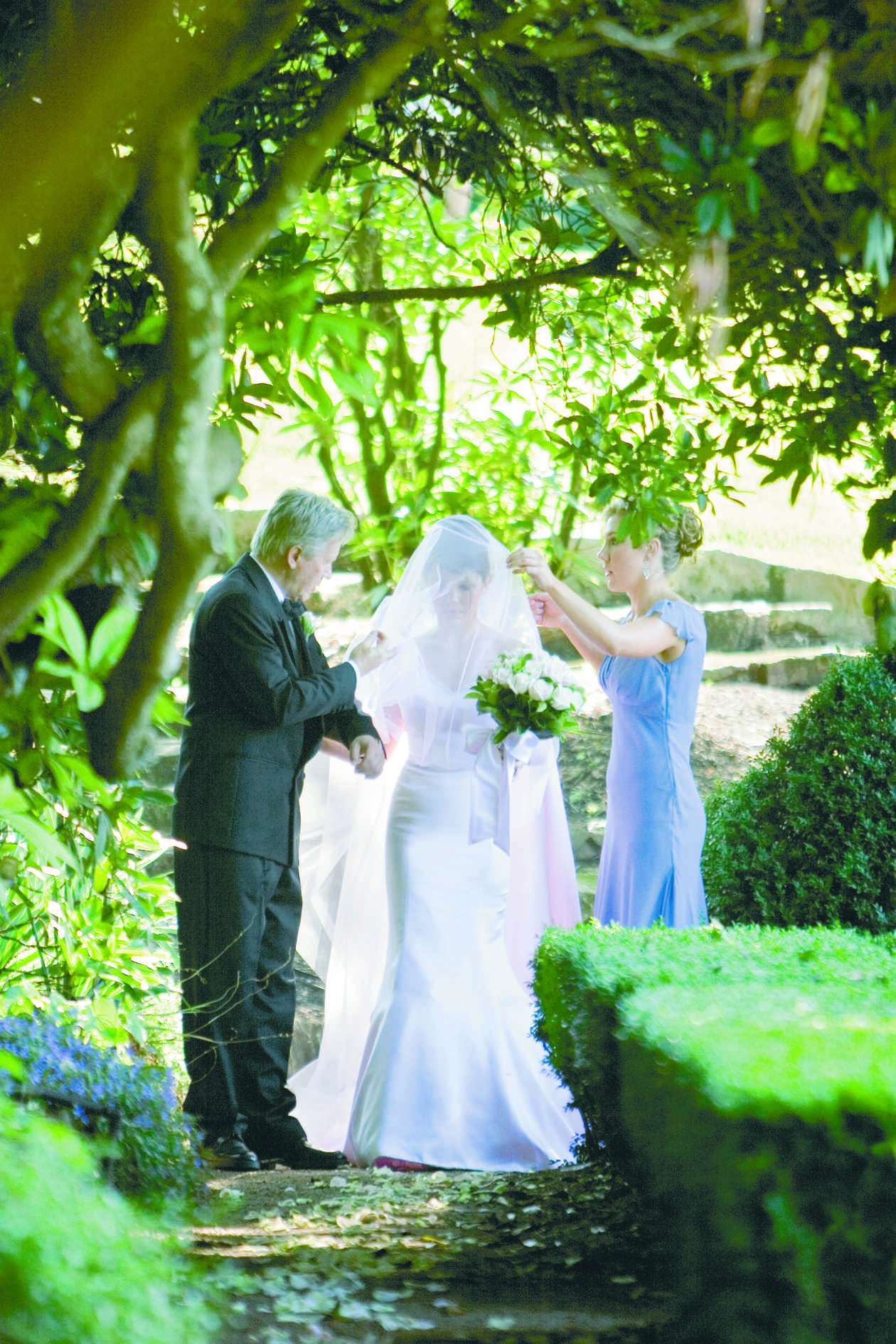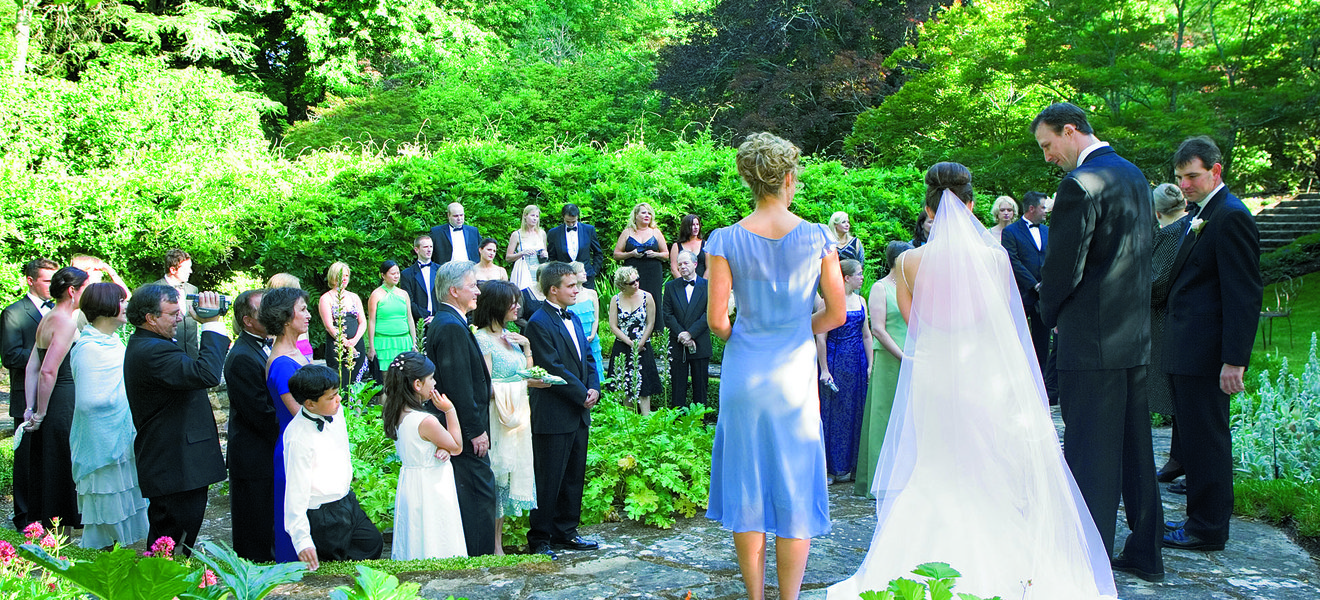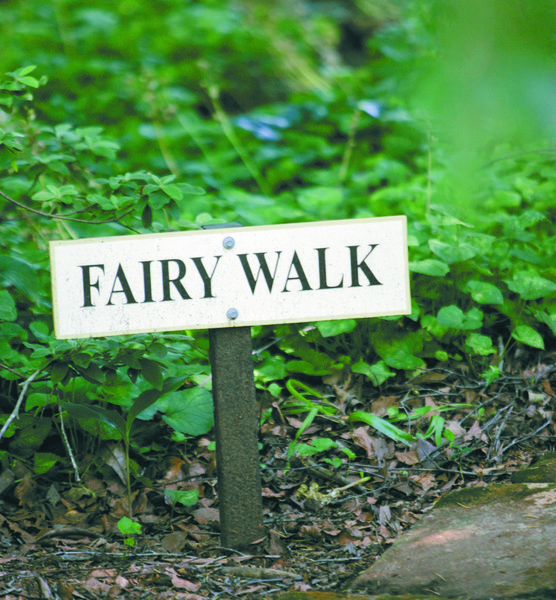 They decided on an international theme for their wedding early on. It gave Danya and Jonathan carte blanche to incorporate all the sights, sounds and flavours of their favourite destinations. "For us it [the wedding] represented all the places that have made us who we are," Danya said. 
The idea went down a treat. The couple chose the Milton Park Country House in Bowral, New South Wales, for their sophisticated black-tie ceremony and reception. Danya had fond memories of its splendid surroundings from childhood; the venue for many a family lunch. "I'd always said I wanted a small wedding at Milton Park," says Danya.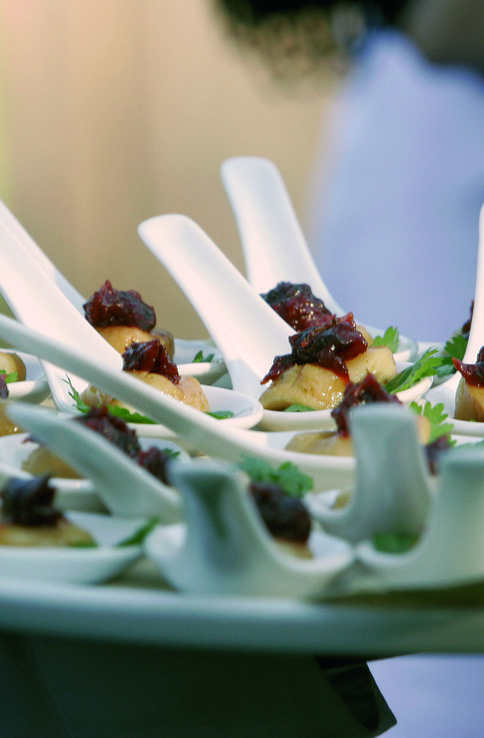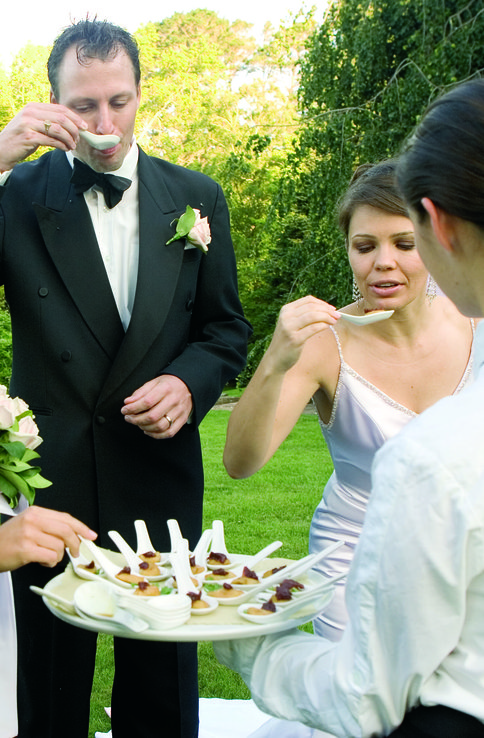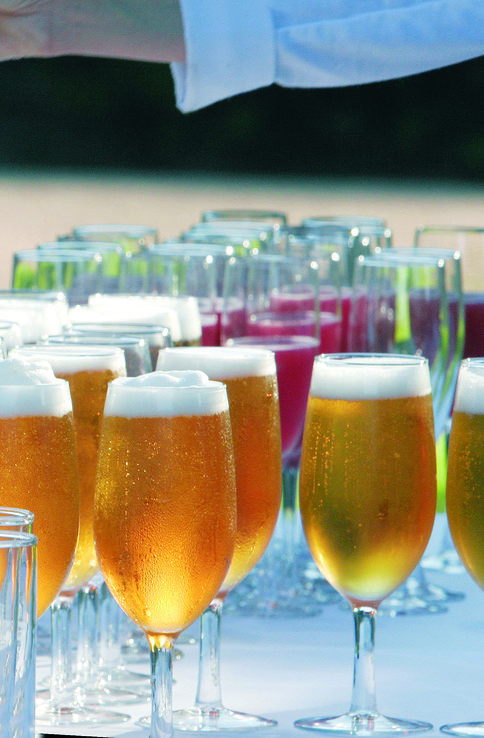 As Danya and Jonathan exchanged vows a harpist played Ma Vlast by Czech composer Bedrich Smetana. "We drank first from the same glass of tart wine as a reminder that we would sometimes face difficult times, and then from a glass of sweet wine to remind us of the sweetness of overcoming difficult times," Danya reflects. In a funny moment reminiscent of the movie Four Weddings and a Funeral the celebrant mistakenly asked Jonathan: "Do you take Danya to be your husband?"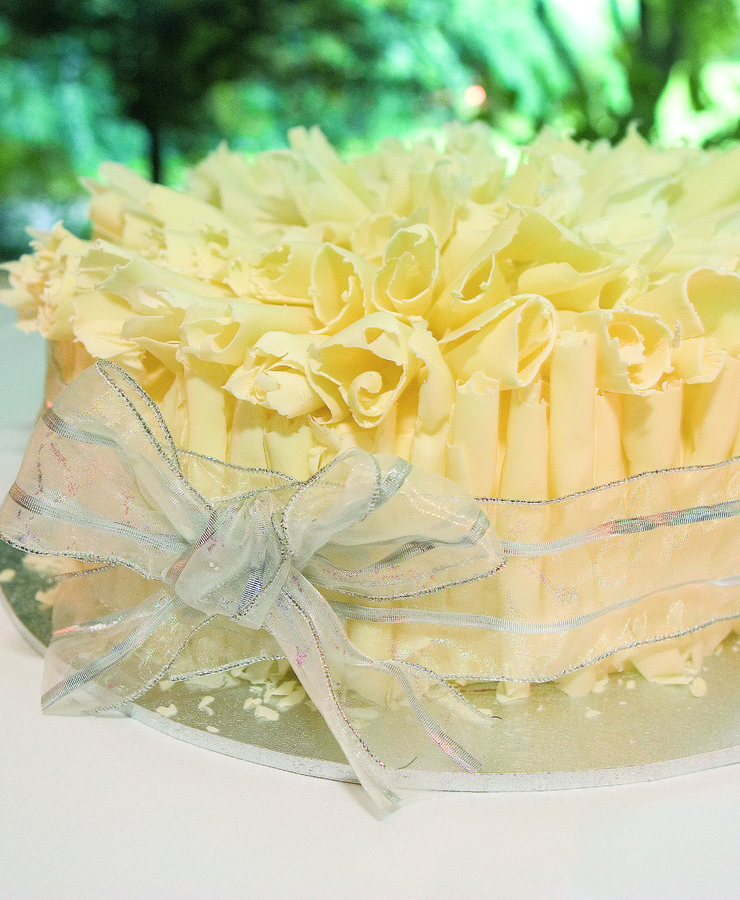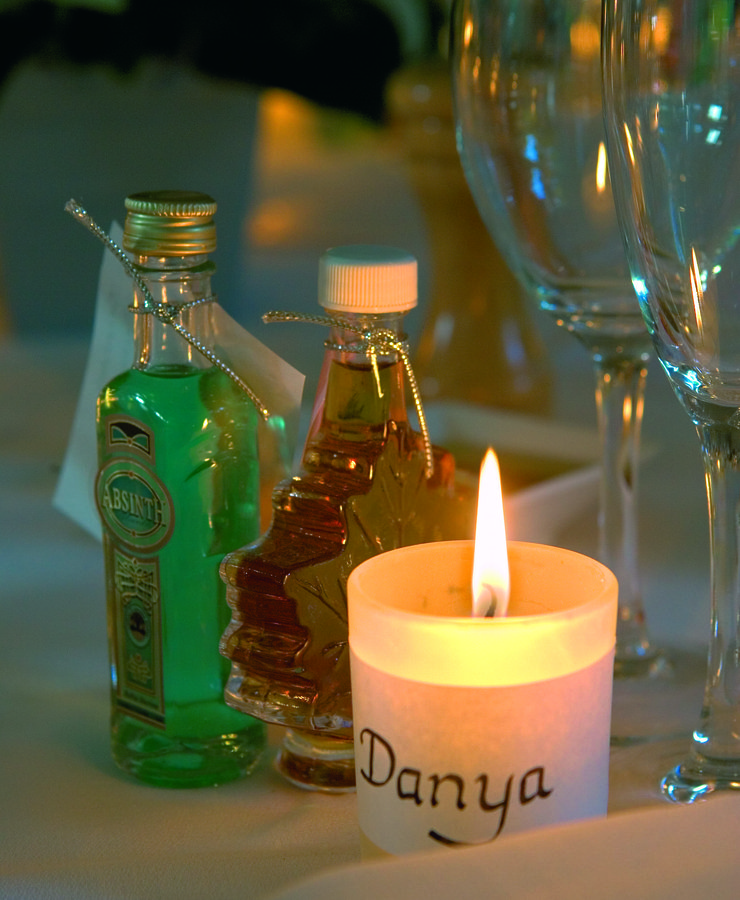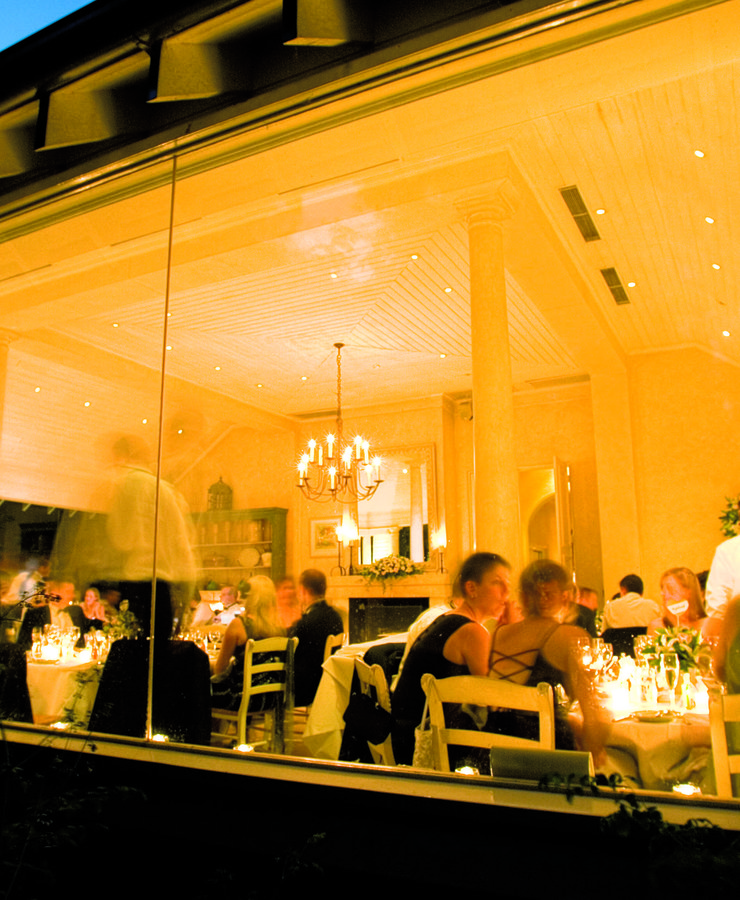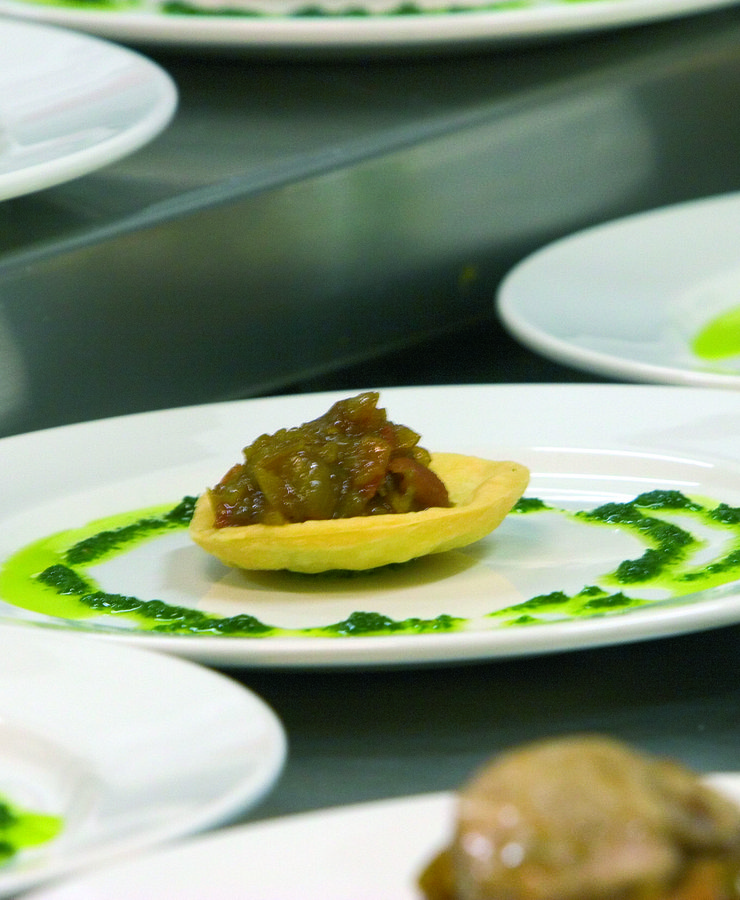 After the ceremony, family and friends showered Danya and Jonathan with rose petals as waiters served pre-dinner drinks. It was a balmy night and whilst sipping their Singapore Slings and sampling tasty Asian canapés, the setting felt more like the tropics than the Southern Highlands.
Looking for more inspirational wedding stories? Visit Real Weddings to find your perfect wedding venues in New South Wales.

Photographer: Craven Images | Ceremony & Reception: Milton Park Country House | Gown: Minda Gomez, Singapore | Shoes: Nine West | Bridal & Bridesmaids accessories: Alibi | Bridesmaid's outfit: Collette Dinnigan | Bridesmaid's shoes: Marc Jacobs | Flowers and floral decorations: Absolutely Flowers | Celebrant: Rona Gould | Stationery: Phoebe Gazal Design | Hair: Susanne Nicholson | Make-Up: Natalie Urban | Cake: Gumnut Patisserie | Music: Louise Bell Harpist and Urban Gypsies