The wedding of Diana Kuchinsky to Robert Nadebaum may never have come to pass without the well meaning gesture of a shared friend. Having been long-time school pals, Ukrainian-born Diana one day realised she had much stronger feelings and, with the good intentions of her girlfriend, it was discovered that Rob also felt the same.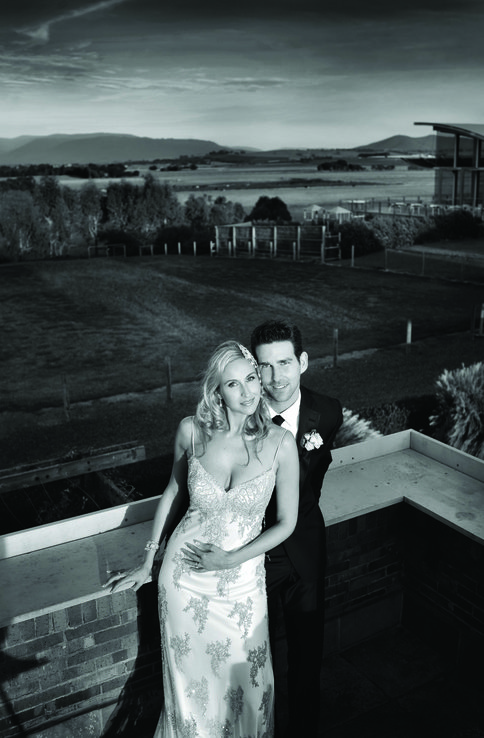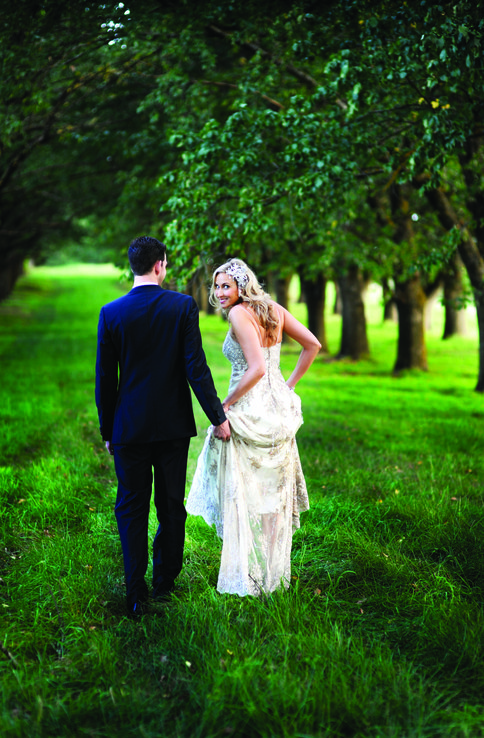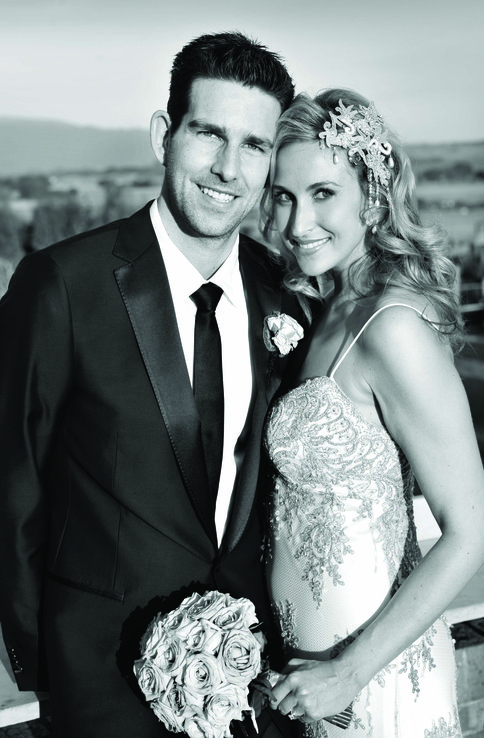 A whirlwind romance began between the two friends and, like many Melbournians, the pair looked forward to weekend escapes to the Yarra Valley. The picturesque surrounds and enchanting beauty of the lush wine region can often leave one speechless, but luckily when Rob proposed to Diana on one of their getaways, she excitedly said yes! From that most special night it seemed only fitting that the couple return to the same place for their wedding.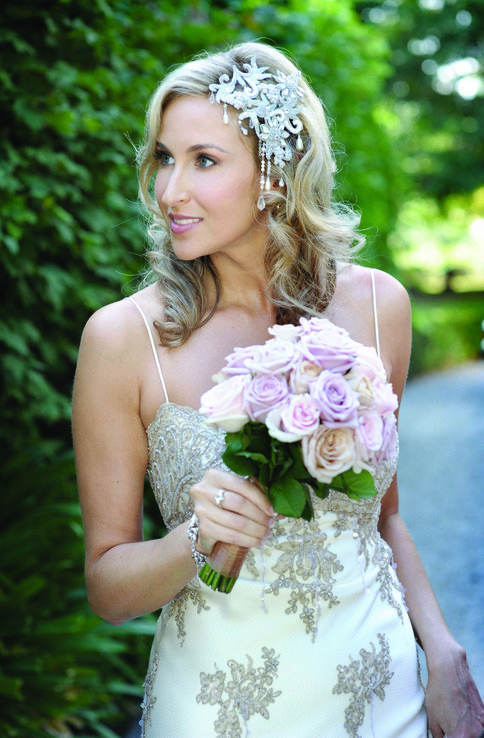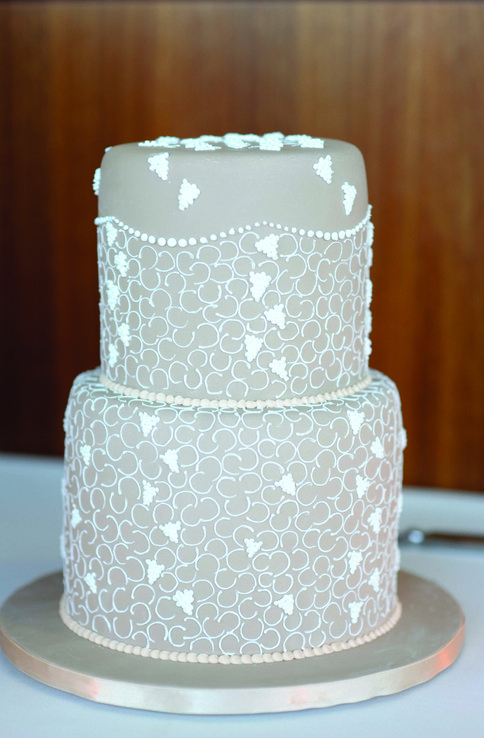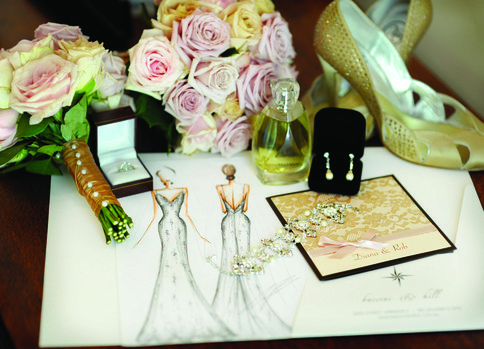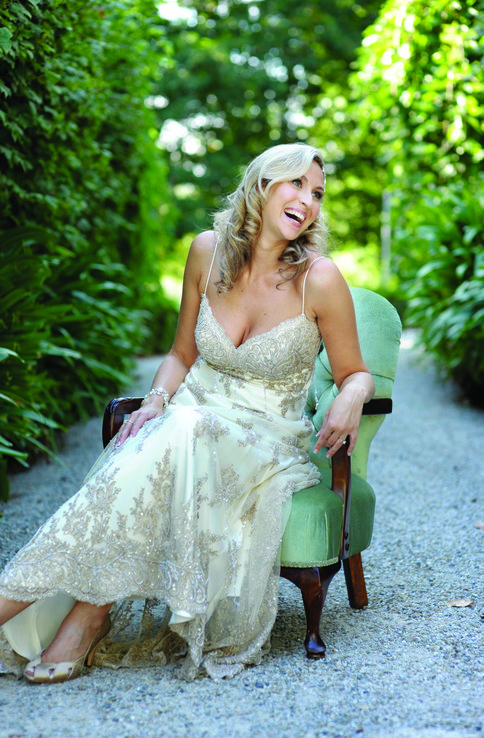 Diana had already orchestrated some of the planning from London, like booking the reception venue, a much sought-after photographer, the cars and a band, but there were still so many things to do and only a few months to do them in!

A colour palette of vintage ivory, pink and latte were superbly echoed in everything from Diana's exquisite Oscar worthy gown and headpiece right through to their personally designed invitations which said it all in a dress code of 'Ladies Glamorous, Gentlemen Sauvé'.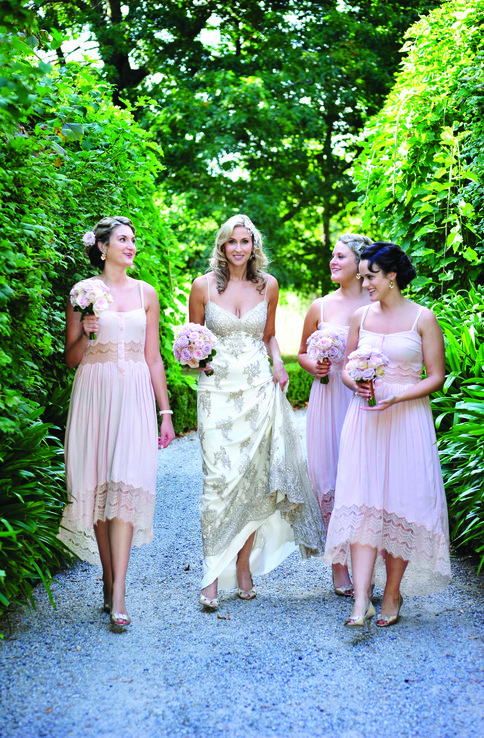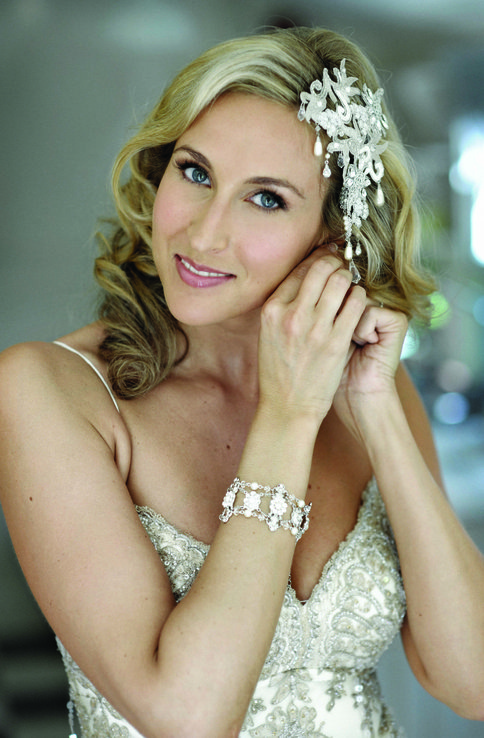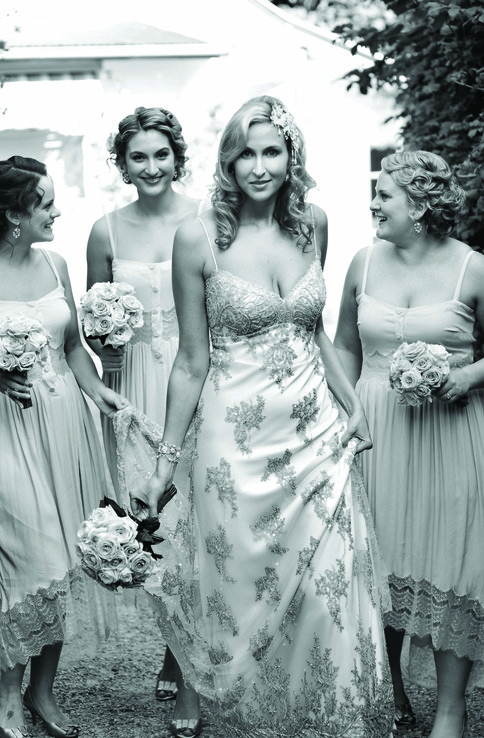 The decorative elements of the flowers and tables had to be just right, so as not to compete with the venue's floor-to-ceiling windows and amazing views. The couple's choice of chime trees with branches, crystal rain drop garlands and petite pearl-wrapped bowls twinkled under the soft candle light. While the elegant arrangement of colour themed roses further enhanced the romantic feel.
Looking for more inspirational wedding stories? Visit Real Weddings to find your perfect wedding venues in Yarra Valley!