It really was a case of "all hands on deck" when it came to planning the colourful, vintage-inspired wedding of Elise and Stew.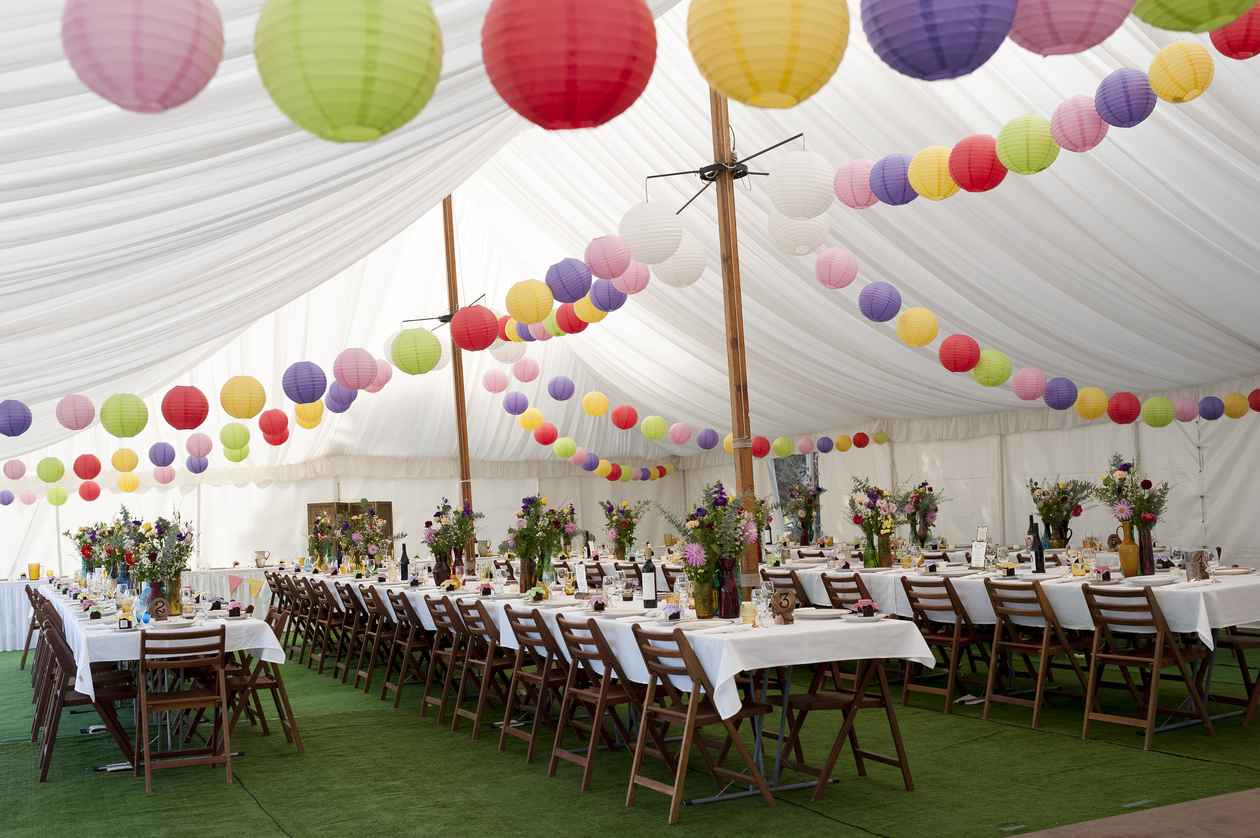 Held at Elise's parent's 30 acre property in Echuca, Victoria, the country-style homestead and immaculately tended gardens provided the perfect backdrop to the couple's laidback vintage theme.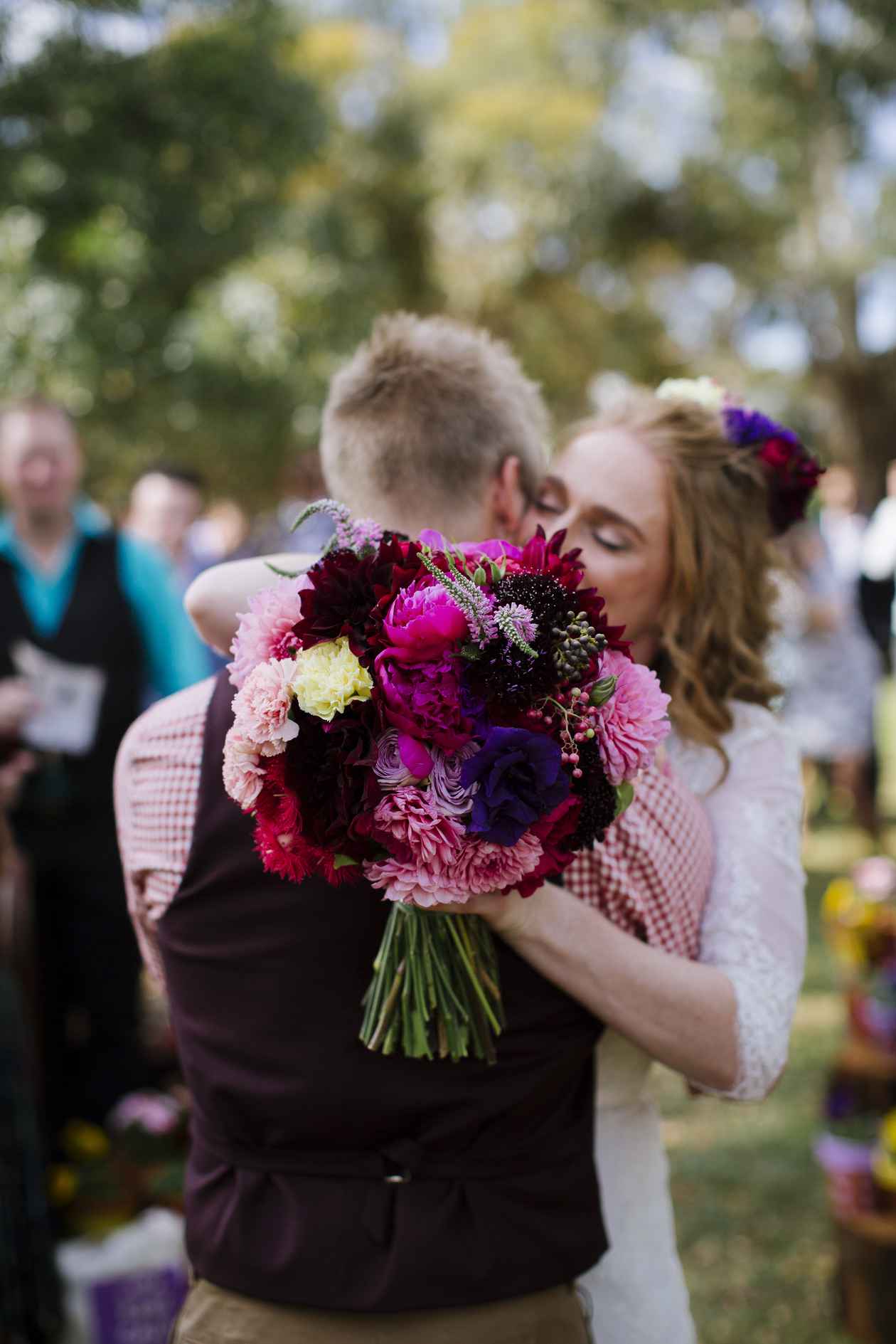 From hand-crocheted wedding cake flowers, handmade wine glass charms with individual guest names and homemade plum jam as bomboniere, the personalised touches were in full force, with even Elise's stunning wedding gown – a vintage-inspired lace tea-length creation –handmade by her mother.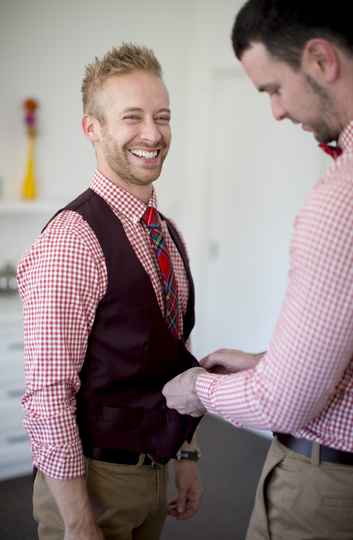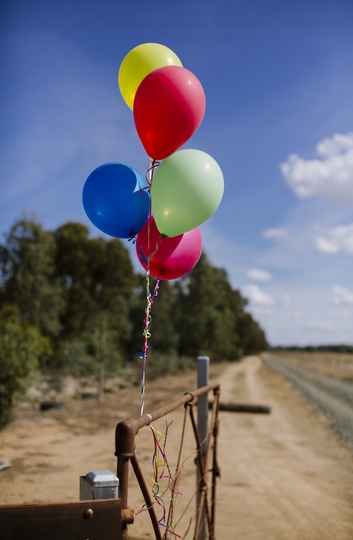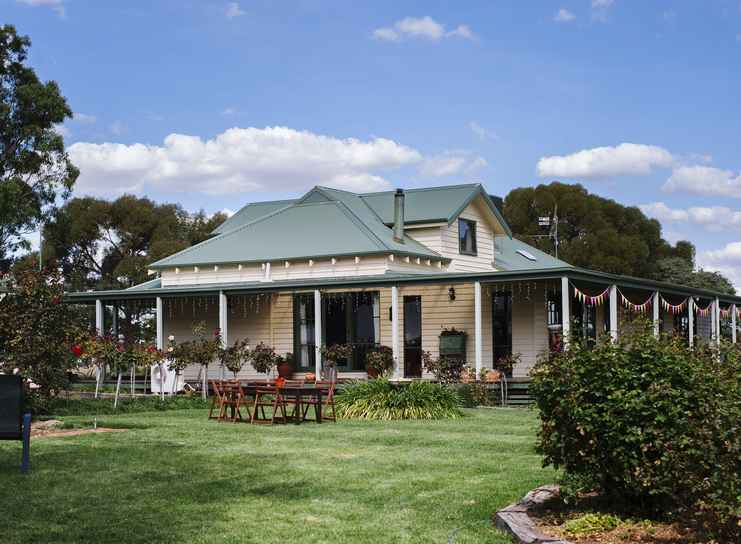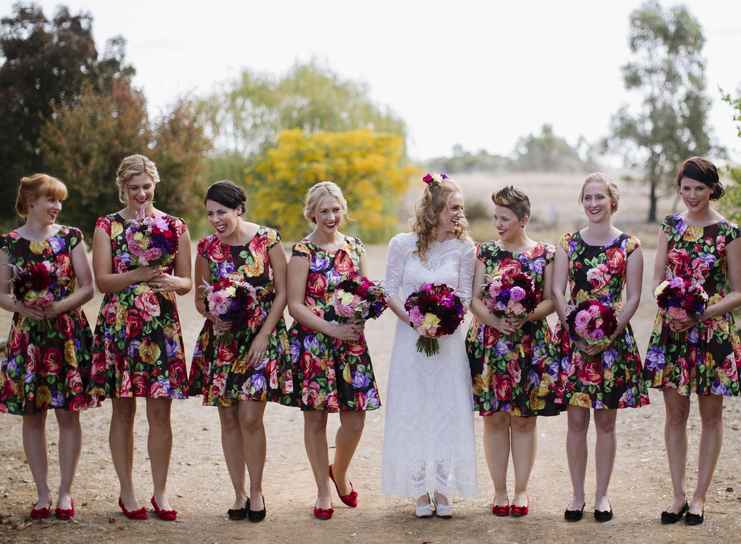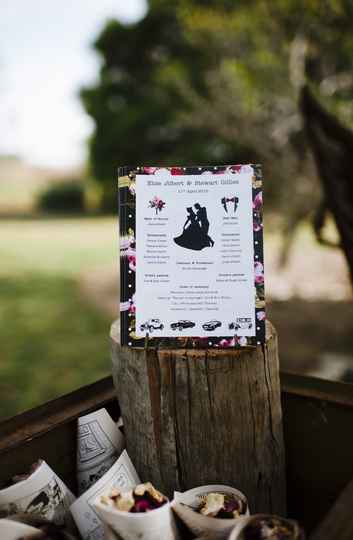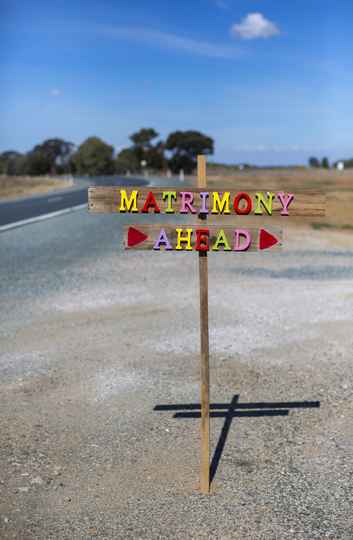 Elise and Stew spent months painting coloured terracotta pots to line the aisle, and the industrious pair made approximately 50m of coloured bunting. Elise also handmade a quilt in lieu of a traditional guest book, which guests signed on the day.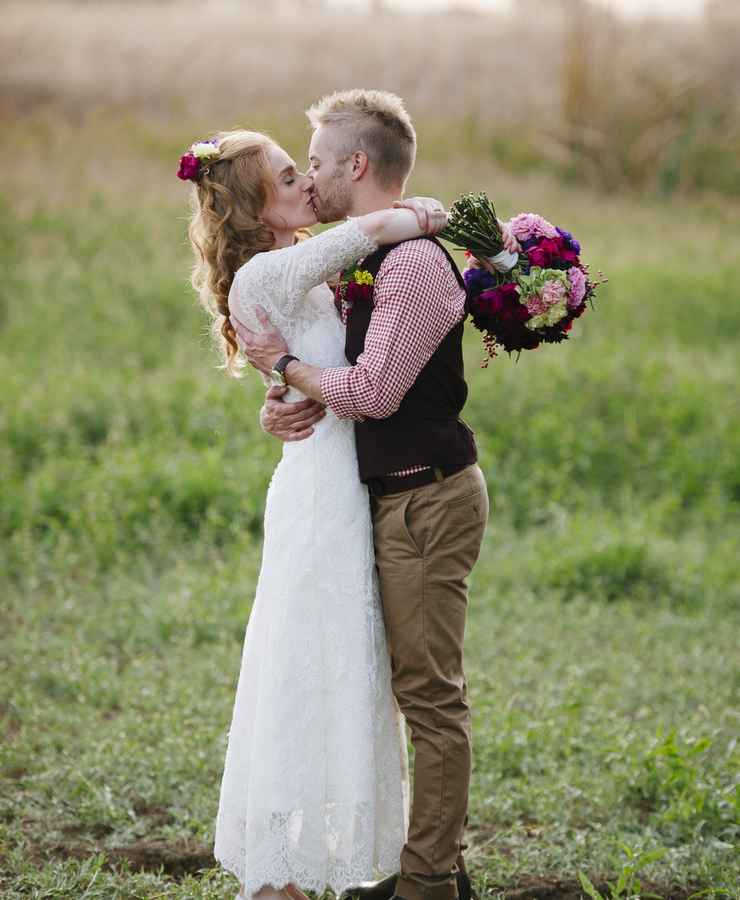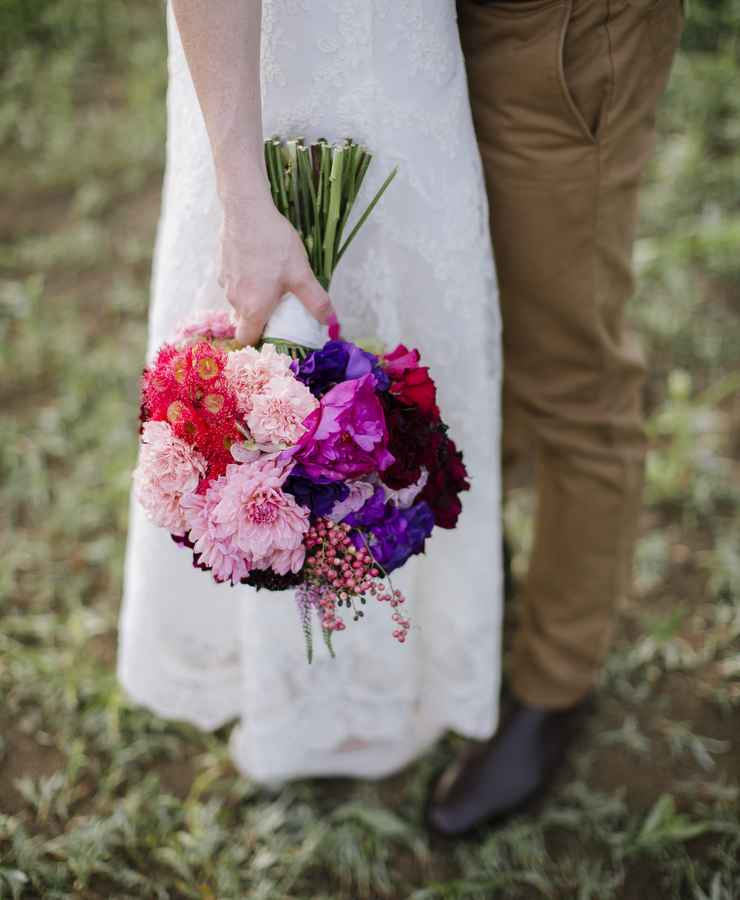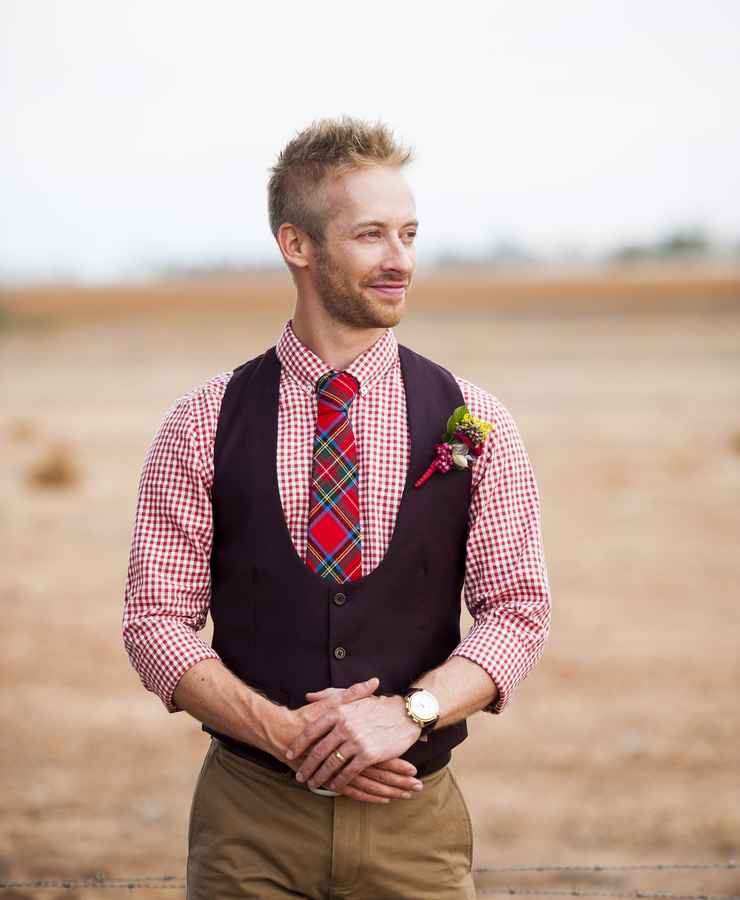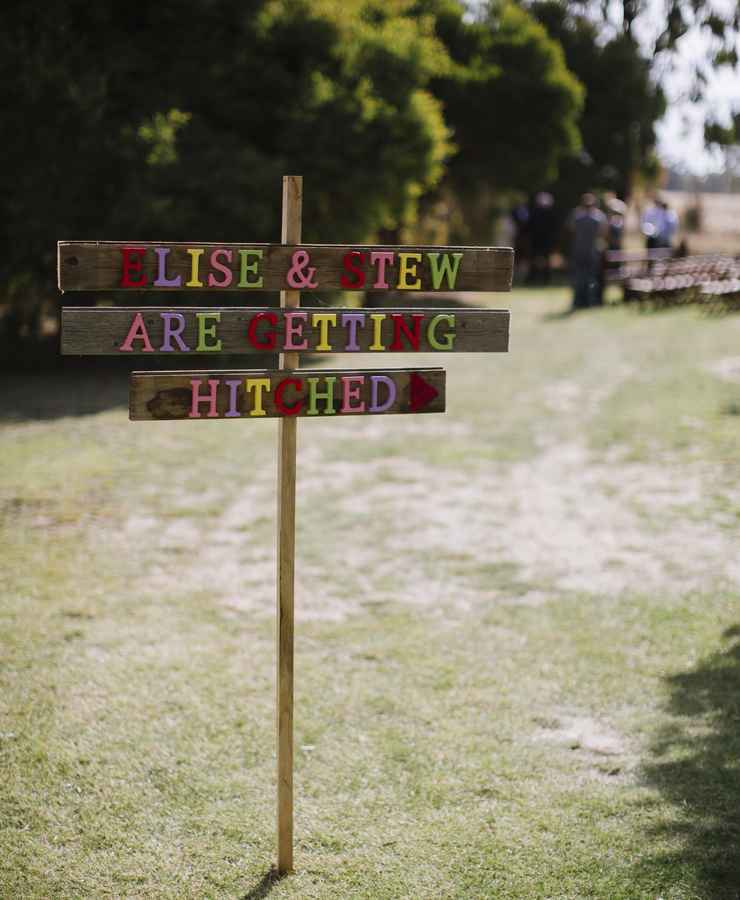 Elise requested from her talented florist, Clementine Florals, colourful and vibrant bouquets to match the bridesmaid's dresses, while the bride carried an unstructured bouquet with dahlias and peonies.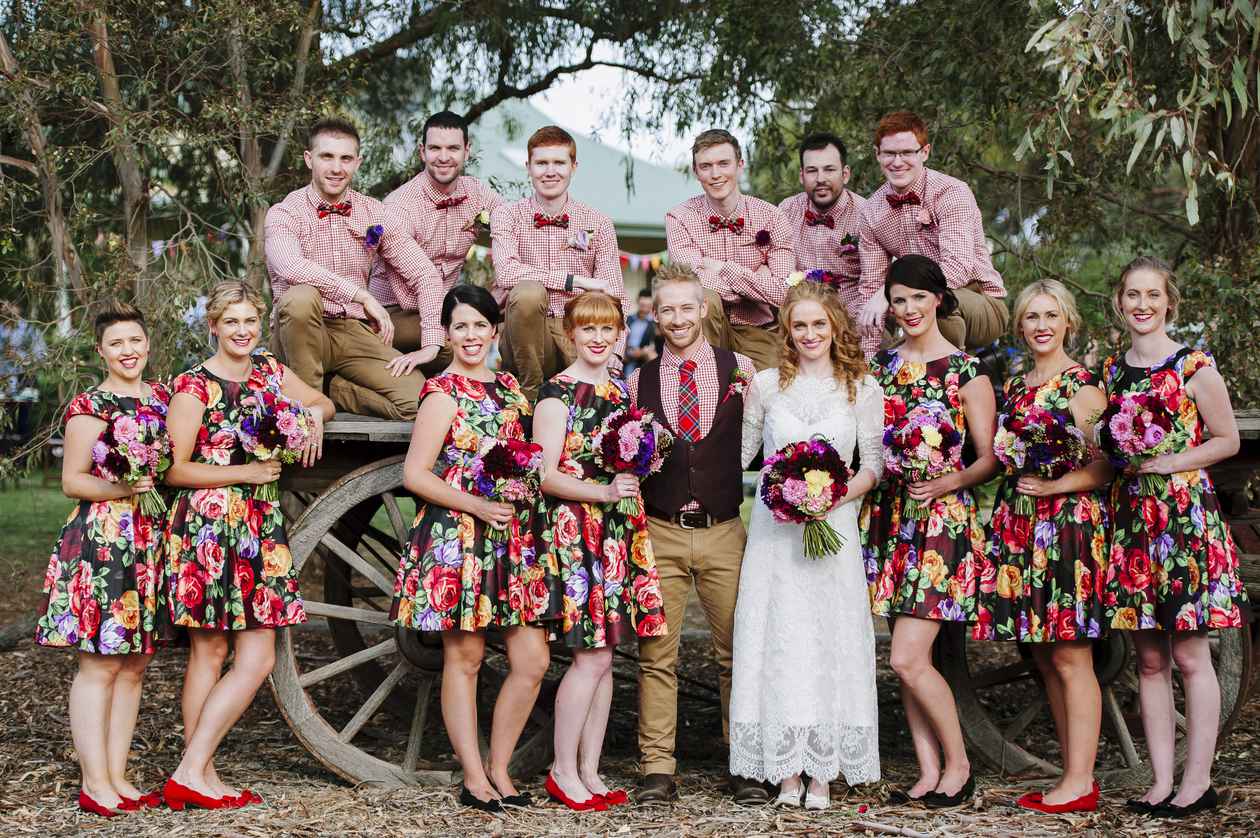 With Elise's grandparents celebrating 65 years of marriage in 2015, the couple gave a heartfelt reading at the ceremony, offering their own personal marriage advice.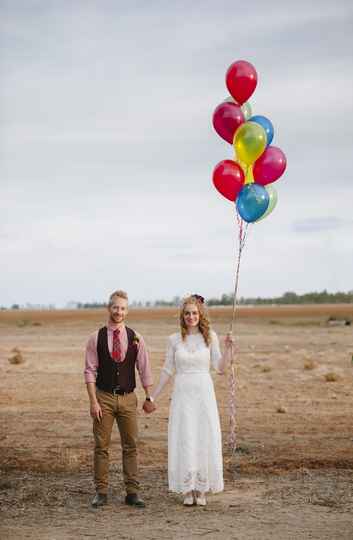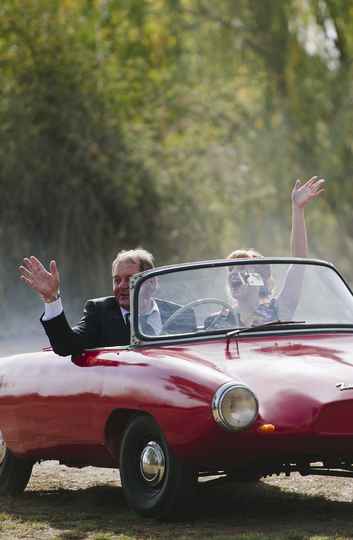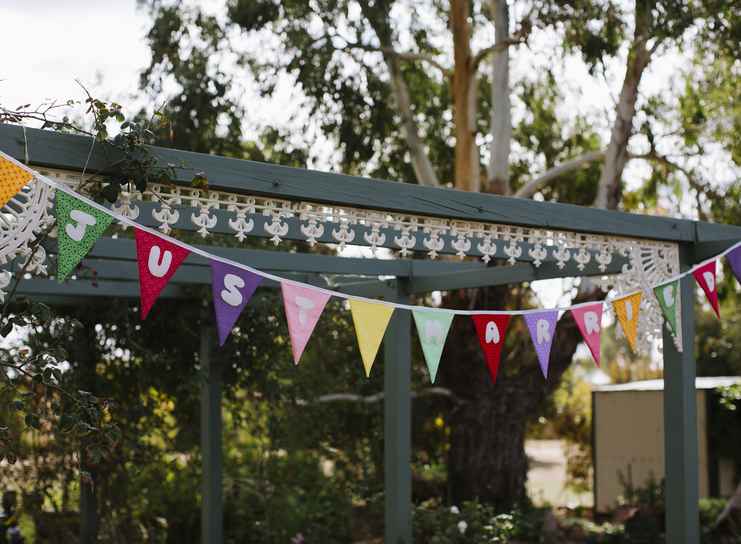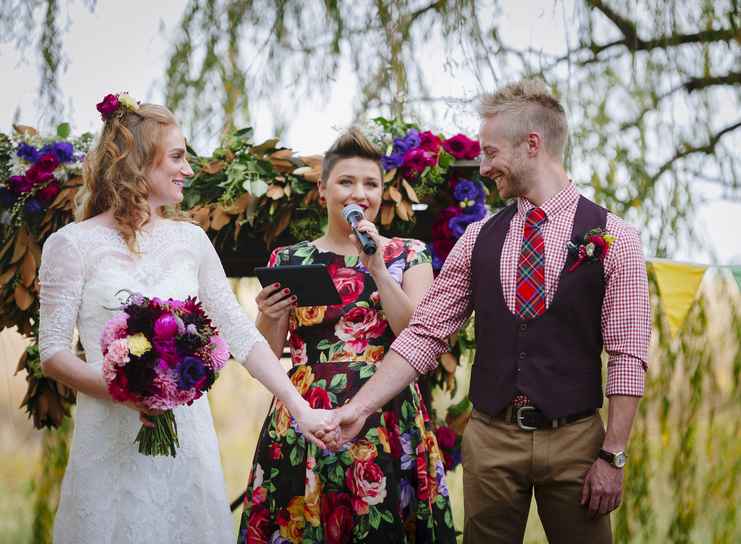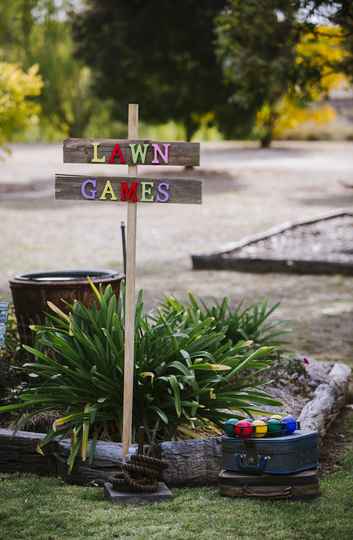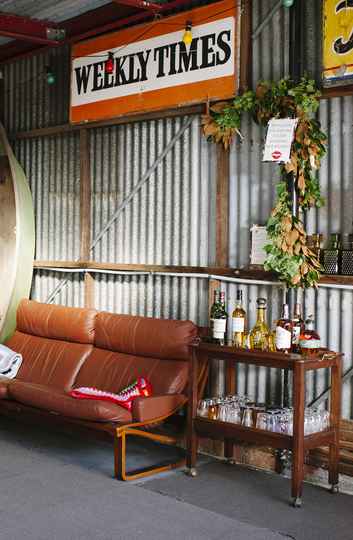 The Art of Marriage, read by Elise's grandmother was finished with words of advice from Elise's grandfather who is legally blind and couldn't read from the page, and so spoke from the heart.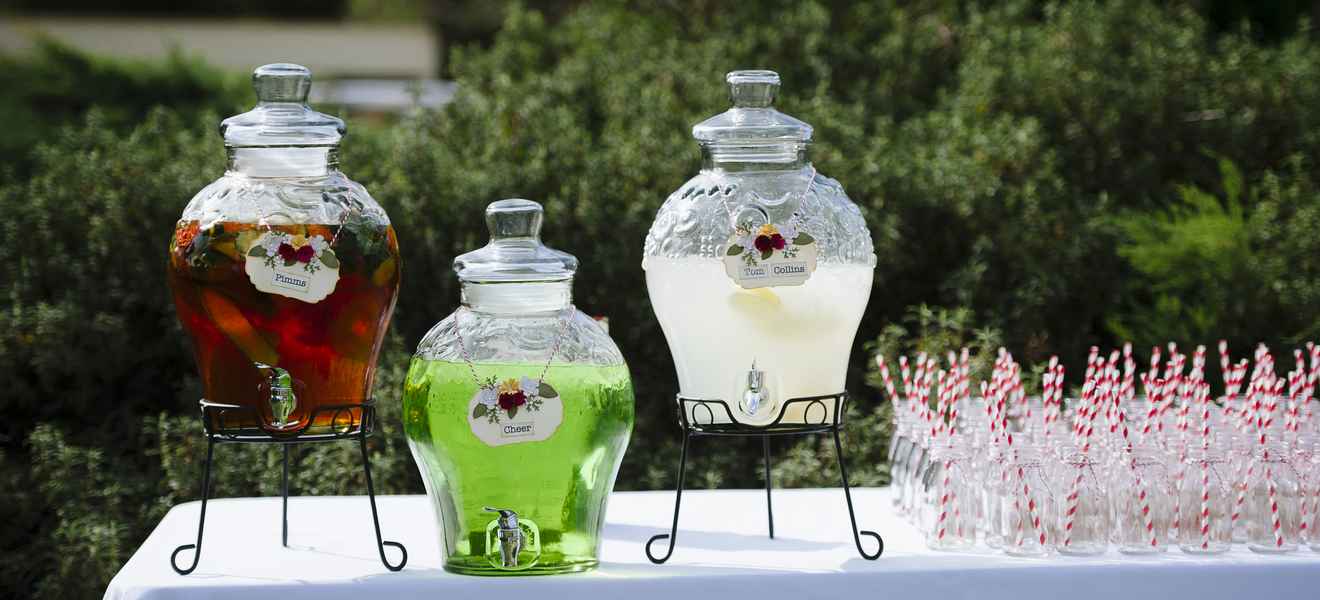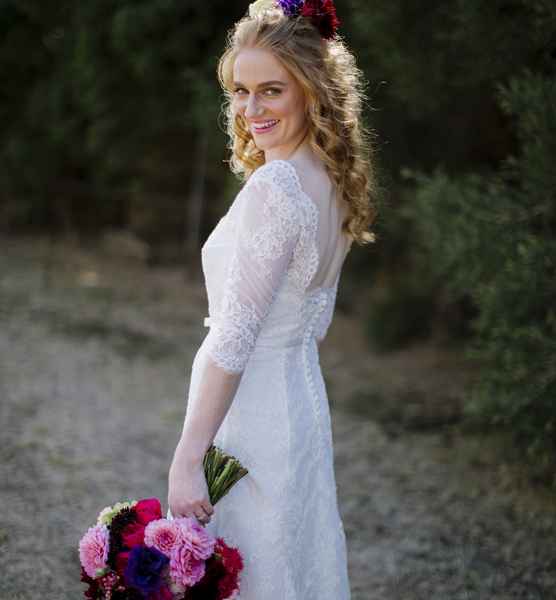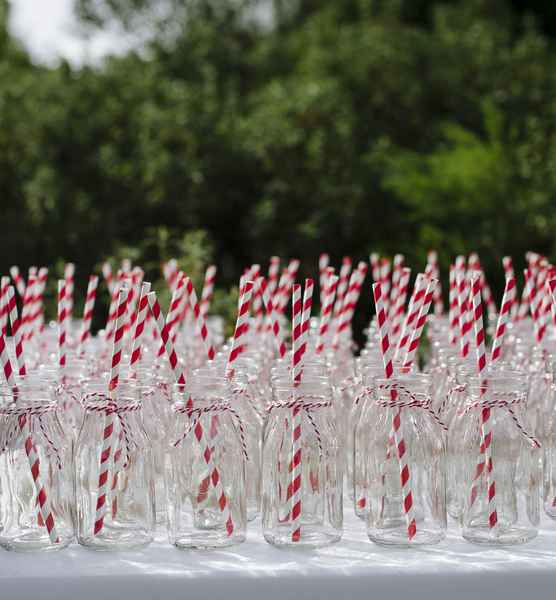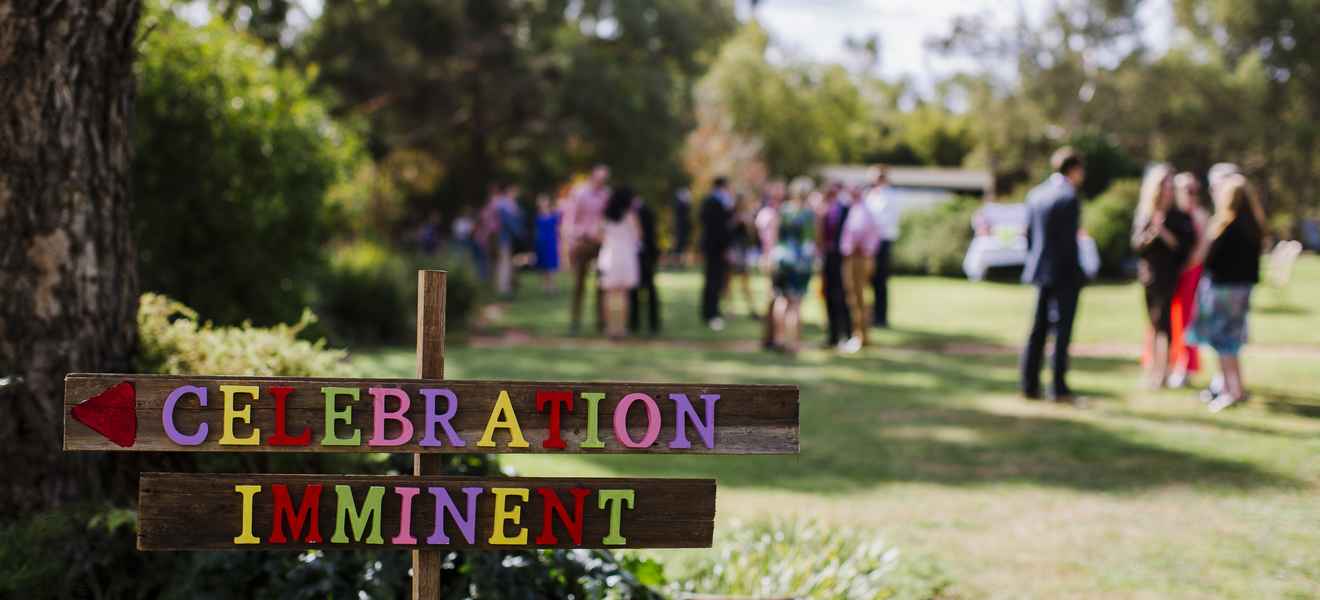 "Our day was full of laughter from beginning to end!" says Elise. "During the rehearsal the day before, Stew and I (and our families) emotionally blubbered our way through the ceremony rehearsal. When it came to the big day though, there was only laughter and smiles."