The Pierre has long been a haunt of New York's social and business elite and while we were there we spotted Donald Trump purposefully through the lobby on his way to a meeting in the grand Cotillion Ballroom (where the famous Tango scene in Scent of a Woman with Al Pacino was filmed).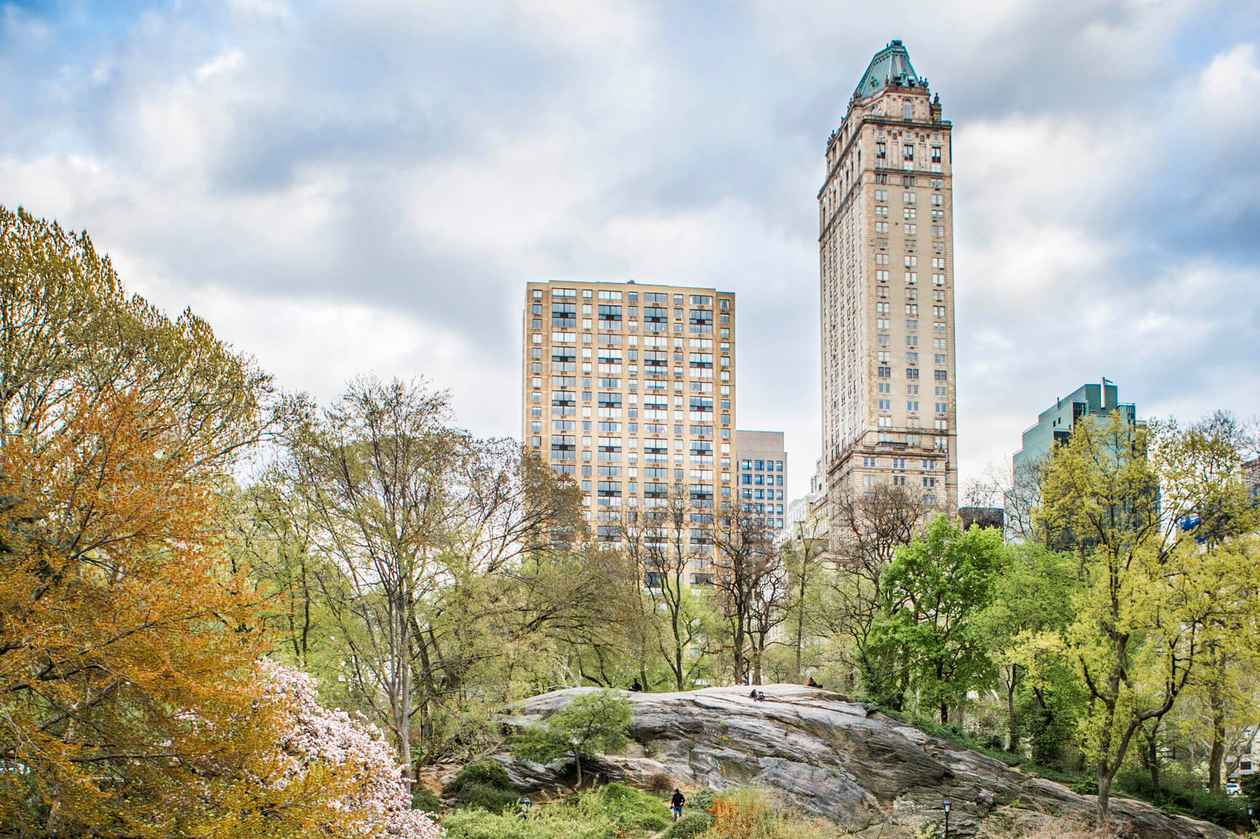 Located on New York's Fifth Avenue and overlooking the iconic Central Park, The Pierre underwent a lavish $100 million renovation a few years ago.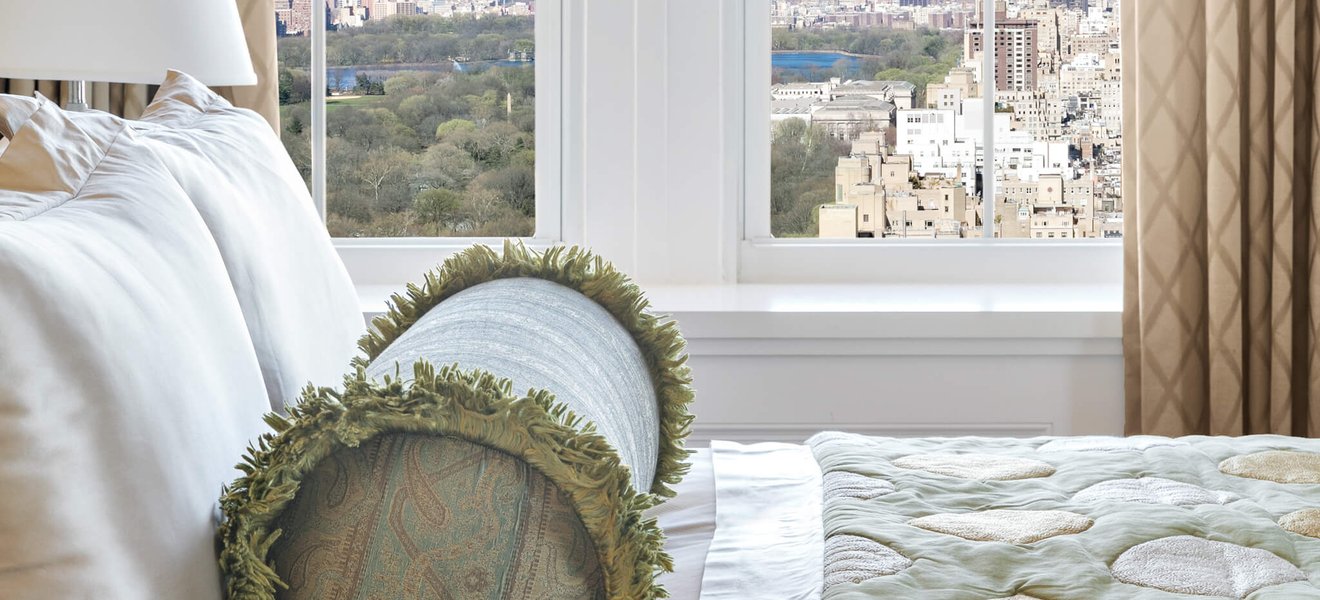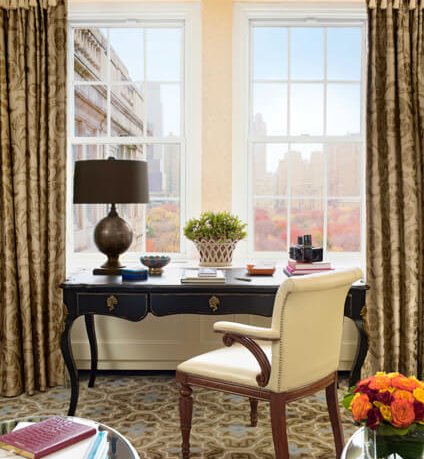 It first opened on October 1, 1930, with 700 rooms and "an aim to create the atmosphere of a private club or residence instead of the average hotel atmosphere." That same year, the hotel was described in a local guide as "a monument of beauty and one of the most majestic structures in all New York."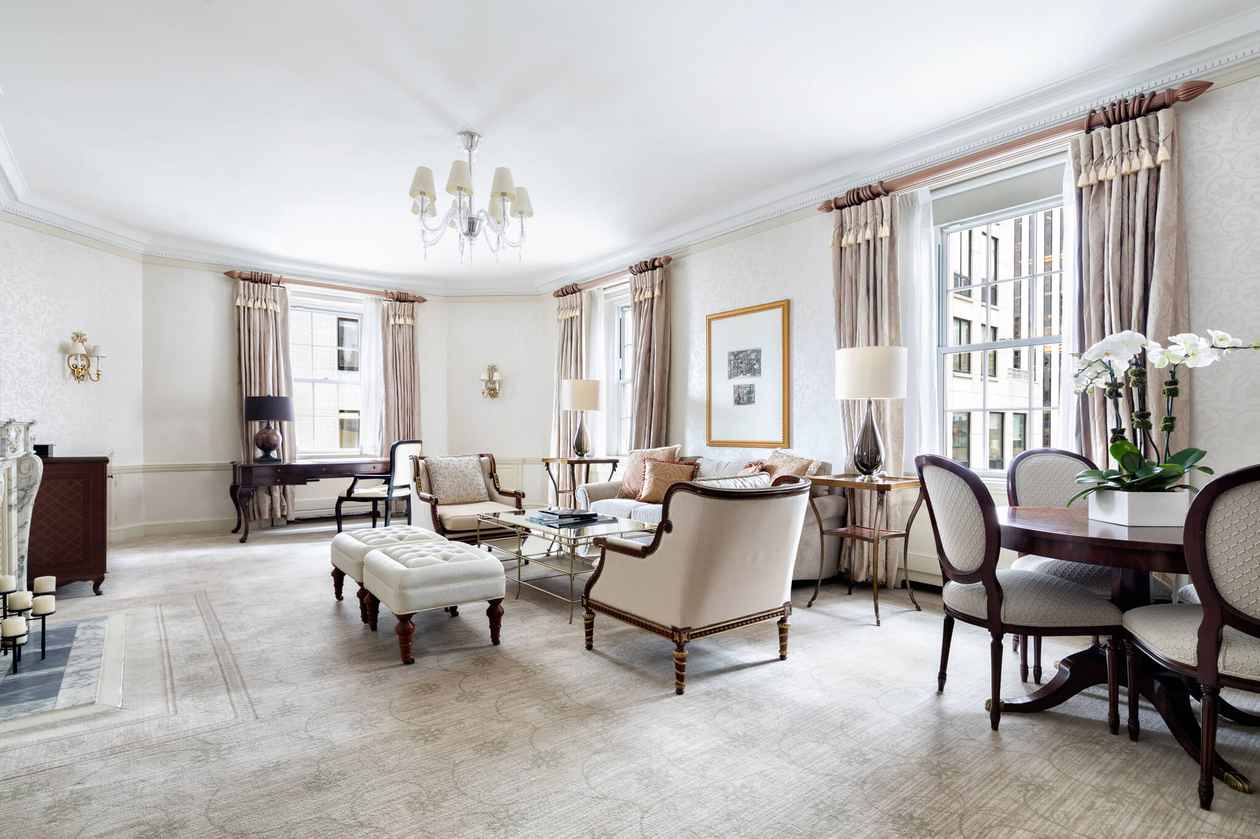 Today, this luxurious atmosphere continues thanks to the recent renovations and the incredible staff, which outnumber guests by a ratio of three to one, allowing them to focus on anticipating a guest's every need.