At a Glance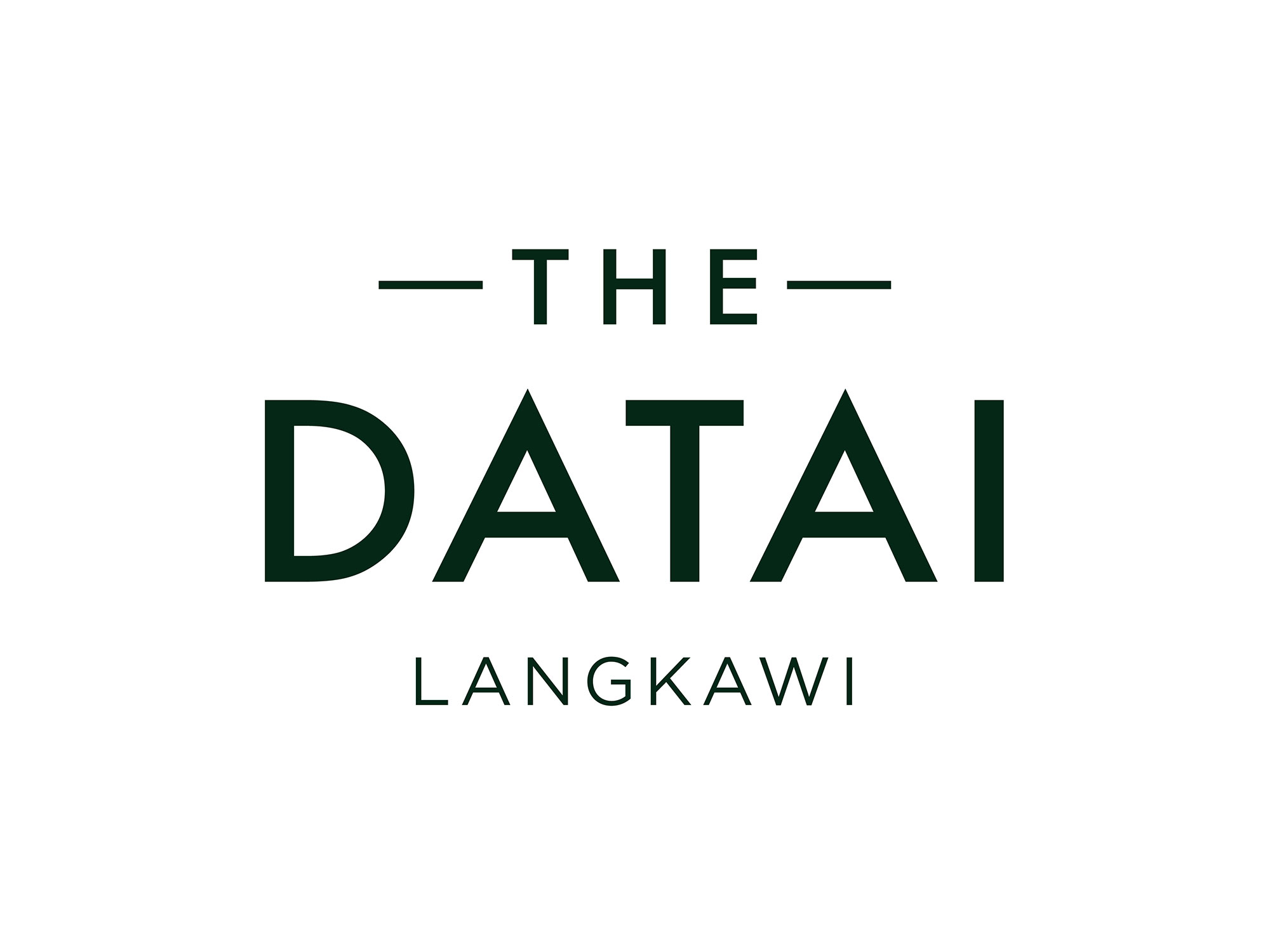 ---
Style
Nestled in the heart of an ancient rainforest, The Datai Langkawi is a captivating destination resort that blends smoothly with its natural surroundings.
A place full of magic and mystery that has millions of years' worth of stories to tell, and to be discovered.
More than two decades have passed since The Datai Langkawi was born. A homage to the visionary work of the architect Kerry Hill, it all started with the discovery of the Datai Bay: a view so breathtaking, Kerry Hill fell instantly in love when he was on a site visit with fellow architect Didier Lefort.
Situated on the mystical island of Langkawi, each room, suite and villa enjoys the embrace of the lush rainforest and offers stunning views from private verandas of the breathtaking Andaman Sea. Reconnect with nature, rekindle your spirit and reignite your soul in this serene natural haven.
The Datai Langkawi offers the perfect escape and allows you to fully nurture the well-being of your mind, body and spirit. National Geographic has rated Datai Bay as one of the top 10 beaches in the world, while the resort's jungle surrounds plays host to a wealth of wildlife, some of which are endemic to the area. Bask in the tranquillity and reconnect with nature. You may well spot dusky leaf monkeys, tokay geckos or Sunda flying lemurs during your stay.
Request Honeymoon or Wedding Brochure
Jalan Teluk Datai, Langkawi Kedah