Brides spend hours perusing wedding websites. They click on a link and, within seconds, they know whether they are staying on it or moving along to their next tab. Their brains are so attuned to wedding brands and websites that they can sense an underdeveloped website a mile away. Whether it is a lack of up-to-date information, photographs that look like they are straight from the 90s, or no clear CTAs (calls-to-action), modern-day brides will be clicking out of the website within seconds.   
Websites are pivotal to any business, but for bridal websites, this is escalated to another level. Not only is your website the place where all your marketing efforts have led your potential bride to, it is ultimately the place where you can seal the deal. But, unlike buying a refrigerator or a new pair of shoes, this is their big day. It is not a transaction any bride takes lightly.
Whether you are marketing your wedding venue, floristry, photography and videography, or catering, you always need to keep your bride in mind. Brides need to feel an emotional connection to your brand and your location or service, so how can you achieve this? And how can you keep them on your website once your marketing efforts have successfully led them there?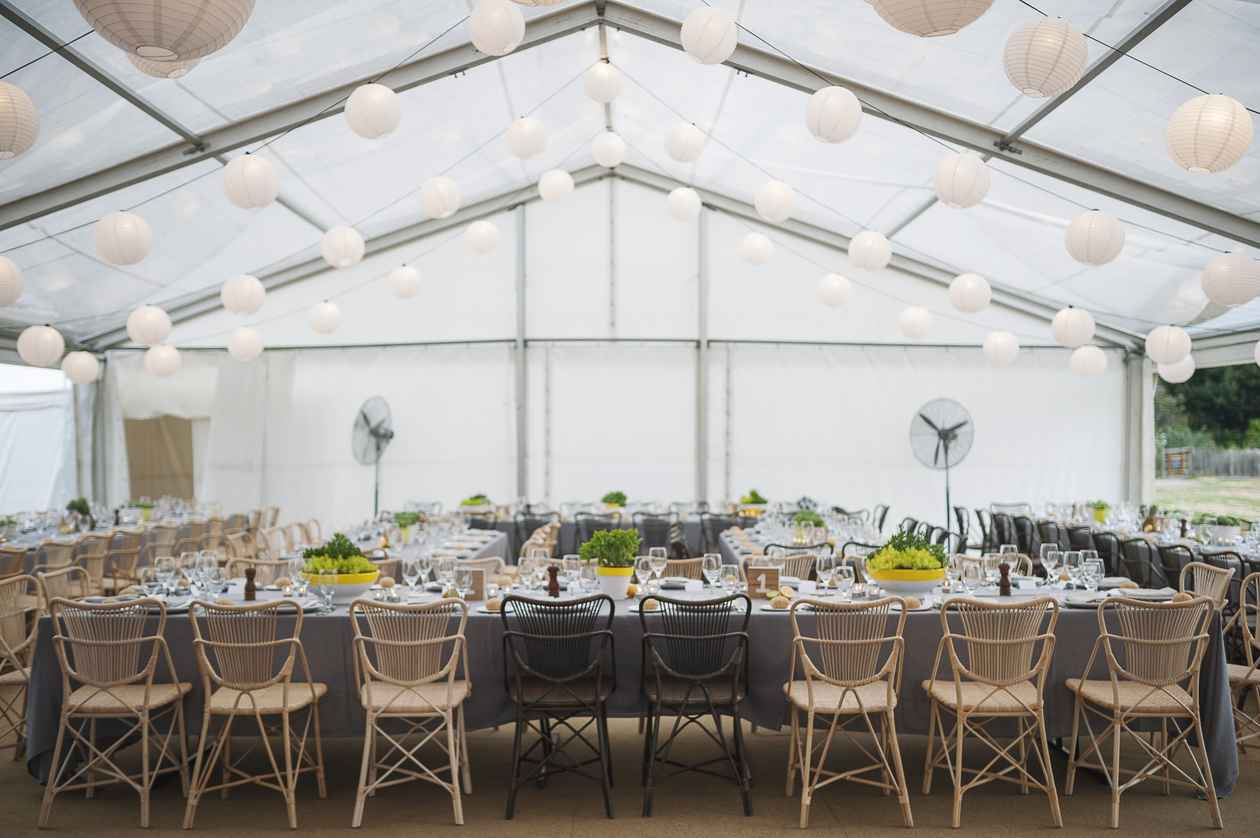 Make a good first impression
First impressions are everything, so make sure your website is making the right one! The key to this? Your website needs to be clean, simple, and user-friendly.
1. Clean
Less is more when it comes to creating a website that potential brides will feel comfortable perusing. Images are key to this. Images must be crisp, properly showcase your venue or services, and should dominate each page.
The best way to create a clean web interface is to use a premade WiX or WordPress theme that can be easily customised to your company's needs. However, hiring a web developer or graphic designer is still recommended, so that the finished product will wow even the fussiest of brides.
2. Character
Your services are unmatched, so why should your website be a straight replica of your competitors? And, since potential brides are looking at their websites too, you want to make sure yours stands head-and-shoulders above the rest.
It's important to showcase your point of differences. If you've hosted vibrant affairs in your reception hall, or have created breathtaking bouquets using DIY elements, highlight them. Or perhaps you've recently hosted a same-sex ceremony? Not only will featuring it attract more same-sex couples, but your inclusivity will also appeal to your other brides.
The best way to add character to your website is through photographs. So, make sure to hire a photographer that understands your aesthetic and the brides you attract. Or, if you are a wedding photographer, showcase your most creative weddings on your website. And show those smiles! This will automatically add an element of authenticity to your venue and services.  
3. User friendly
With brides researching venues and services on the go, having your website only optimised for computers is a big faux pas. When you are revamping your website, make sure to employ responsive design. This will make your website appear the same across all mobile, laptop, and tablet devices. And, with over half of all Google searches coming from mobile devices, you need to make sure that your website looks just as good in your bride's palm as it does on her computer screen.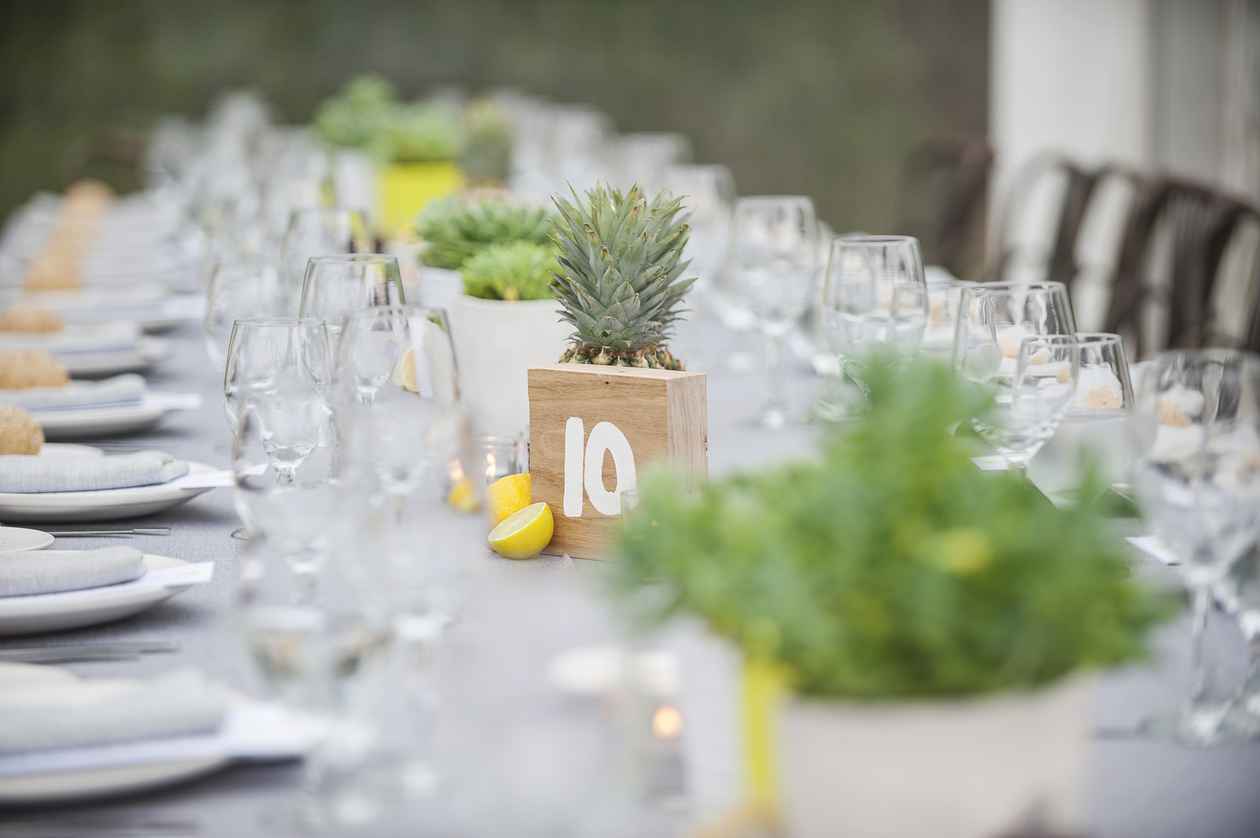 A picture is worth a thousand words
This is particularly true when it comes to marketing your wedding business. No matter how many words you write to describe how grand and luxurious your reception hall is, if there isn't a picture, it's all for nothing. So, go crazy with creating image galleries! Not only will it give potential brides inspiration and help them decide if your services are for them, but it will also give you an opportunity to show off your incredible business.
Although staged photos have a place (especially for images of catering dishes and empty interior shots), opt for photographs from real weddings. The authenticity from real wedding photographs isn't easy to replicate. Plus, it adds more character to your services.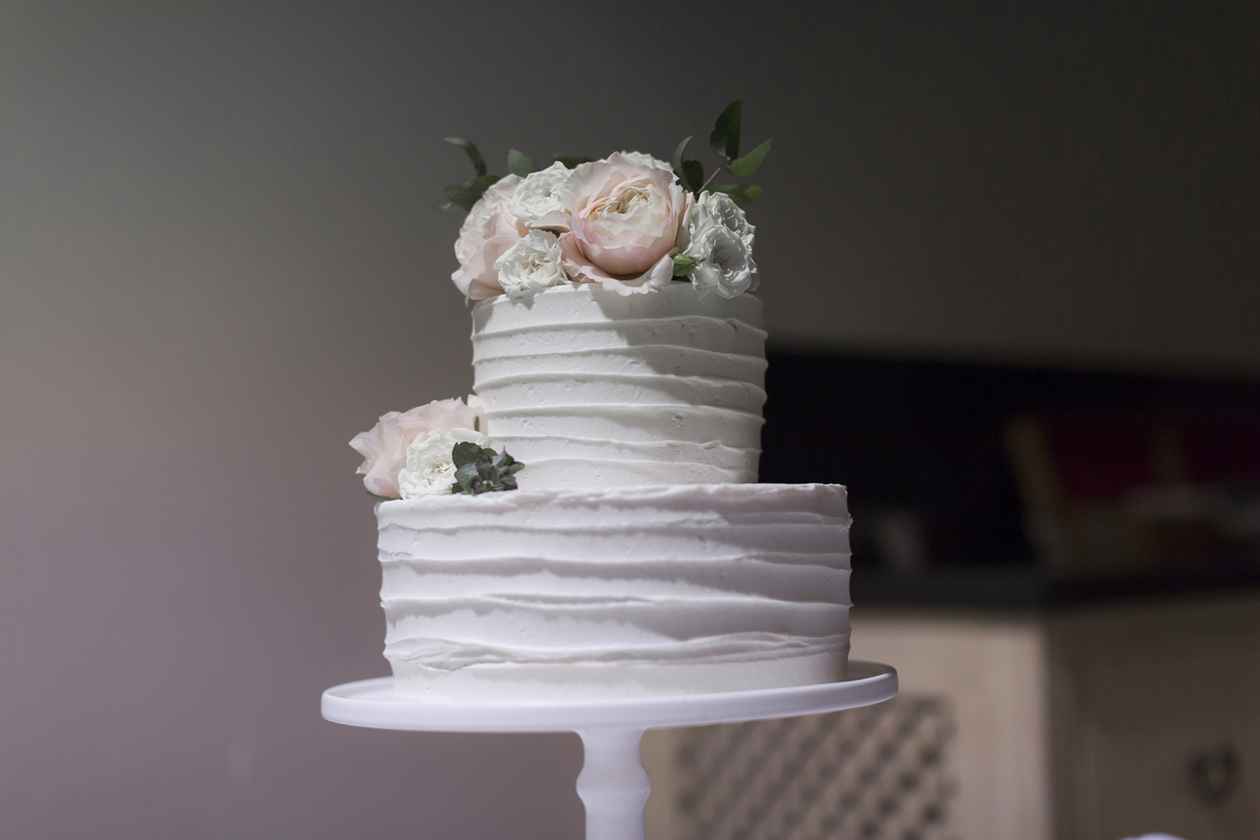 Provide all the necessary information
Although some wedding businesses are hesitant to give out their packages and prices online, there isn't anything wrong with it. In fact, most couples prefer knowing straight up what to expect if they were to pick your service. It also means that you don't have to go through answering heaps of enquiry forms that are all asking the same questions.
Whether you decide to place prices on services or not, you need to make sure that your prospective clients can contact you regarding availabilities, pricing, and special requests. Having a 'contact us' page or form is incredibly helpful for both you and brides. Not only will all your enquiries be filtered to the same place, you'll also receive fewer phone calls from confused brides.
Write a great blog
Create a blog on your website showcasing your past weddings, bridal tips and tricks, and supplier suggestions. Not only will this be invaluable information to brides, it will also create a pool of keyword-rich content for Google to draw new leads to.
Once you have a blog up and running, share all new posts via your social media outlets. This will cause traffic to discover or re-discover your website and potentially seal the deal. It is also a great idea to use Facebook promoted posts to advertise your new blog posts. This will draw brand new traffic from a targeted demographic not just to your website, but to a blog post which will be helpful to them regardless.
If your service utilises email marketing, be sure to feature your blog posts on your weekly email. And, make sure there is a submission form for all your visitors to sign up for them! This is also a great way to maintain a presence during your bride's planning and can prompt them to revisit your website.
Focus on your bride
Most importantly, make your potential bride feel comfortable and important. Use personable language throughout your website and keep it simple. Your pictures have already wowed her, now show her that your service is right for her. And, with so many services to book, she'll be grateful for your simple yet modern website.
If you want more tips visit Real Weddings!