Dane Horsfall's friend assured him that there would be plenty of single girls at the party – but he hadn't counted on meeting his future wife, Julia Cauchi, that evening. "I can remember so clearly the moment we met on the front porch; it just seems like yesterday.  We hit it off instantly and I knew that this was the person I was going to spend the rest of my life with," Julia said.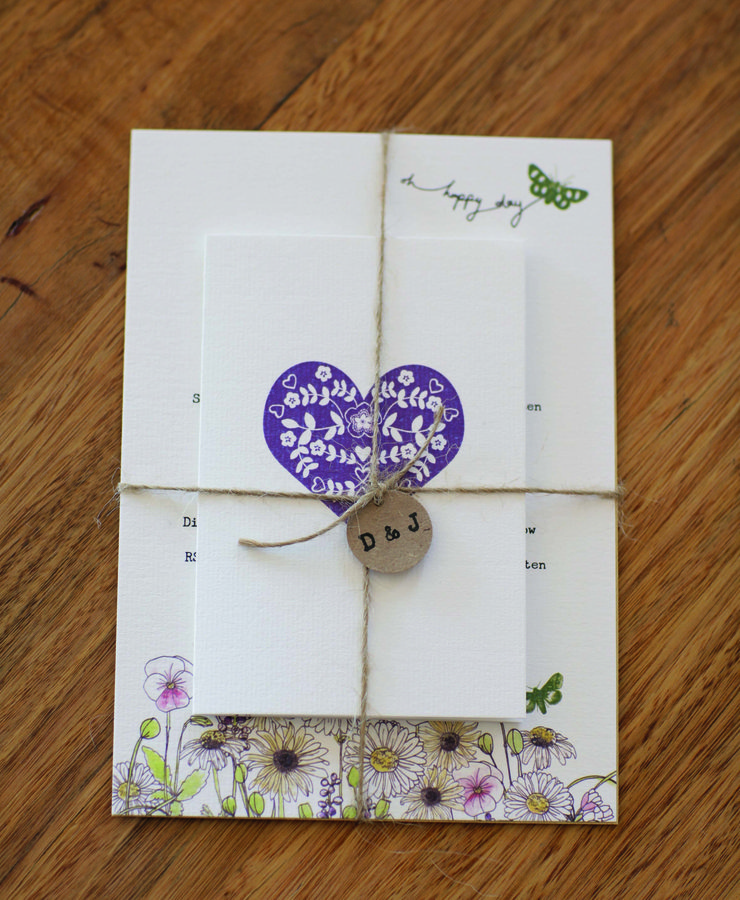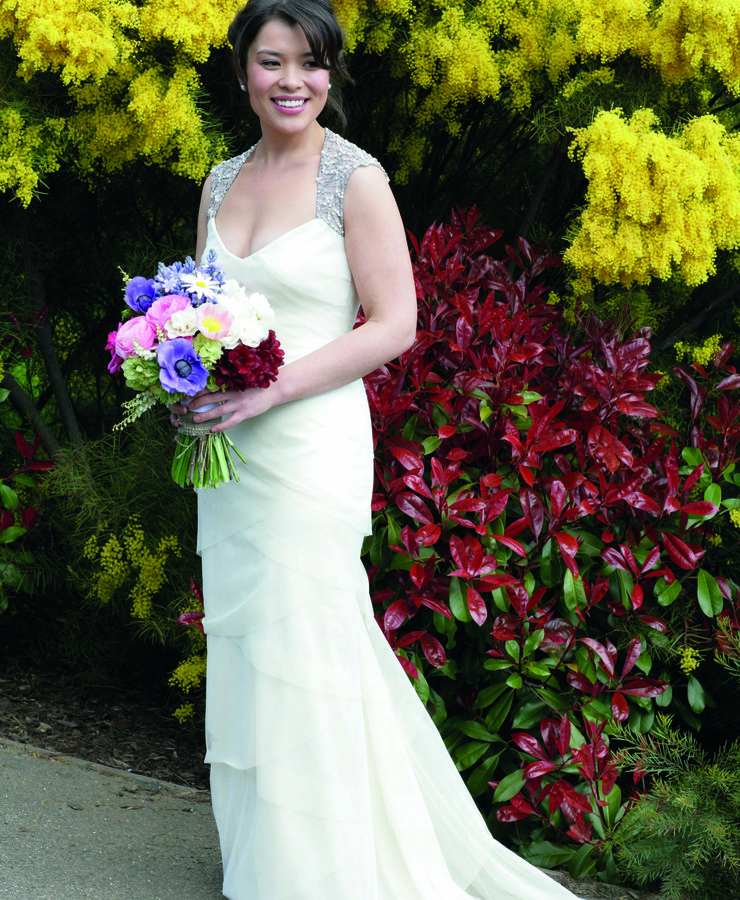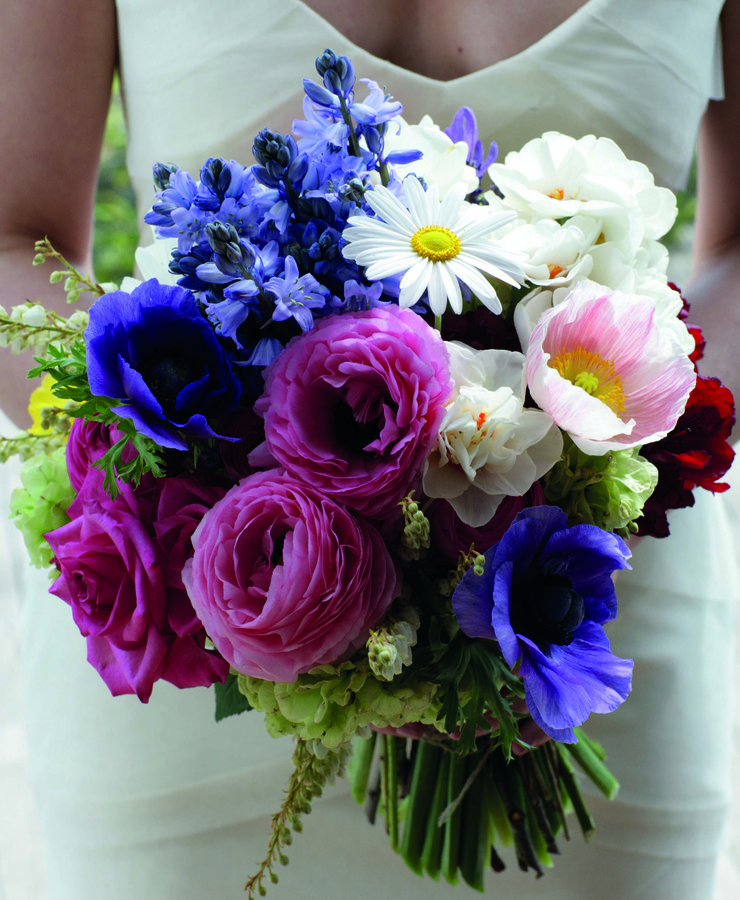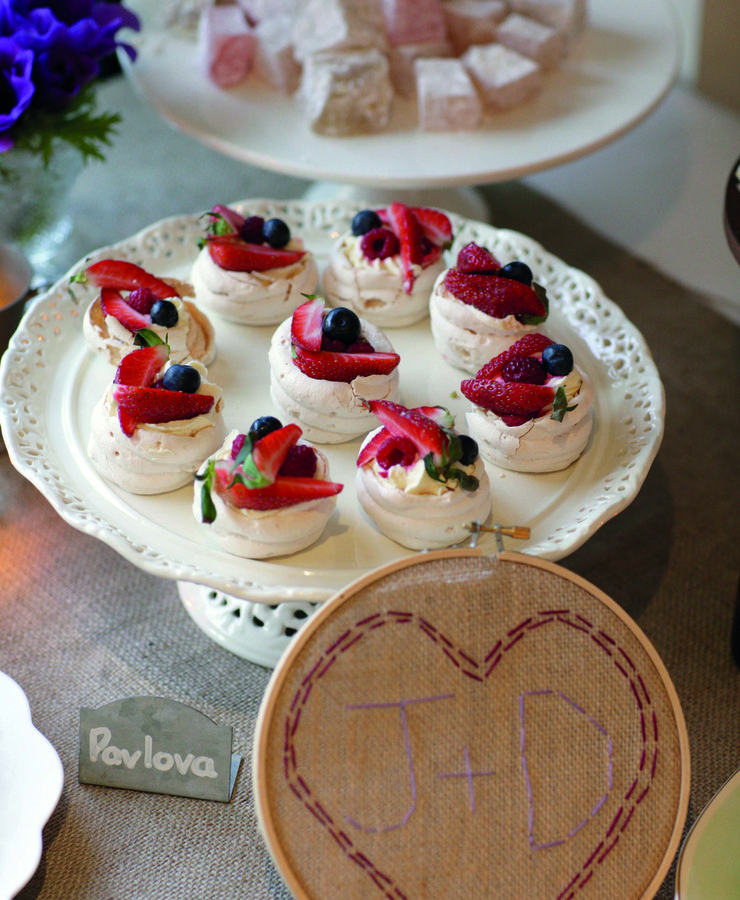 "I should have known something was up as he had packed a bottle of Moet champagne which is not normal picnic fare for us!" Julia laughed.
The couple decided on a relaxed and casual country vintage theme for their nuptials, and Julia scoured op shops for gold framed vintage mirrors, fabric for napkins and other pretty and rustic decorative pieces. She even made a selection of jams as a thank you present for guests.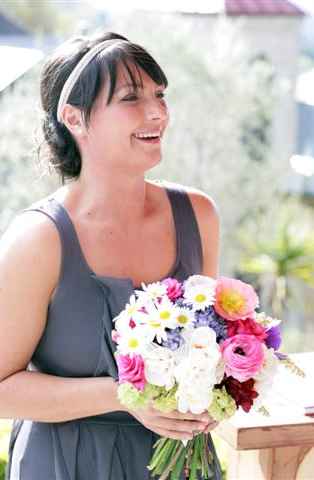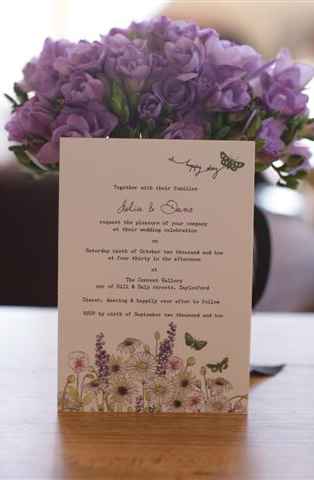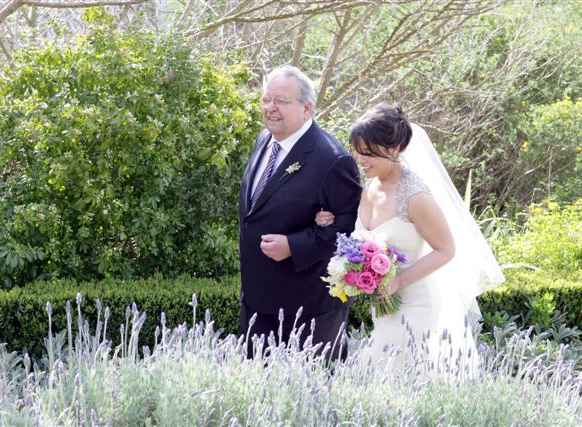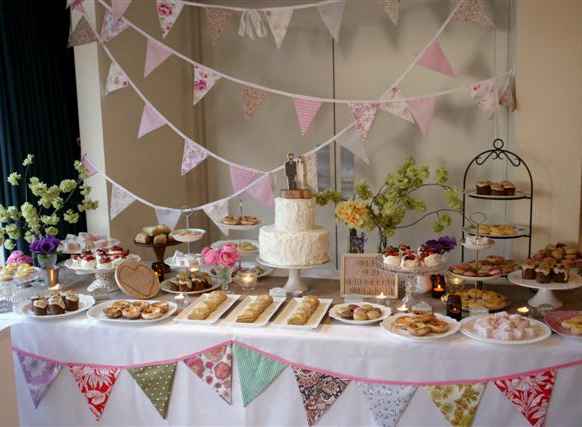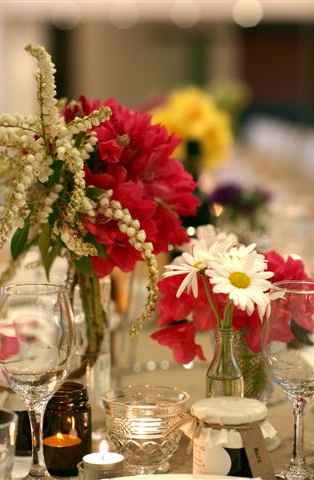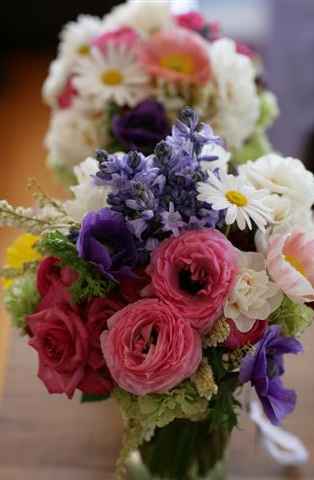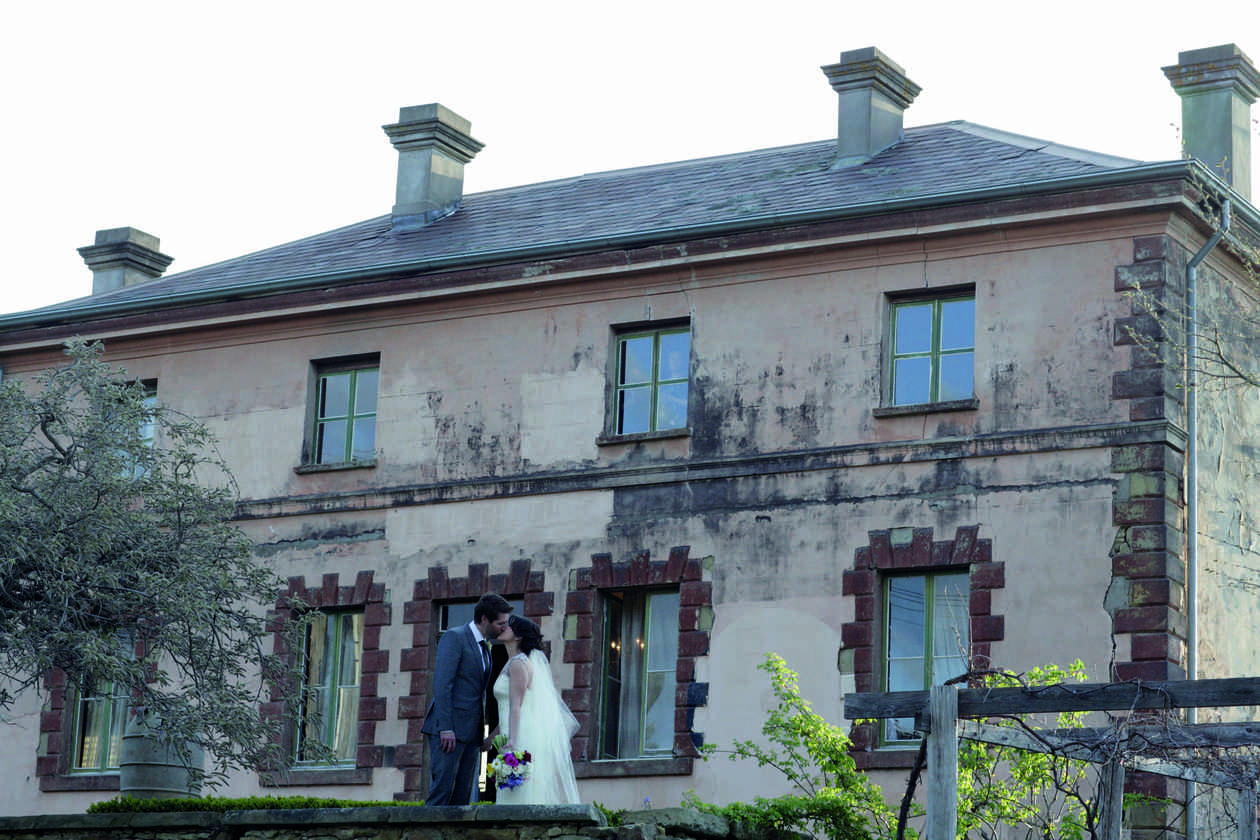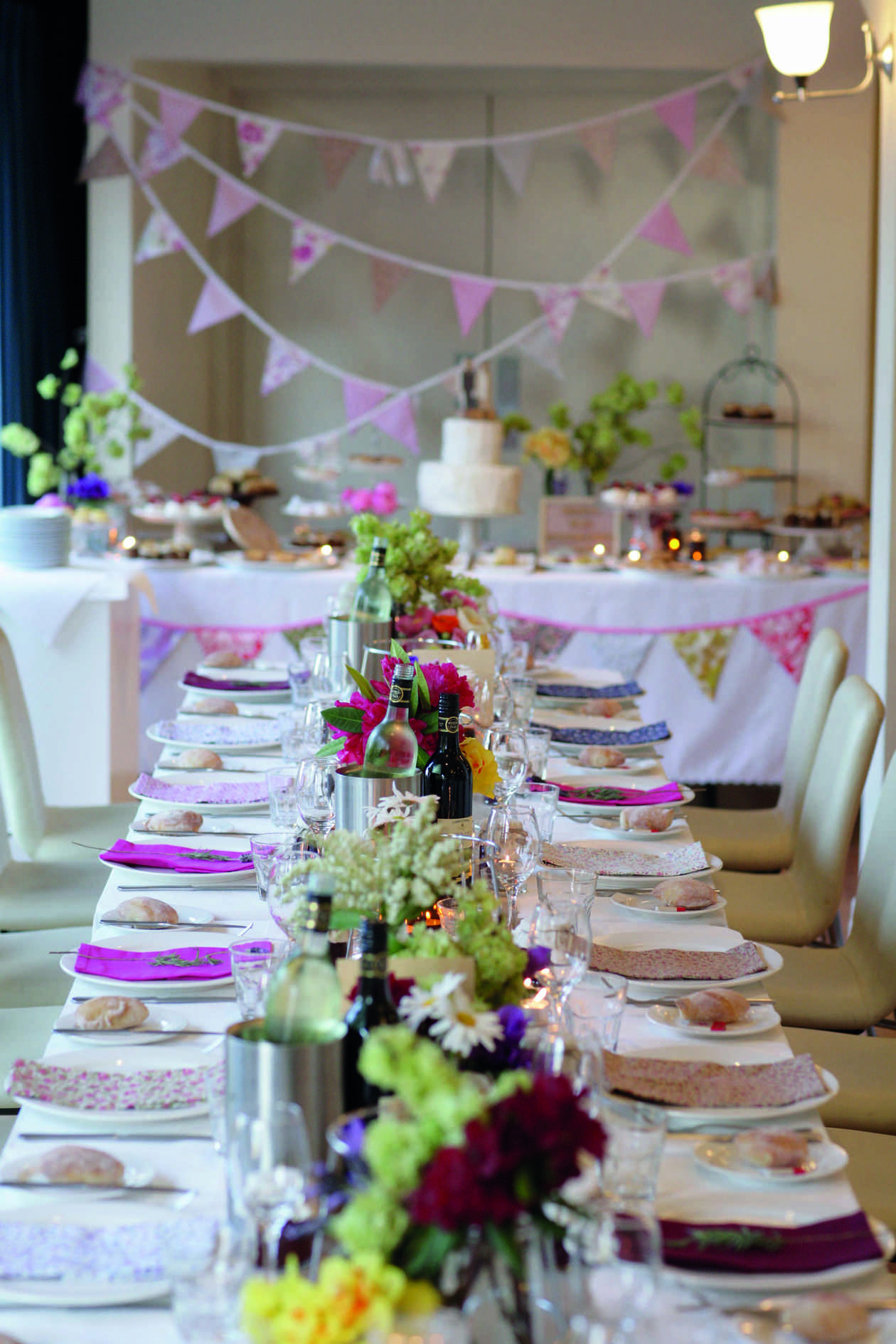 The car ride to the church was another magical moment. "Dad and I rode in the back in silence the whole way, just holding hands with tears in our eyes," Julia said. "Both of us were excited, but we were also wishing that my mother could have been there to share this with us."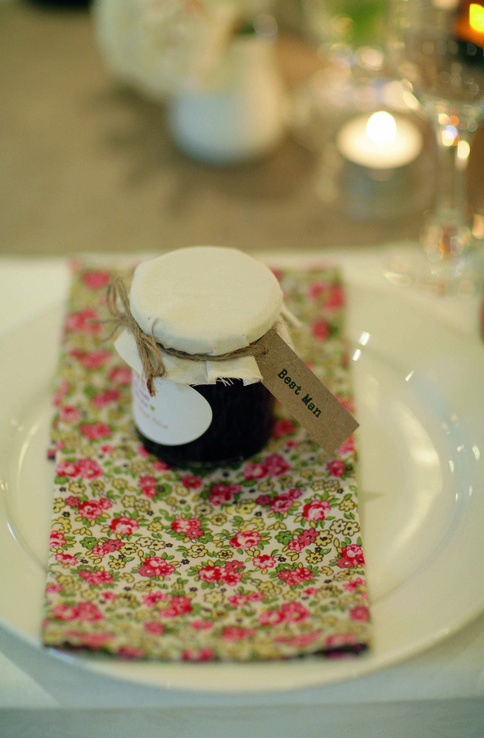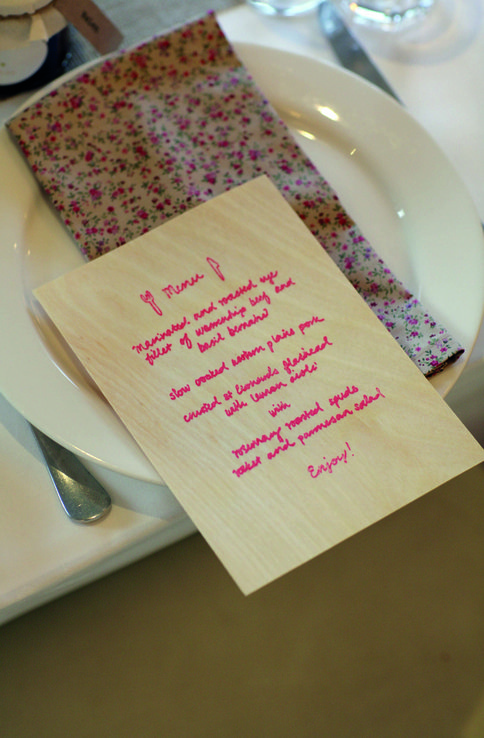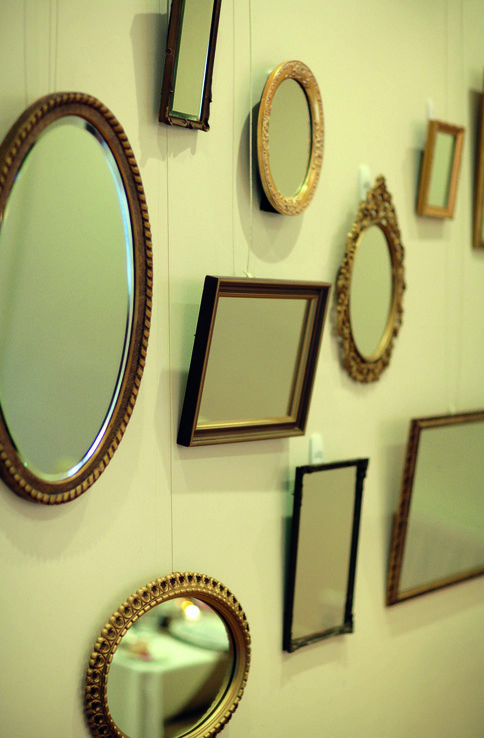 "In the days leading up to the wedding, I was incredibly nervous, but as soon as I saw Dane at the end of the long aisle waiting for me, all my nerves just disappeared and I could just feel the love of all of our family and friends who were there to share and support us on our special day," Julia said.
"He is absolutely terrified of public speaking and actually pulled out of speaking at both of my sister's weddings.  It was right down to the wire as to whether he would actually do it or not…and he did.  It was short, sweet, emotional and absolutely perfect.  There was not a dry eye in the room - even the men had tears in their eyes!" Julia said.