There are some who don't believe in the power of fate, but for Lucinda and Dallas it seemed that they were destined to be together. Meeting in a hostel in Berlin, the young travellers shared an adventurous spirit and immediately hit it off. 
A first kiss on the spectacular Charles Bridge in Prague was a cherished moment and, after a short time apart, Lucinda and Dallas reconnected in London and have been inseparable ever since. Upon their return to Australia, the couple decided to settle in their hometown 45 kilometres south of Sydney. But, it was while they were once again trekking the globe that Dallas proposed to Lucinda. Surprising her in a French café, where the locals rejoiced in their romance despite the obvious language barrier!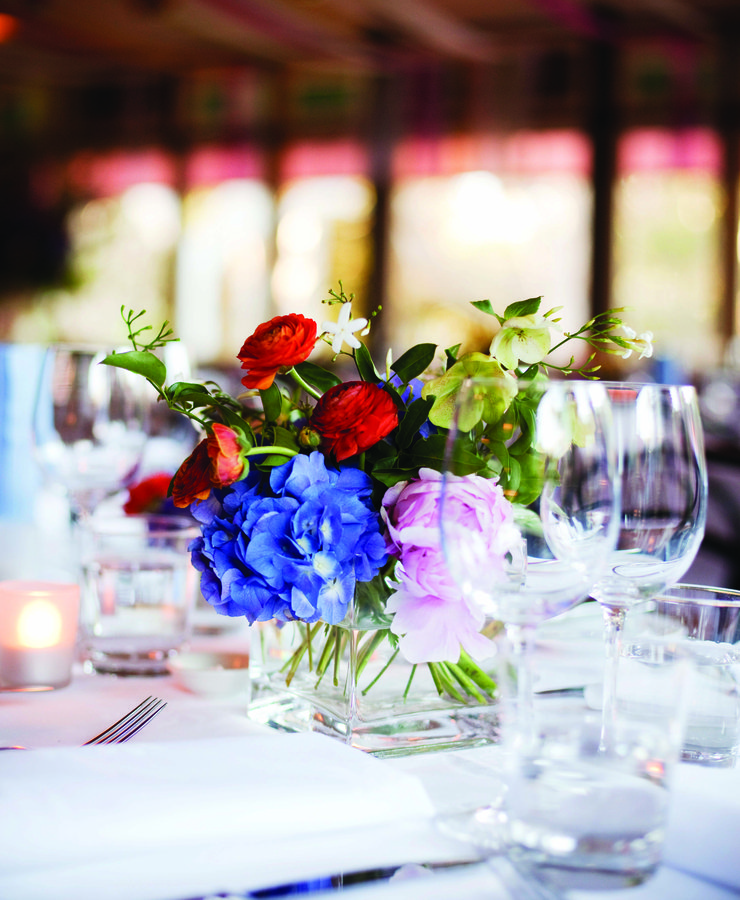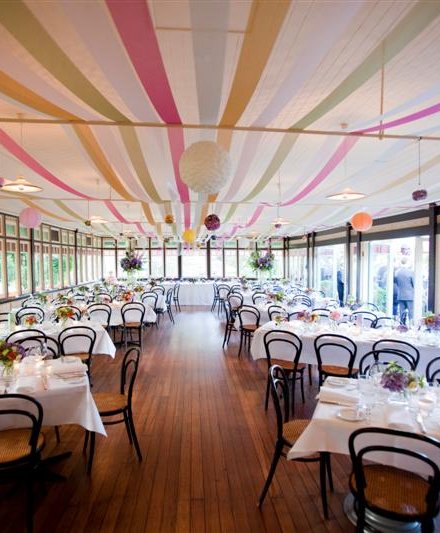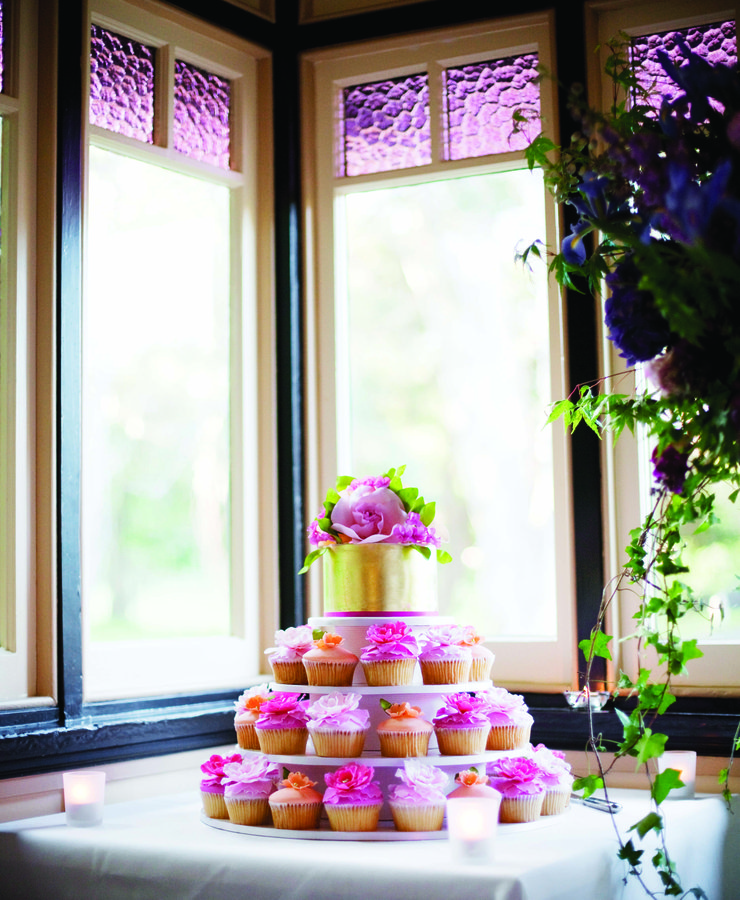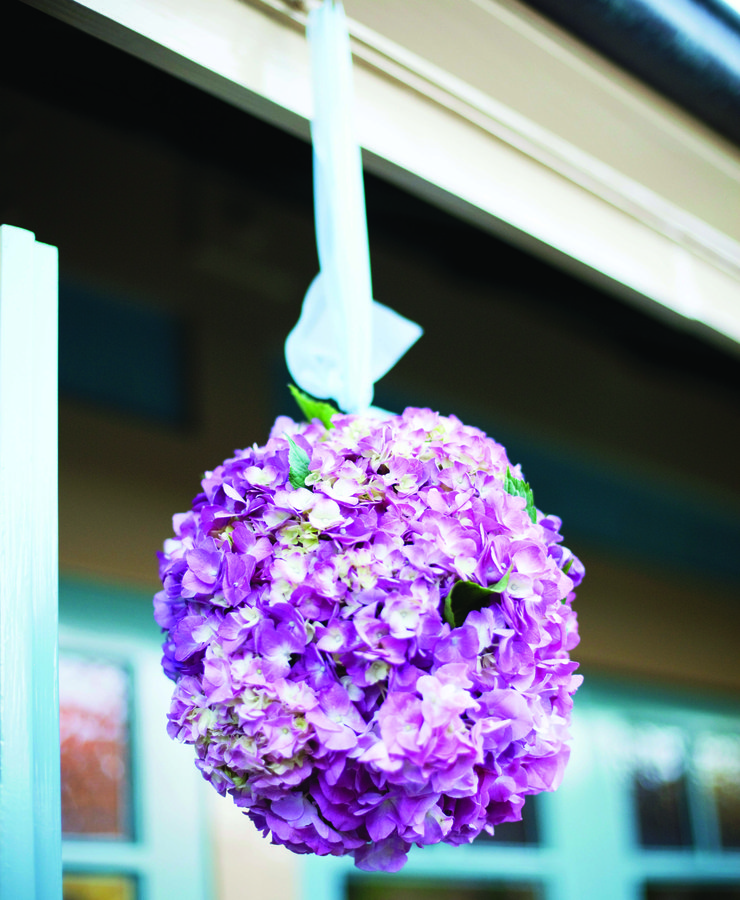 The planning began and with it came a host of serendipitous events that helped set Lucinda and Dallas' wedding apart. Starting with their choice of venue, Lucinda was determined to find a place that really meant something to her. And it was while enjoying an afternoon at Vaucluse House in Sydney that she fondly remembered the many years of family outings she had shared with Grandmother before she passed away. Immediately she knew that this was the place for her ceremony and reception. The date was set for the following Spring, when the gardens would be in full bloom, and her theme of colour, fun, love and laughter could truly come to life.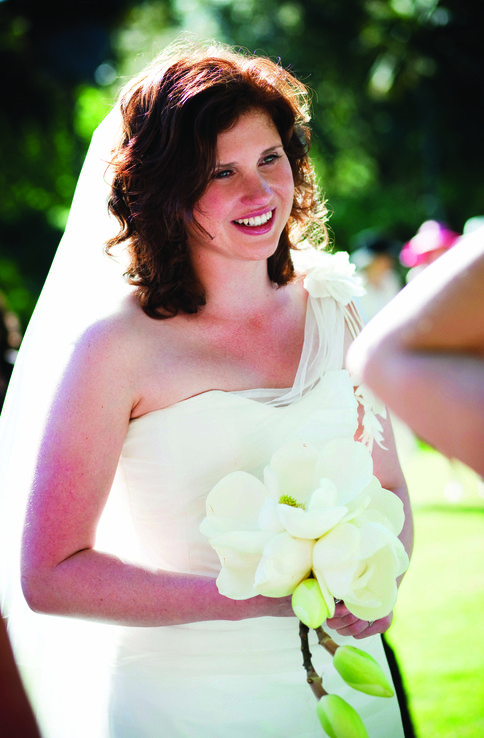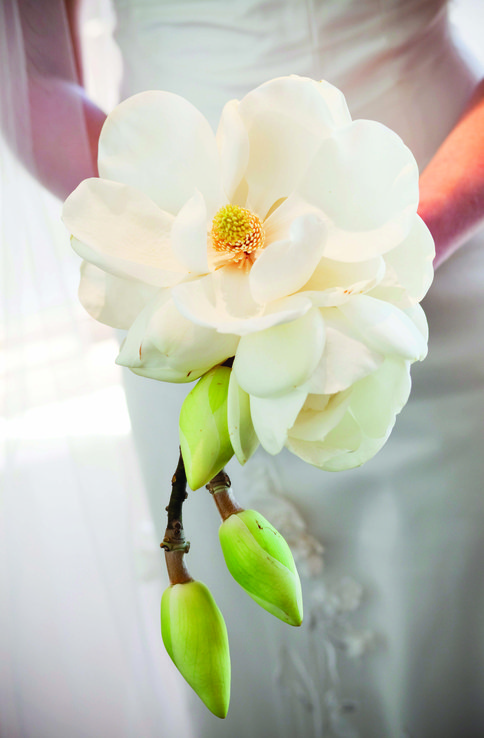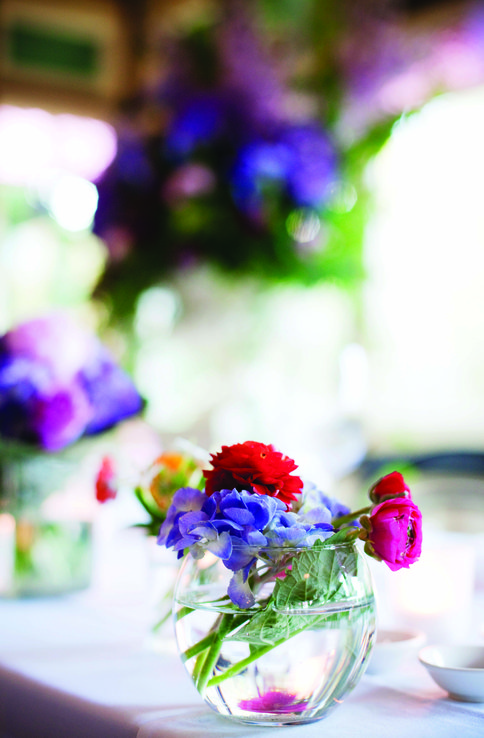 More fortunate tidings came with the dresses. Upon her first visit to a store she had favoured since childhood, Lucinda fell in love with the very last roll of Parisian Bloom fabric and it went on to inspire the design for her dress. Lucinda's bridesmaids' dresses were made using blush pink vintage chiffon, the material matched her dress perfectly, and amazingly, she had found just enough of this one-off material for two dresses!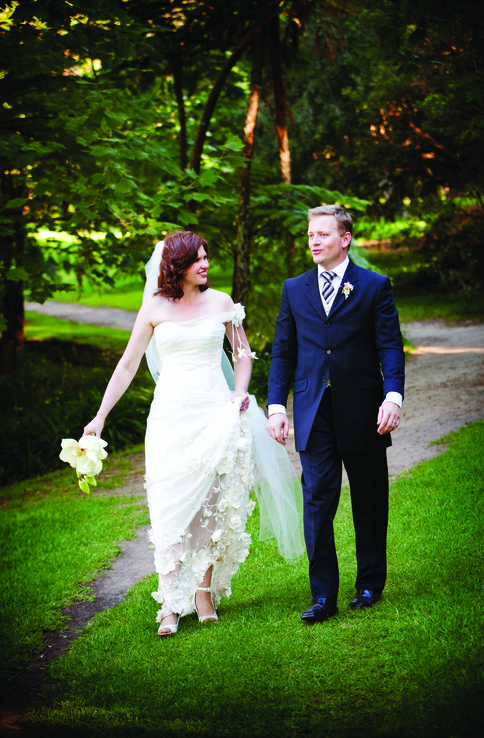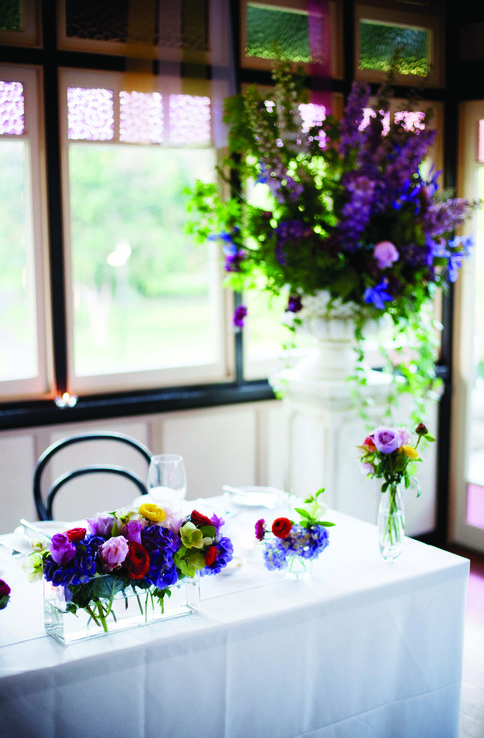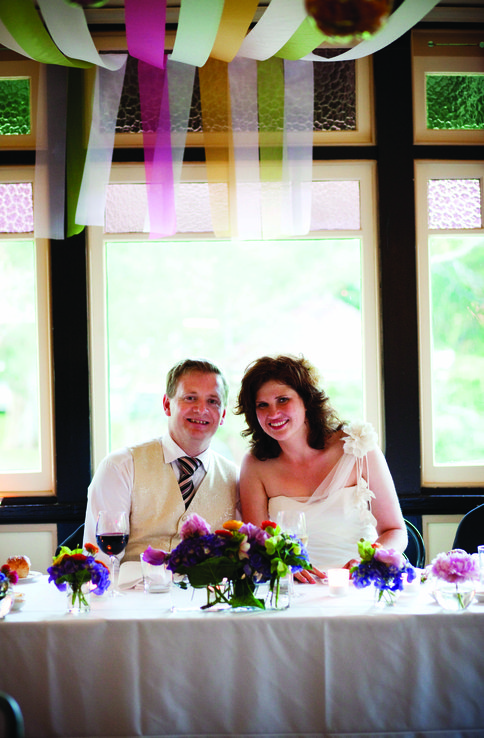 On the day, Lucinda was hit with the enormity of it all. A mixture of nerves and anticipation brought about a few tears before she walked down the aisle. But with the support of her Dad, she made it to be greeted by a very relieved Dallas. Once the ceremony was over, the party could begin and the newlyweds hit the dance floor upon arrival for their first dance. Their guests joined in the merriment, setting a tone for the night ahead.
For more inspirational wedding stories, visit Real Weddings and find your perfect Sydney wedding venues.