Melanie Cowlishaw and Tyrina Kurzydlo happily describe themselves as chalk and cheese. "I'm a scruncher, she's a folder, I love extravagant, she likes simple," Melanie said.
But from the moment they met, it was obvious that there was something extra special taking place, and together, they have learned that love happens anyway. "When you meet someone you truly love, nothing else matters; you can conquer any hurdle, and climb any mountain," Melanie said.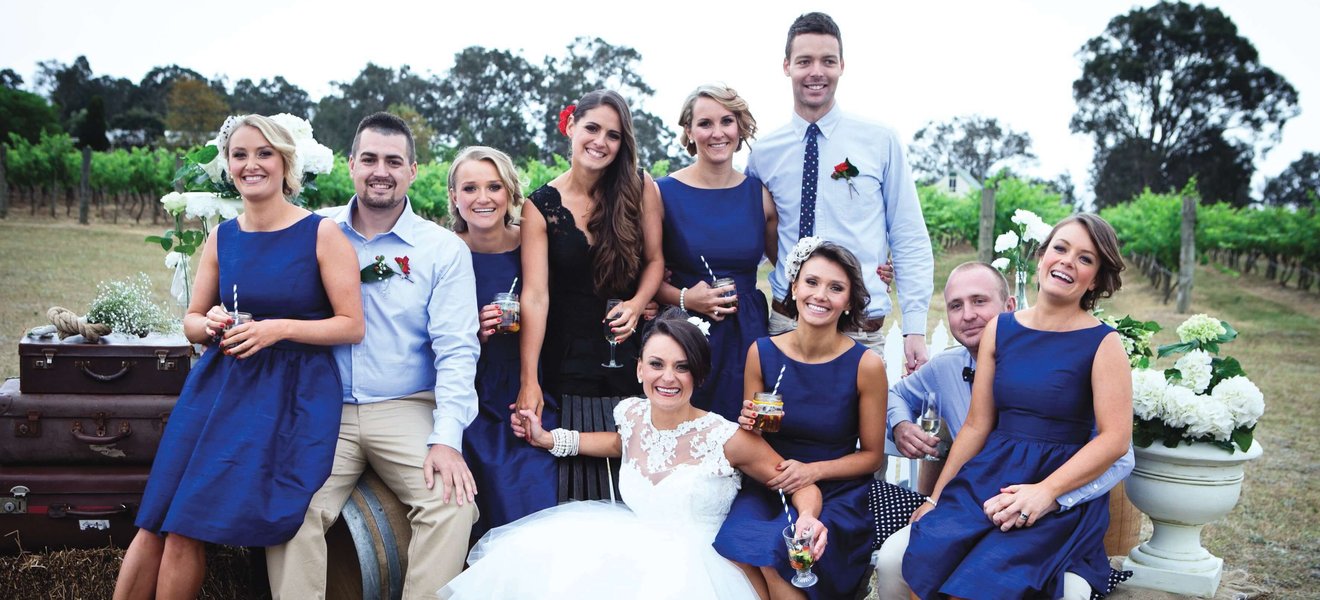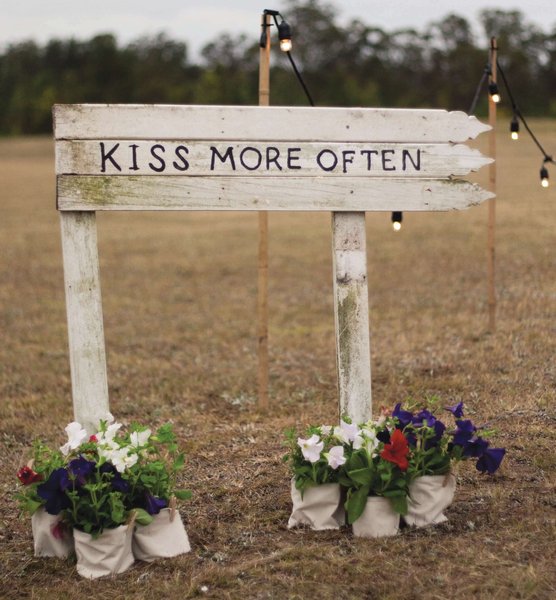 "The most rewarding aspect was seeing all the planning finally come to life, and our guests - our friends and family who made our dream reality and most important of all, magical," said Melanie. "The day was more than we could have ever hoped and dreamed. So real, so true and so honest," added Tyrina.
The wedding theme was 'Kiss More Often', as this couple firmly believes that people never kiss enough. "It was a gentle reminder to our guests to kiss their loved ones more often, and we have had quite a few tell us that they grab their partner and kiss them whenever they think of our day, which is exactly what we wanted," Tyrina said.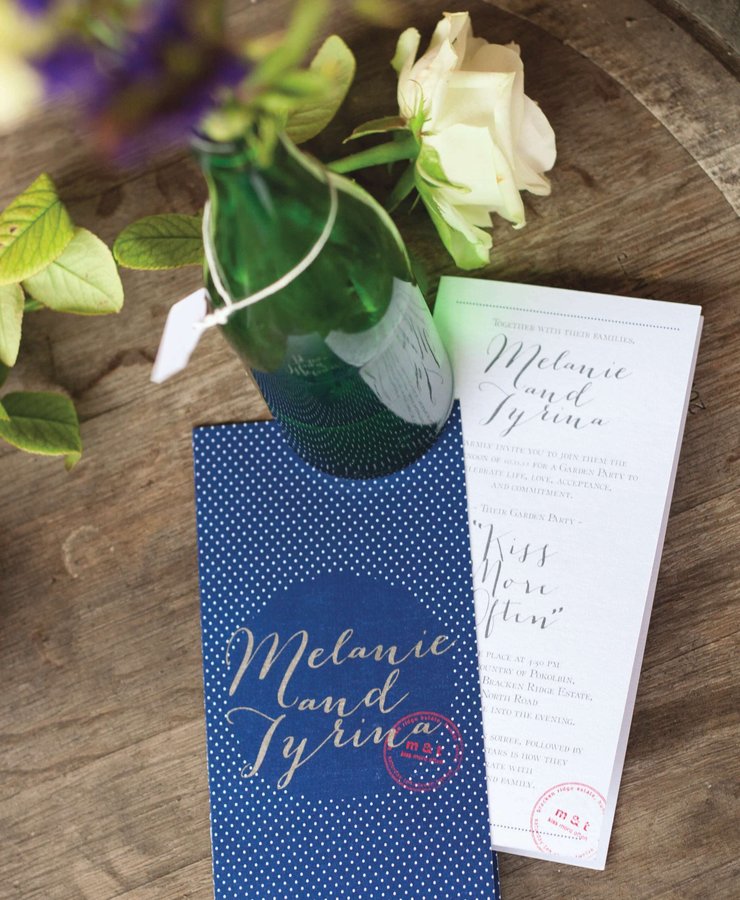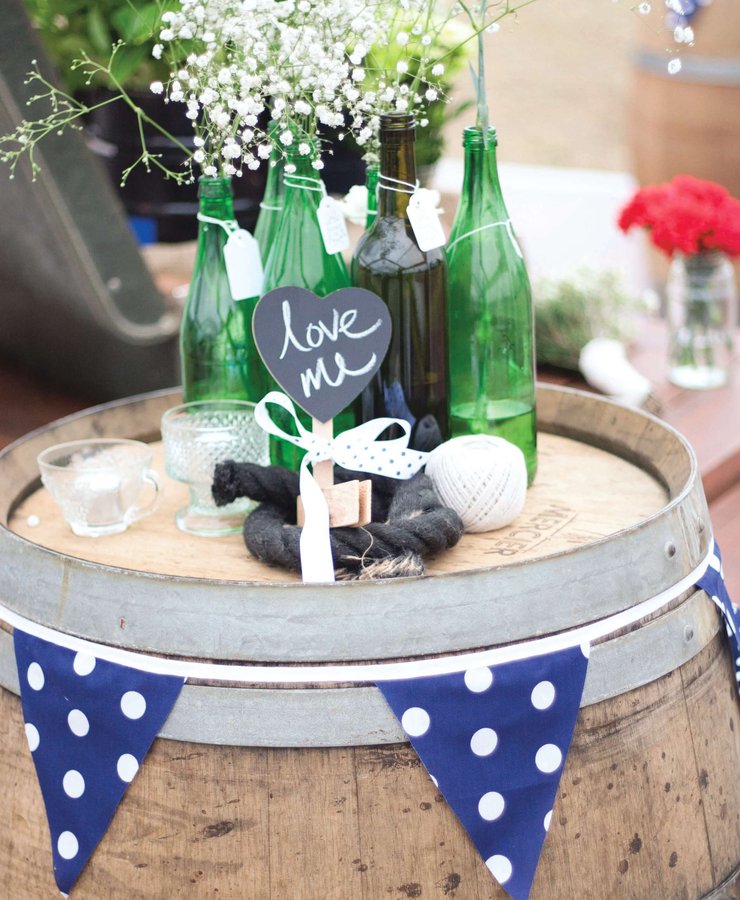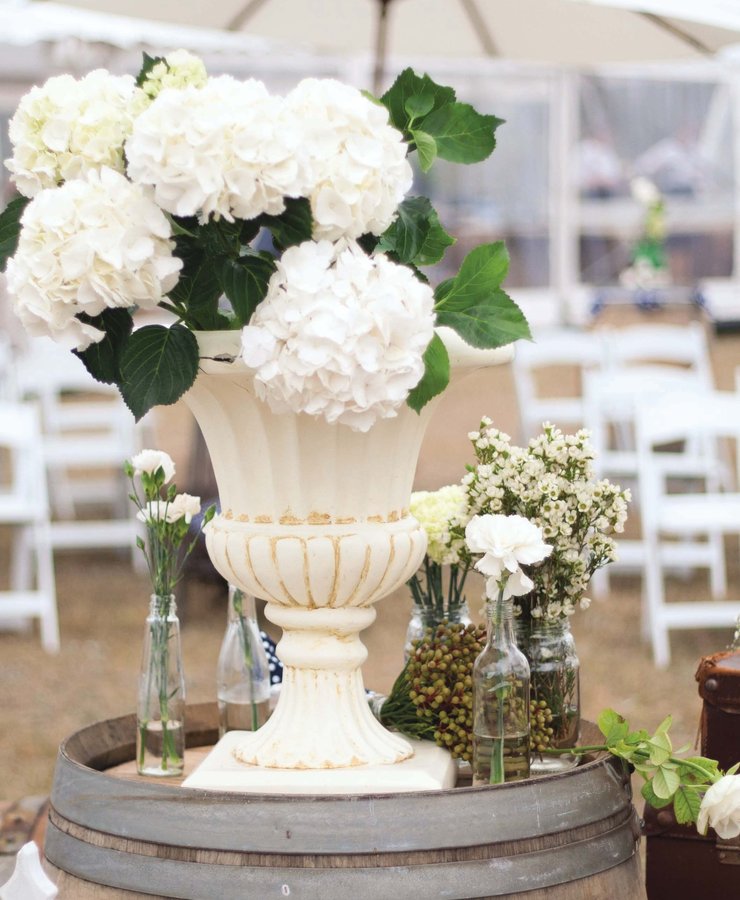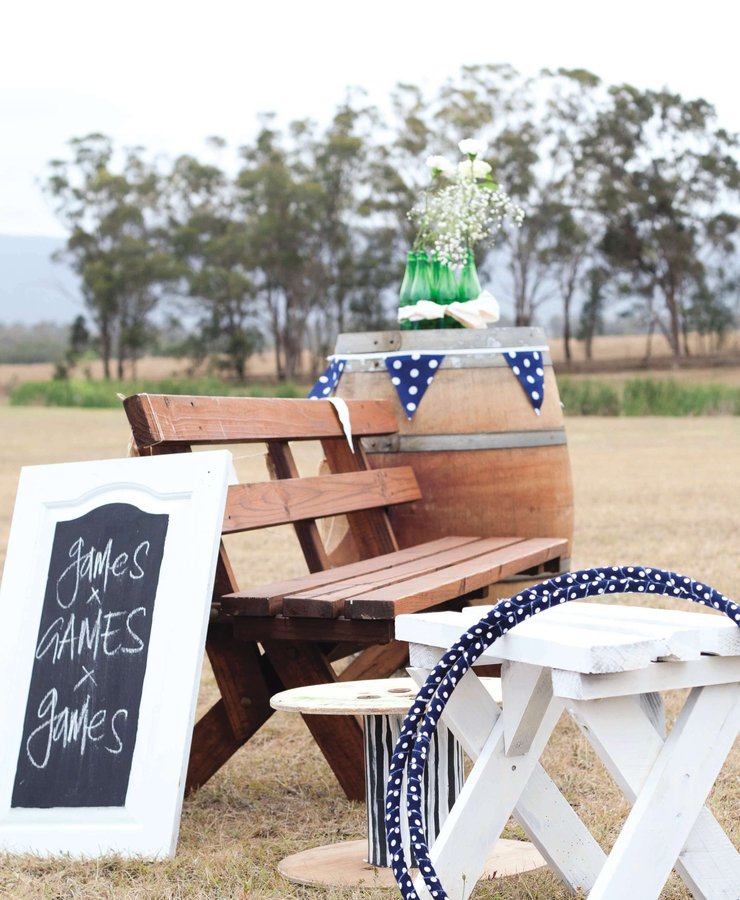 The same intricate lace used in Melanie's 1950s cocktail dress was dyed black for Tyrina's jumpsuit, while the bridesmaids wore navy vintage style dresses with gorgeous red heels. The 'bridesmen' opted for dapper chinos teamed with pale blue shirts – perfect for the outdoor setting.
"The ceremony was so natural and easy. Openly and honestly declaring love for your other half in front of your friends and family is indescribable," said Melanie.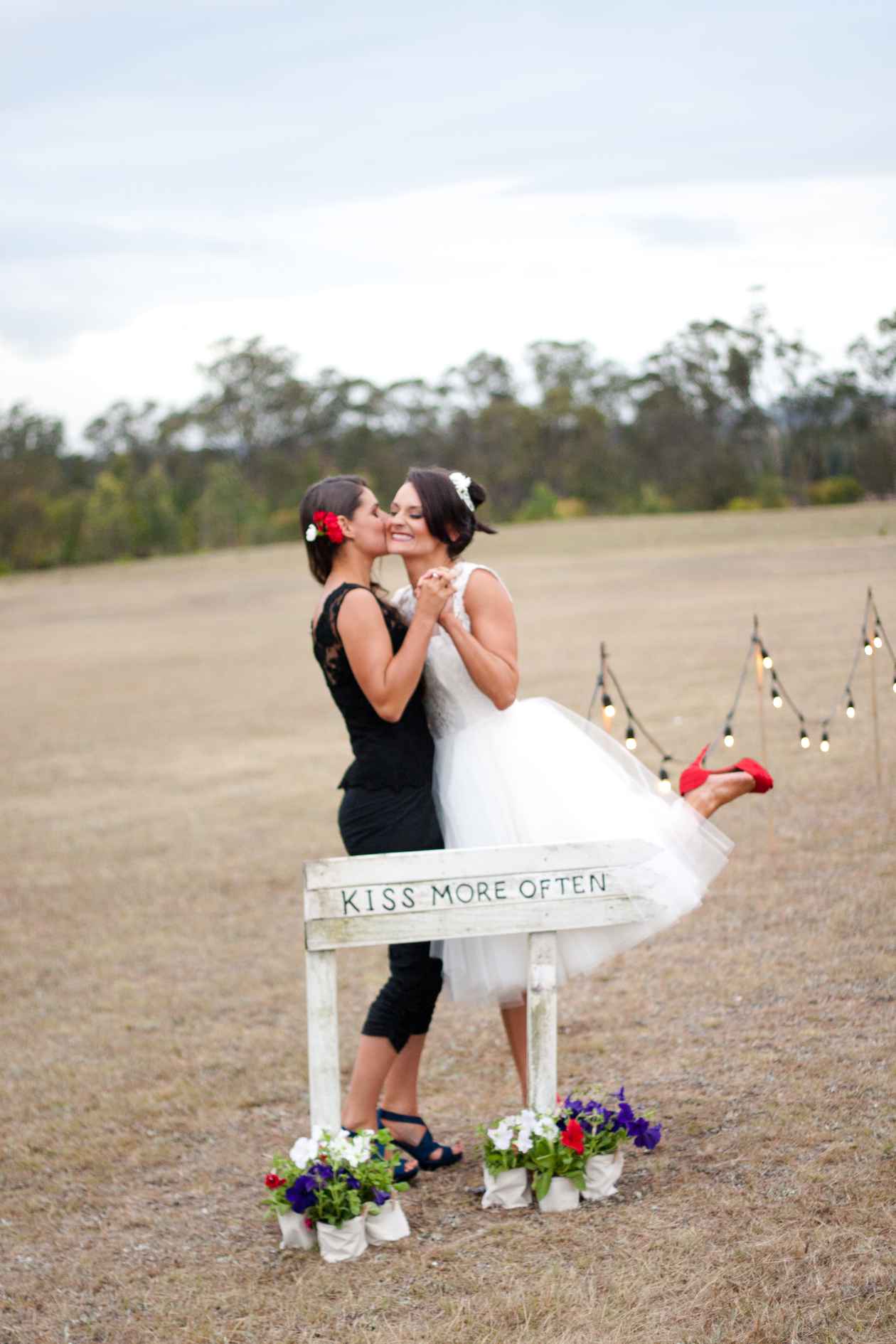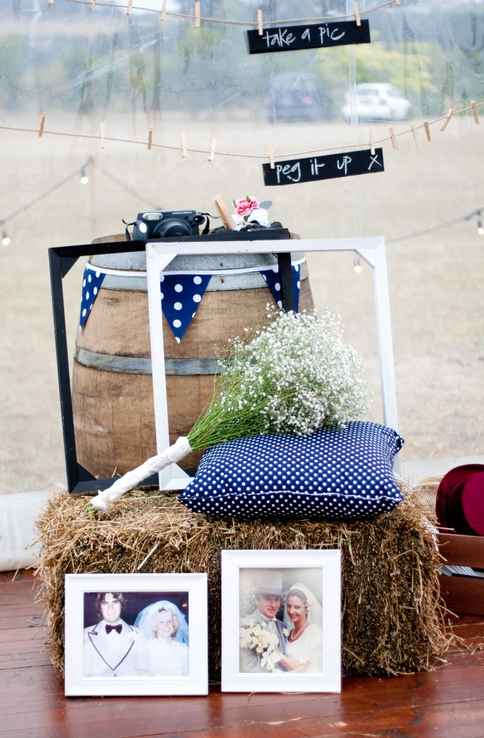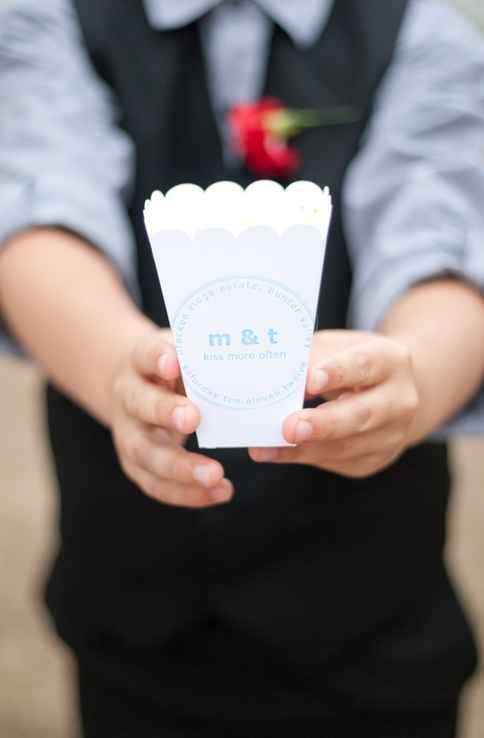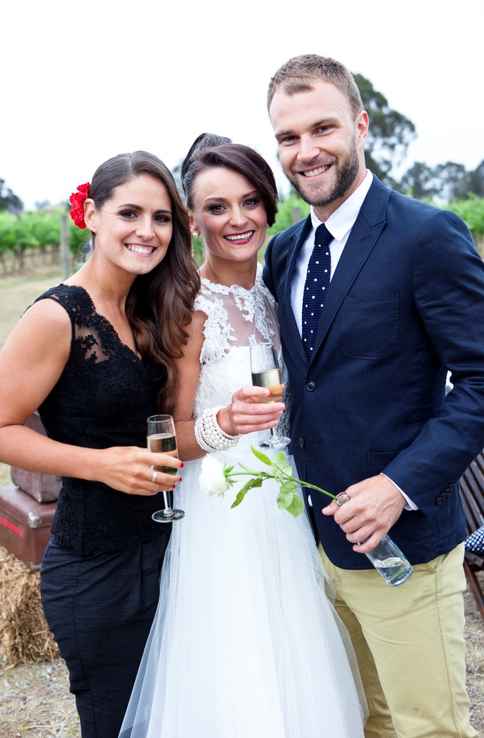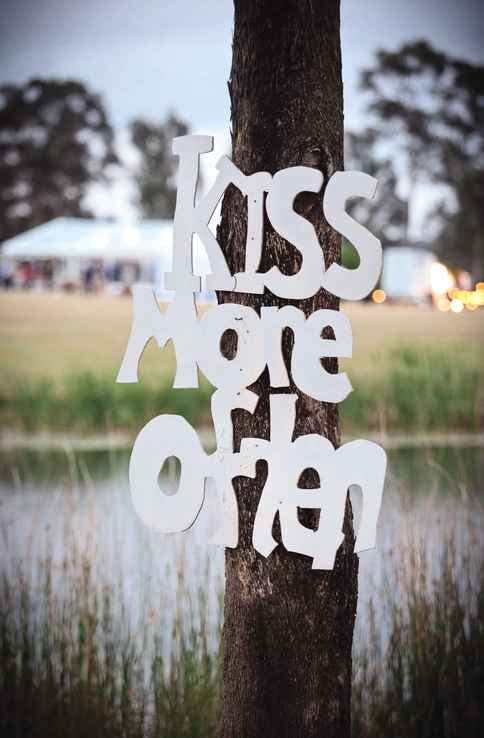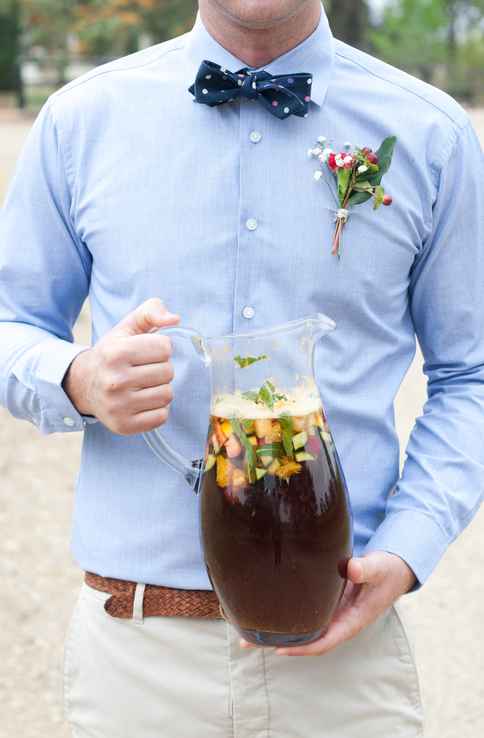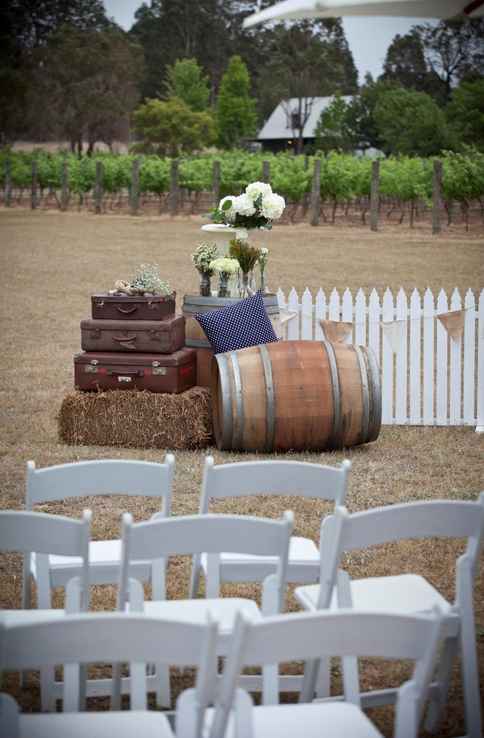 The couple wrote their own vows, which they called 'Gratitude Promises', forever promising to kiss more often, love more each day, hug tighter, dance together and recognise the binding of two beautiful families. 
"Our words were from the heart and true to who we are as individuals and as a couple," said Tyrina.
For more inspirational wedding stories, Visit Real Weddings to find your perfect Hunter Valley wedding venue!