A few months into their relationship, Skye Gemell and Josh McKenzie had a blissful date at Bondi. As Skye drove home reflecting on her perfect day, she was struck by cupid's arrow, and it suddenly hit her that she was in love! 
"I wanted to tell Josh straight away, so I turned around and drove back to where he had dropped me off, but he had already left," she said.

Later that night, the pair met up for dinner and before Skye had a chance to say anything, Josh told her that he loved her.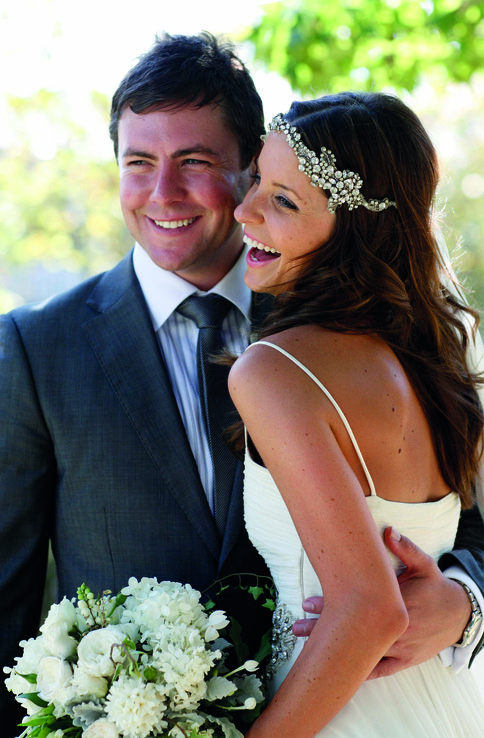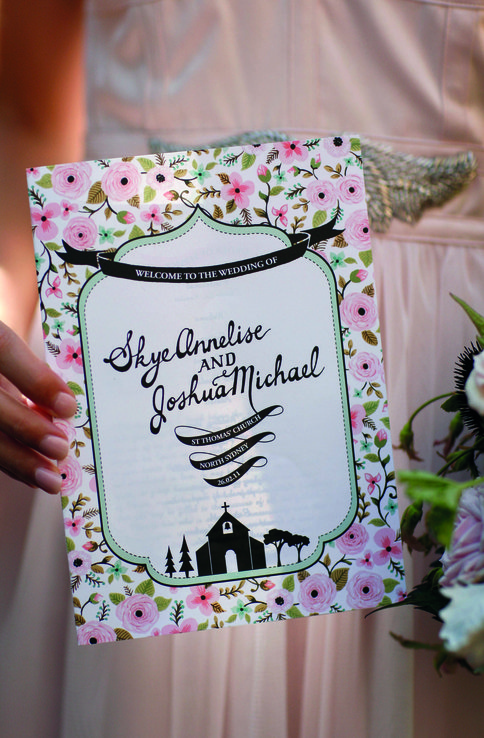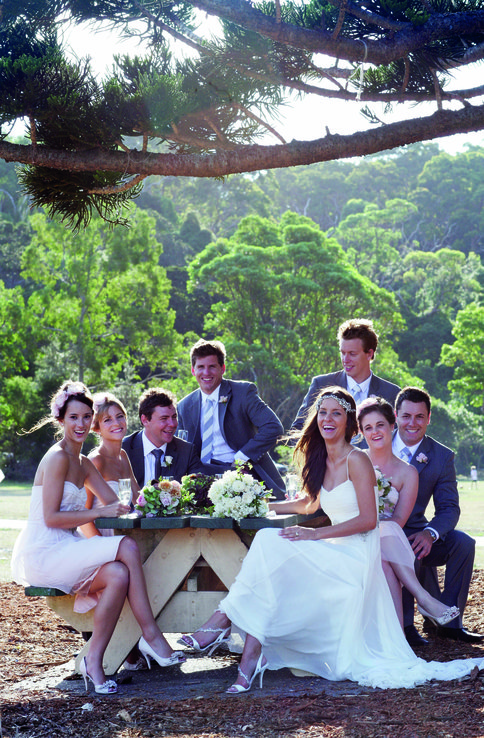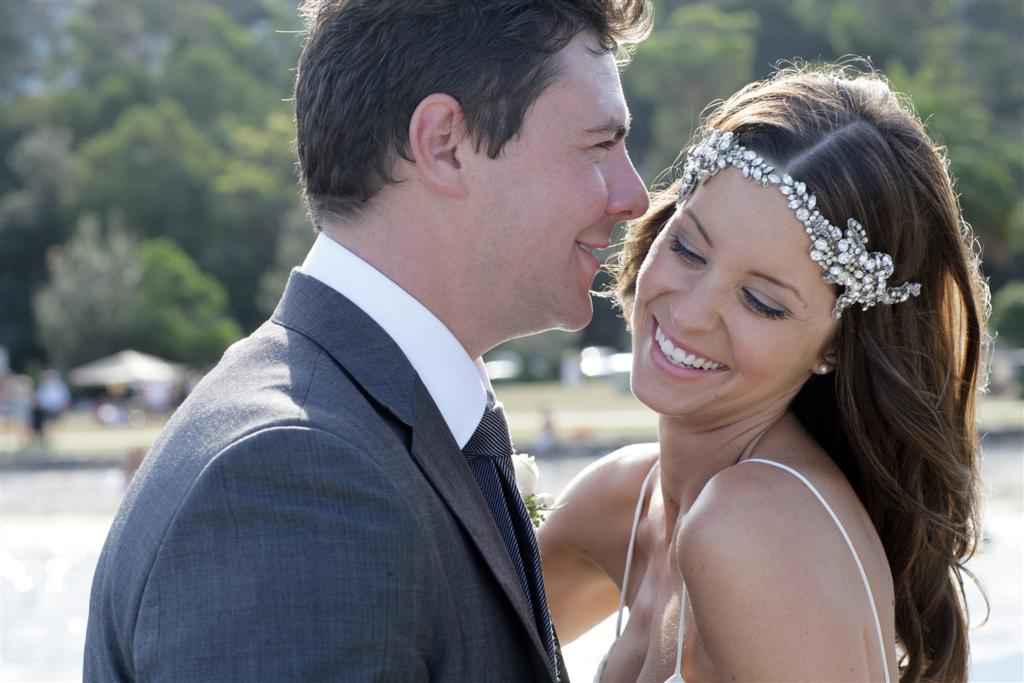 Five years later, Josh proposed to Skye on her birthday with the most beautiful ring she had ever seen. When it came to planning her dream day, she knew the look and feel she was after - exotic, ethereal and relaxed. The plans got off to the perfect start when Skye found her dream wedding gown two weeks into her engagement during a Bali holiday.
"It was the first shop we had looked at and I couldn't believe my luck; within one hour, I had picked my wedding gown and was celebrating over lunch at a lovely restaurant!" 

Skye's mum made her a small bag to carry on the day, using lace from her own wedding gown, and those of all the women in the family right back to her great-great grandmother.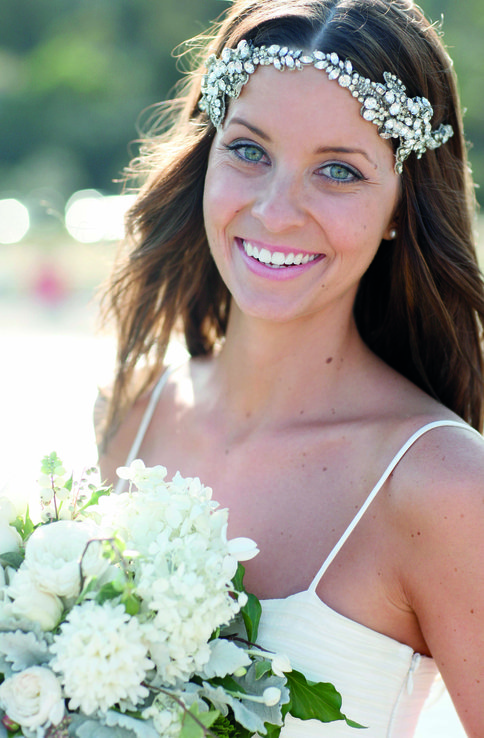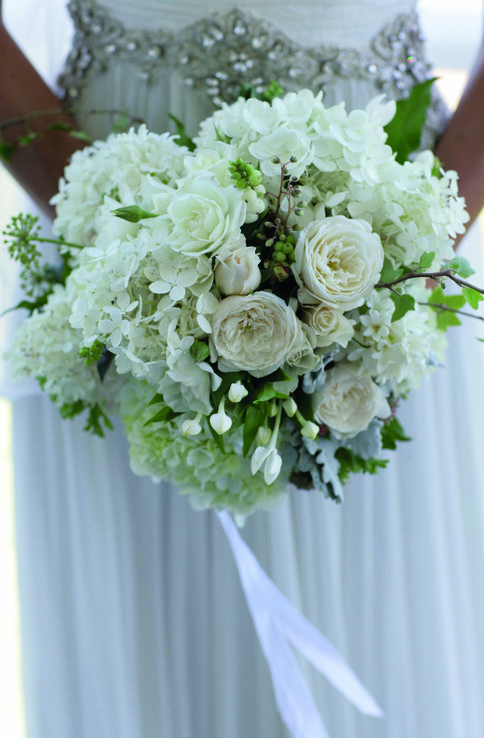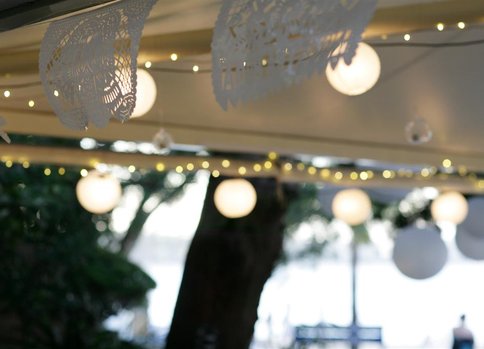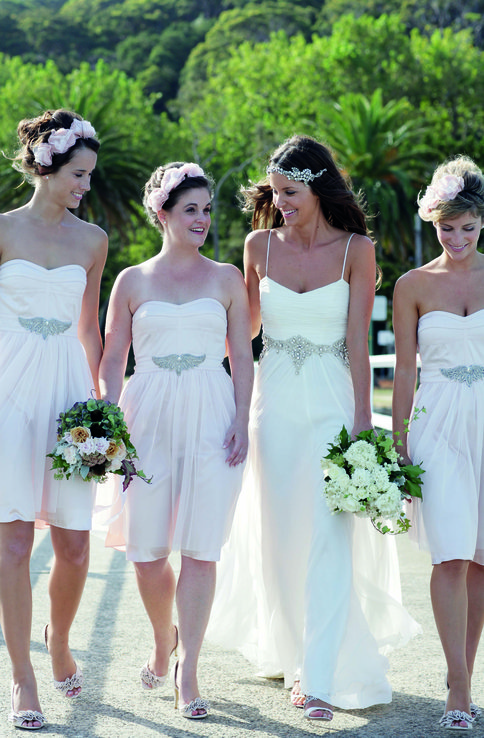 Josh and Skye had visions of a 'Mama Mia-style' reception and chose their venue for its rustic charm and beachside location. Tendrils of ivy trailed from sandstone pillars in the restaurant and curled around candle lit lanterns. Tables were decorated with rustic silver jars filled with freshly picked flowers and sprigs of rosemary and rose geranium, while an incredible display of scented roses, white hydrangea, lotus pods and cascading passionfruit flowers graced the mantelpiece. The couple's beautiful invitations, order of service and seating place cards, designed by Skye who has now established her own wedding stationery company, featured a romantic floral motif in pastel pink and blue.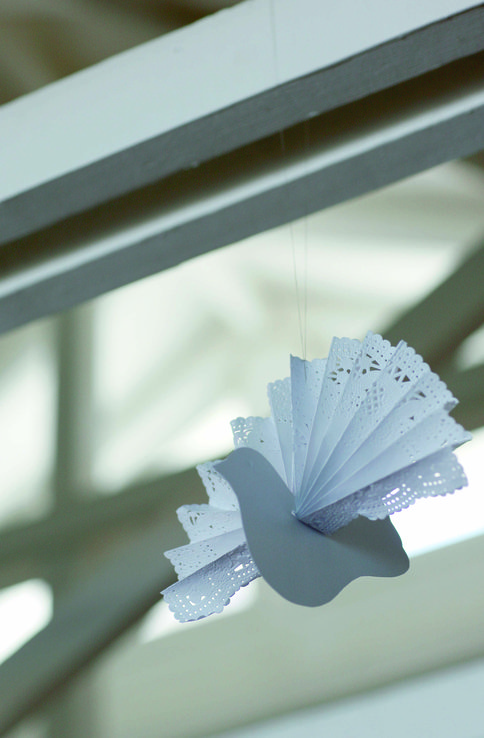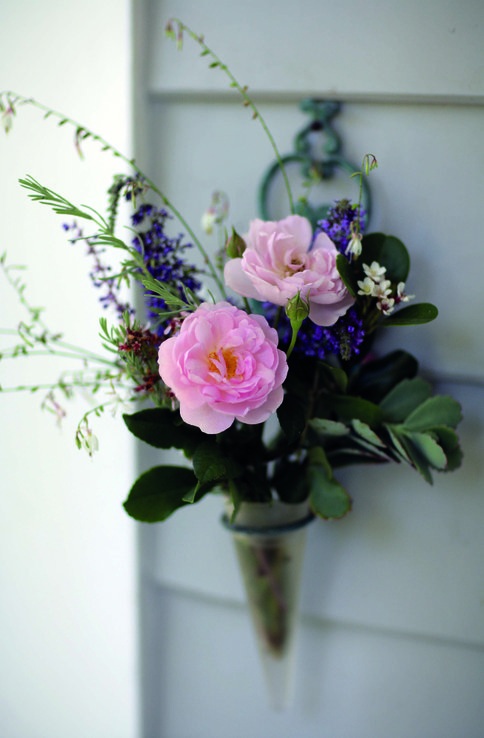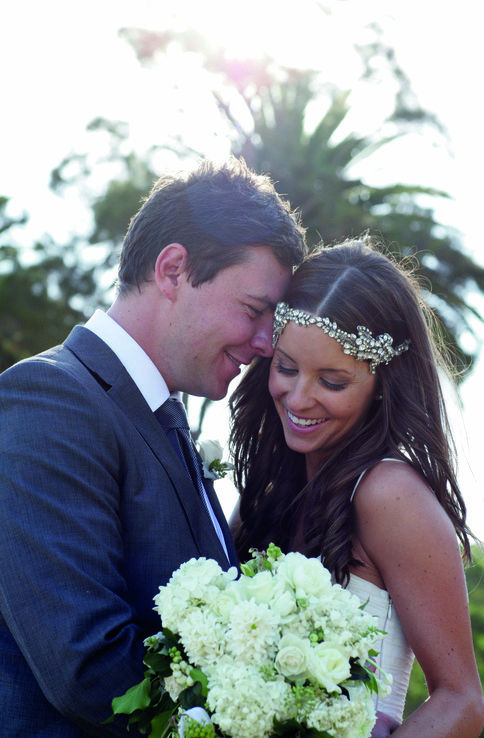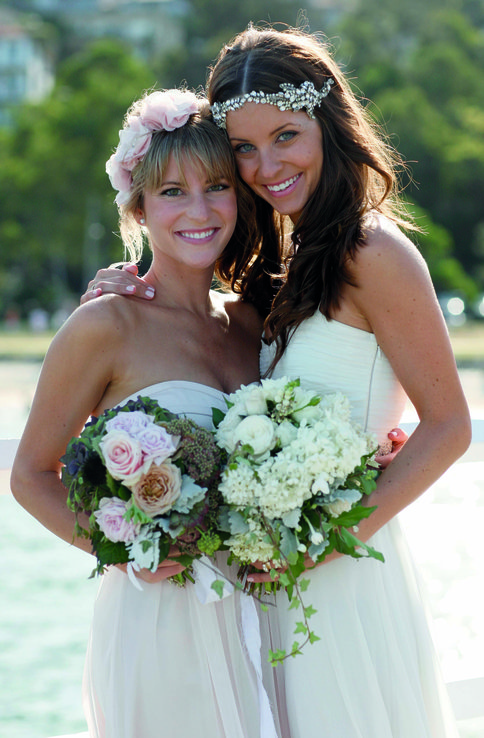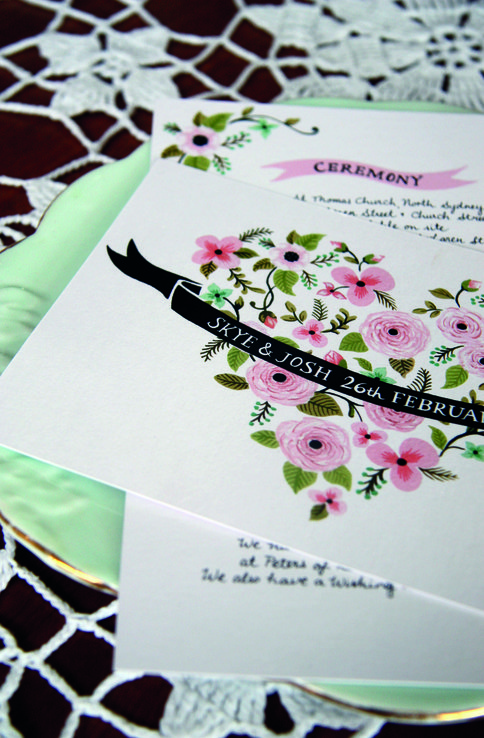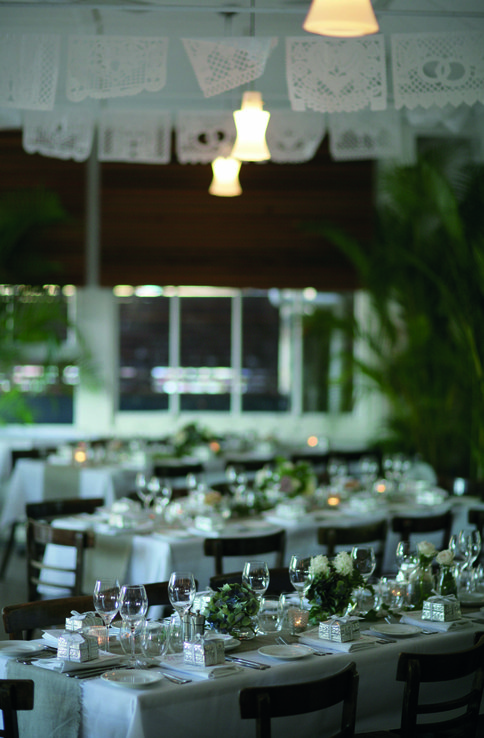 After the reception, the newlyweds walked back to their hotel along the ocean path that winds around the coast between Shelly Beach and Manly. 

Looking for more inspirational wedding stories? Visit Real Weddings to find your perfect wedding venues in Sydney!