At a Glance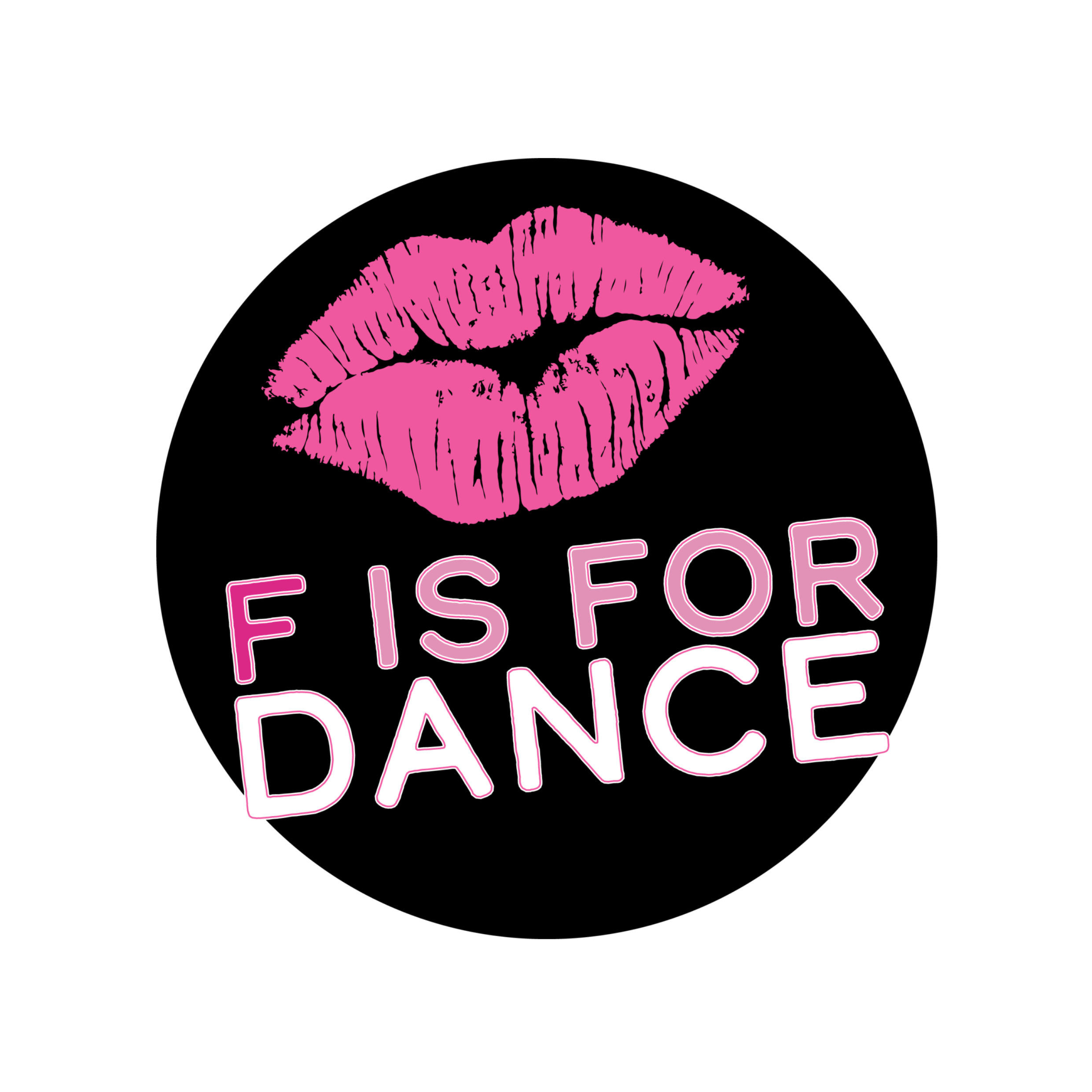 ---
We are located in Perth, Mandurah, Melbourne, Sydney, Brisbane and Gold Coast 
We also offer topless waiters as part of our mobile parties 
F is for Dance
Dance your heart out in a fun and empowering hens night experience courtesy of the in-demand dance instructors at F Is For Dance. Book a visit to the professional dance studio to truly feel like a professional or allow the team to come to you for 60 minutes of provocative dance fun in the privacy of your home.
For a bootylicious take on hens party activities, look no further than F Is For Dance.  
You'll love the encouraging and skilled team from F is for Dance; no matter your skill level, they'll have you strutting your stuff and slaying in no time at all. With your own song and theme choice (options include Divalicious, Twerk It Out, 90's Baby, Beychella, Burlesque), members of your wedding party, regardless of age or skill, will have an amazing time learning a choreographed dance routine complete with sexy diva moves... now put yours hands UP!
Perth, Sydney, Melbourne, Brisbane and Gold Coast