At a Glance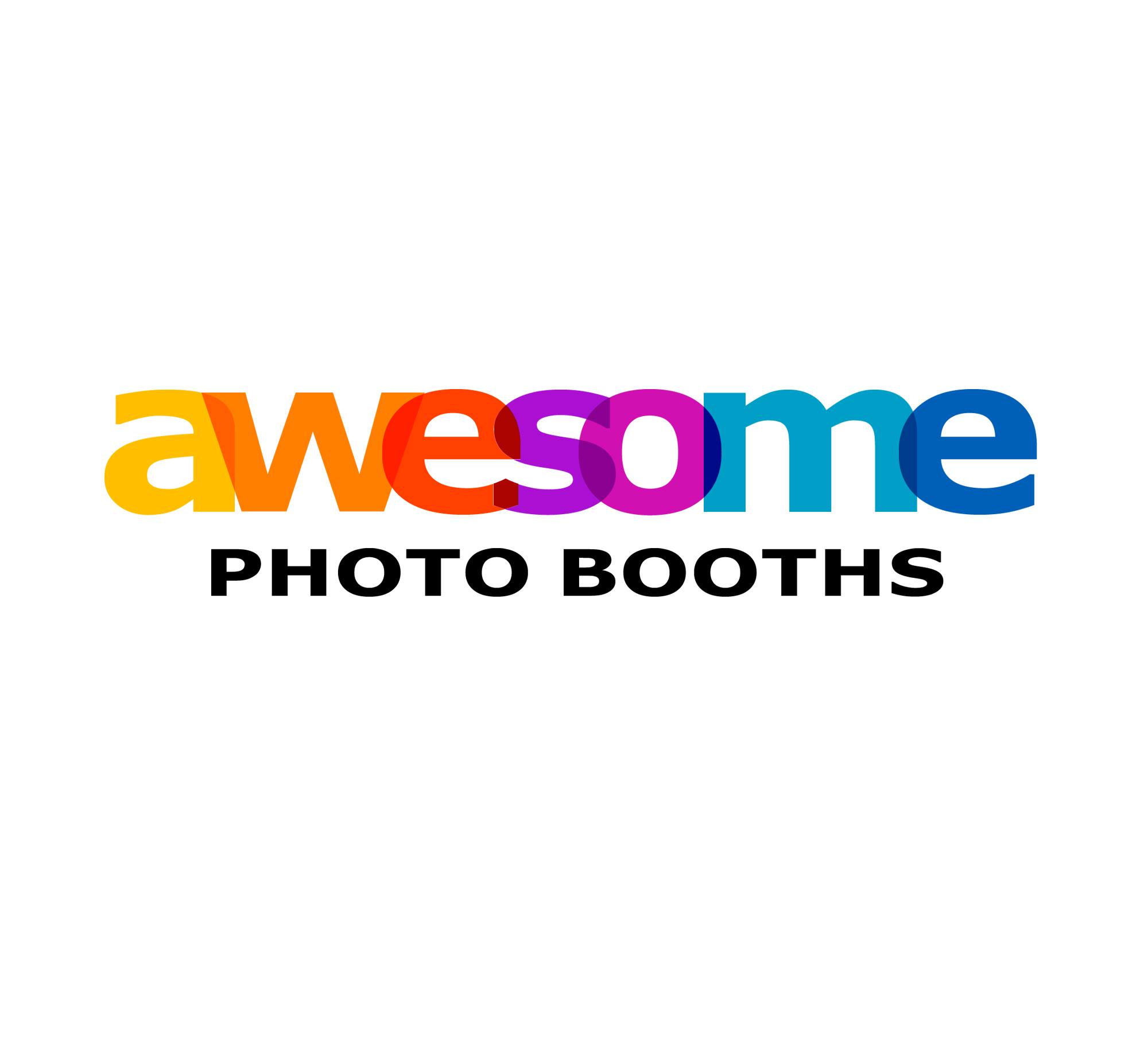 ---
Event Package:
Self Service package includes:
 Hire of our open style, fully automated photo booth with live view feature
 Instant high-quality photo printouts
Unlimited session in the photo booth
 Double 6 X 2" prints
 Delivery and set up of the booth prior to your event and removal afterwards
 Standard photo booth template
 White Backdrop
 Copy of all digital photo strips
Optional Extras:
 A friendly attendant for the duration of your corporate event
 Box of props
 Custom print design for your instant prints
 Backdrops: Sequin Curtains, Green Screen....
 Flower Wall
Awesome Photo Booths
Welcome to the world of Awesome Photobooth, where the ordinary transforms into extraordinary moments. Our cutting-edge booths redefine the art of capturing memories, bringing a fusion of fun and creativity to every occasion. Based on innovation and flair, our booths blend sleek design with top-tier technology, delivering stunning photos and an immersive experience. With customisable features and a touch of whimsy, our booths become the heart of any event, ensuring laughter and memories that linger long after the flash. Unleash your imagination and make unforgettable memories with Awesome Photobooth.
Melbourne and Surroundings