At a Glance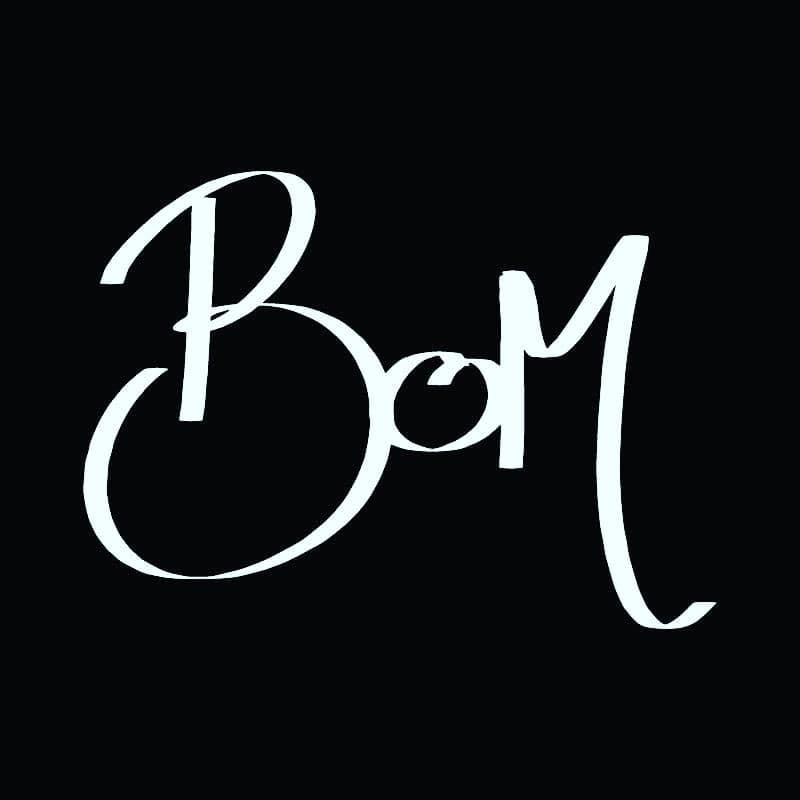 ---
Our Booths: 
Hashtag Booth
We are unlike your traditional closed photobooth, our slim and elegant Hashtag Printer in a wooden casing will capture every moment of your special day! Guests start their experience at the tip of their fingers throughout the day and can collect their happy snaps when they upload on their Instagram account.
Retro Photobooth
The Retro Booth is an absolute must-have for your upcoming event, be it your wedding, bar-mitzvah, 21st birthday bash, or corporate gathering. Standing tall at 1.8 meters, this open-air photobooth boasts an interactive touchscreen and professional lighting, perfectly adaptable to any venue, regardless of lighting conditions. Strike a pose and make lasting memories!
Roamer Photobooth
The photobooth can come to you, whether it's on the dance floor, tucked away in the farthest corner of the room, or for those guests who prefer to stay camera-shy.
Box of Memories
Box of Memories offers an astute Photo Booth experience. We deeply value the captivating narratives within each photo taken by our guests. Our aim is for guests to depart with a tangible fragment of the compelling stories they've contributed to.
Ideal for Any Occasion. Our services are distinctive and customised for your specific event! Whether it's a glamorous gala, a spirited marathon, a festive year-end Christmas party, or even a casual lunch gathering, we've got everything you need. Our goal isn't just to impress your guests and clients at your event; we aim for everyone to cherish the incredible fun they had. And what better keepsake than a personalised memento from our photo booth!