At a Glance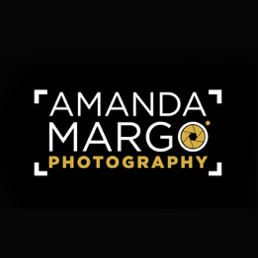 ---
Packages: 
Prices start from as little as $720 for 3 hours hire  right up to a full 12+ hour day of shooting for a little over $3500 at multiple locations. 
Prices and packages are negotiable and flexible to suit your budget. You also have the option to pay in installments whenever your budget allows you for any of the packages.
Economy Package - starts from only $720
Bronze Package - starts from only $1,300
Silver Package - starts from only $1,800
Gold Package - starts from only $2,700
Amanda Margo Photography
My passion lies in preserving authentic emotions, weaving heartfelt narratives, and capturing cherished memories that will be treasured for a lifetime. With every click of my camera, I aim to craft images that you can proudly share with your loved ones and hold close to your heart.
My true joy comes from connecting with new people and understanding their unique stories. I'm confident in my ability to deliver photographs that not only meet but exceed your desires and expectations.
My approach is characterised by a friendly, warm, and professional demeanor, all fueled by my genuine love for photography. With me, you'll find a photographer who revels in the art of capturing special moments and who is unwavering in the commitment to provide you with top-quality images. It's this dedication and passion that shine through in every photograph I create for you.
Macarthur - Penrith - Southern Highlands - Liverpool - Wollongong - Sydney