At a Glance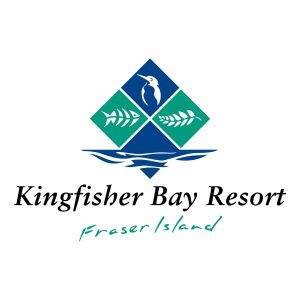 ---
Wedding Style:
White sandy beaches, crystal clear lakes and pristine rainforest, World Heritage-listed Fraser Island is a destination like no other. 


Wedding Capacity:
Sunset Beach - up to 150 guests
The Lookout - up to 150 guests
Lakeside Beach - up to 30 guests
Secret Garden - up to 30 guests
The Atrium - up to 70 guests
A sub-tropical paradise to celebrate your perfect wedding day.
Nestled amongst incredible natural surroundings, Kingfisher Bay Resort Weddin Venue offers the perfect mix of style and sophistication with breathtaking natural backdrops and relaxed island feel.
World Heritage-listed Fraser Island is the natural choice for a destination wedding with a Queensland twist. Kingfisher Bay Resort provides a stunning variety of natural eco-systems from beach to bushland, mangroves and eucalypt forests, and also offers you the chance to turn a seven-hour wedding into a special day/night affair with the people you love.
For an idyllic wedding in paradise, the beautiful Fraser Island is a destination unlike any other - it's one of the reasons we've been named  Australia's 'Best Resort Reception Venue' at the 10th National Australian Bridal Industry 'Designer of Dreams' Awards (ABIA) and have been Best QLD Resort Reception venue for five years.
Say 'I do' on Fraser Island, with a breathtaking ocean backdrop, beautiful bush setting, or Kingfisher Bay Resort venue, and toast to the future as the sun sets over the western beach.
The island's stunning nature surrounds set the perfect scene for celebrations, with golden beaches, lush rainforests and tranquil freshwater lakes perfect for your friends, family and guests to explore. 
Looking for more information about our Wedding Packages? Download our free wedding pack now or request for your obligation free quote today and we'll get in touch with you within 24 hrs!
Kingfisher Bay, Fraser Island QLD