Although Aimee Marks had been dating Christopher Lock for ten years, she didn't think a proposal was on the cards when they shared their usual Friday afternoon drink at the beach. 
"He asked me to make a wish on the bottle of Moet we'd popped, and right down to the second before he pulled out the ring, I thought we were celebrating a big week at work – I had no idea it was coming, which is what I love about him; so in control and calm at all times," Aimee said.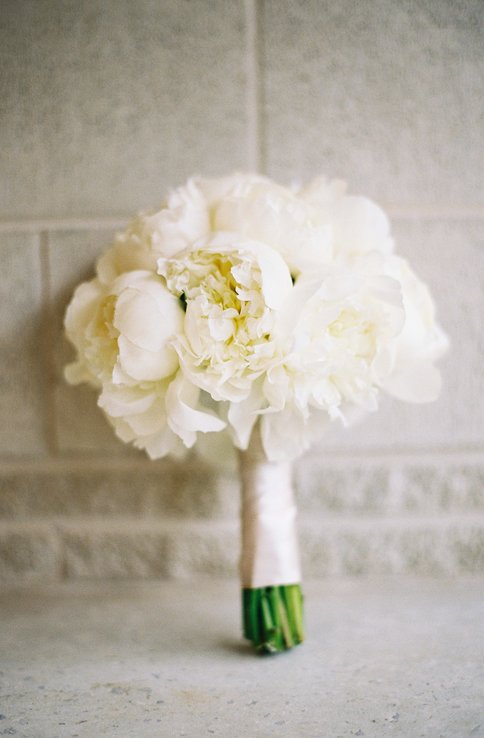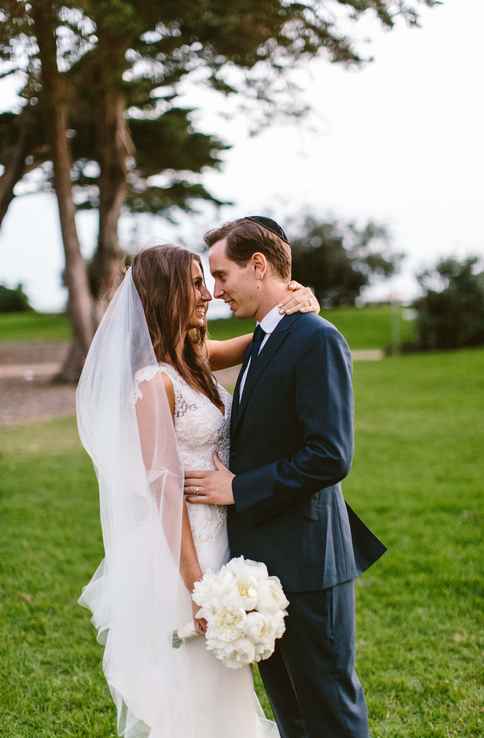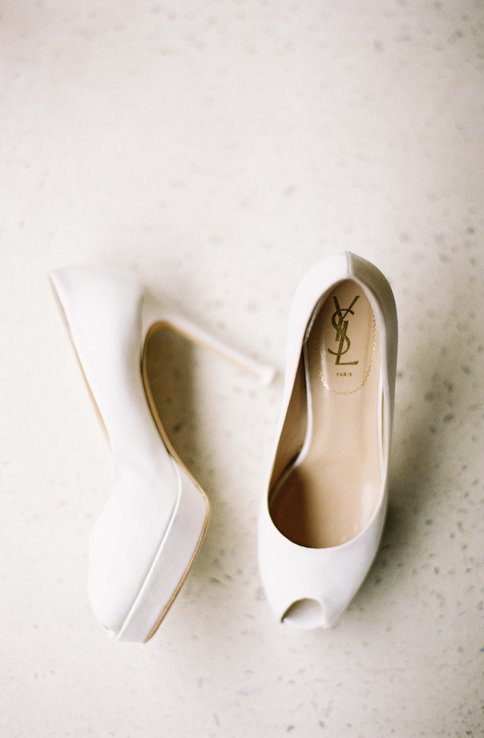 The couple decided to keep their engagement news a secret until lunchtime the following day. "It was incredible - we wandered around the city, took the dogs to the park and allowed time for it to sink in," Aimee said. "Then, of course, we couldn't wait any longer, and our family and friends were over to celebrate with us by that evening."
Their five-month engagement flew by, and the couple became accustomed to making quick decisions. "We just had a ball; I maintained the mindset that because I was marrying the man I adore, there was no reason to not enjoy this time, and I wouldn't have done it any other way," Aimee said. 
"Of course it always makes it easier when you surround yourself with the experts in their fields – for instance, we had such a ball working with florist Fleur McHarg and her wonderful team at Fleur in Armadale, who wove their magic throughout the entire day in the form of the most amazing floral design."
Even the process of choosing a wedding gown was easy, as Aimee already had her heart set on a particular Melbourne designer. "I always knew Jane Hill was the one to bring all the images in my head to life with elegance and a unique style. Her incredible attitude to life, her warmth and talent will forever be remembered in the art of my gown that I will have forever.'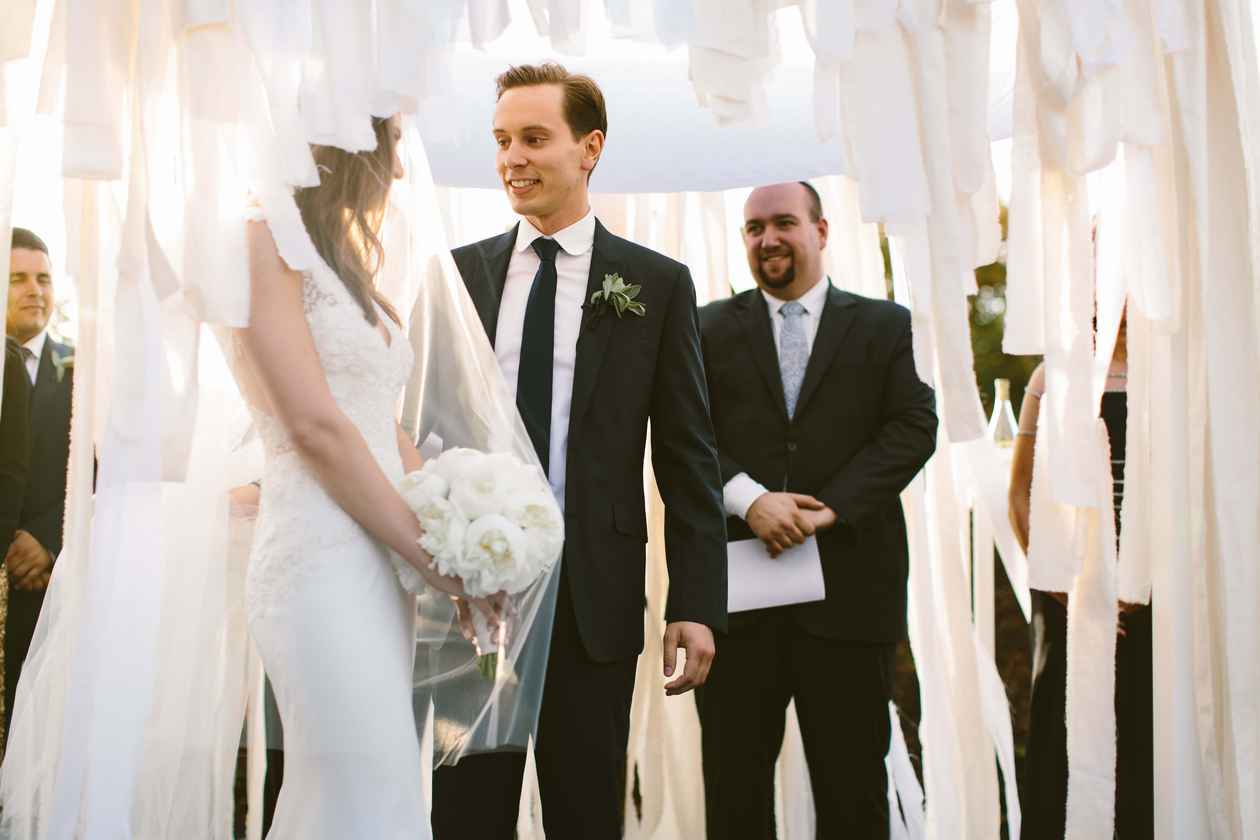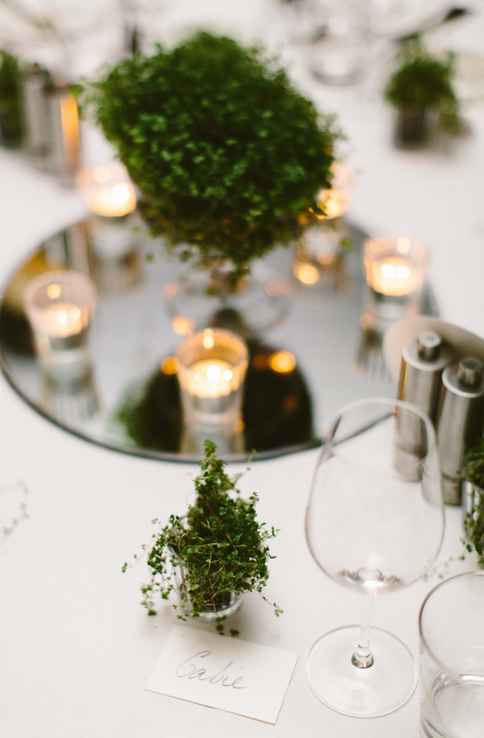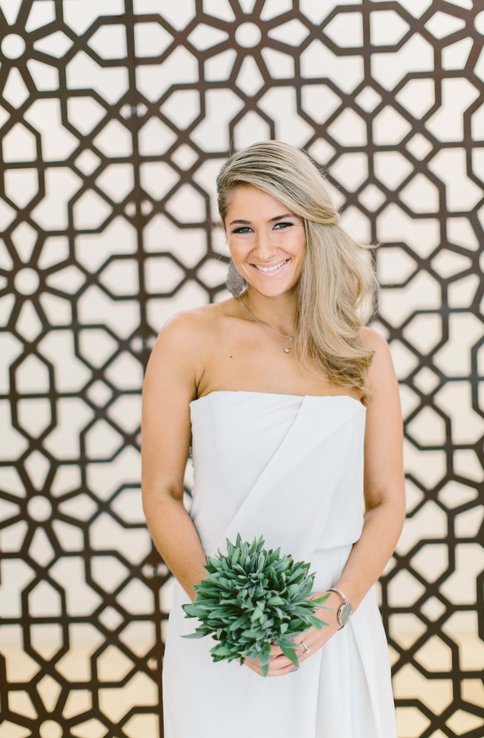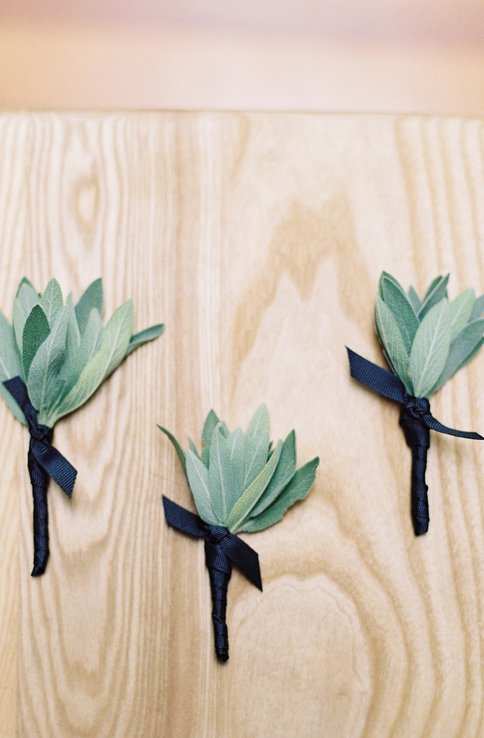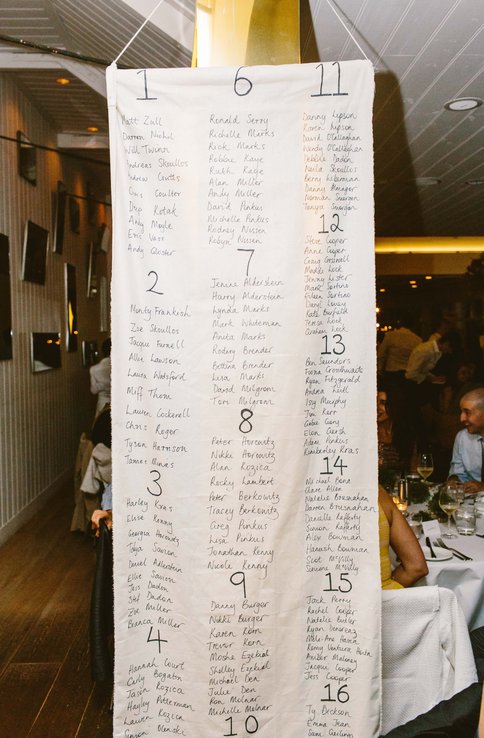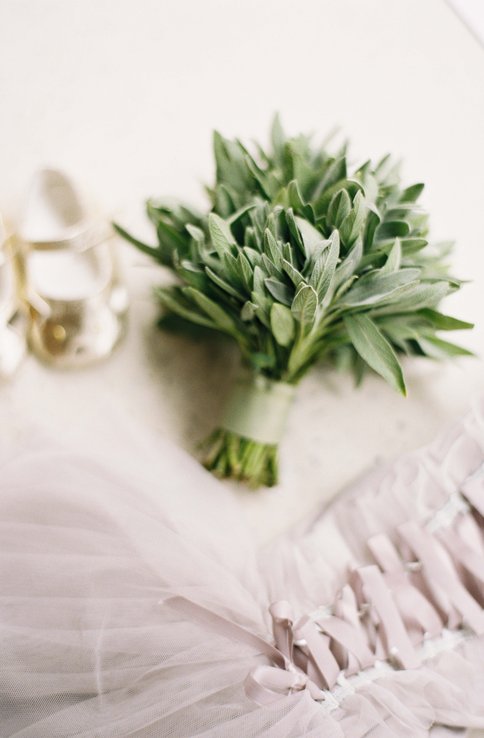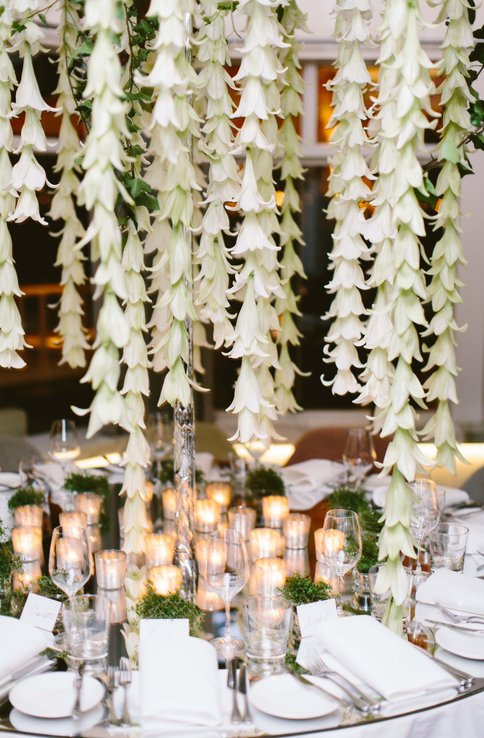 The couple described their ceremony at chic Melbourne venue The Deck at The Prince as serene, peaceful and calm, and nominated their Jewish pre-wedding Bedeken as their most memorable highlight.
"The Rabbi positioned us so that our backs were touching ever so slightly before asking us to turn and face each other, and it was one of the most incredible moments we have shared," Aimee said. "After all the years together, all the experiences, all the highs and lows, we finally stood in front of one another ready to commit forever. We were simply the happiest." 
Looking for more inspirational wedding stories? Visit Real Weddings to find your perfect wedding venues in Melbourne!