Alexandra Wilson spent the year before her wedding to long-time love Sam Vakili living in New York. In between her work as a paediatric neuropsychologist, she filled in the time away from her future husband doing what every girl loves to do – shop!
"It was a dream trying on beautiful gowns all over New York, including Bergdorf Goodman, Saks Fifth Ave and Mark Ingram just to name a few," she said. 

But it was at a store on Madison Avenue that she found "the one".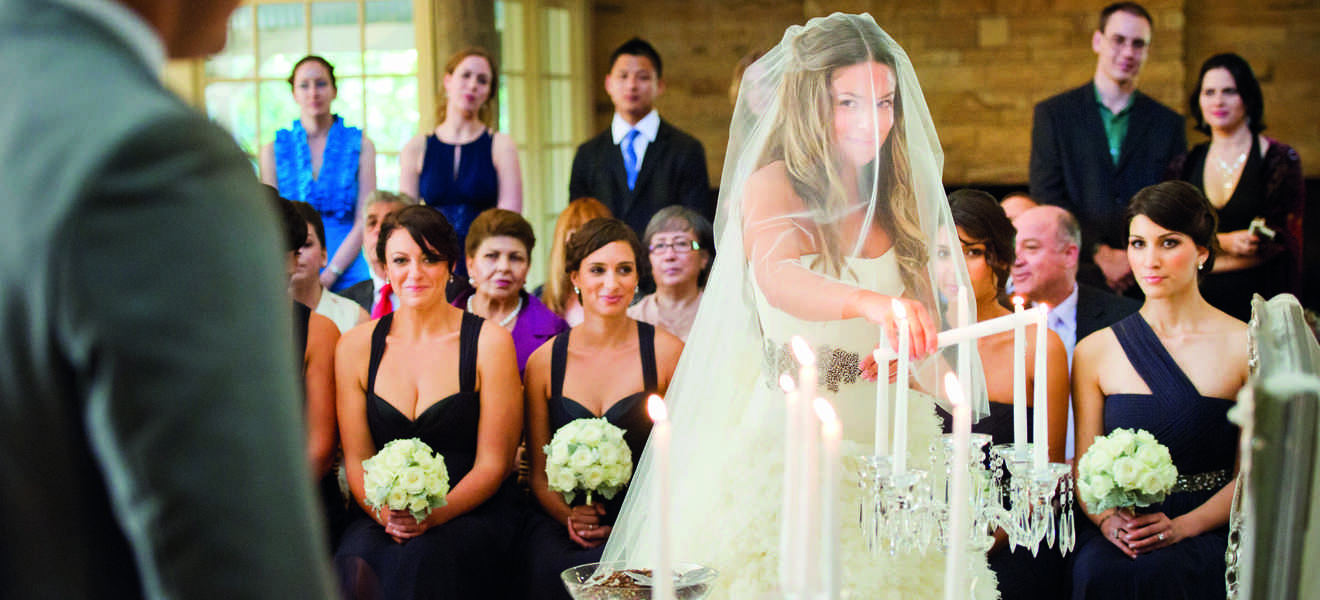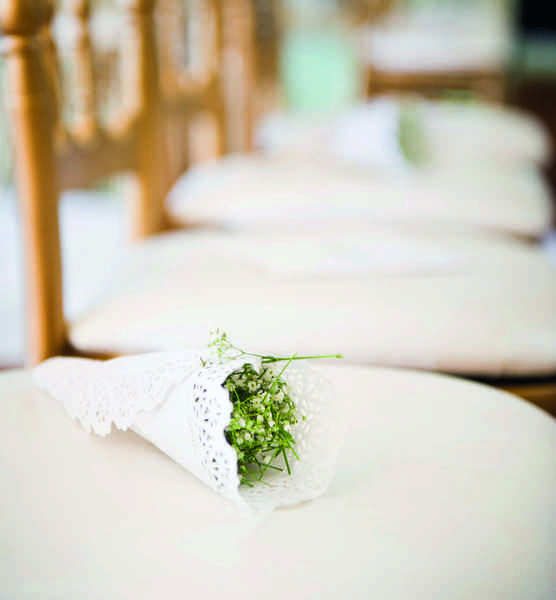 Meanwhile, in Brisbane, a wedding planner was busy working to bring Alexandra's dream Gold Coast wedding to life.
"Hiring a wedding planner was the best decision I could have ever made! They know what they are doing and will save you money in the long run. Plus they take all the worry and stress away on the day so you can focus on what is important," Alexandra said.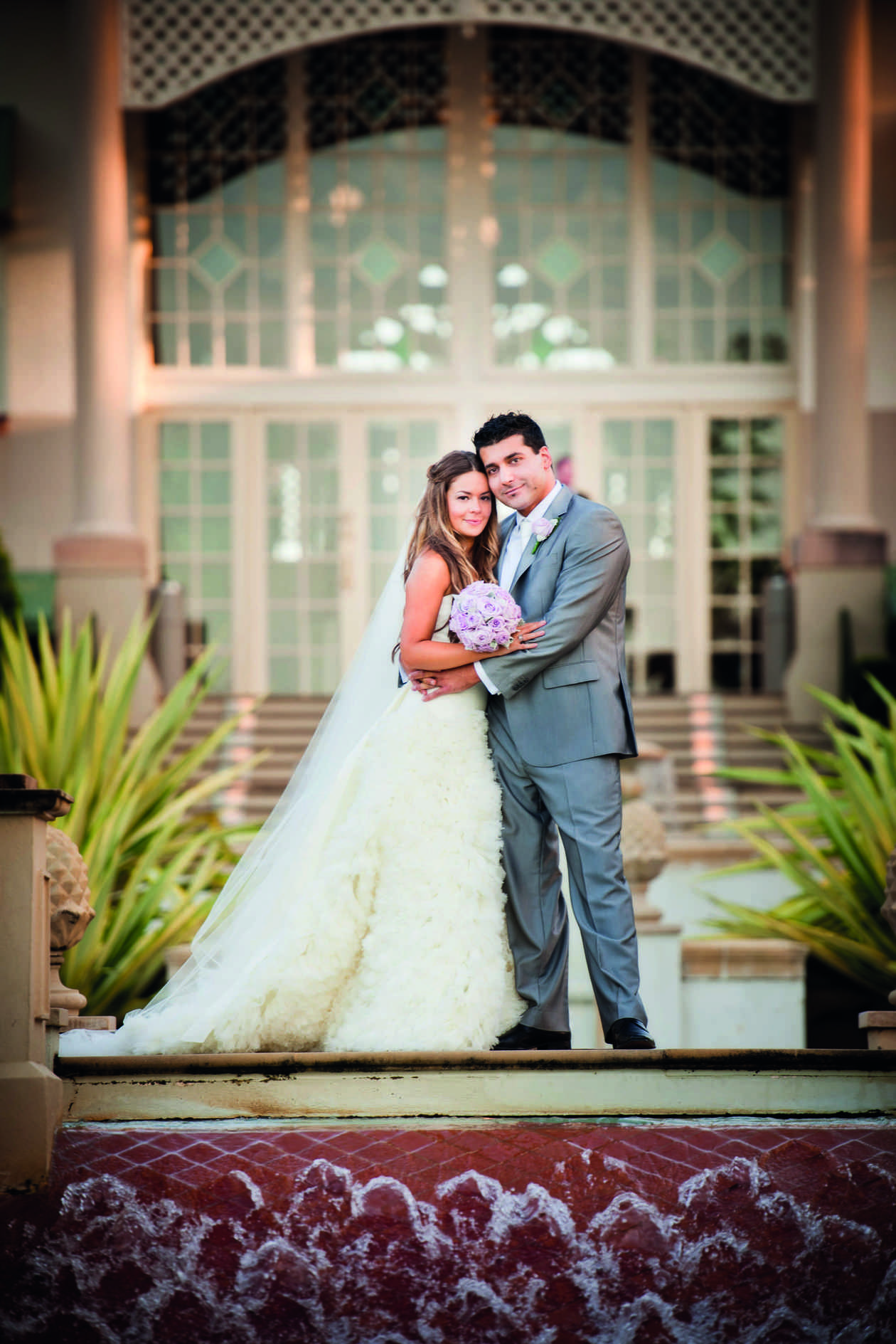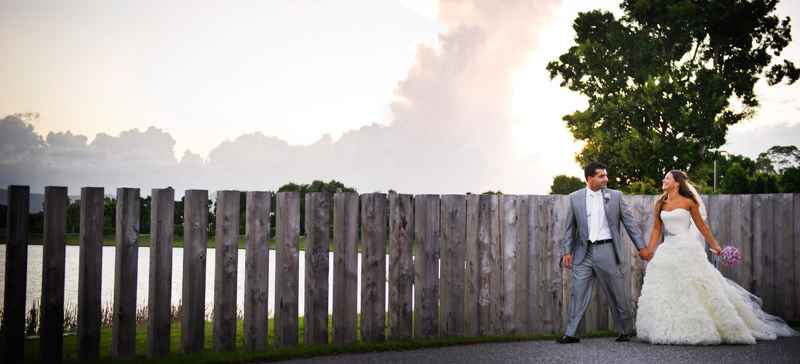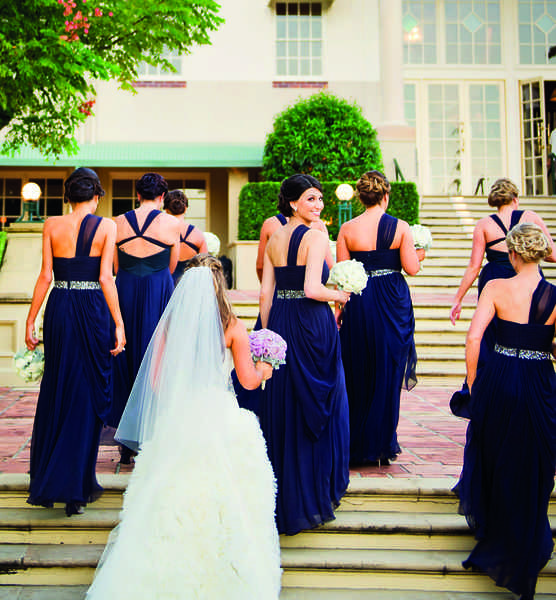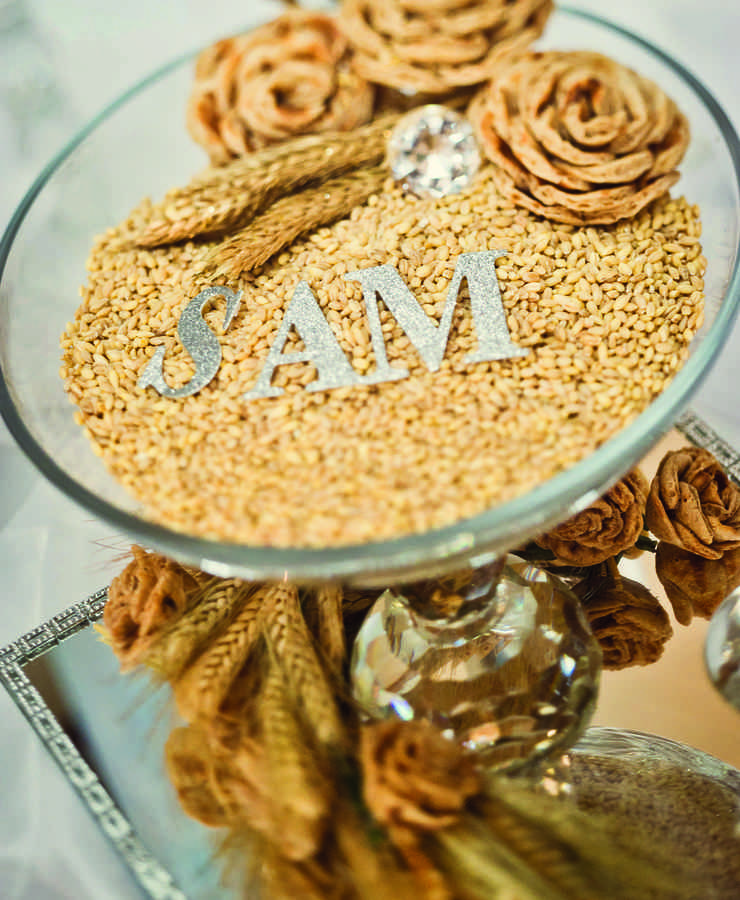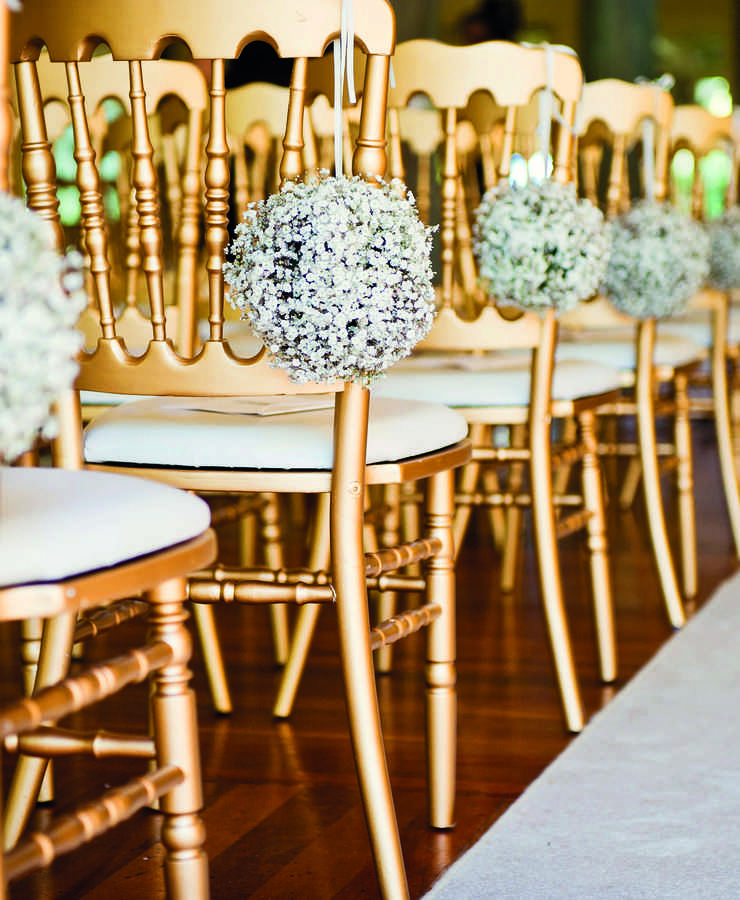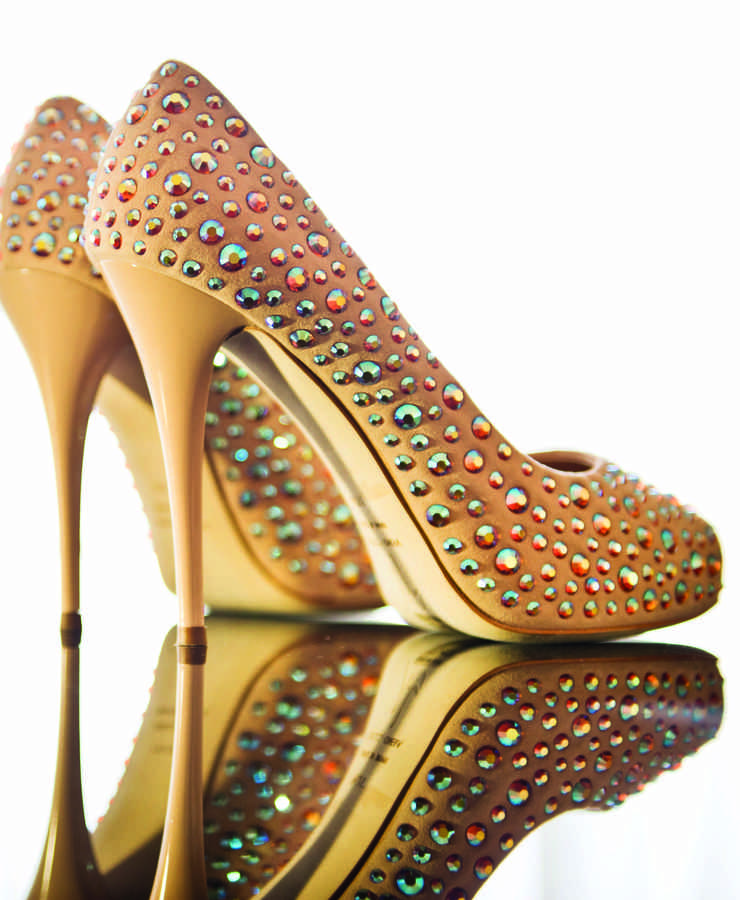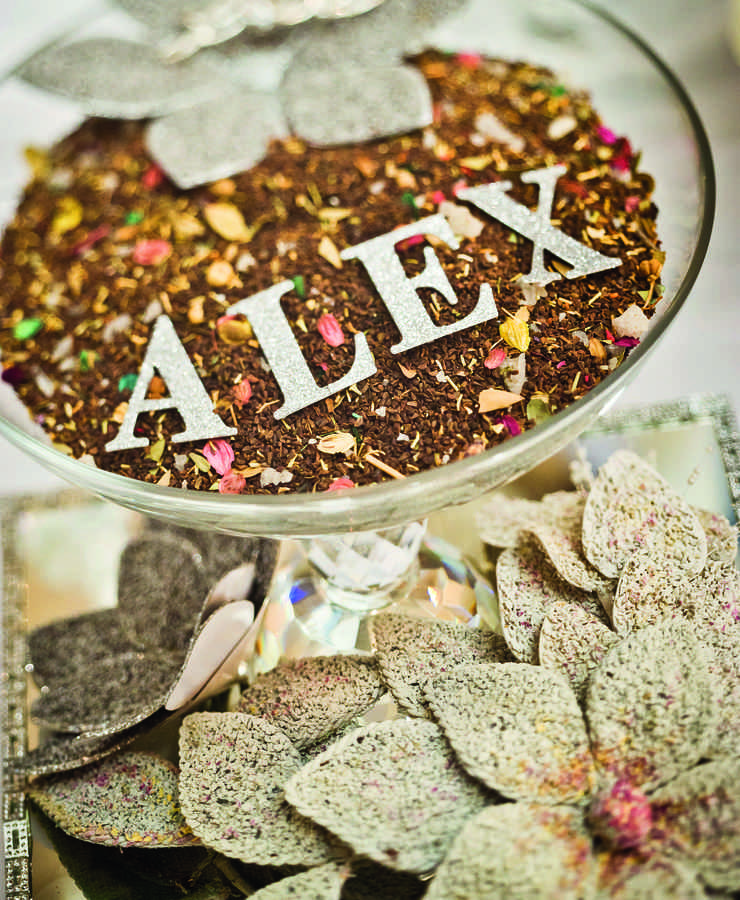 "I became overwhelmed before I walked down the aisle and started sobbing. My dad - as always- came to the rescue and calmly handed me a handkerchief to wipe away the tears," Alexandra said.
The traditional Persian ceremony featured a beautiful sofreh food spread and a white, light and natural colour scheme.

"We sat with our parents behind us, and our beautiful bridal party along each side of the sofreh. It felt so intimate, warm and special, and it was my favourite part of the day," Alexandra said.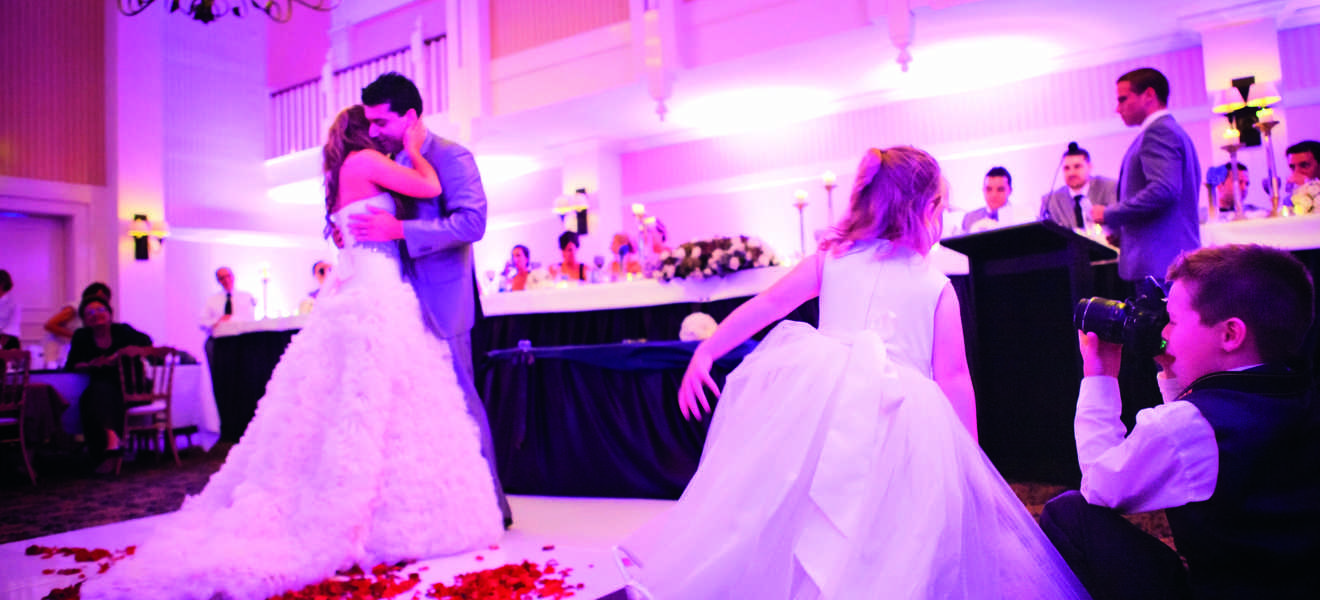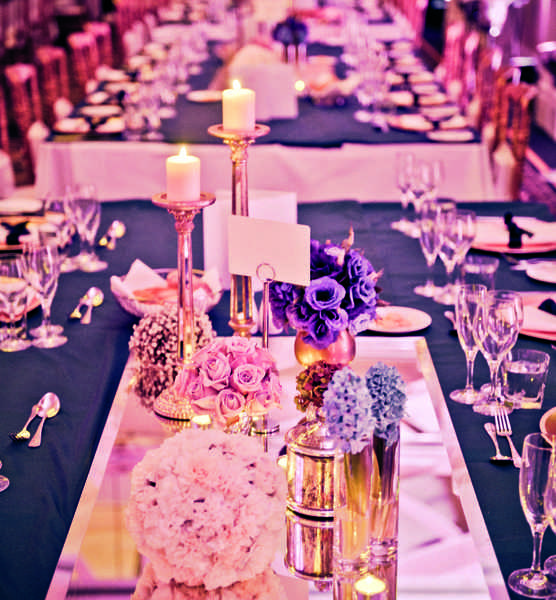 "Our bridal party, all 16 of them, were the most incredibly supportive and kind group of people. The eight groomsmen's speeches were just amazing; they were hilarious, loving, genuine and surprising!"

The reception was an opulent party created with a purple, navy and brushed gold colour scheme and 200 guests danced the night away to a live band and DJ playing traditional Persian music.
Looking for more inspirational wedding stories? Visit Real Weddings to find your perfect wedding venues in Queensland!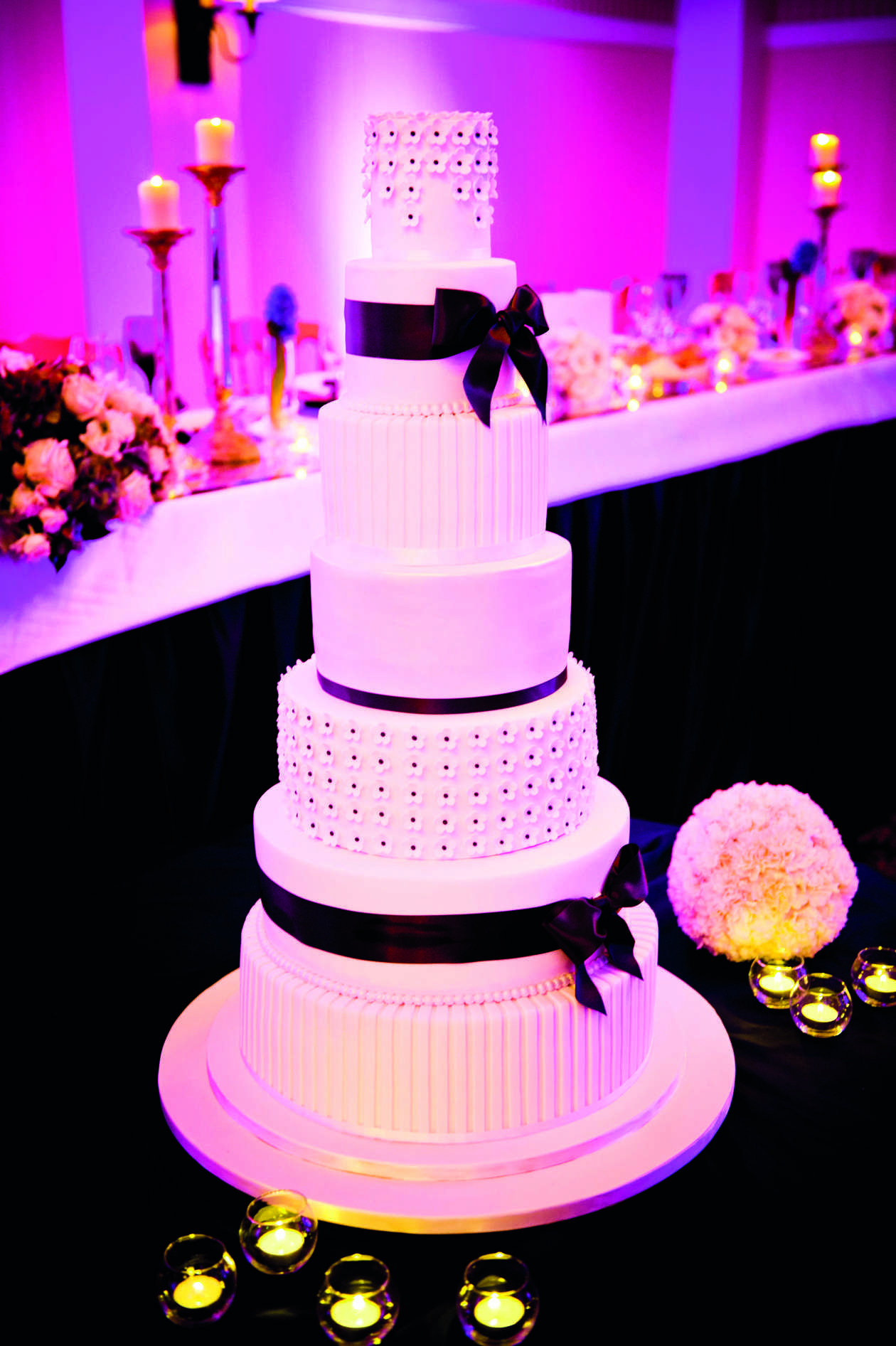 Gown: Vera Wang | Photographer: Studio Impressions | Ceremony & reception venue, caterer: InterContinental Sanctuary Cove| Reception Decorations: Jodie Randolf Birch | Shoes: Giuseppe Zanotti from Bergdorf Goodman | Bridal accessories: Vera Wang and Swarovski | Engagement & wedding rings: Obsession | Groom's & Groomsmen's attire: Gentleman's Club | Bridesmaids' outfits: Chic Collections | Bridesmaids' shoes: Peep Toe | Bridesmaids' accessories: Swarovski | Flower girl's & page boy's outfits: Stellini Cute Couture | Flowers and floral decorations: Jodie Randolf Birch and Style on Q | Stationery: Elizabeth Rosa | Hair & Make up: Crème de la creme | Cake: Ideas in icing | Music: Radio Club Band and Persian DJ | First Night: InterContinental Sanctuary Cove | Honeymoon: Qualia