At a Glance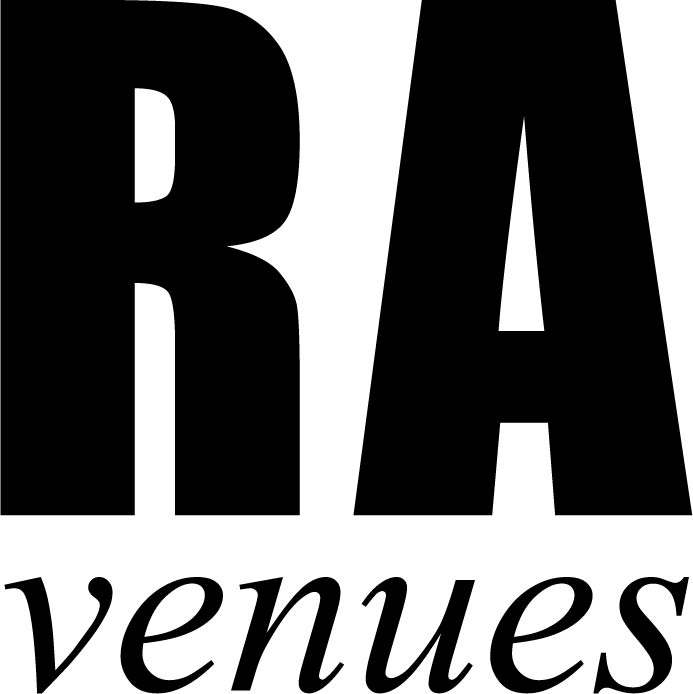 ---
● Hosting your wedding at Werribee Open Range Zoo is a unique celebration of your wedding day.
● You will always remember the possible encounters, gently offered by some of the Zoo's wildlife, while your guests marvel at the natural diversity and take pleasure in being transported into a completely new world where animals thrive.
● Attention to detail is our speciality, from superb cuisine and wines, flexible venues and options, to our dedicated team who are renowned for going the extra mile to make your day extra special.
Unique venues, beautiful location & unforgettable experiences.
Share the special moment of saying 'I do' in the open ranges or on our beautiful manicured lawns. After all, what better way to celebrate than with family and friends against such a unique backdrop?
For a striking setting to exchange your vows, celebrate with loved ones in the grounds of one of our inspiring outdoor venues. Our tranquil surrounds and dramatic backdrops, enlivened by African animals in action and sprawling open ranges, are sure to give your wedding photos an extra touch of magic.  
We are proud to offer a unique wedding day experience for you and your guests. Meet our team of professional chefs who can create (and tailor make) an exciting and innovative menu for your wedding that also complements our colourful zoo environment.
Give us a call now and let's discuss your wedding plans or request your obligation free quote today and we'll be in touch.
Request Wedding Pack & Pricing