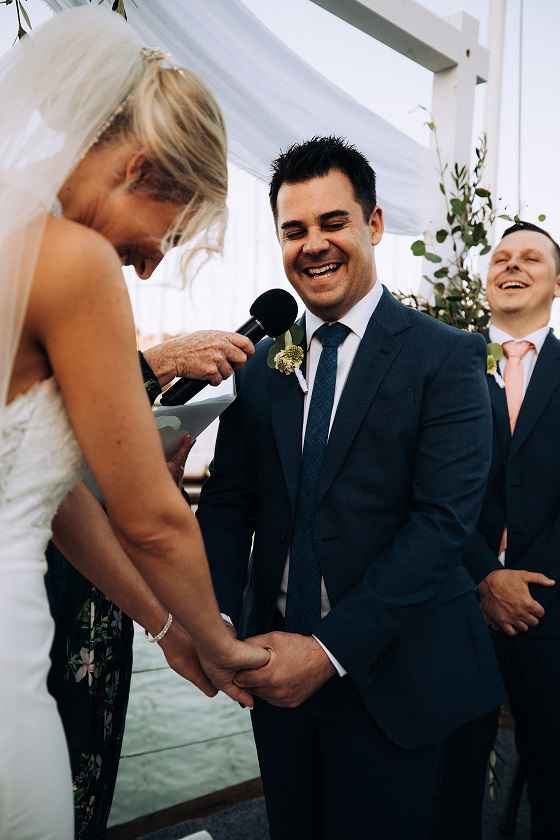 Tell us about the proposal.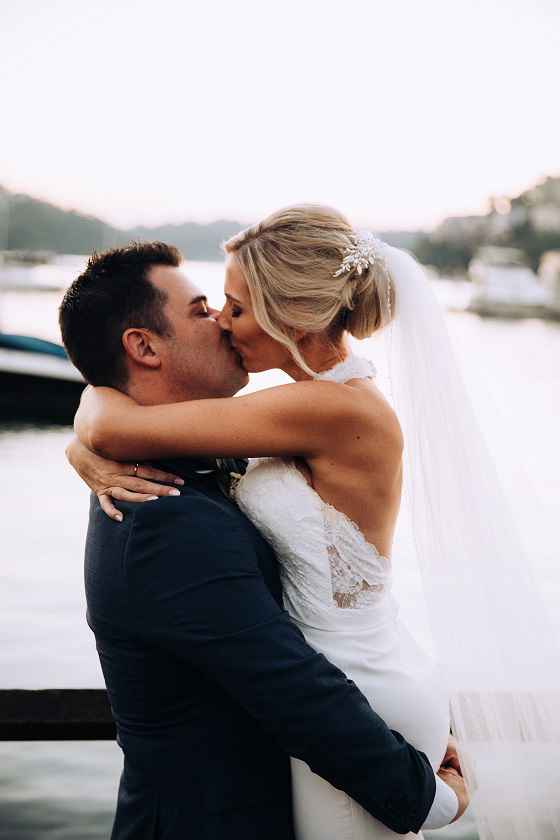 How long did you spend planning your wedding?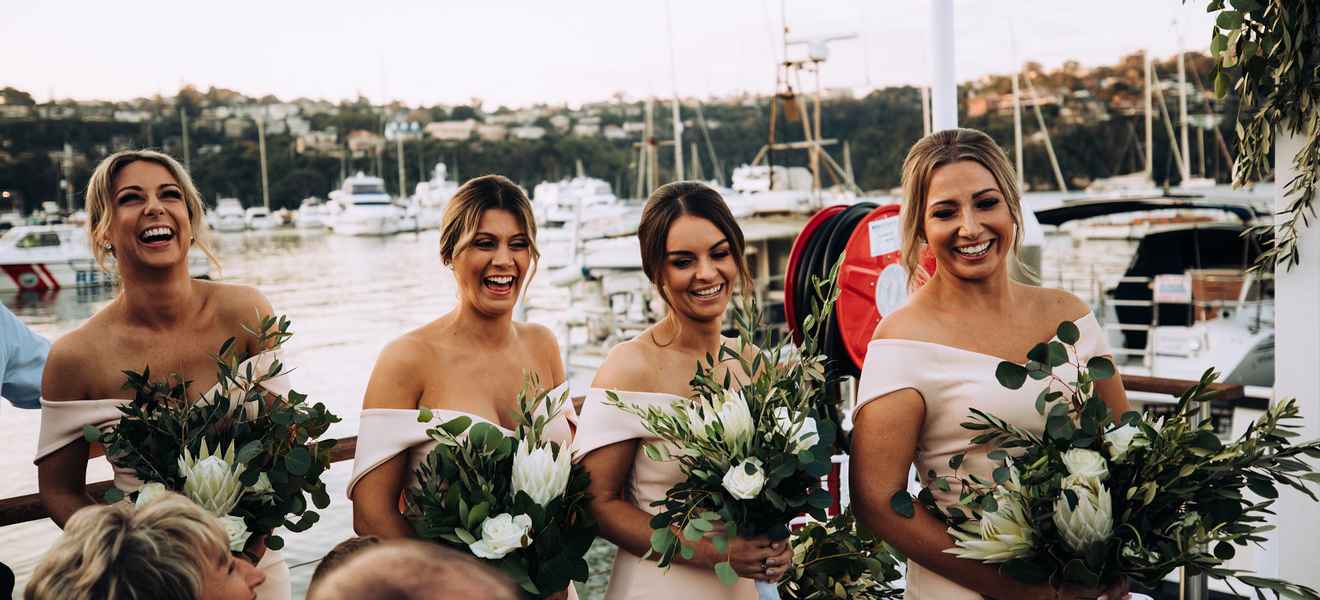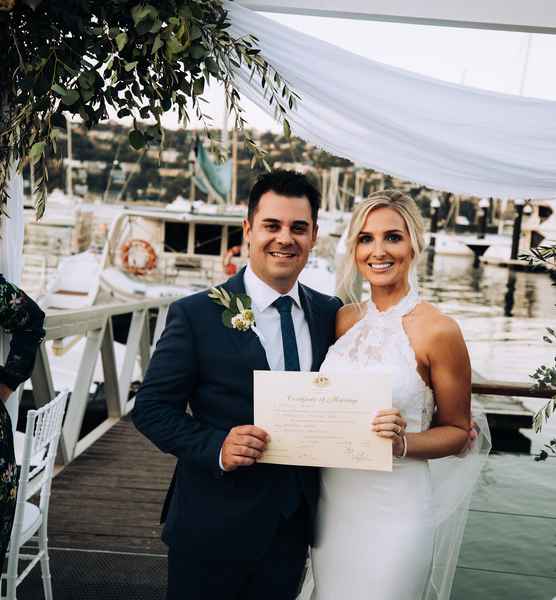 How would you describe your Big Day?
Perfect! Wouldn't change a single thing, we had so much fun!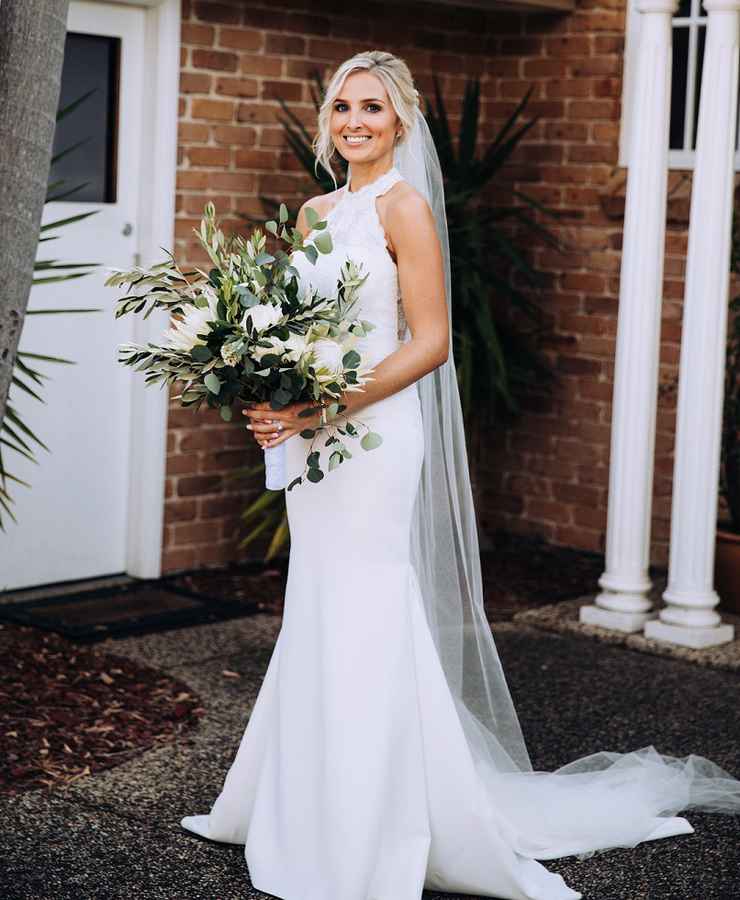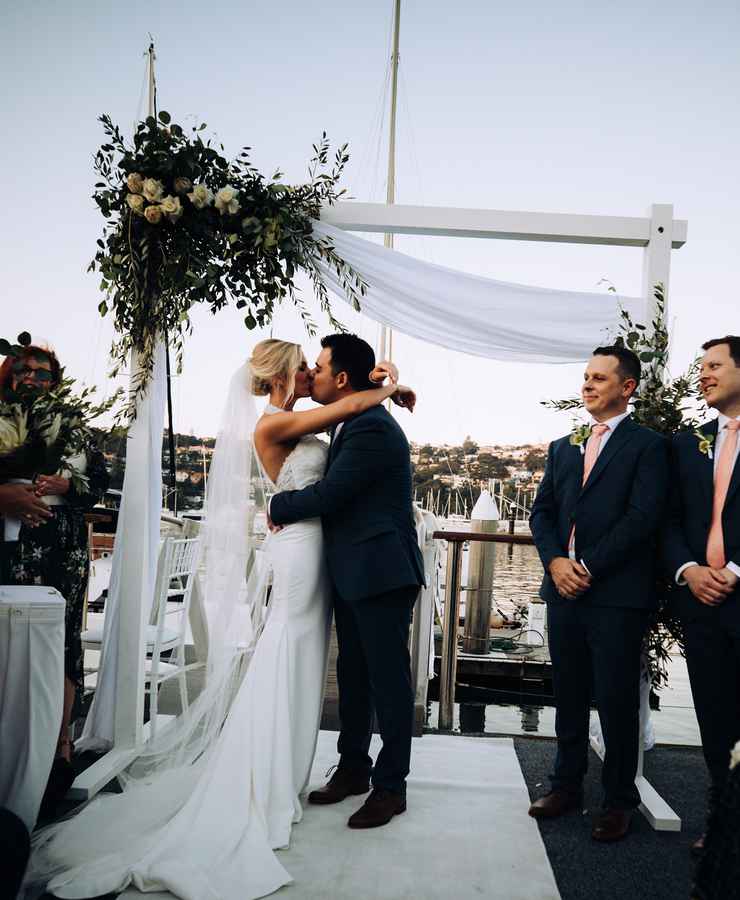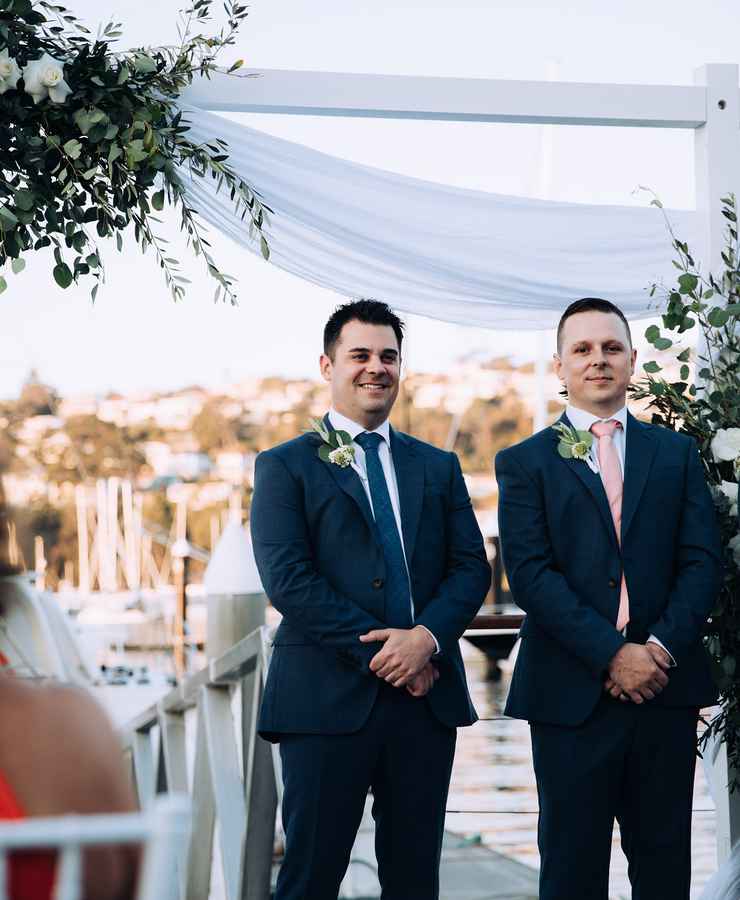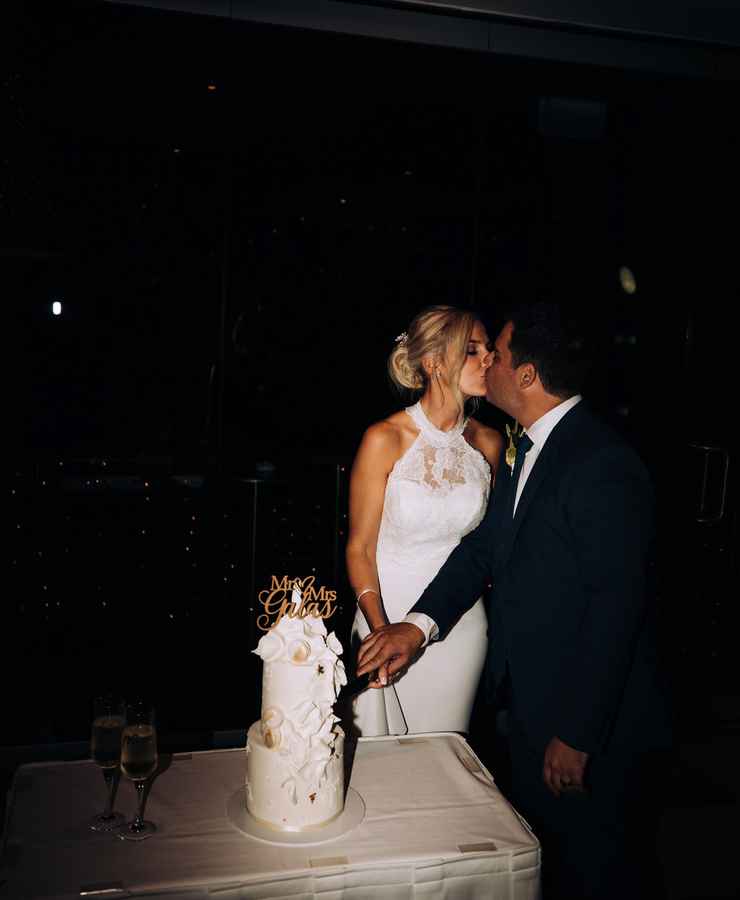 Do you have any suggestions for future Brides and Grooms? 
Don't stress about the little things, sometimes things don't go to plan but as long as you have your friends and family around you know it will be a great day/night.
For more inspirational wedding stories, Visit Real Weddings to find your perfect Sydney wedding venue or get your obligation free quote today at Orso!