Celia Warne was an easy-going bride excited to be marrying her best friend Simon Chapman at The Deck at The Prince. Together with the team from North St Botanical, they styled their wedding with a modern edge to create a tone of relaxed glamour.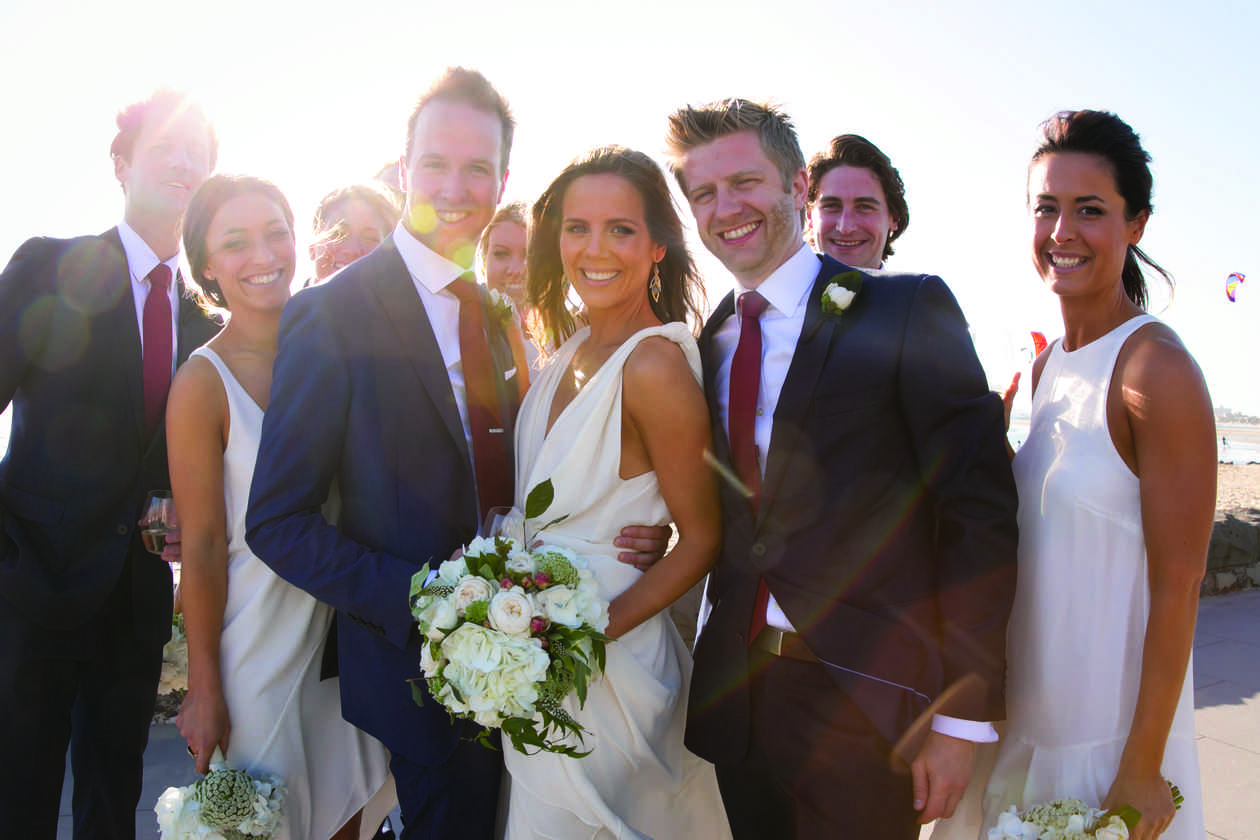 A simple white and green theme shaped the look of Celia and Simon's contemporary wedding at The Deck at The Prince in St Kilda. "We loved the modern, party vibe of The Deck and had complete trust in our florist to decorate the space according to our theme." North St Botanical transformed the gallery-like venue with arrangements that included a beautiful floral installation hanging over the dance floor.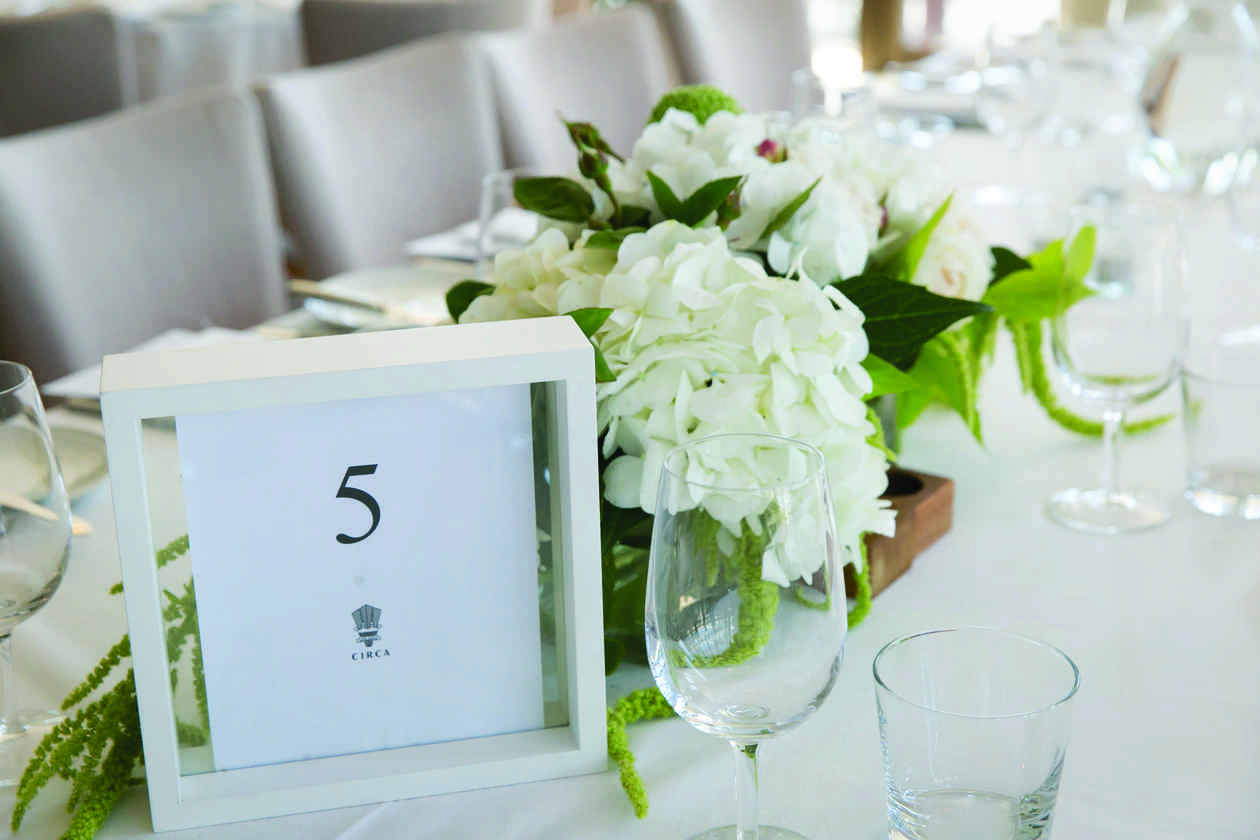 "Simon and I met at a New Year's Eve party in Sydney. I had flown over from London to visit my family. I was only supposed to be in Australia for 2 weeks but Simon and I instantly clicked. I cancelled my flight back and Simon moved to London with me a few months later!"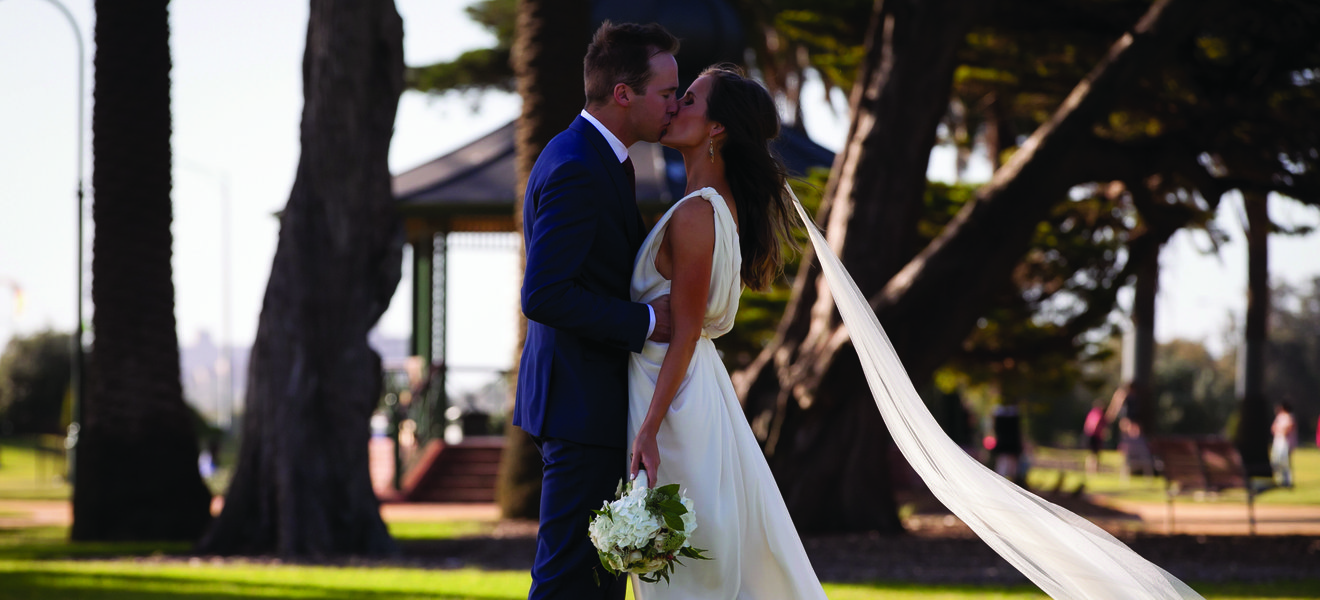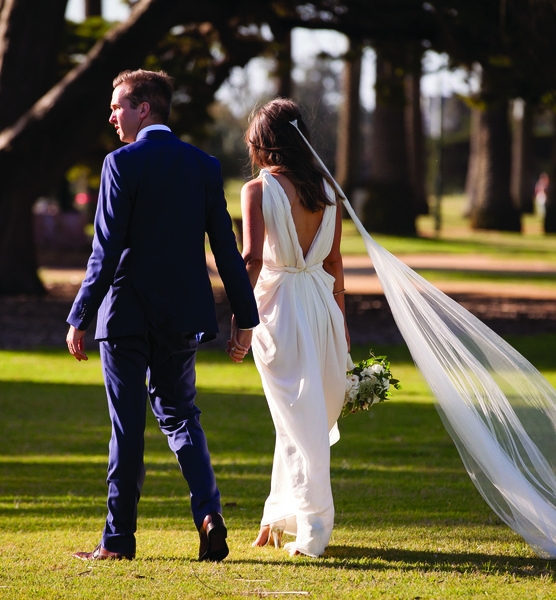 "My advice for brides-to-be is, relax and enjoy your day. It's supposed to be fun! A friend advised Simon and I to stick together from the altar onwards. It was really good advice because it meant that all the memories we have after saying, 'I do', are memories that we share," Celia said.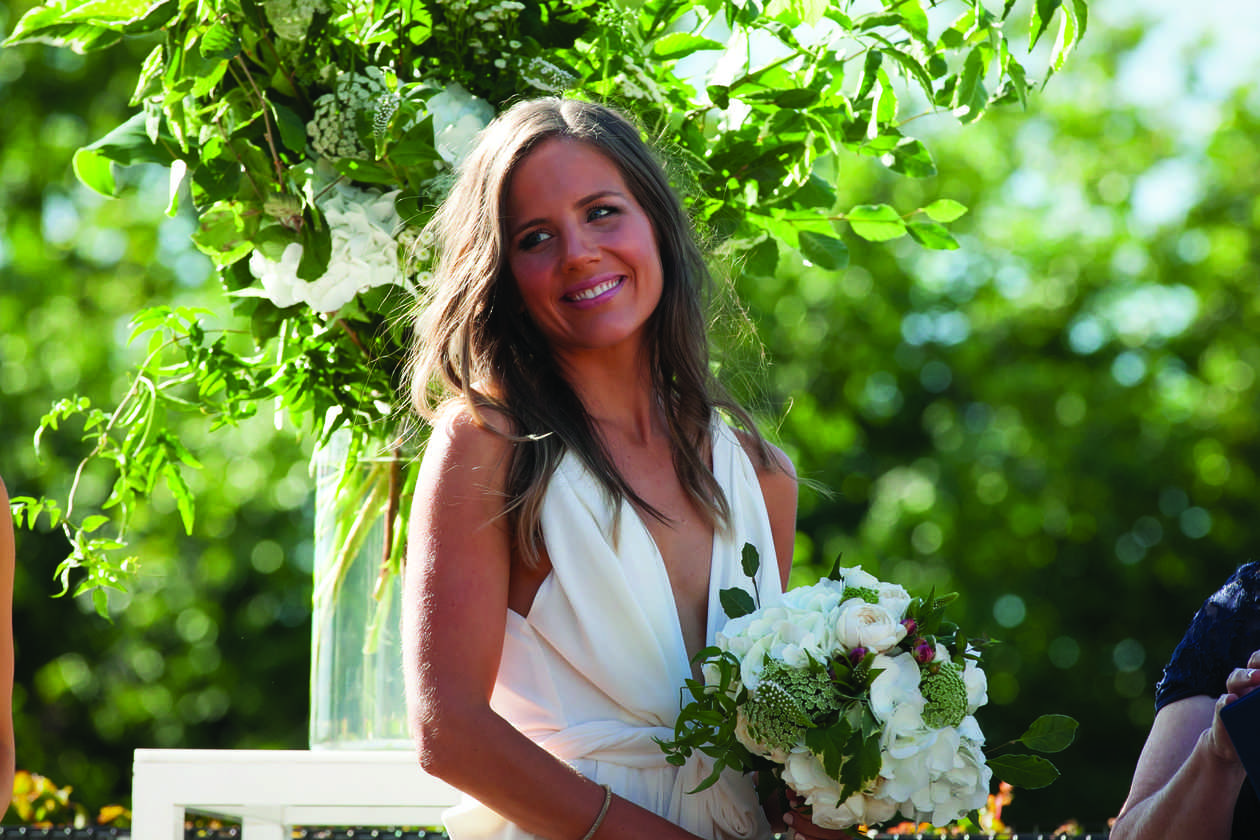 Two meaningful readings were spoken at Celia and Simon's ceremony. "One was an original piece written by a friend that spoke about love and how it's like the pairing of good cheese and wine, and the other was a reading from A. A. Milne's Winnie-the-Pooh about how adventures are better when taken with a friend."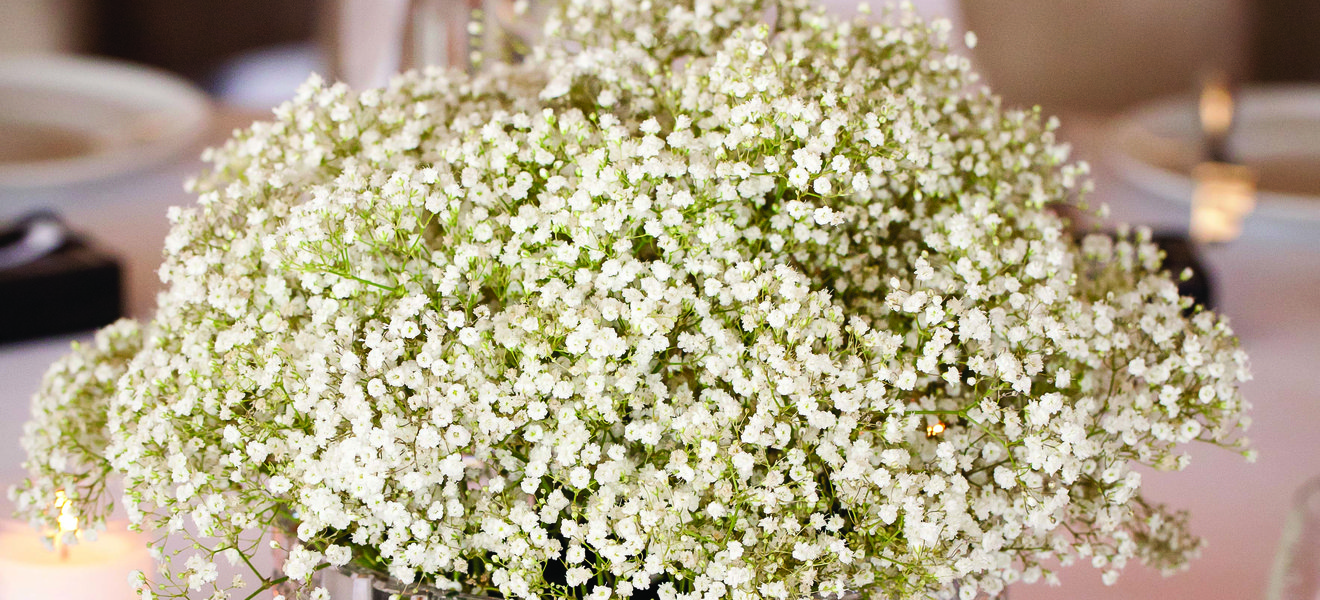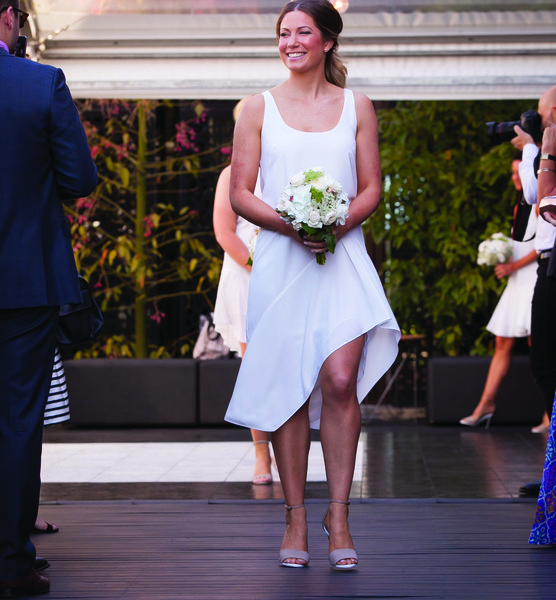 At the reception, The Deck came alive with dancing. There was a buzz about the room as Celia and Simon had their first dance as husband and wife to Blue Swede's, Hooked on a Feeling.
Looking for more inspirational wedding stories? Visit Real Weddings to find your perfect wedding venues in Victoria!