As teenagers growing up in the same Melbourne suburb, Christina and John began their journey in the form of innocent first love…one that was over almost as quickly as it began. As Christina recalled, "I broke it off with John outside the church where we would be married over 10 years later!"

Meeting up again at university, the two quickly rekindled their friendship and set off on the path of discovering a more mature relationship. "John said all those years ago that he would wait for me and he did," laughed Christina. 
Six years later, John had proposed and Christina set about planning their wedding. And one thing was certain, this event would be sure to showcase their adored Greek heritage, entertain their loving family and friends and best of all allow the bride-to-be to fully indulge in her passion for all things weddings.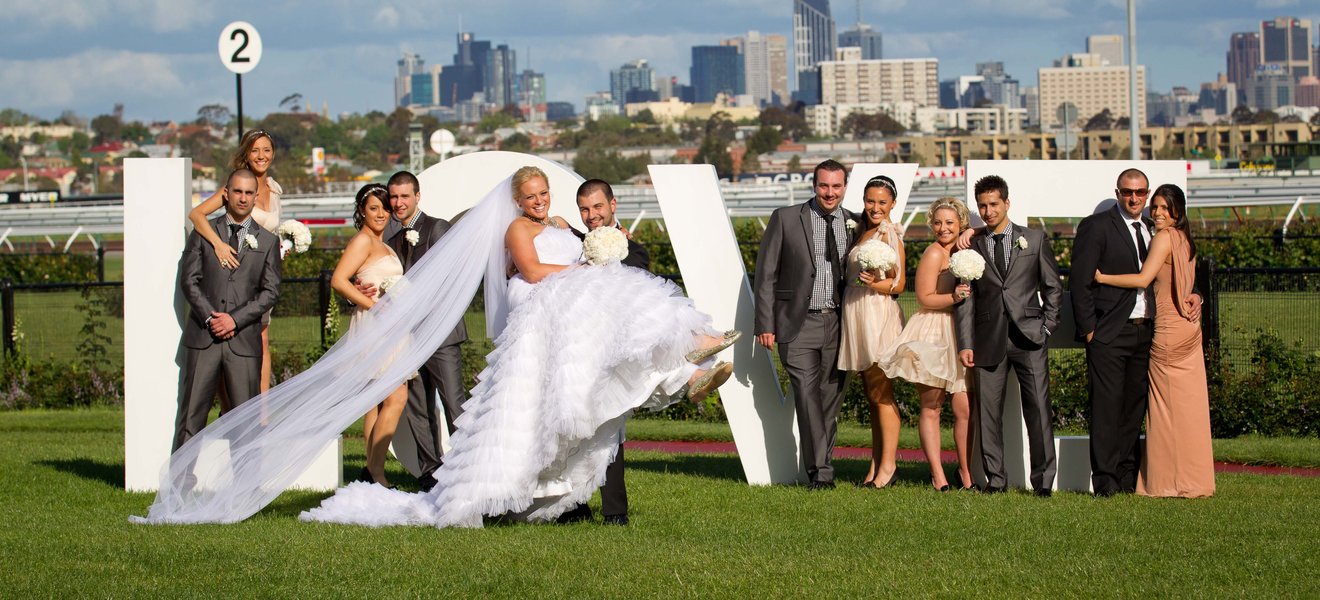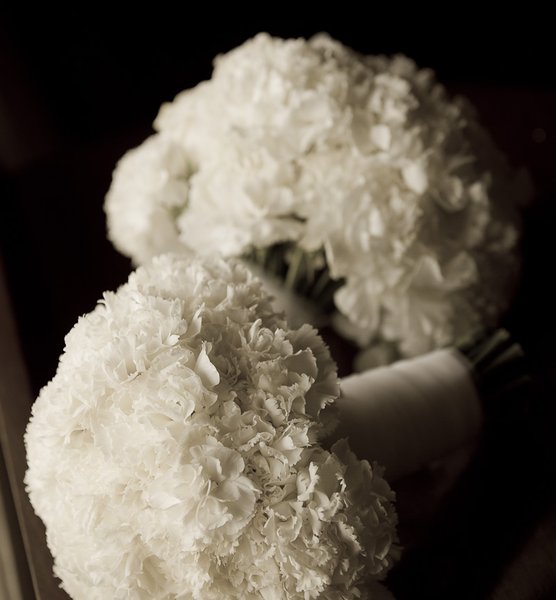 After trying on many beautiful couture gowns, Christina had narrowed her ideas down to the three things she wanted most – "white, tulle and ruffles". Created by her favourite dressmaker, Christina's gown was a resplendent creation, exquisitely crafted with masses of gorgeous fabric weighing 20 kilograms! 
To complement her gown perfectly, Christina wore a vintage necklace that she and her Mum uncovered in a famed Melbourne treasure trove for pre-loved jewellery and clothing.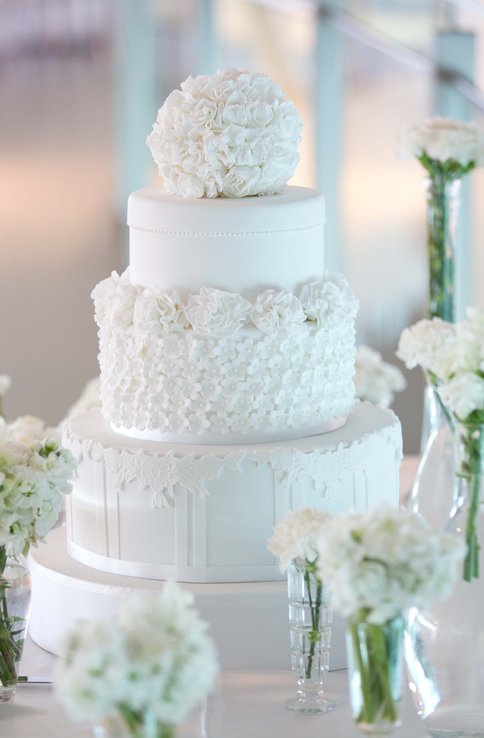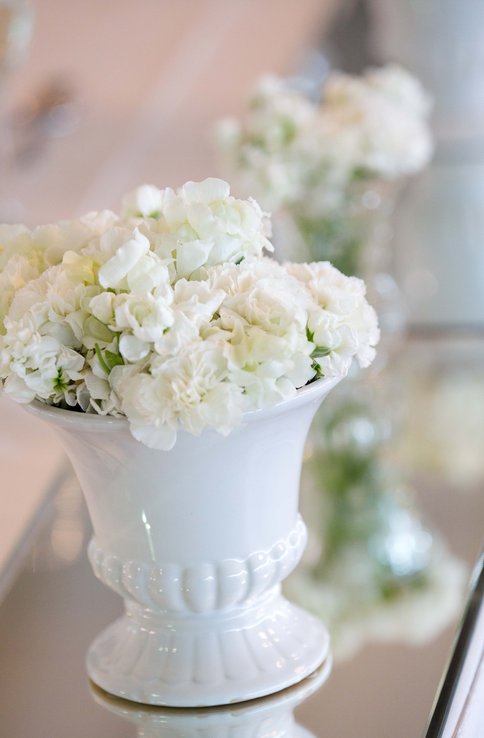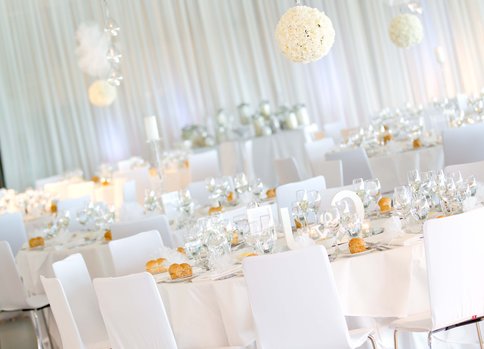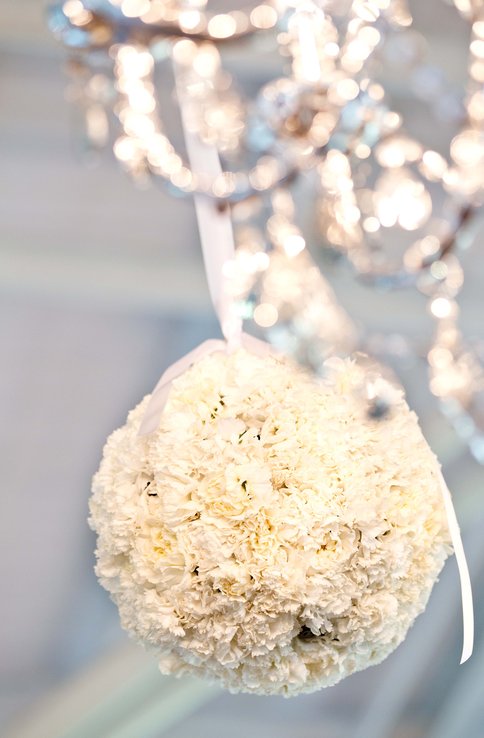 Christina's inspiring gown was the showpiece that wonderfully brought together all the exciting elements of her wedding. 
After deciding on a traditional Greek wedding ceremony as a way to honour their family and heritage, Christina and John celebrated at The Peak at Flemington The Event Centre where the bride was able to indulge her love of modern décor. 
Balls of white flowers and floaty tulle pom poms were suspended from the roof whilst oversized letters, spelling out LOVE, dominated the mounting yard space.
Looking for more inspirational wedding stories? Visit Real Weddings to find your perfect wedding venues in Melbourne!

The effect was dramatic and memorable and one that won't soon be forgotten. "Everything was just fun! It was a great party that lasted the whole night and we're so glad it turned out that way."