Stephen Ball had planned to propose to his partner, Claire Horseman, during a helicopter ride over Melbourne, but when the pilot suggested that Claire would get a better view sitting alongside him, the elaborate plan was blown off course! Stephen was left to sit out the flight alone in the back seat – and opt for a more 'down to earth' proposal later that day.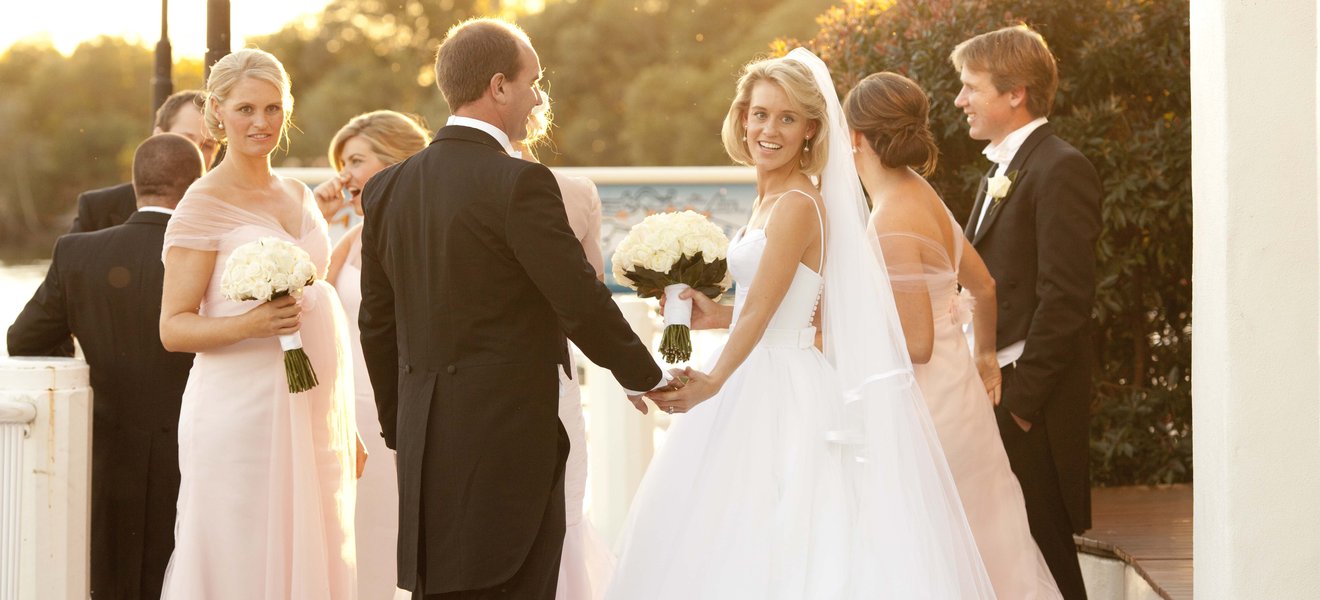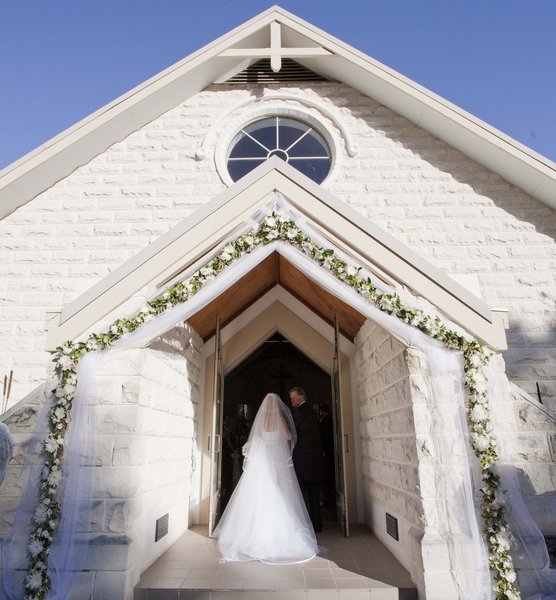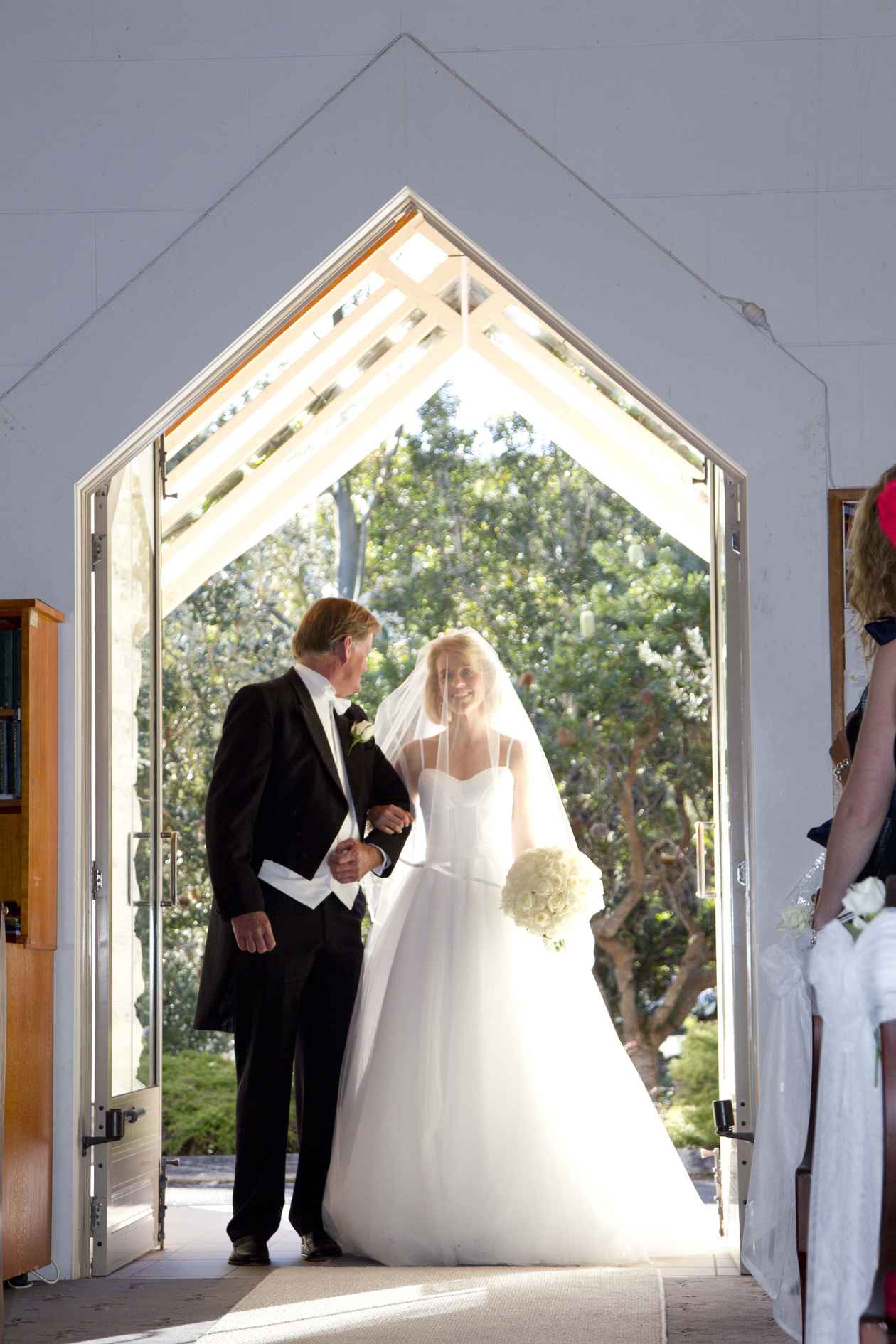 "After the helicopter ride, we were then running late to get to the Australian Open tennis and I was in a rush to meet our friends who were expecting us. Just as we were about to leave the hotel, Steve asked me to marry him. It was so exciting and by the time we rang all of our family, we were really late!" Claire laughed. The rest of the weekend – and the months that followed – were filled with celebration and anticipation as the Sydney-based couple prepared for their Noosa nuptials.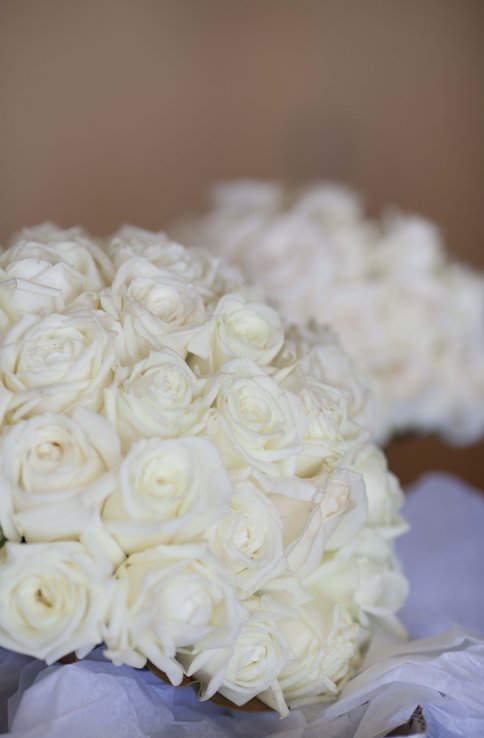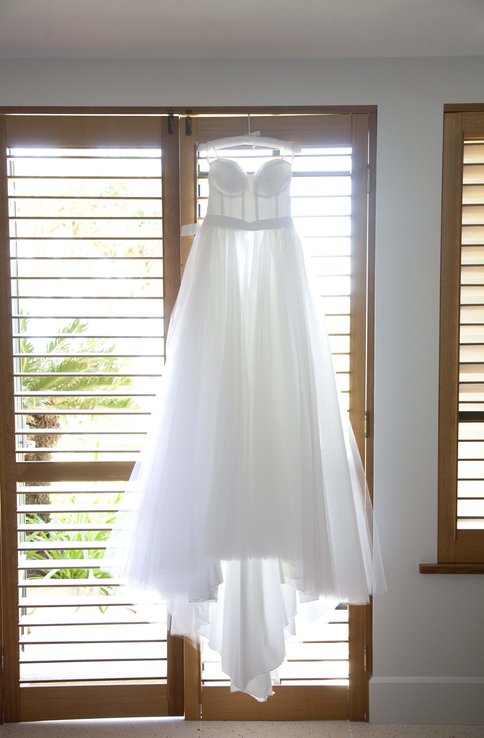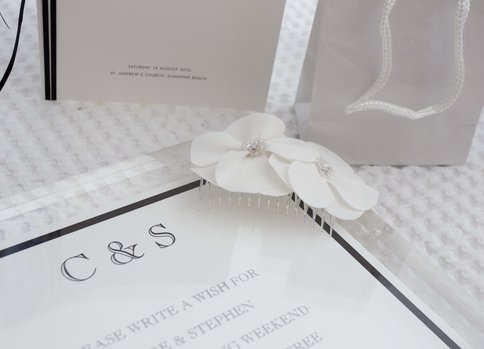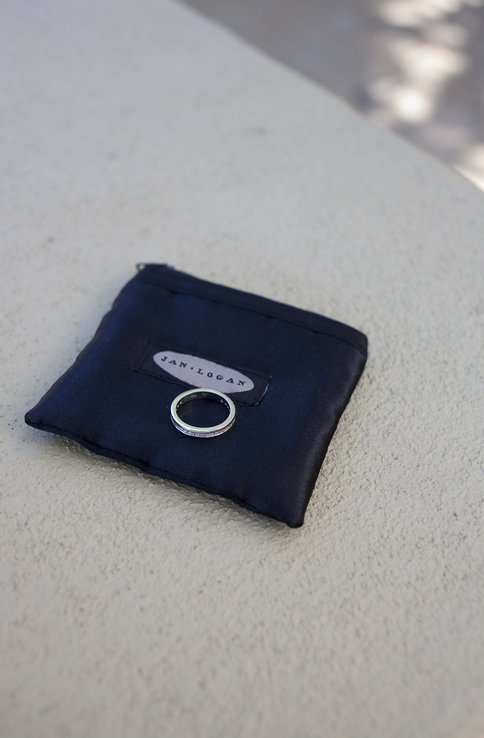 After deciding upon a traditional church ceremony, Stephen and Claire chose a waterfront bar and restaurant for their reception, enabling guests to enjoy pre-dinner drinks aboard a Noosa River cruise. "Stephen and I had our official photographs taken with our bridal party while the guests sipped champagne aboard their boat, and then as a surprise, Stephen and I motored past in a glamorous wooden speed boat – it was so much fun".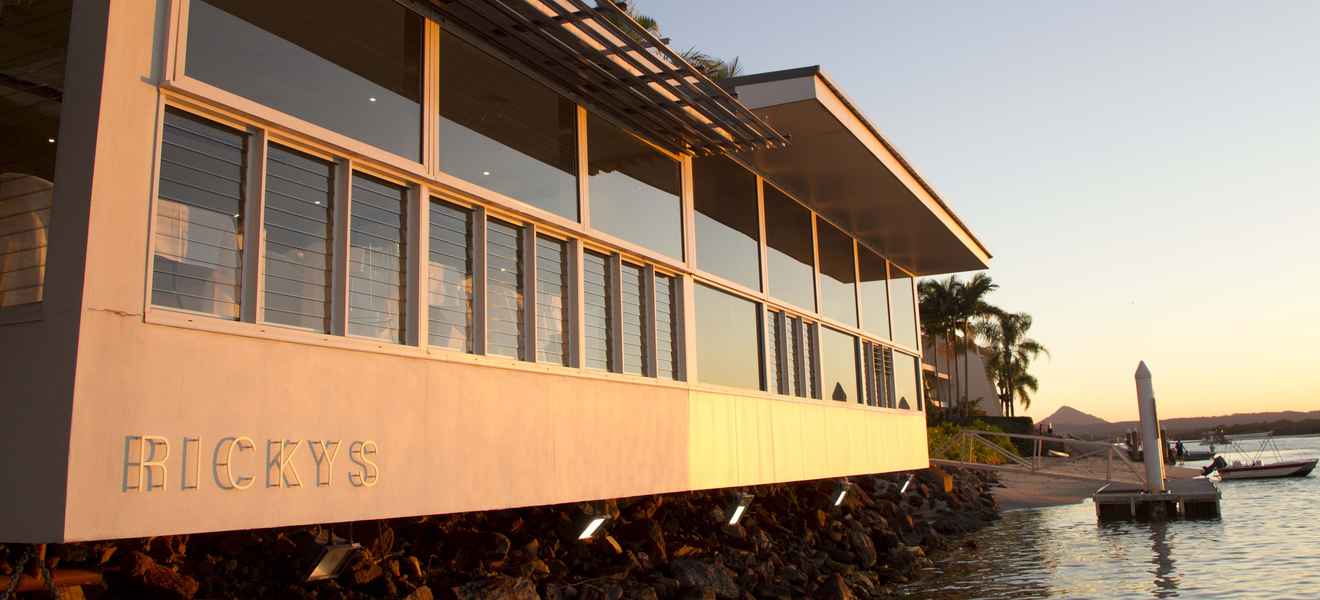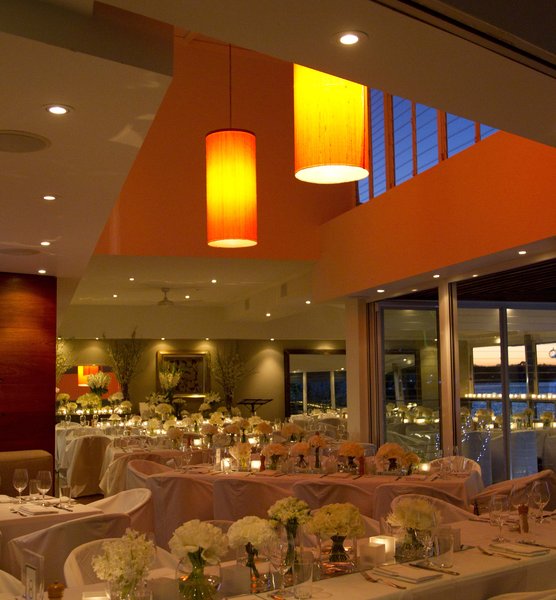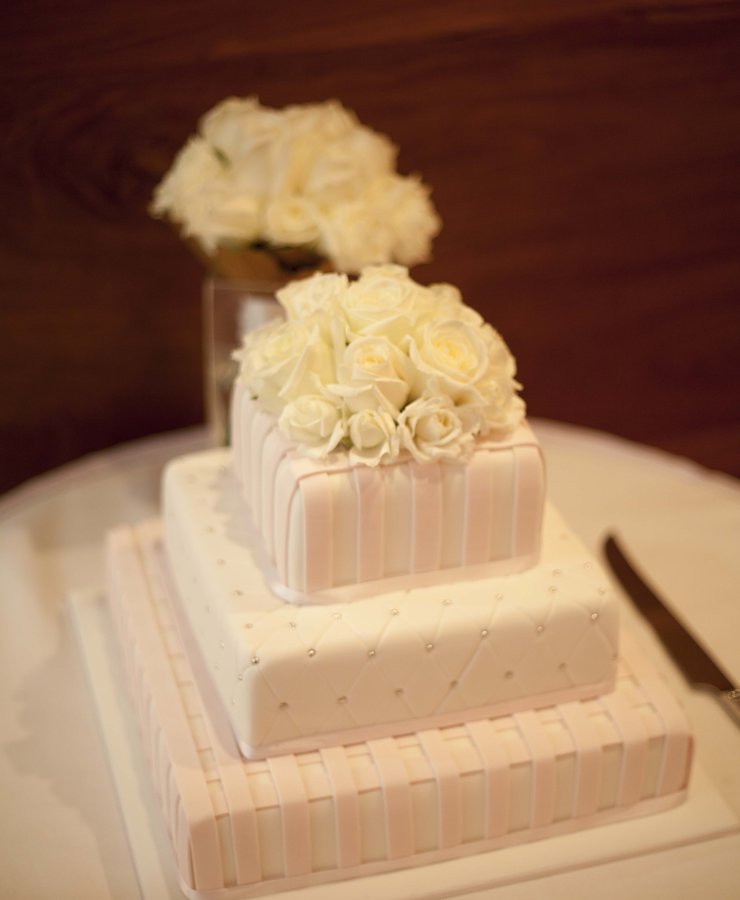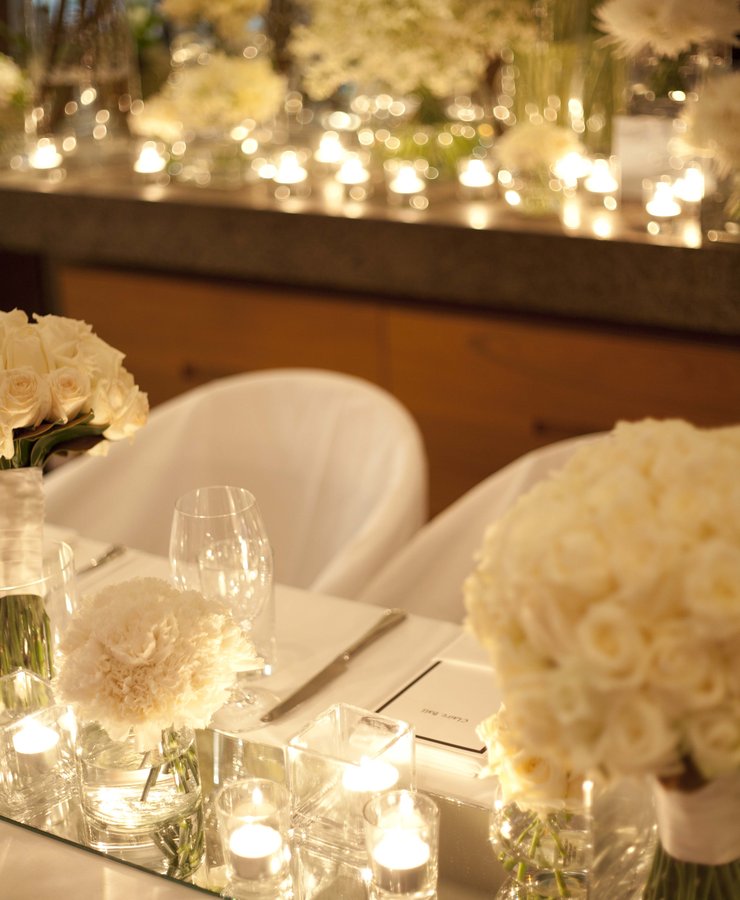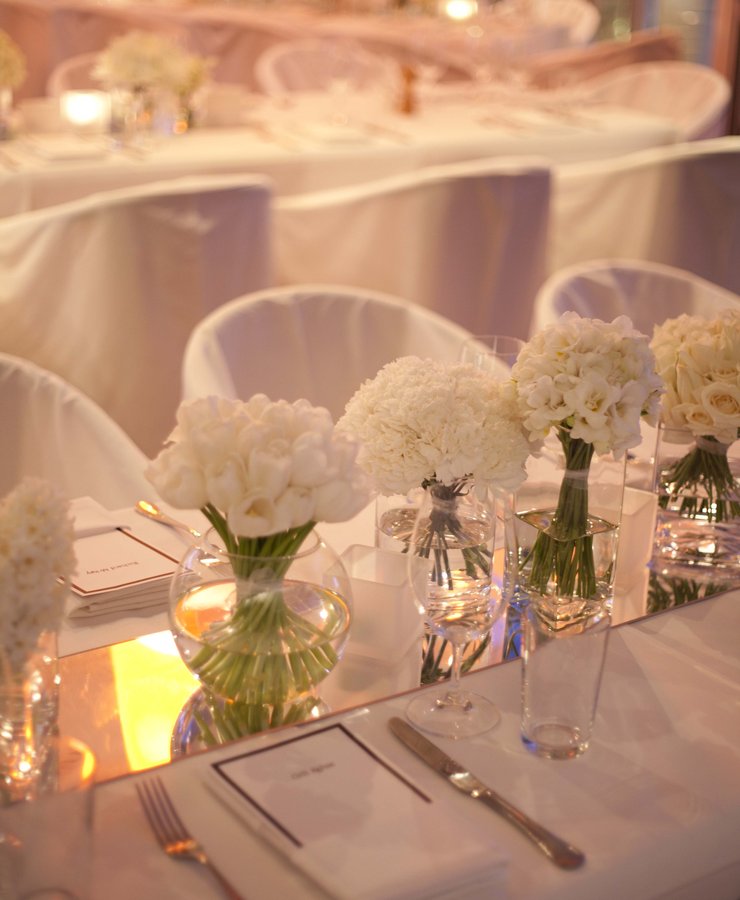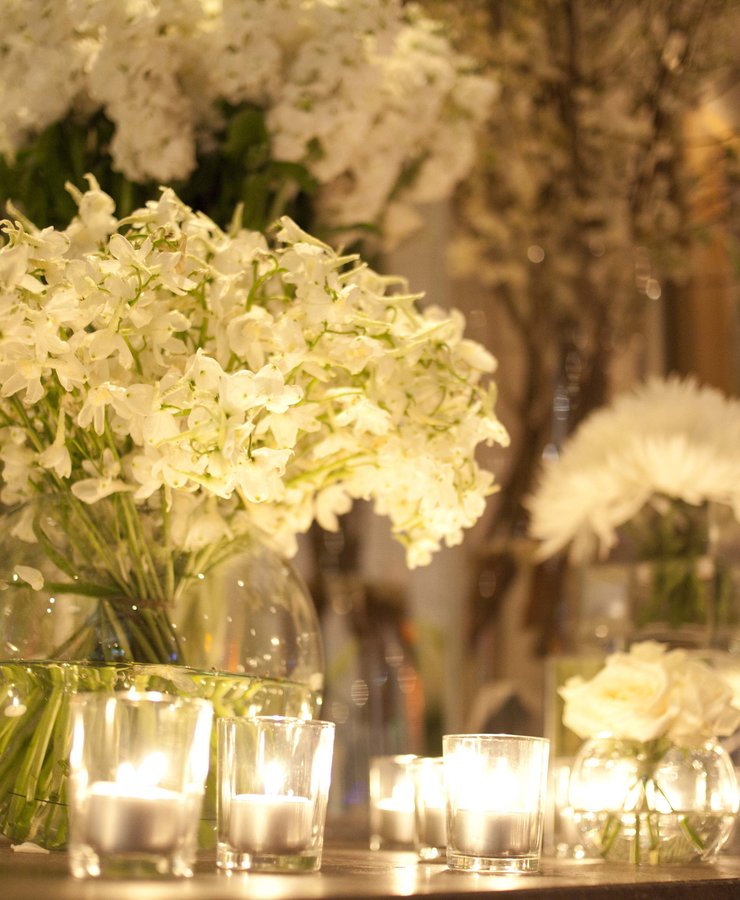 As the newlyweds enjoyed their romantic ride in the classic motorboat, Stephen looked suave in his white tie tuxedo, while Claire, was simply breathtaking in pure white silk finished with 12 layers of delicate tulle. Her four bridesmaids' floor-length silk and organza gowns were also overlaid with flowing soft pink tulle, and the theme continued with tulle covered topiary trees and lanterns at the reception. "We wanted to create a wedding weekend that had a real party atmosphere and to keep the brief simple but elegant, with a room full of white flowers, mirrors and candles," Claire explained.
Looking for more inspirational wedding stories? Visit Real Weddings to find your perfect wedding venues in Queensland!