Sault Restaurant in Daylesford was where Danielle Cross and Jamie Gardner decided to tie the knot. One of the spa country's finest restaurants, Sault is set against a picturesque backdrop of Wombat State Forest.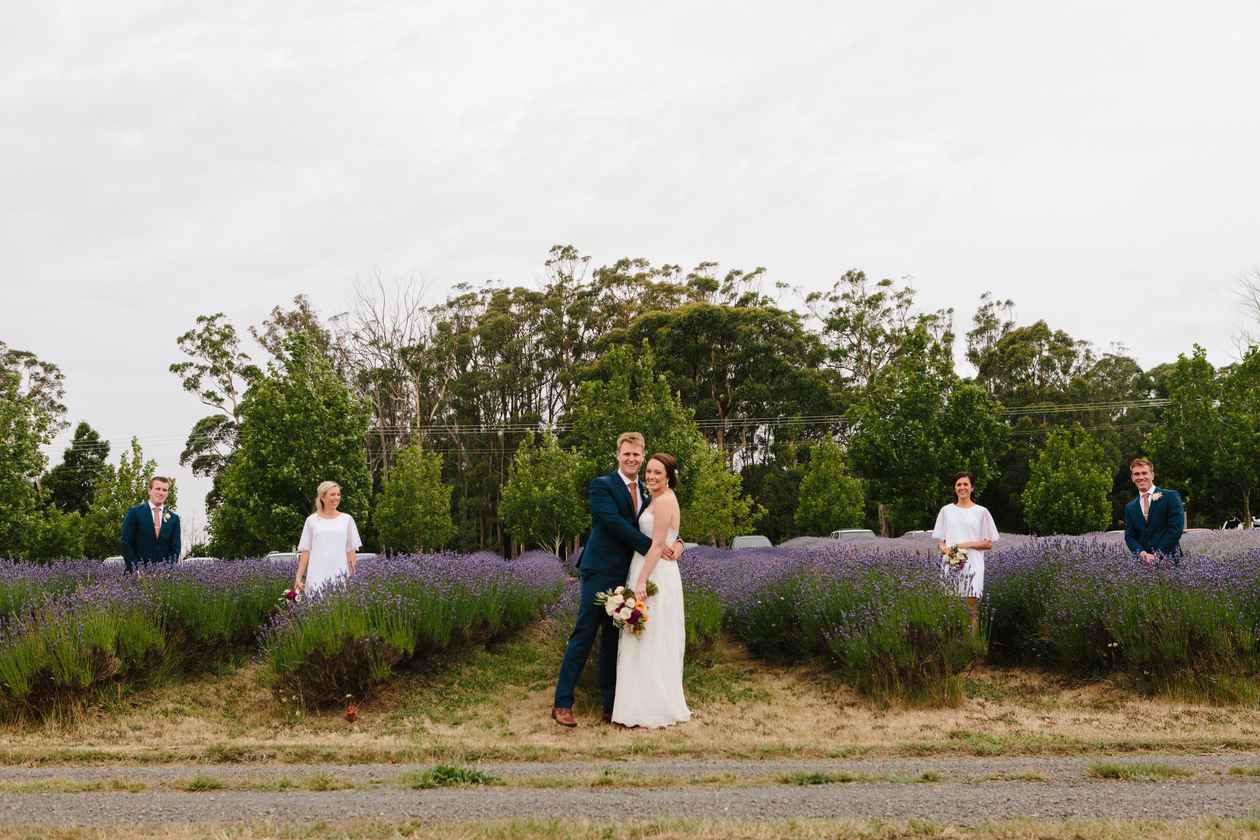 Simple but romantic styling set the tone for Danielle and Jamie's wedding where there was warmth, charm and plenty of laughter. The couple gave their florist the licence to be bold and creative. "We didn't have a particular colour scheme but I collected a number of images as inspiration and then let The Posy Co. work their magic. The end result was beautiful."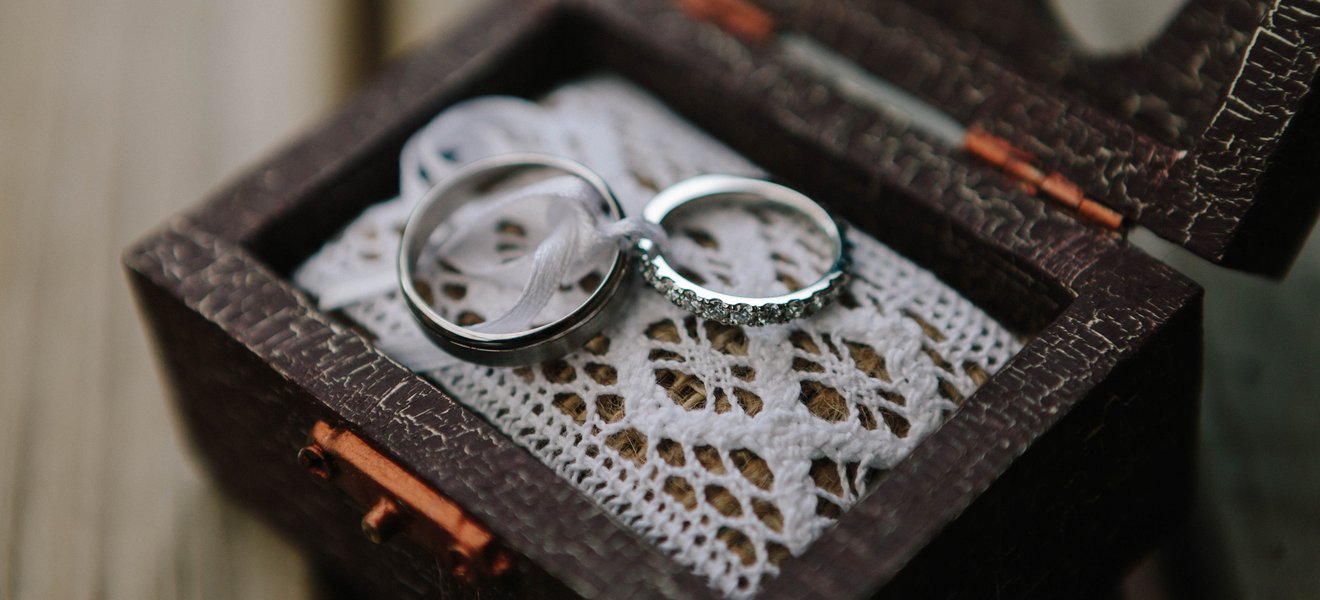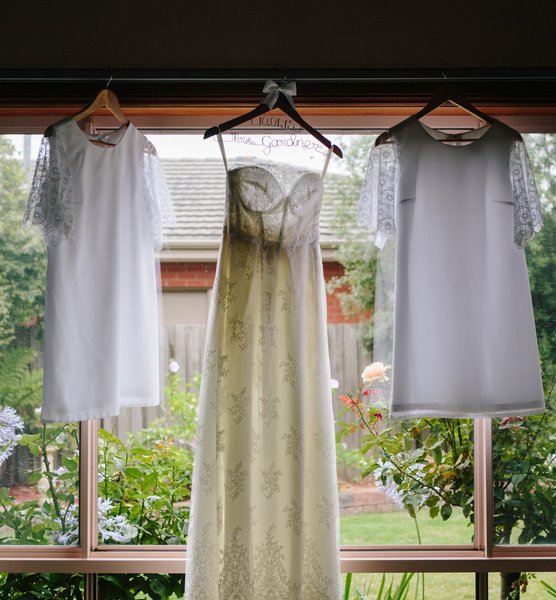 Loose, unstructured clusters of flowers and greenery complemented the rustic style of Sault Restaurant and the chapel barn. Flourishes of pink, deep orange, apricot and cream came together to create arrangements that popped against the venue's timber surfaces. The wedding bouquets also included the vibrant range of colours.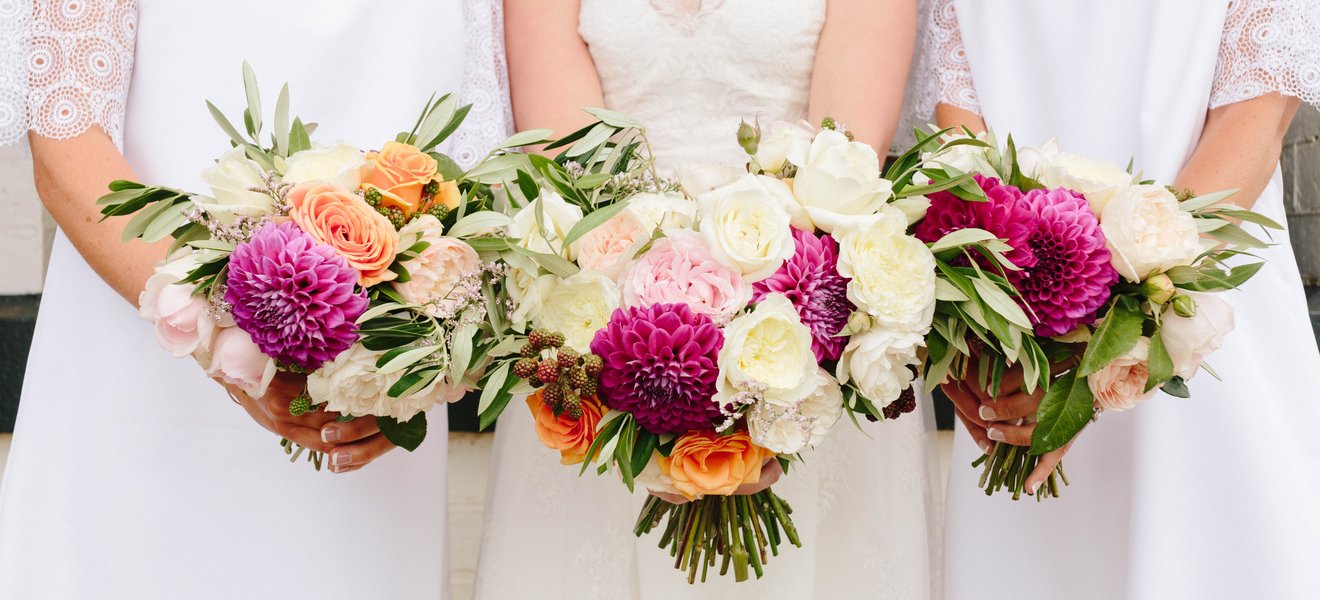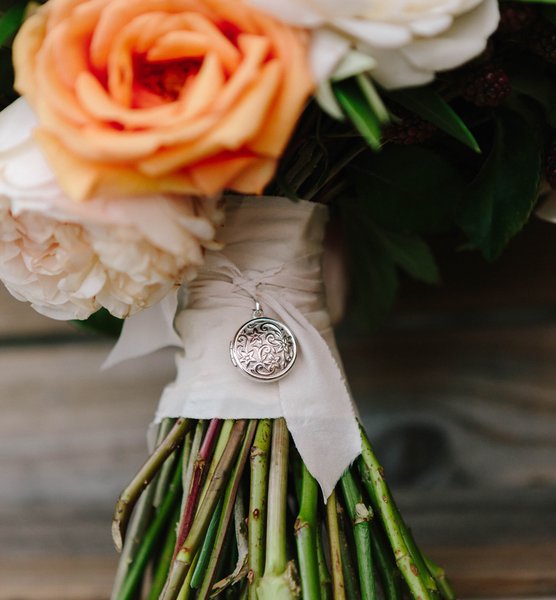 "The beauty of choosing a venue like Sault Restaurant is that because it already offers so much personality you don't need to add much decoration," Danielle said. Birdcages in various sizes as well as tea light candles and jars of flowers embellished with lace formed the minimalistic but effective look.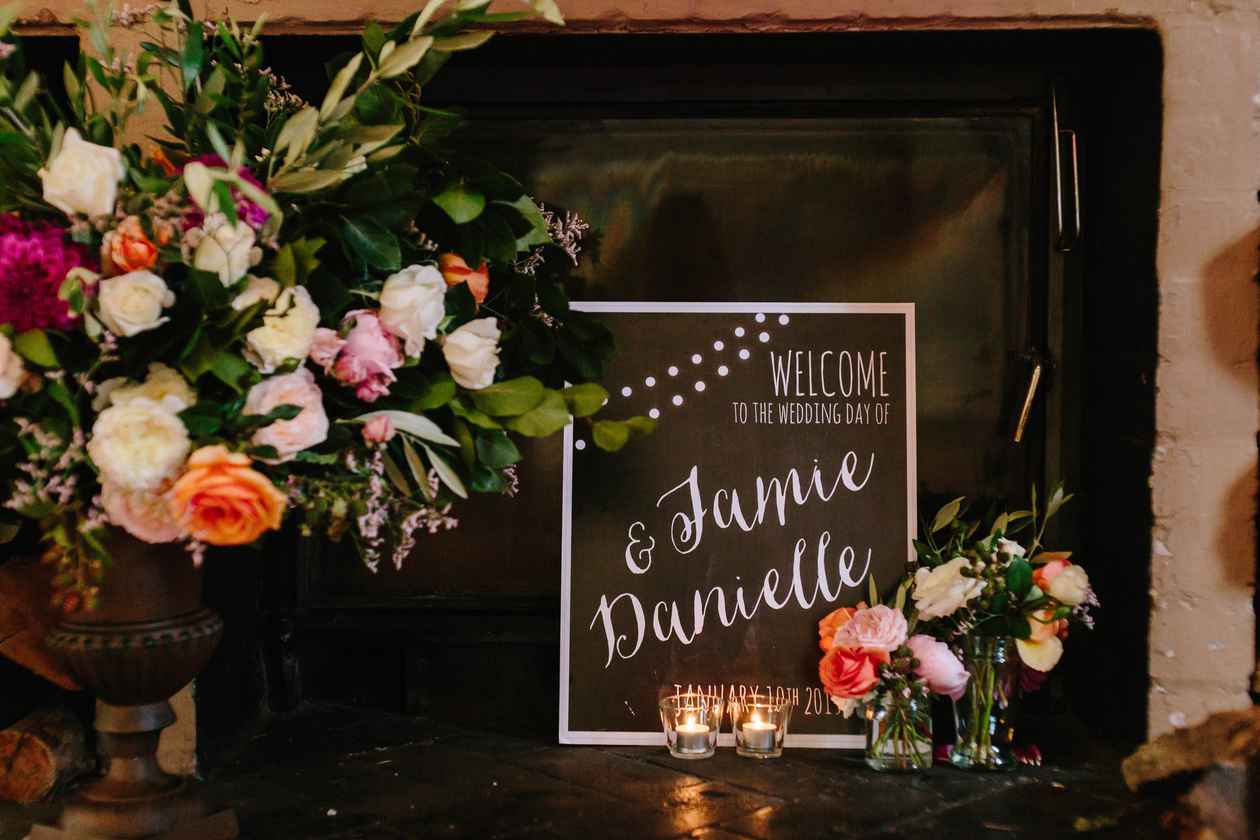 Jamie's mother made the 2-tier, white and milk chocolate mud cake. The cake was covered with white, buttercream icing and presented on a ceramic cake stand. The 3 small roses that decorated the cake complemented its design and tied in with the larger floral arrangements.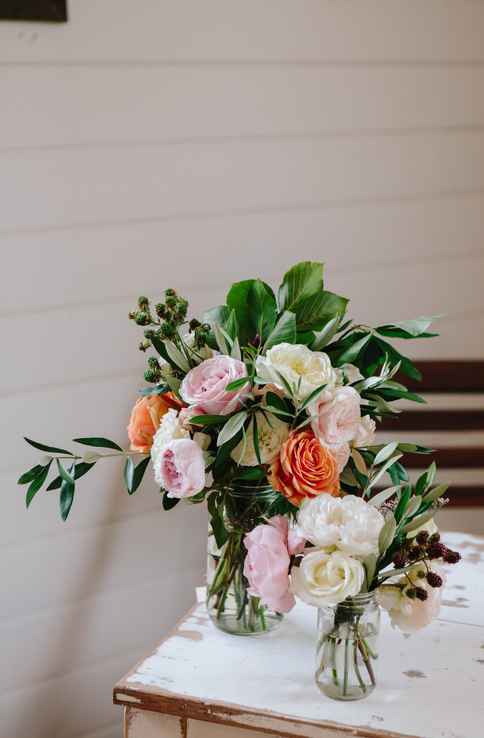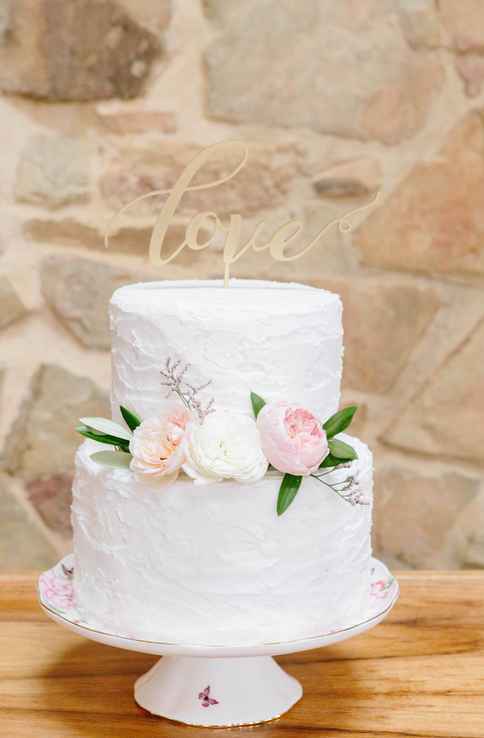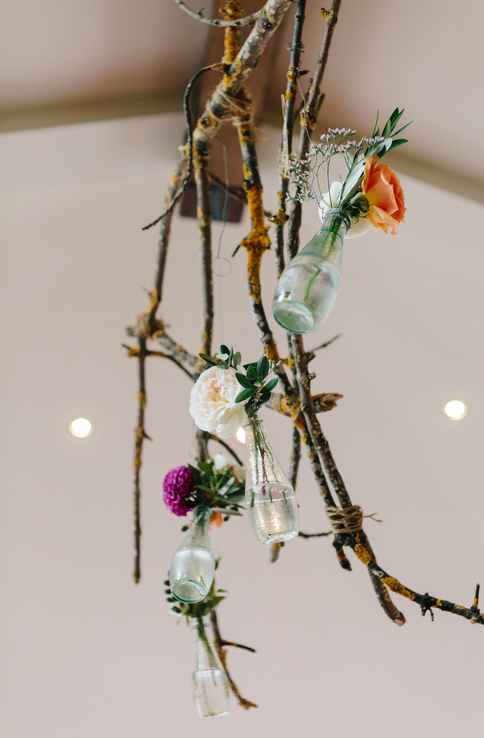 The weather forecast was rain, up to 50mm for the day. "During the week leading up to the wedding, all the weather reports were showing that 3 months worth of rain was going to fall, however we didn't see a spot of rain on the day. Although they say it's good luck for rain to fall on your wedding day, I think it's good luck that it didn't!"
Looking for more inspirational wedding stories? Visit Real Weddings to find your perfect wedding venues in Victoria.