1. How did you meet?
 
At F45 Newtown during a Oztag tournament, we were playing against each other and during the break I happen to sit near him and he had a cracked iphone screen and he joked that my bum cracked his screen and then at the F45 Christmas party that year we ran into each other again and the rest is history.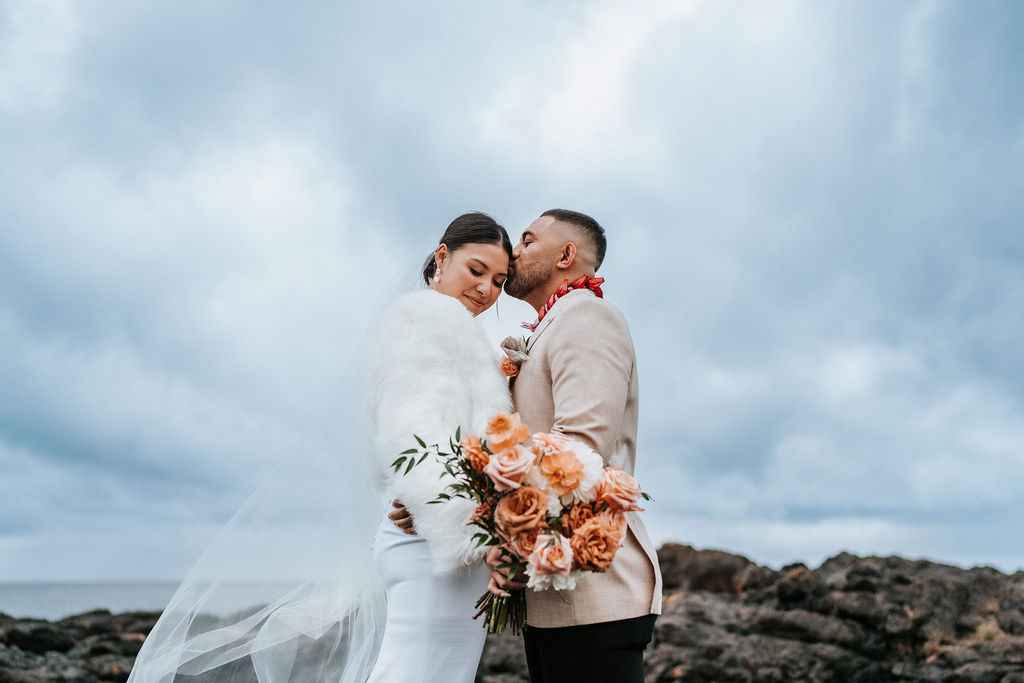 2. Tell us about the proposal.

It was on a Monday morning (we both work in hospo and Mondays are our only days off) and on Sunday night, Jonny insisted that he wanted to go on an adventure and watch the sunrise, we live on the far South Coast and have been for over a year and never caught a sunrise - I wanted to go to the gym that morning and we were bickering back and forth, I didn't want to go, he dropped the famous guilt trip line "You never want to do anything I want to do"... instantly I felt bad, and agreed to go watch a sunrise with him. 
From there, he made sure we pulled into every beach along the way from 5:30am to find the perfect spot before the sunrise, he has this saying where ever we go, when I ask, "do you know where you're going, do you need me to map it?" and he will always say, 'Just following the stars darling, sit back and relax' knowing damn well what he had planned, me on the other hand was so off it, I was so annoyed I couldn't work out and go to the gym as I had planned to go to Canberra that night and booked a restaurant that we both wanted to try for ages. 
Finally, we pulled into a secluded beach, some minor bickering back and forth around walking down to the beach to find the perfect spot to sit and watch the sunrise and as the sun was rising he dropped to one knee, I started to cry and we soaked up the moment together on the beach before calling both our families.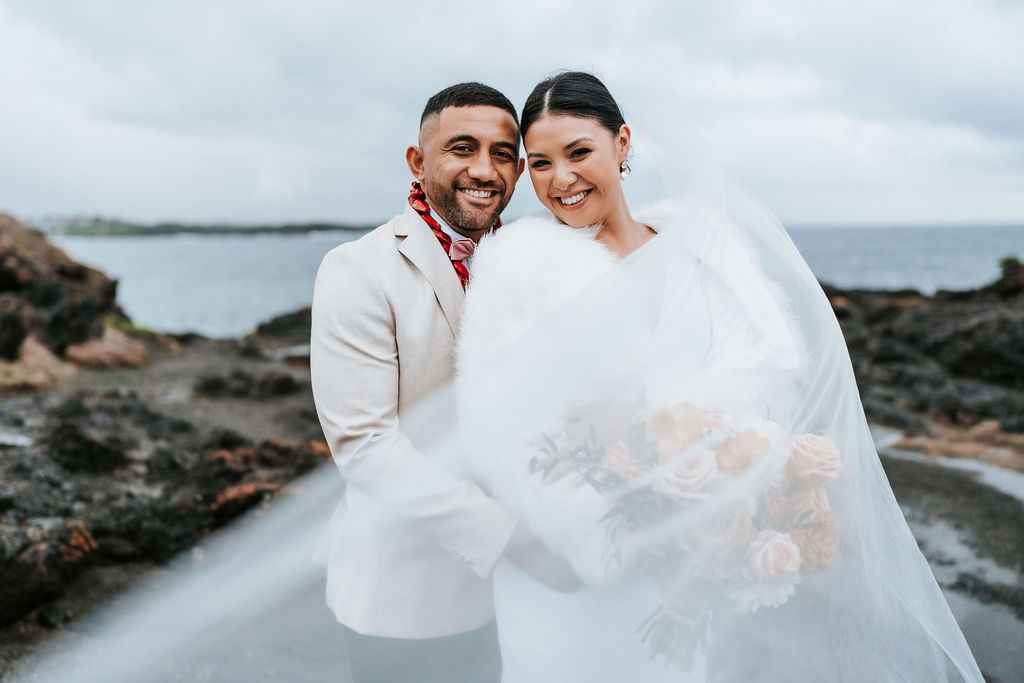 3. How did you choose your Venue and location? Why?

Having both lived in Sydney for the past 6 years, we both knew we didn't want to get married in the city but also had a lot of family and friends who would be travelling from there. So we picked Kiama as the destination as it was only 90 mins from Sydney and fairly close to travel to whether it was from the South Coast, Canberra or Sydney. We literally only looked at one venue and that was the Pavilion in Kiama and locked it in within the same week we viewed it. We loved how pictuesque Kiama is, surrounded by water and we loved that it gave that mini coastal destination wedding vibe.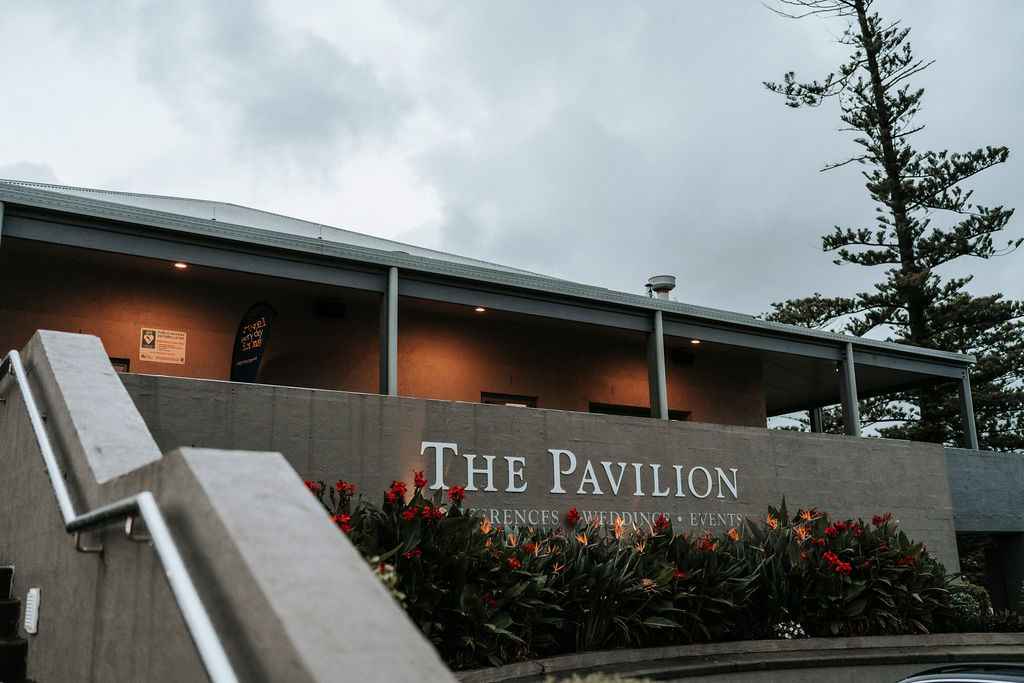 4. Tell us about your Gown (style, how you found it, what you loved about it). What about the groom and the bridal party fashion choices?

I was never the girl that pictured herself in a wedding dress, so I went into this process completely blinded. I didn't know what style I wanted, I didn't know what material I was looking for and the whole process is so overwhelming. I had a couple of my friends recommend me some bridal stores and I went from there, I went to 4 shops in total, 3 in Sydney and Jane Hill in Melbourne and I ended up finding my dress from Love Marie Bridal in Camden. The dress I picked I was trying on purely for sizing and when I put it on, my best friend and Amy from Love Marie both just gasp and we just went, yep, this is the one and that was it. Deposit paid and we never thought about the dress again until 2 months out from the wedding.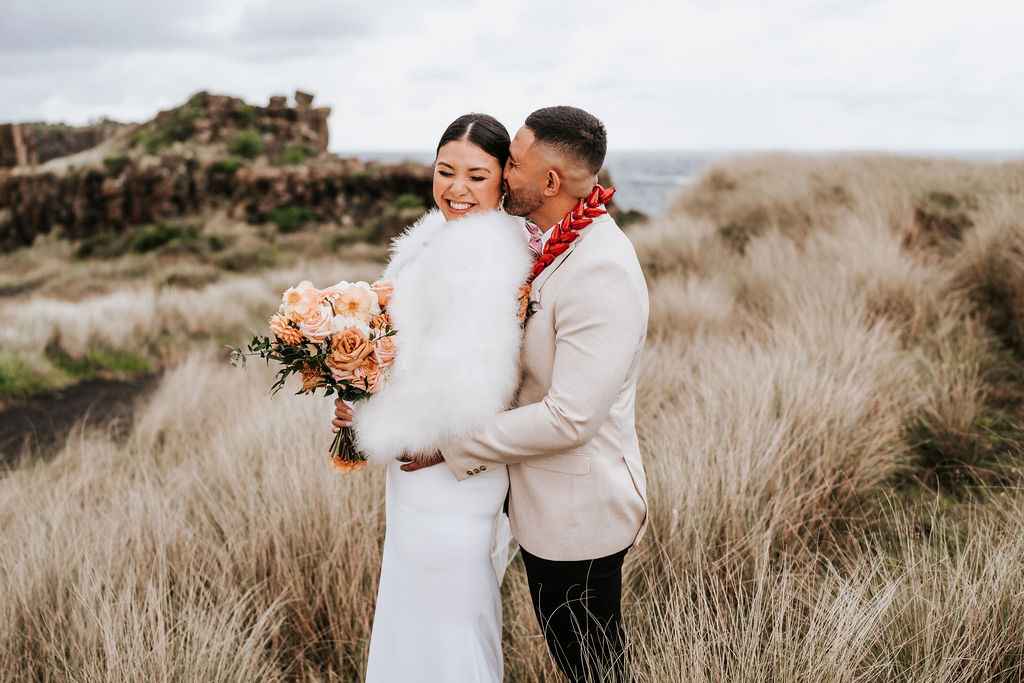 As for my bridal party, I just picked the colour Sage for my bridemaids and I let them shop for whatever style best suited them and they did it in their own time and sent me pictures of the dress when they were happy.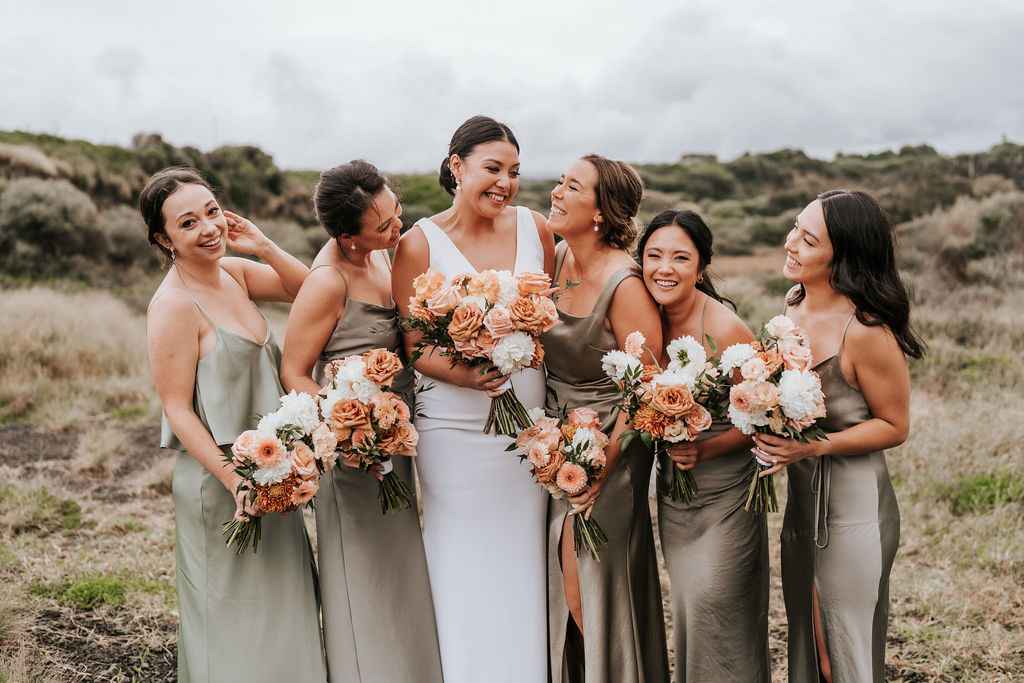 Jonny has his always had his own style, we both agreed on the suit jacket colours and I let him choose the rest and manage the boys sizes, he left buying everything for everyone about 4 weeks out, he did well.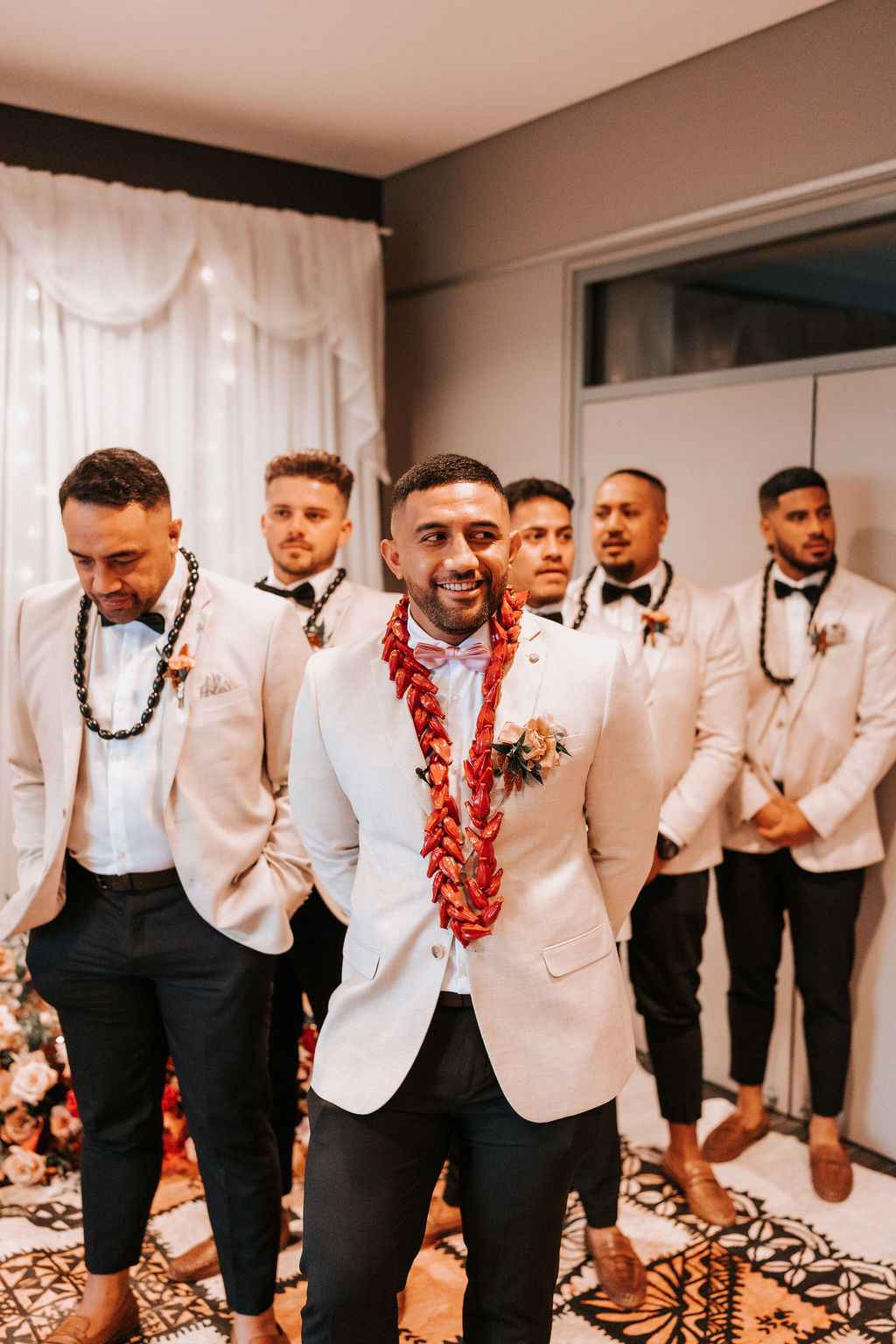 5. What Style / Styling did you choose for your wedding? (eg: colour scheme, flowers, stationery, cake, transport, details, themes, inspiration, the overall "look and feel")
 
Both our cultures are really important to us so having different cultural gowns were a must, the vibe was definitely combining who we both were and throwing one big Chimoan PARTY!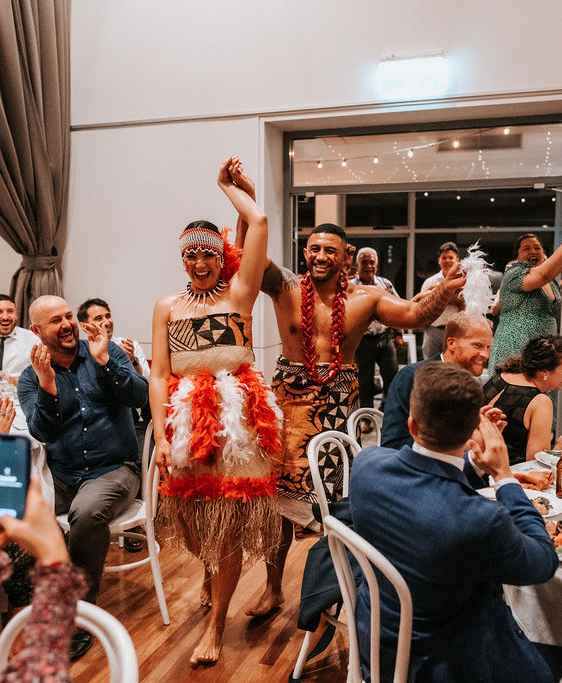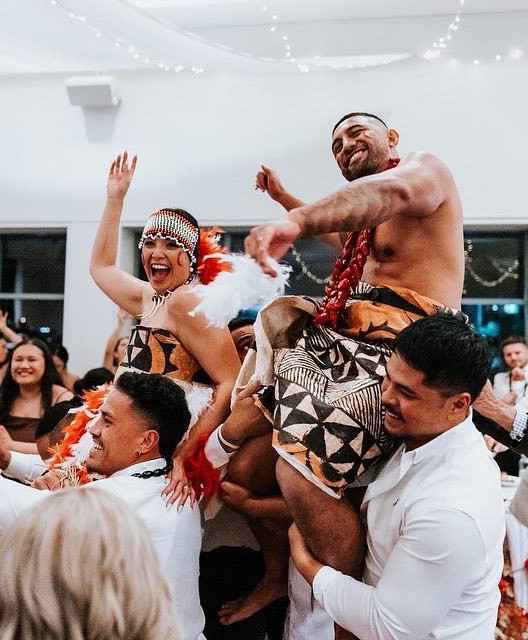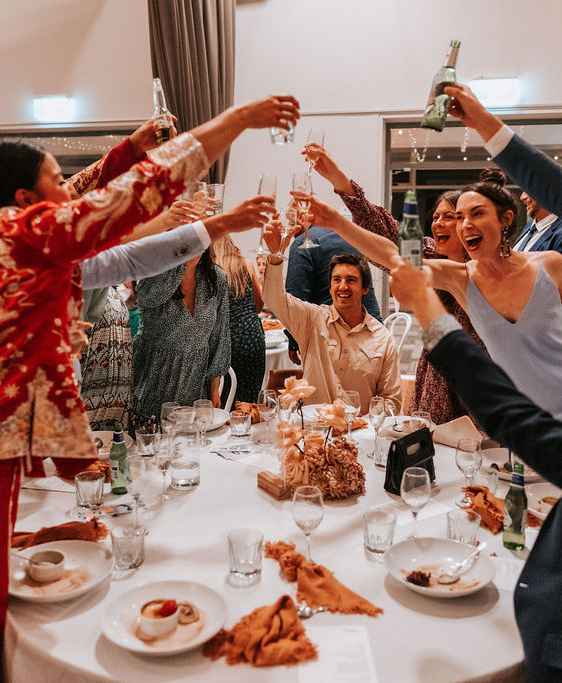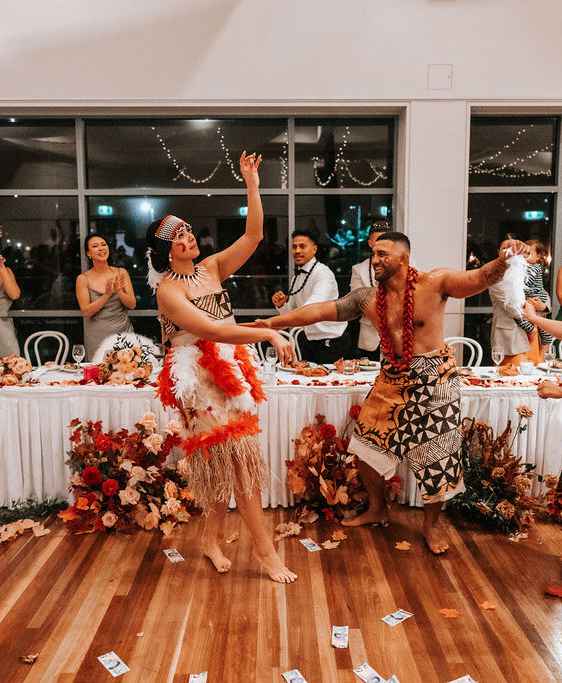 We weren't too particular about the colours and styling, we focused heavily on music, food and structuring the events for the night.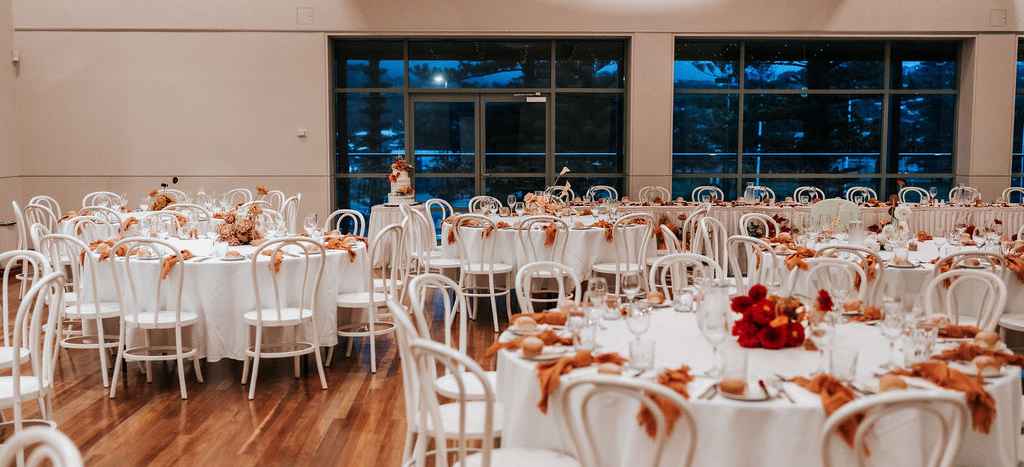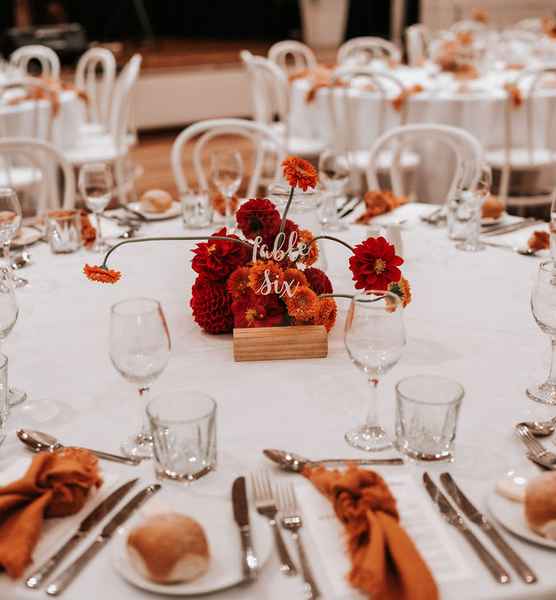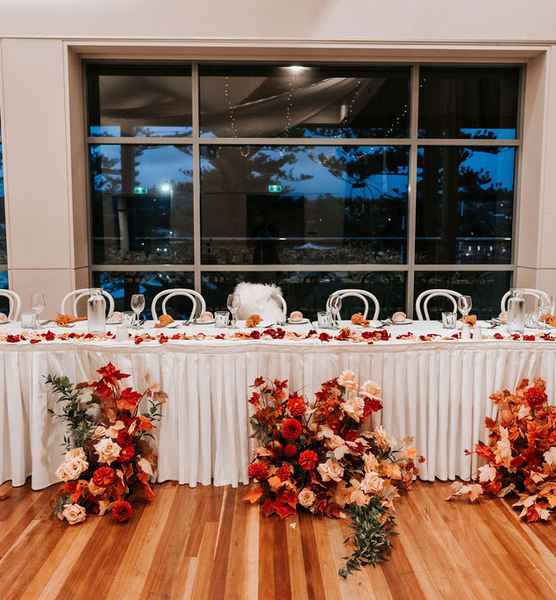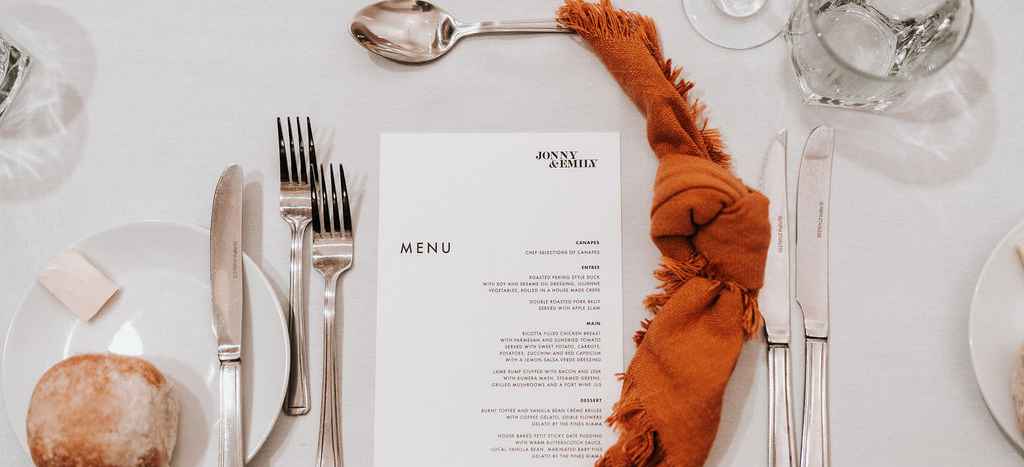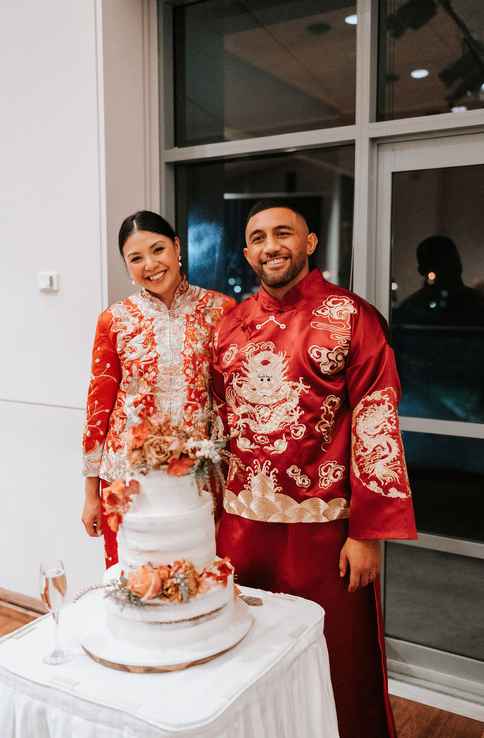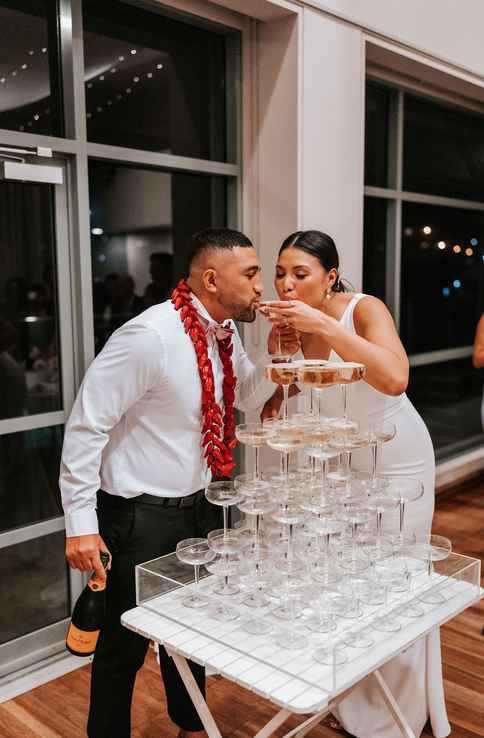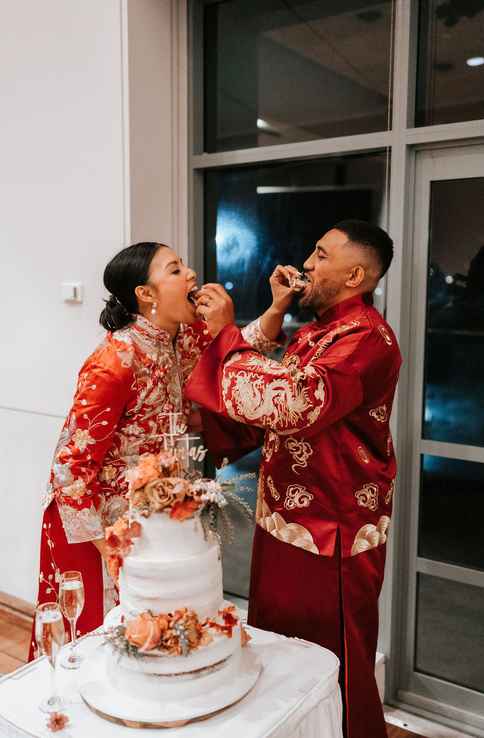 6. What were the highlights of your day?
 
This was really hard to pick because the whole day was amazing for the both of us but if we had to... For Em, walking down the aisle with my dad and seeing Jonny so emotional.. shedding tears...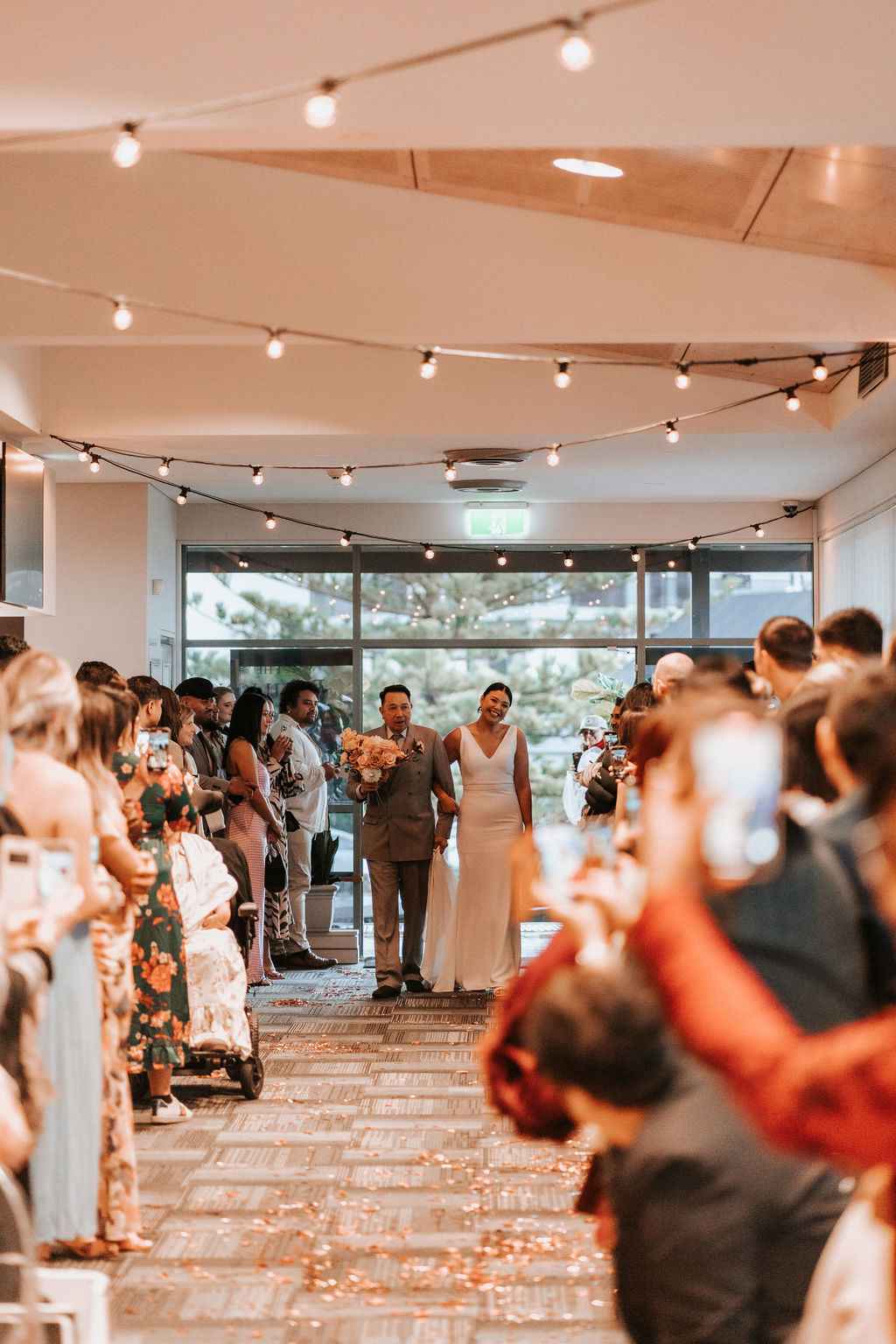 For Jonny: it was entering the reception venue as husband and wife and shooting our Chimoan Dollars at the crowd, such a hype moment.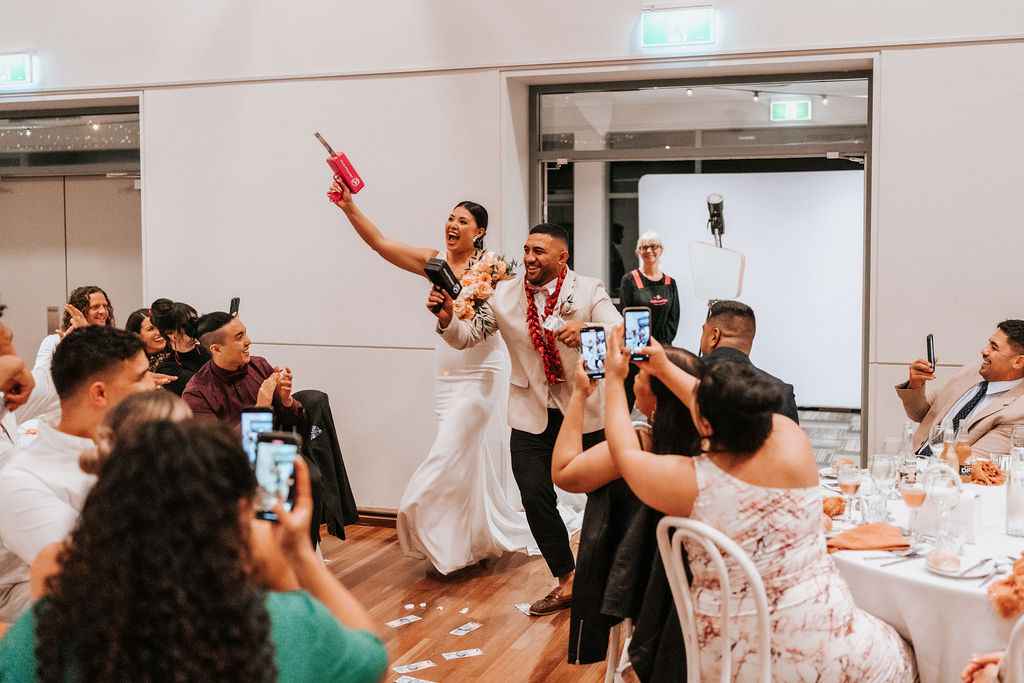 7. Tell us about any funny, poignant, challenging or emotional moments?
 
It started to absolutely bucket down as I was meant to exited the car to the ceremony and my aisle song had started to play and I was nowhere to be seen and the rumors were going around that I was freaking out and needed a few minutes with my dad. Truth was, it was pouring and my wedding dress was crisp and white and I didn't wait all my life for this moment to be ruined with a drenched wedding dress, so I had to sit in the car for 10 minutes and jonny was at the end of the isle crying asking why I hadn't come… it was as moment I'll never forget.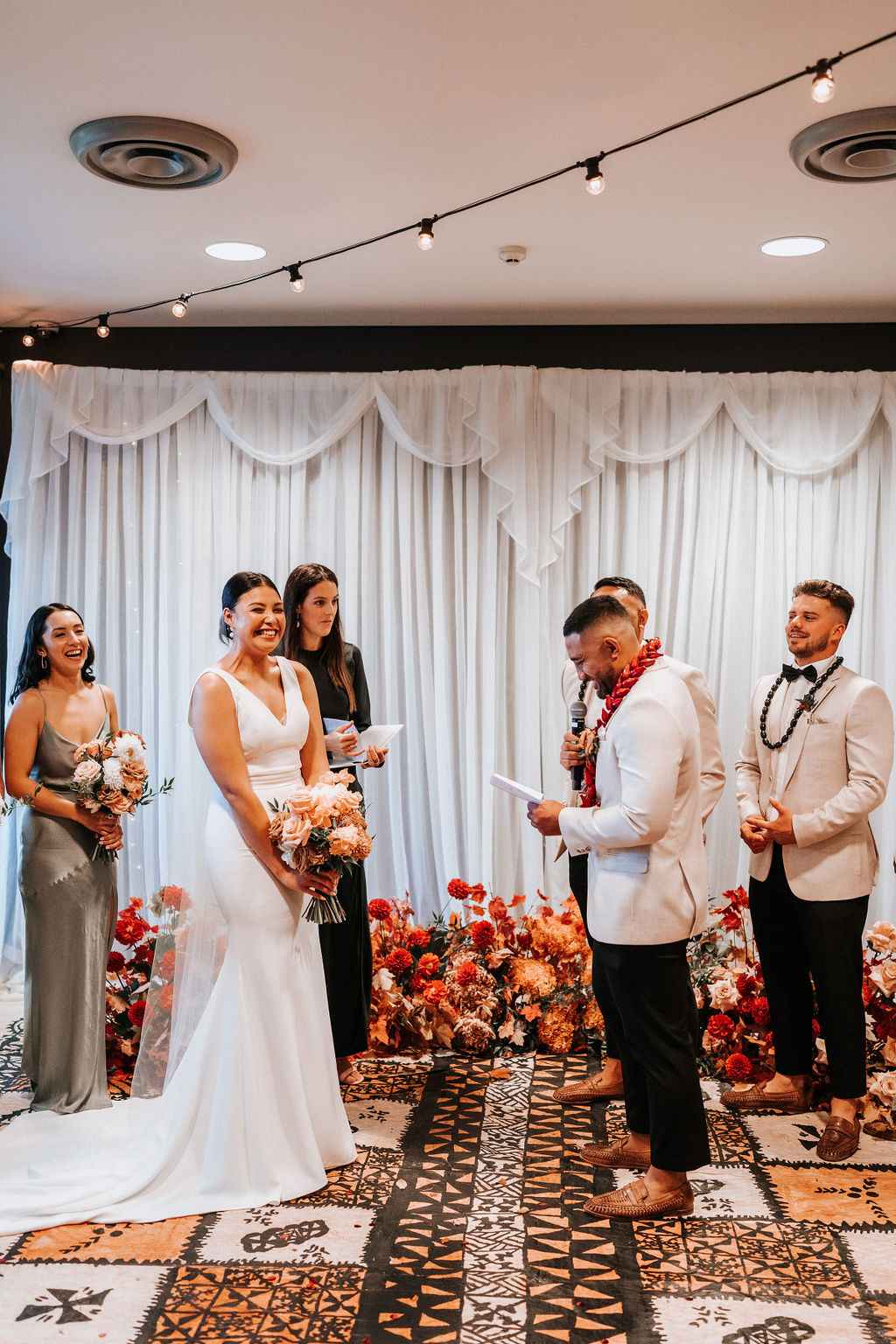 8. Where did you go for your Honeymoon? Why?
 
We flew to Perth for a week, we thought why not? We have never travelled to the other side or Australia and at the time we were thinking if we don't do it now child-free when would we do it again. We had the best time and after visiting we would 100% return. I literally just booked all the restaurants we wanted to go to, we booked massages and a day trip to Rottness Island. We stayed at the crown so we just lazed by the pool and spa and ordered cocktails, it was pure bliss.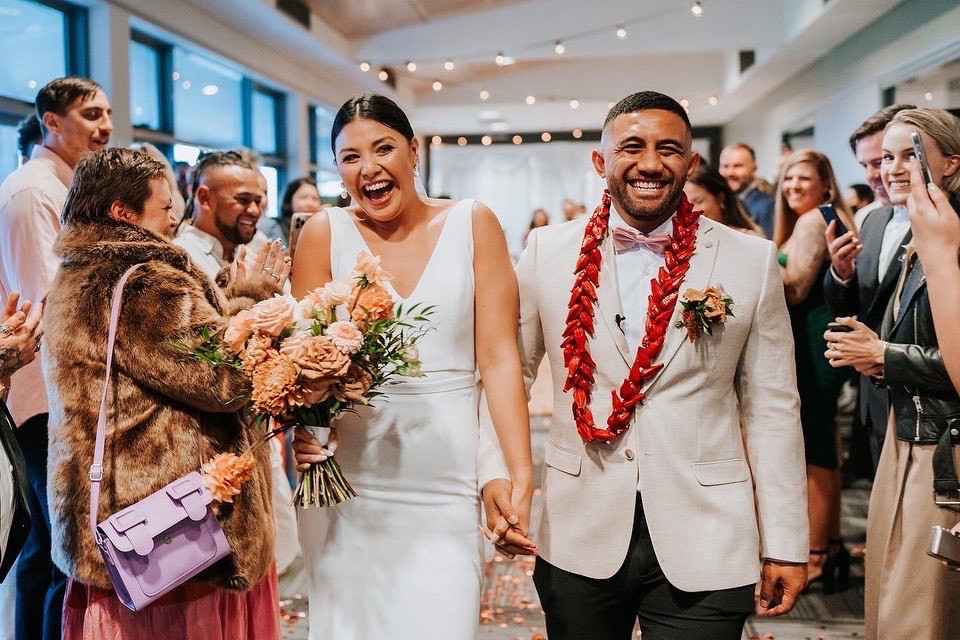 9. Do you have any advice for other brides?
 
Try your hardest to not stress too much, at the end of the day all your friends and family are gathered to celebrate you and your future husband, sometimes things won't go to plan but don't let it ruin your day – you've spent so much planning the past year, it's time to enjoy it. Make sure you soak in every moment and don't stress about photos or videos because everyone around you is capturing it. Make sure you get moments with your husband and enjoy it together.