As Peter had proposed to Emily in the Botanic Gardens and they'd spent many mornings walking past Gardens House, choosing their wedding venue was an easy decision. The relaxed atmosphere and rustic charm of Gardens House was ideal for Emily and Peter's cocktail style wedding. A small, intimate bridal party also helped to set the tone for their wedding day.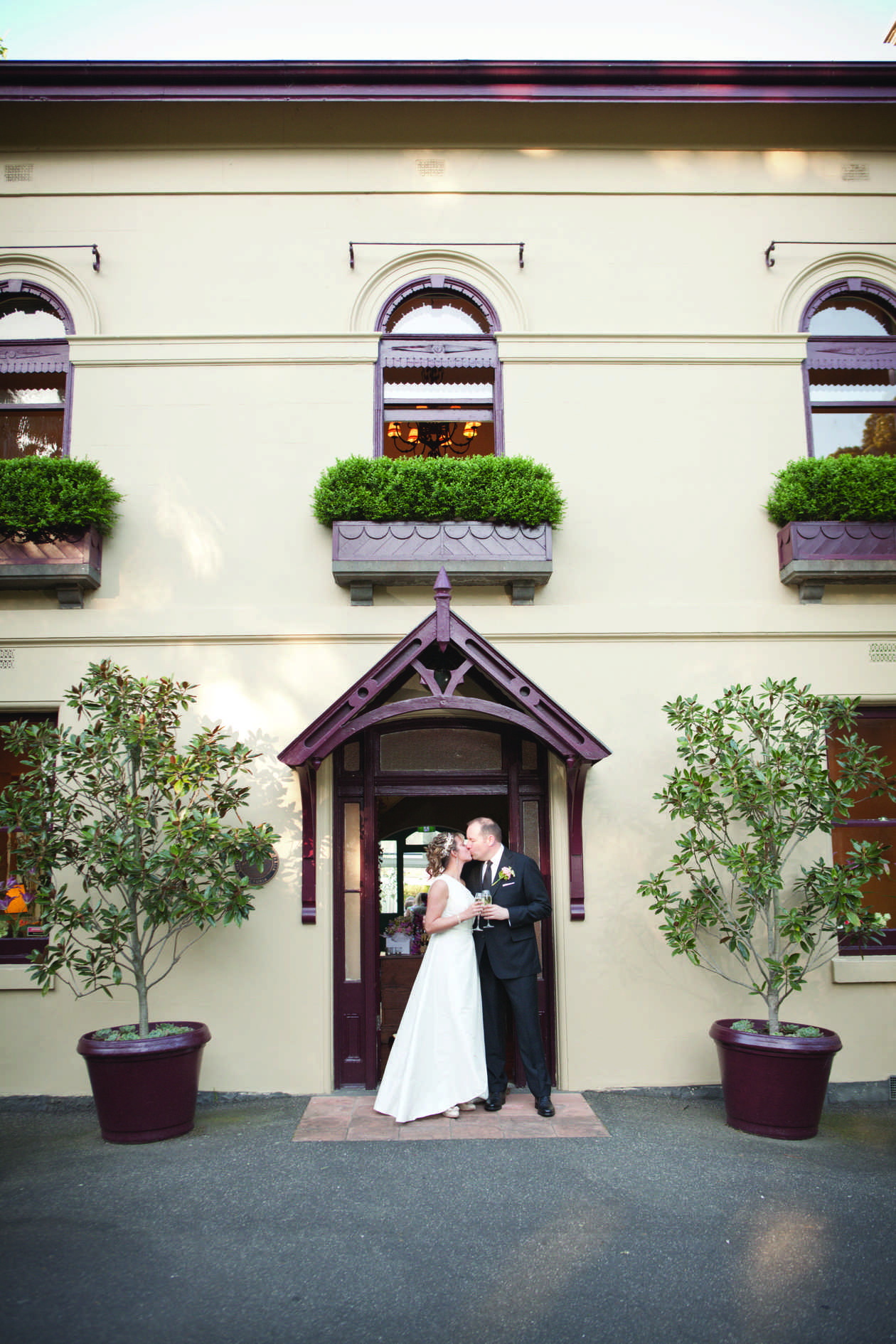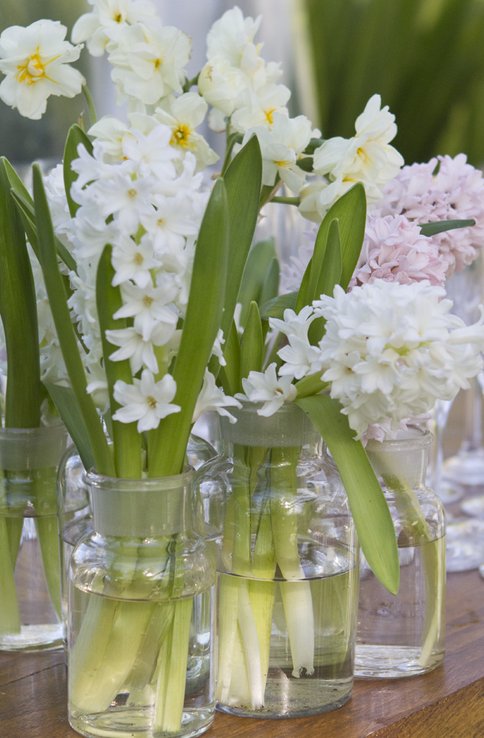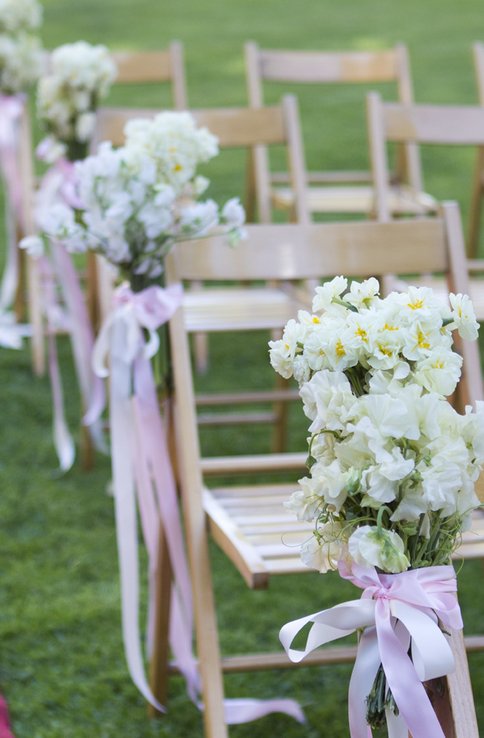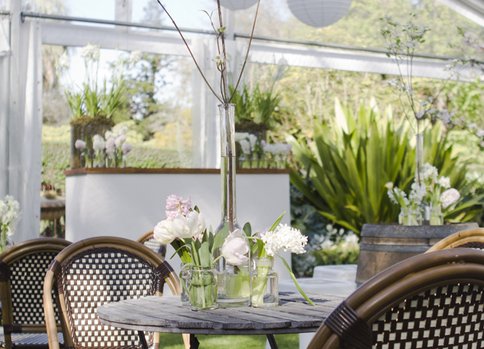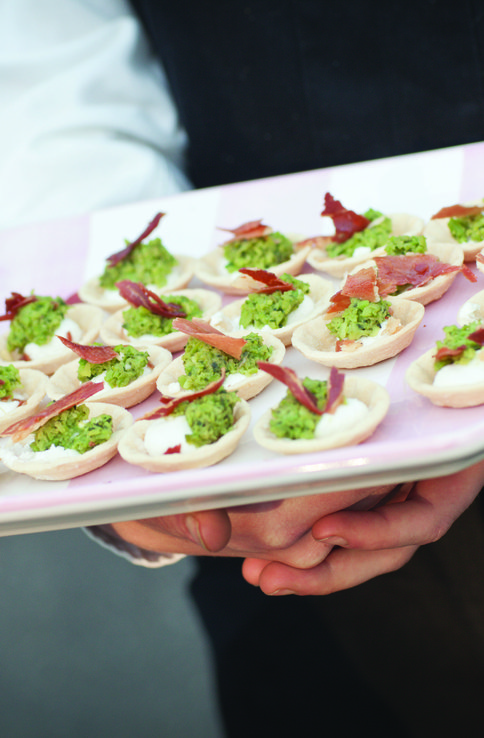 In order to enjoy the lush surroundings of the gardens but also to be prepared for unpredictable October weather, Emily and Peter designed a marquee with a clear ceiling. They decorated it with glowing fairy lights and a beautiful weeping willow branch. "To retain the connection with the natural surroundings, Pete and I also decided not to lay a floor in the marquee." 
"One of the best decisions Pete and I made was to break with tradition and take our wedding photos before the ceremony. We didn't have to rush and it was so special to spend private moments alone before the wedding."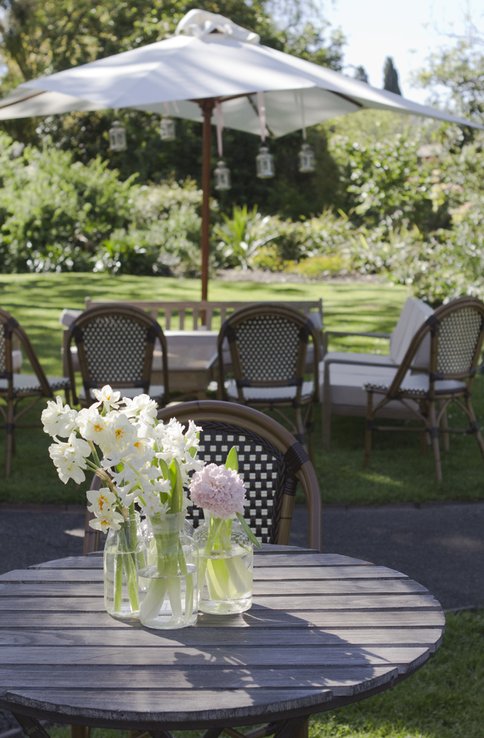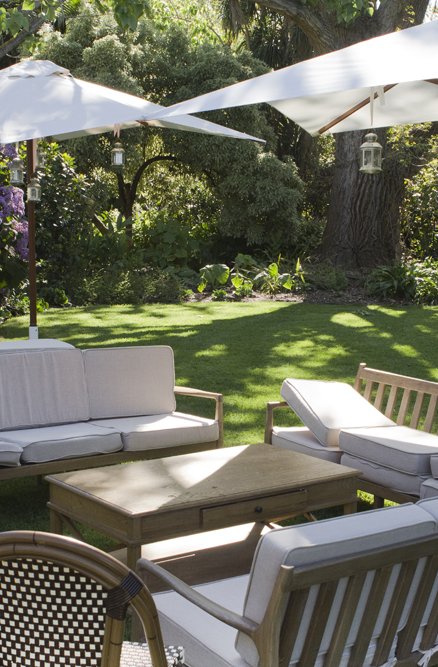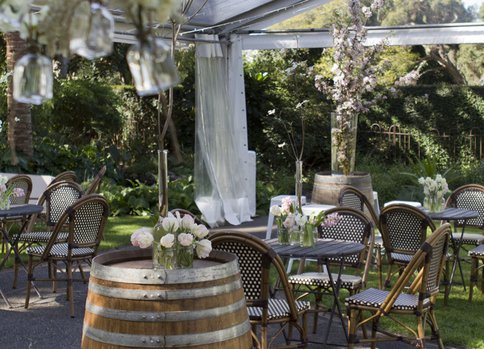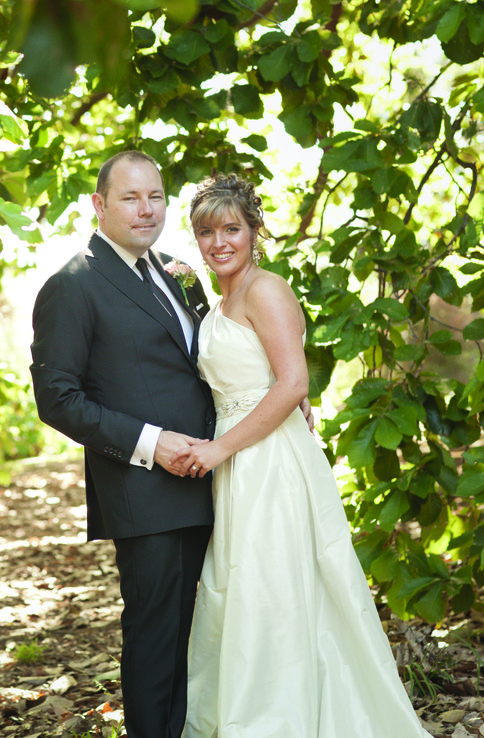 "We were engulfed by the feeling of love and support from our friends as the day sped past. After we had said our goodbyes, we had a car waiting to take us home. That night we ate cupcakes and reminisced about our most wonderful day. It was a truly magical occasion and it's hard to describe because it felt like a perfect dream."
For more inspirational wedding stories visit Real Weddings, the most trusted online for best wedding venues in Melbourne!