Erin Kwasny met her gardener beau Tyson Fell in his best friend Burke's backyard. Love blossomed on a date just days later, leaving the pair inseparable, with Tyson proposing during a Sunday drive to Daylesford.
The couple left most of their planning until two months before their summer December wedding, but booking the venue was the exception as they had their hearts set on Church St. Enoteca. 
Erin and Tyson had eaten at the popular Melbourne restaurant on several occasions and knew that family and friends would adore the fantastic food and intimate art deco feel as much as they did.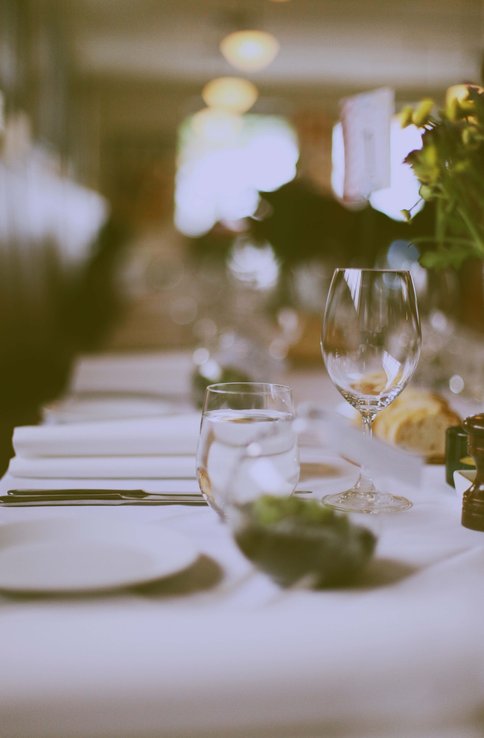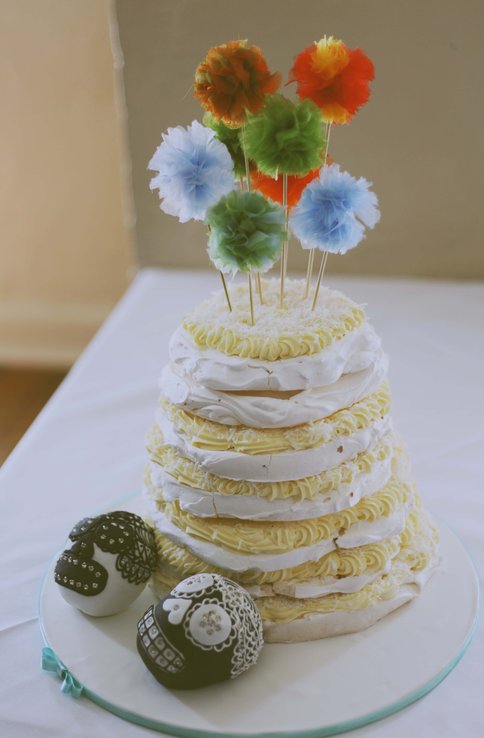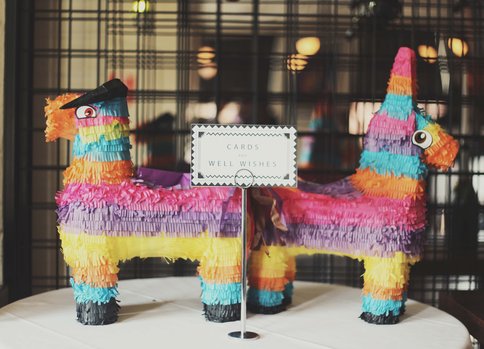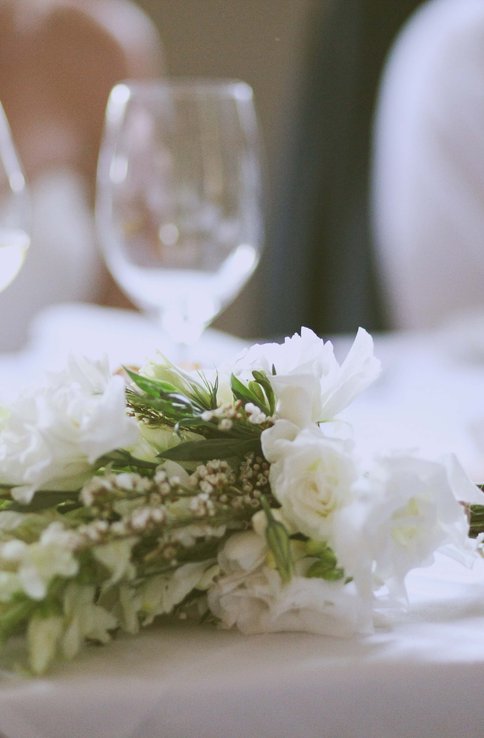 "The space looked simple but amazing and felt so intimate filled with our closest friends and family huddled around us sharing the moment," Erin said.
Walking down the aisle to Eddie Vedder's 'Rise', performed by a ukulele player, Erin was the epitome of glamour in her strapless gown made by an Australian designer.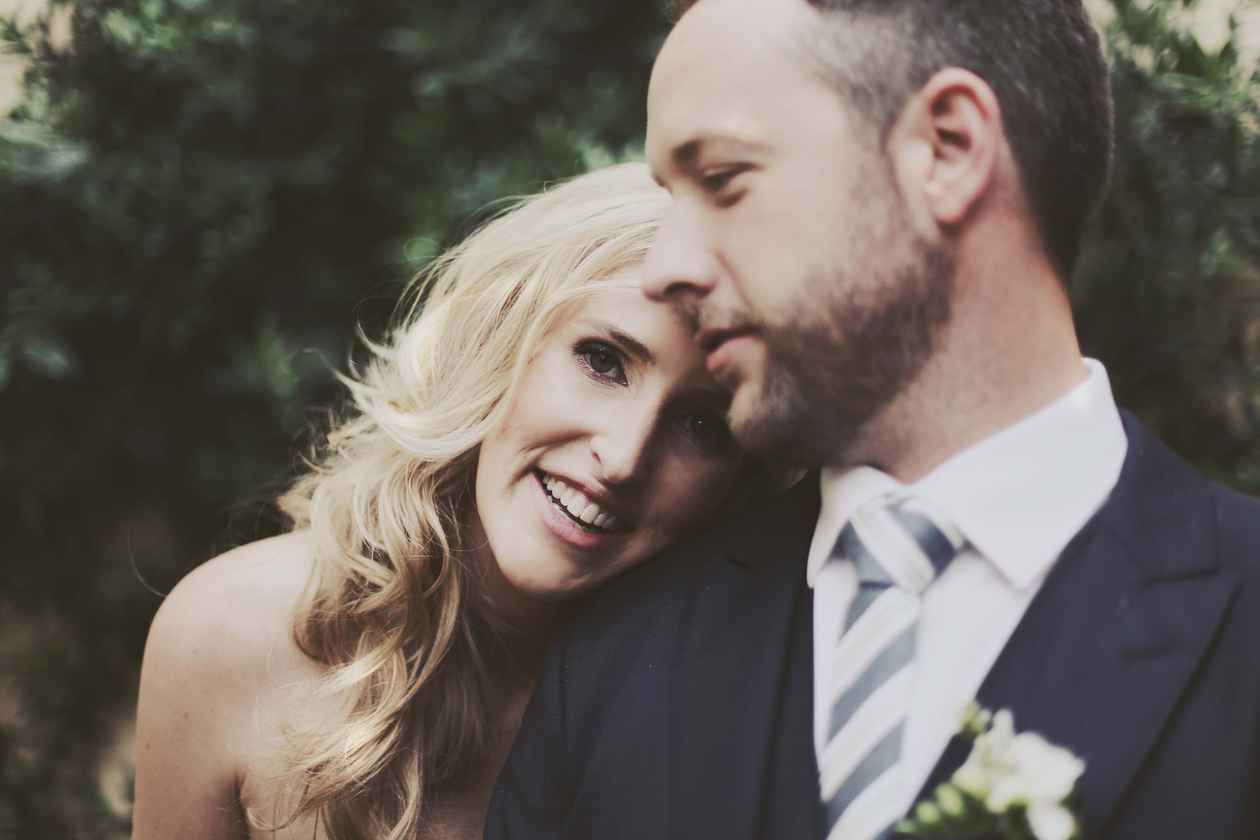 Church St. Enoteca's warm, inviting charm with original vintage posters and wooden floorboards from its factory days meant that the couple didn't need to go overboard with decorations, and quirky Mexican accents like wishing well piñatas added fun pops of colour against the pastel hues. 
"Our only prop on the day was the four large marine ply L O V E letters which were used as a back drop during the ceremony and then part of the dance floor at the reception," Erin said. " I will never forget being "blown away" by the vision of Tyson standing in front of the giant letters when I walked into the gallery room on my father's arm."

For more inspirational wedding stories visit Real Weddings, the most trusted online for best wedding venues in Victoria!