As fireworks heralded the start of a new year, Alex Efremoff asked Fiona McRonald to be "his best friend for life". The couple chose to marry in the gorgeous Hunter Valley, which was a far cry from their remote central Queensland base, and it was actually Fiona's father who took on the bulk of the wedding organisation duties.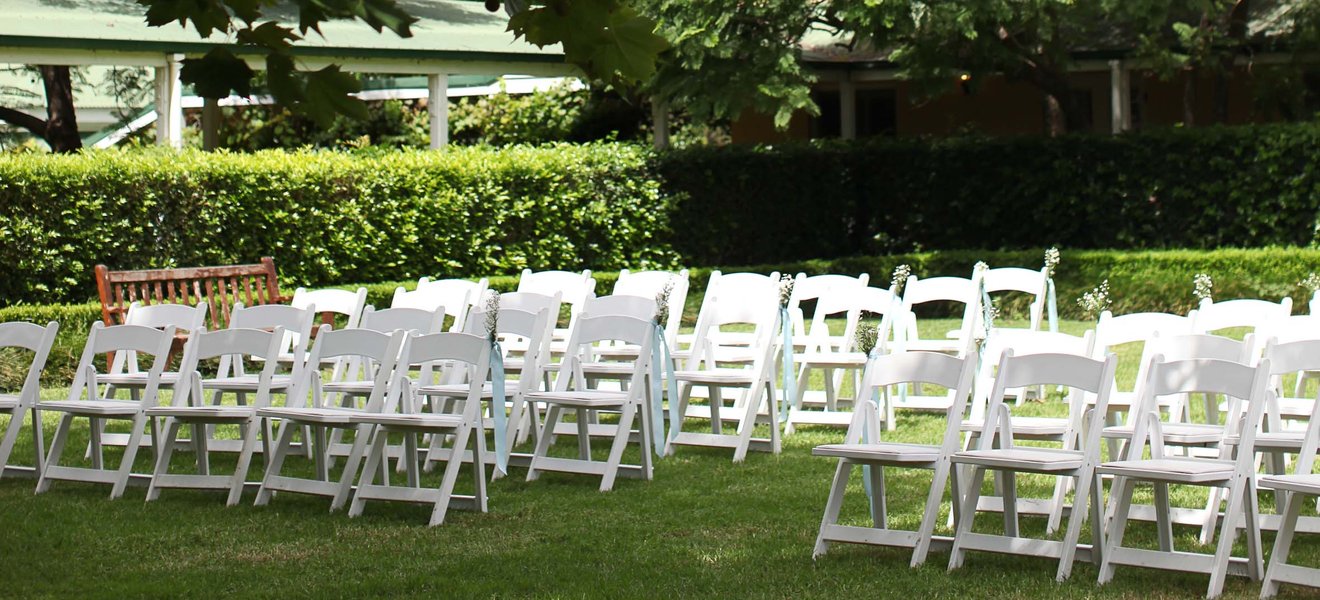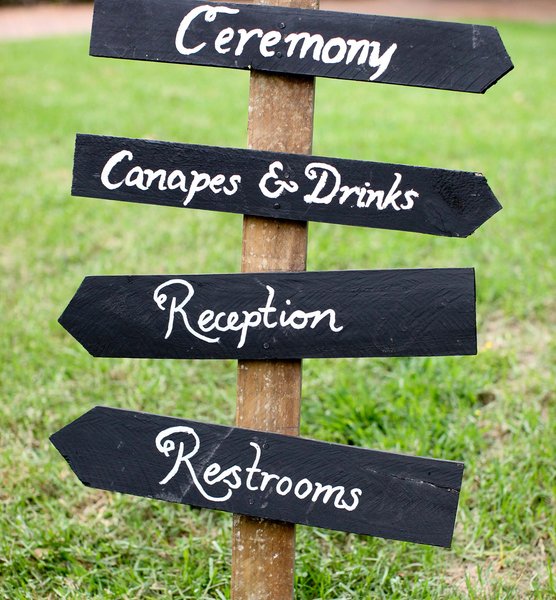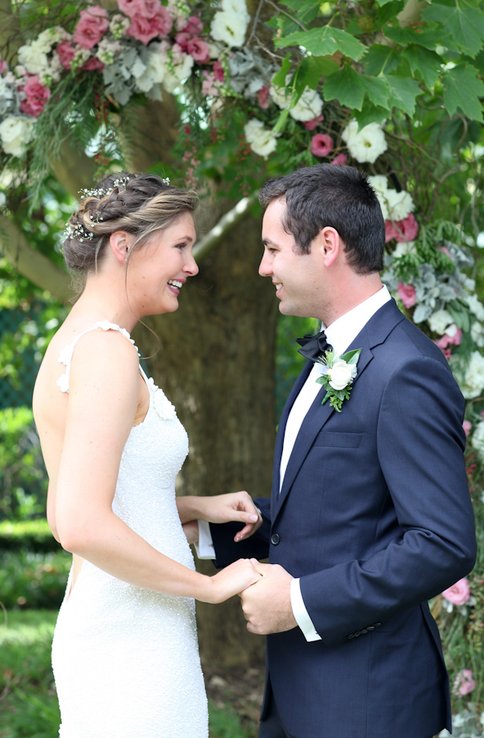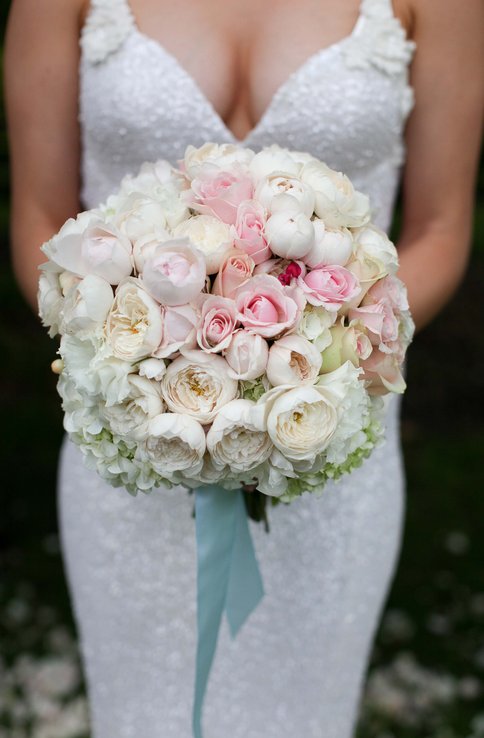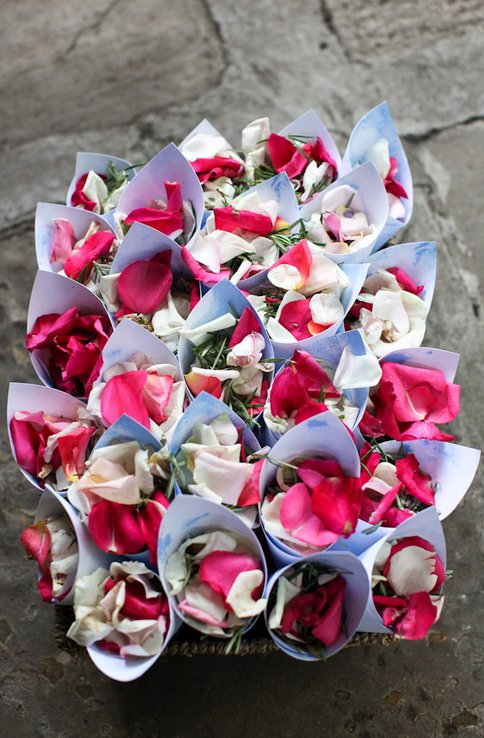 The ceremony location, reception venue, photographer, band and florist were all booked before Fiona had even begun to look at gowns. 
"Initially, the gown was an afterthought. Big mistake! I felt like I visited almost every bridal shop in Sydney by the end of it and the budget got revised a few times along the way," she said. She eventually settled on a divine, fully beaded custom gown with a cascading ruffled train, and says the regular flights to Sydney for fittings were worth it for the end result. Alex, meanwhile, picked the second outfit he tried on in the first shop he visited. "Typical!" Fiona said.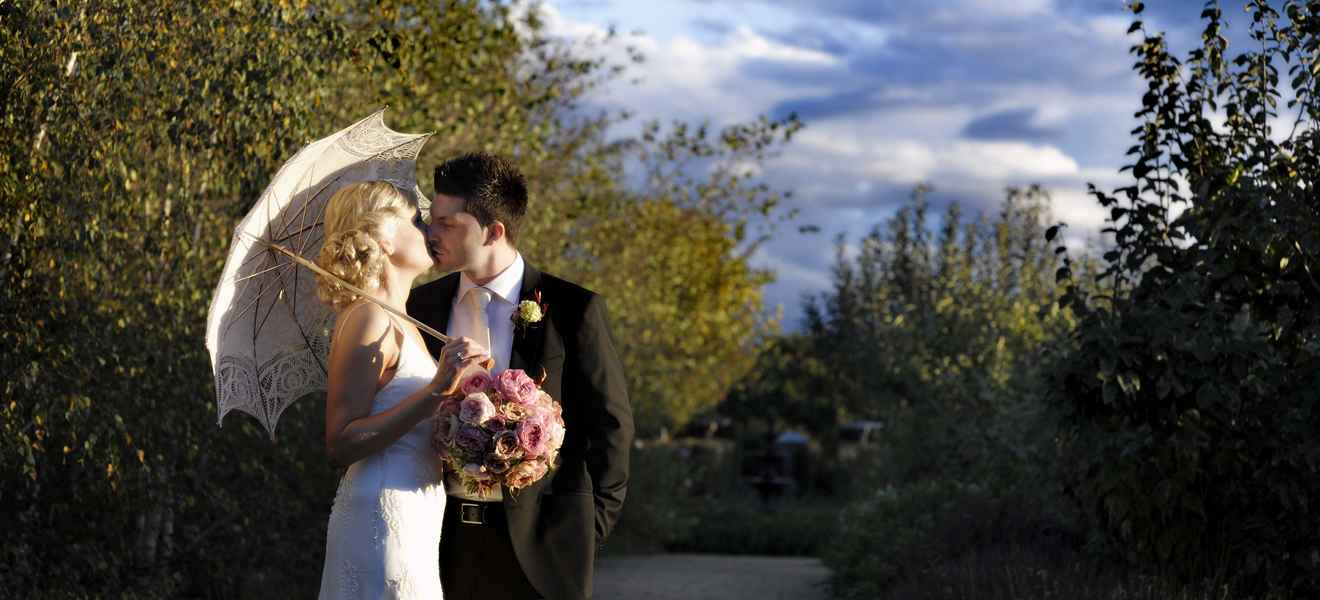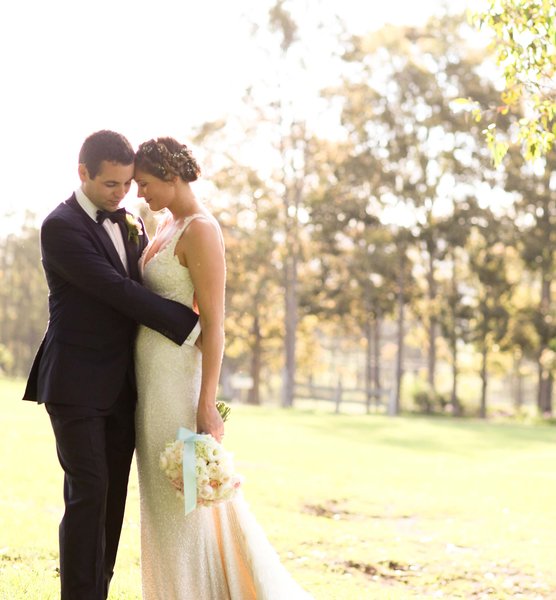 The eve of their wedding will always stick in the couple's mind as one of the most memorable aspects of their official union; Fiona and Alex sat up talking for hours, sharing the magic of it all. "It was really surreal to realise that it was actually happening after the many months of planning. Also, the feeling of being surrounded by all the people who are most important in your life, and who love you, is one I will never forget; it felt like such a special blessing," Fiona said. 
While neither she nor Alex are religious, they both felt that a Reiki blessing read by a cousin during the ceremony acknowledged the spirituality of the moment while still being true to their beliefs. Vodka shots amid shouts of 'Gorka!' replaced the traditional champagne toasts as a tribute to Alex's Russian heritage, and while the newlyweds were determined not to have a first dance, their bridal party ensured that they were swept up in the chaos of the Harlem Shake. 
For more inspirational wedding stories visit Real Weddings, the most trusted online for best wedding venues in Hunter Valley!