True to their personalities, Mark and Peter's special day was full of laughter and bright colours. Introduced in 2001, Mark and Peter bonded over their love of design and events and uncannily, lived in the same building! Since then the pair have been inseparable.
Mark and Peter were given lots of support and encouragement in the lead up to their special day that was also a milestone for the couple as they were both turning 40 around this time.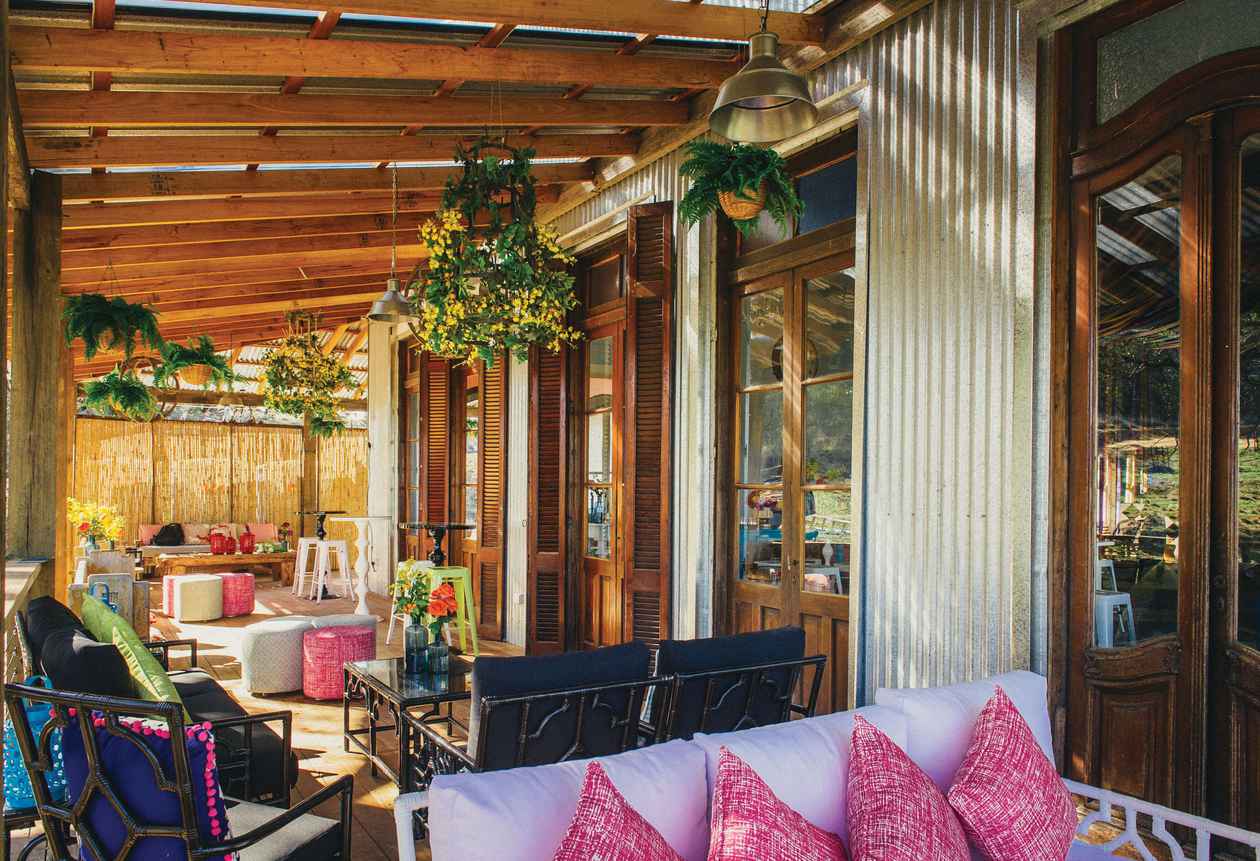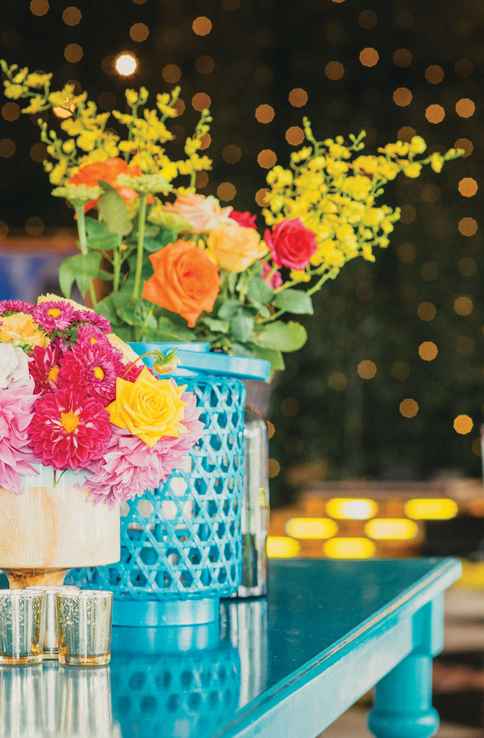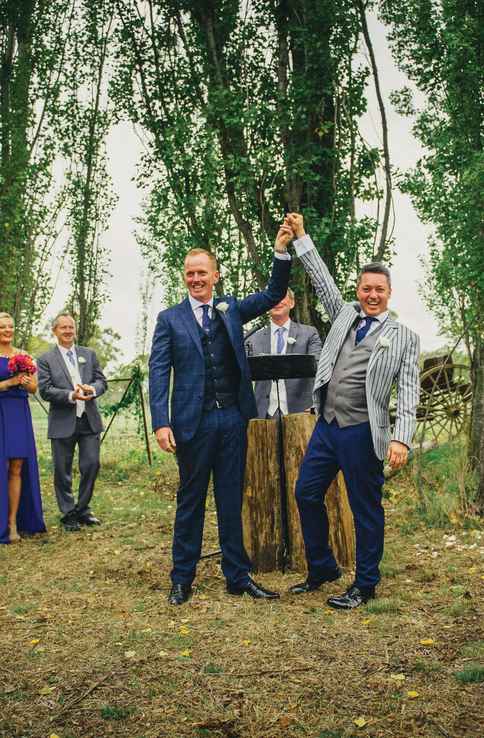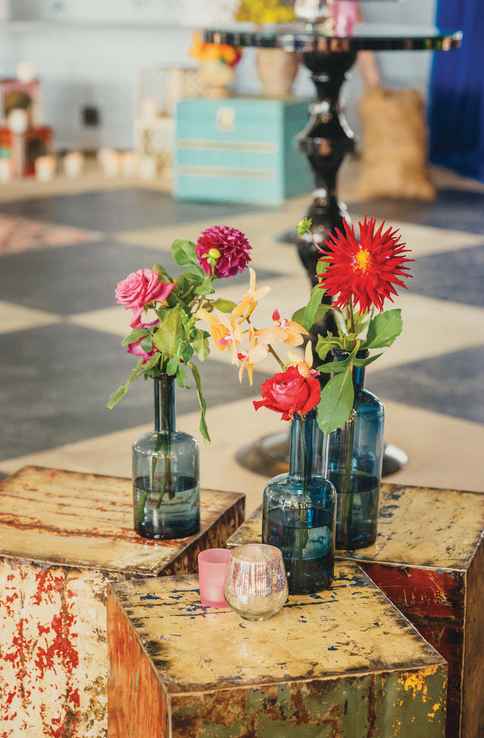 "The lead up to our wedding was manic as all weddings are. We made the ambitious decision to host the wedding on our farm three hours away from Sydney. Thankfully our dear friend and leading wedding planner Kathy Apostolidis from Nightingales looked after all the details in addition to our dedicated team at Decorative Events & Exhibitions," Mark said.

The ceremony was set near the farm's original homestead and had a colonial feel that made for scenic photographs. "We walked through the green paddocks to All of Me by John Legend. The altar was set in a circle of 100 year old poplar trees and Peter's father held our hands as we walked down the aisle together. It was an incredibly moving moment." At the conclusion of the ceremony guests were served Champagne and nibbles as they mingled under the dappled light filtering through the trees.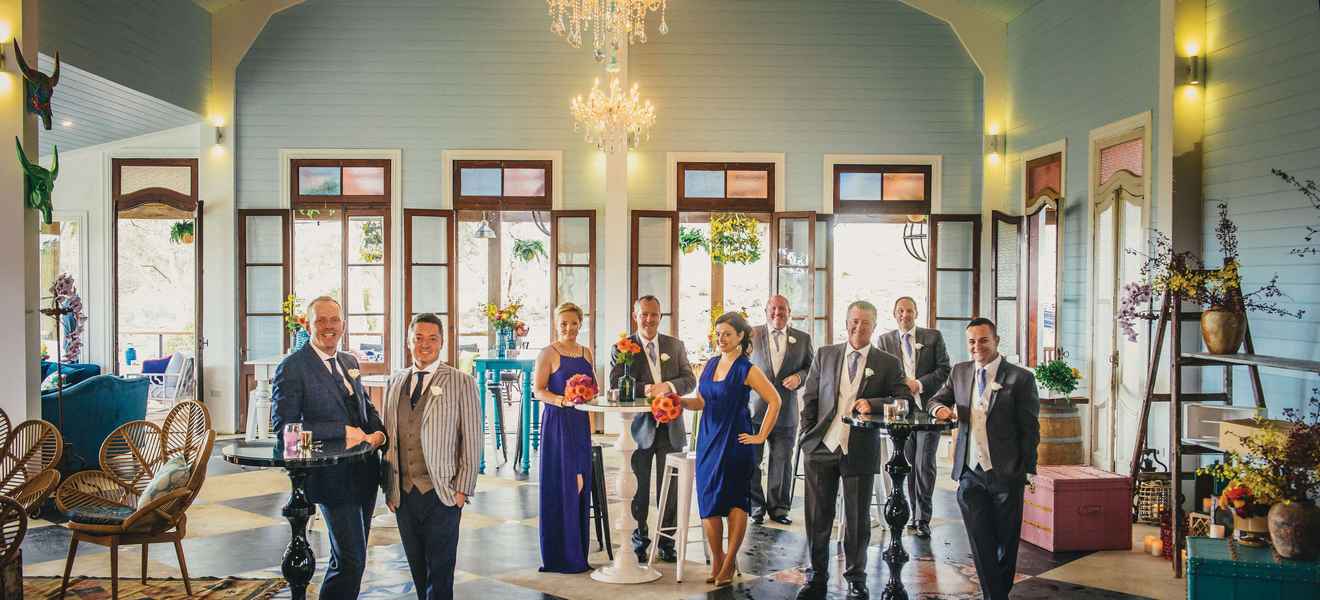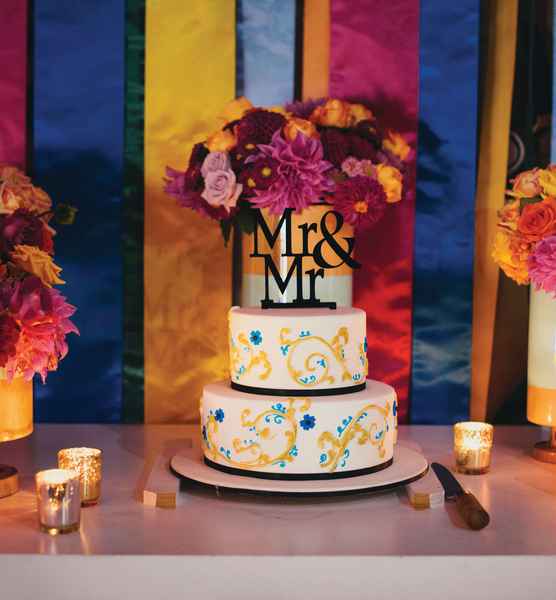 Although 'Buenos Aires Tango' was an unlikely theme in a country setting, Mark and Peter's farmhouse was the perfect blank canvas to create a wedding with a unique and colourful design. The theme was inspired by the collection of vintage, 3.6 metre high doors they had imported from Argentina and installed. A large shed was converted into a vibrant and exotic themed room. The lights, colour and music that flooded the space evoked a festive and truly South American vibe.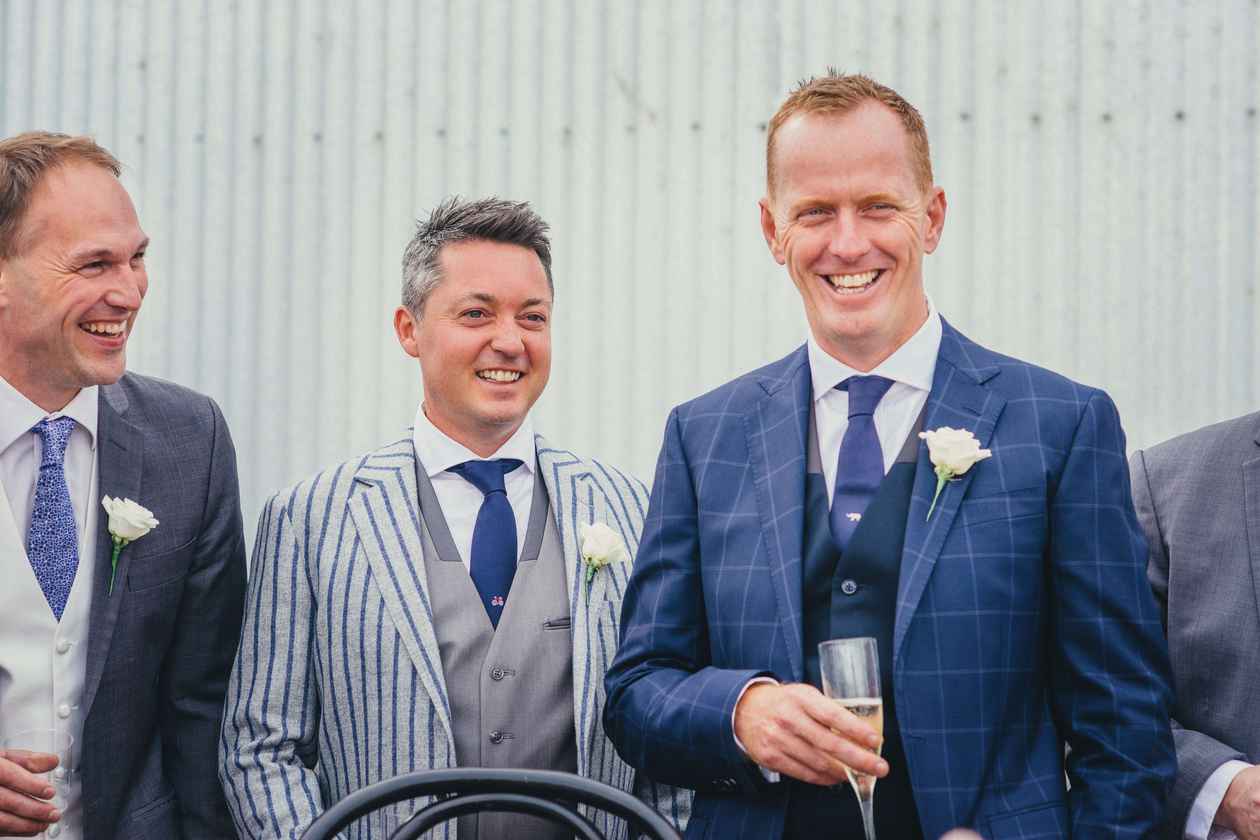 An Argentina BBQ station and a smoked ham and cheese station were on display as well as huge pans of seafood paella. The band even invited Mark and Peter's friends and family to try out their salsa moves! "Our bridal waltz was a surprise tango routine we had perfected," Mark said. The couple danced beneath a flamboyant and bold coloured ribbon canopy that represented South America and the other end of the room featured soft blues and chandeliers to evoke the grandeur of Buenos Aires. The overall design featured edgy and rustic elements and there was a verandah 'oasis' for guests to relax and watch the sunset.