Bannisters, perched spectacularly on a clifftop overlooking Narrawallee Beach to the north and Mollymook Beach to the south, was a welcome addition to the evolving NSW South Coast when it opened in 2004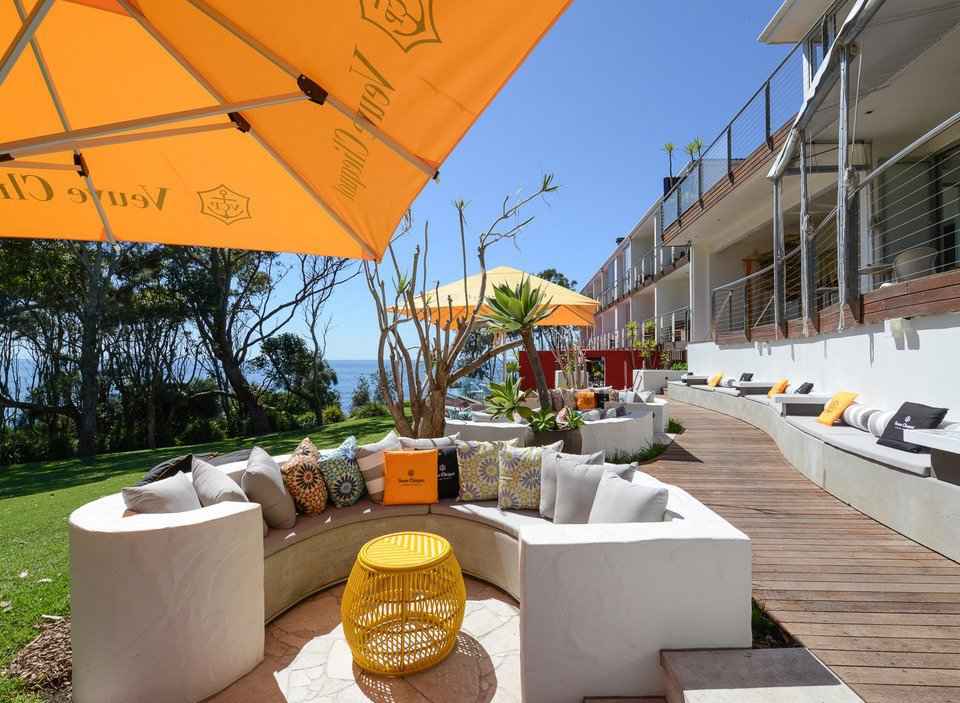 The coastal hideaway was a daggy 1970s motel in a former life. It has since undergone a multi million-dollar overhaul, to be reborn as a 4.5 star boutique hotel with infinity pool, luxury day spa and laidback seaside vibe. 
Its 32 rooms including eight suites, furnished in neutral tones have 'to die for' ocean views, a private balcony or deck, mini bar, plasma TV and DVD. 
The prime cliff top location also allows easy access to the famous strip of surf beach, Mollymook Beach, below.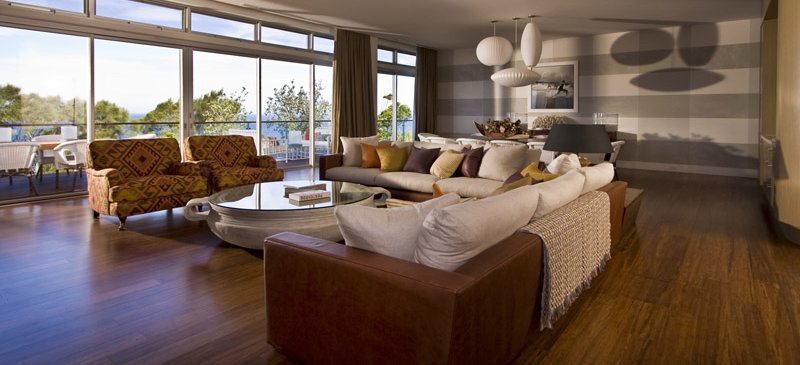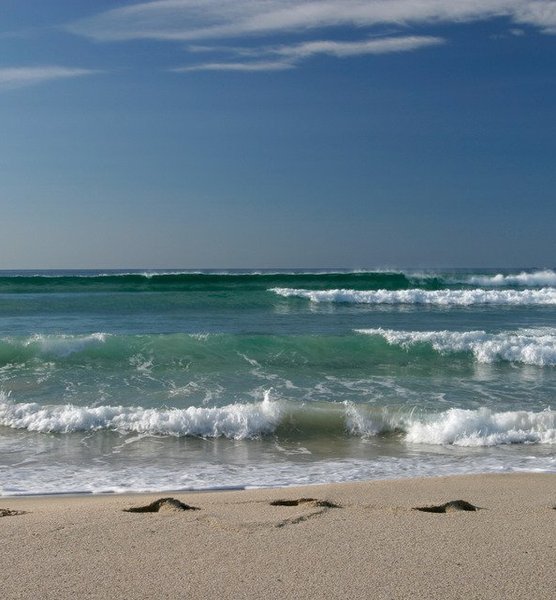 My parents used to enjoy romantic weekends here when I was a child - my mother once bringing me home a tiny seahorse that had washed up onshore. This time it was me and my partner who strolled arm in arm along the shore, cuffs rolled up, collecting sea shells and feeling the salty air against our skin.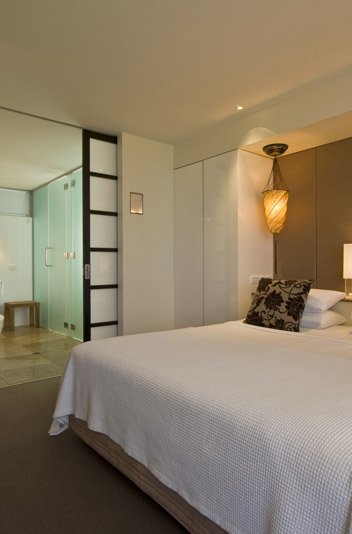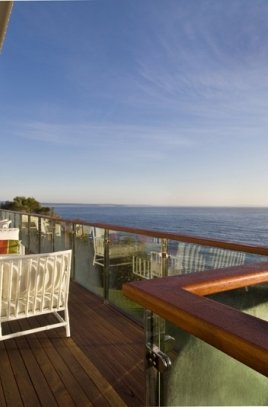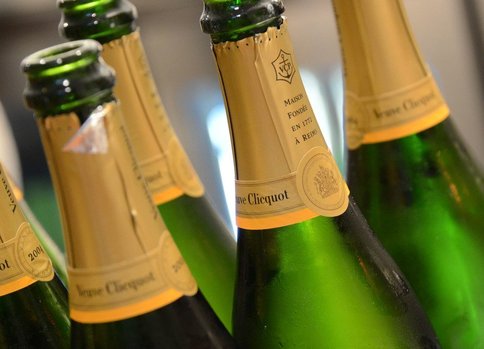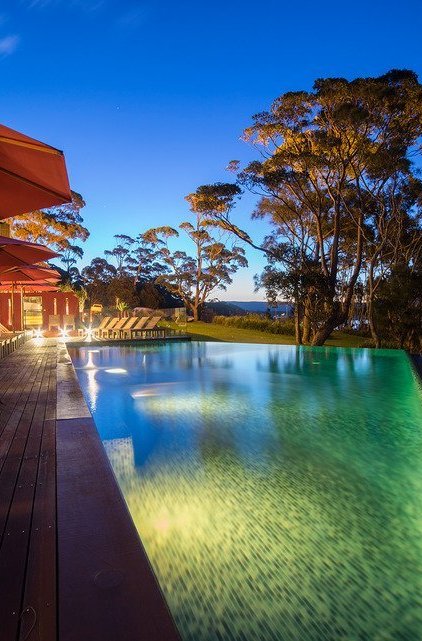 Honeymooners could easily check in here and never venture further than their balcony or to the spa for a massage - and now that UK celebrity chef Rick Stein now operates the in-house restaurant, there's even more reason to stay put. 
Stein caught the south coast bug after a memorable weekend eating Pambula Oysters and flathead in Merimbula in the sixties. Since then the chef who owns a string of restaurants, cafes and accommodation in the seaside town of Padstown in the UK, had a fixation with the coast's clean blue sea and sweet seafood.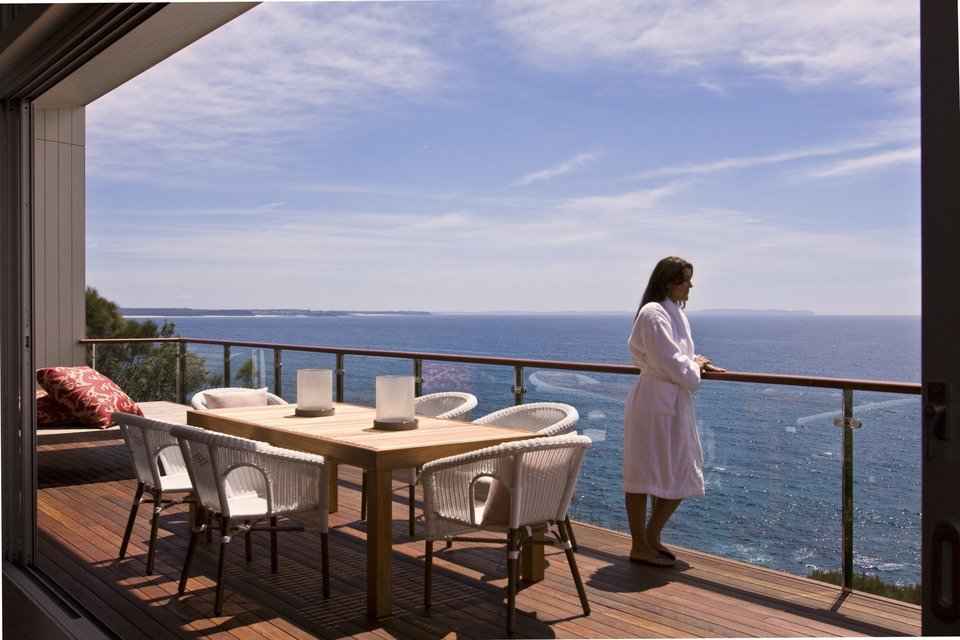 Rick Steins at Bannisters now confirms the property as the ultimate South Coast destination - offering everything honeymooners could hope for: a sexy location, stylish accommodation and unbeatable food and wine. 
Visit Bannisters By The Sea or you can also check our most complete list of top honeymoon destinations.
By Sheriden Rhodes