We got our first taste of the incredible service offered by Baros even before boarding the launch from Male Airport. Finding the airport pharmacy closed, a young and friendly staff member, told me not to worry. As we stepped into our stylish beach bungalow just half an hour later, the package containing the required items was delivered to our room. Impressive.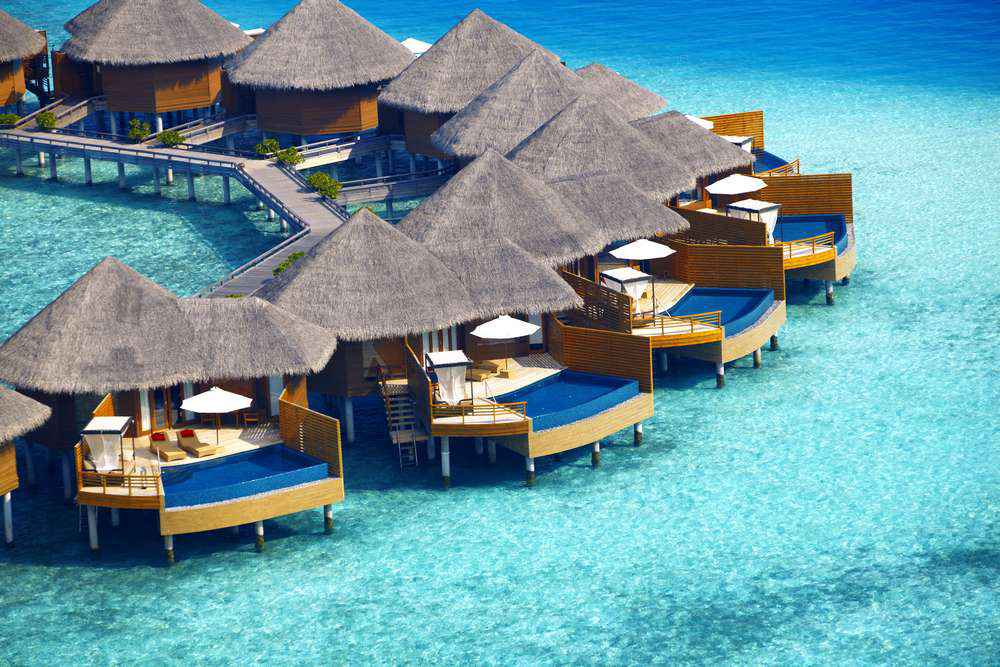 Closed for almost a year after the tsunami, Baros was completely rebuilt and re-opened in 2006 thanks to a redesign by a Maldivian architect, giving a chic Balinese feel to the interior of the 75 villas, either set over the turquoise waters or hidden among winding sandy paths, coconut palms, frangipani and hibiscus.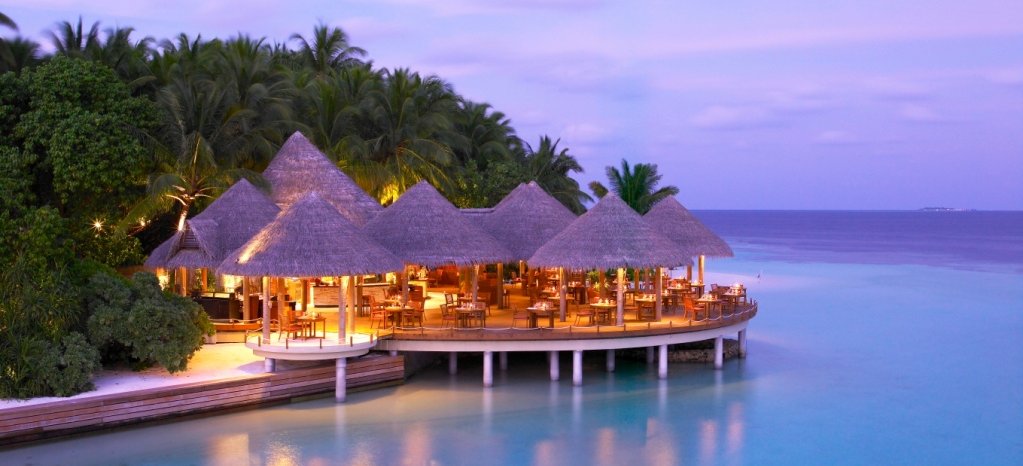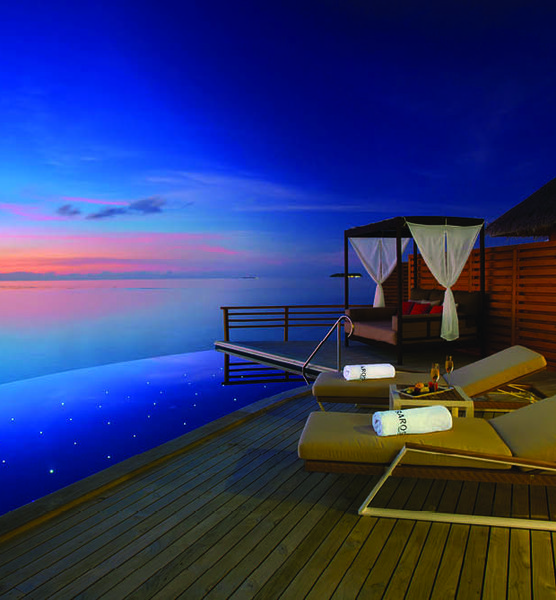 The Lighthouse Restaurant, which is the only two-storey building on water in the Maldives, offers the ultimate in fine dining. Try live Pacific Oysters with granitas of lime and lemongrass, Champagne Rosé and Tobasco Bloody Mary or the sensational degustation menu, which includes Maldivian crayfish spring roll, Yellowfin tuna Carpaccio, Australian Grain Fed Beef Fillet and Hazelnut Soufflé.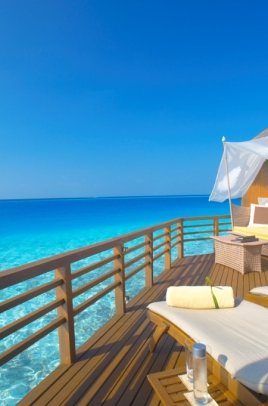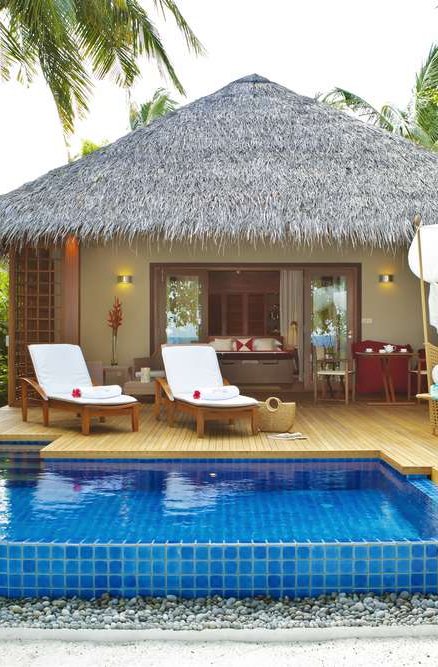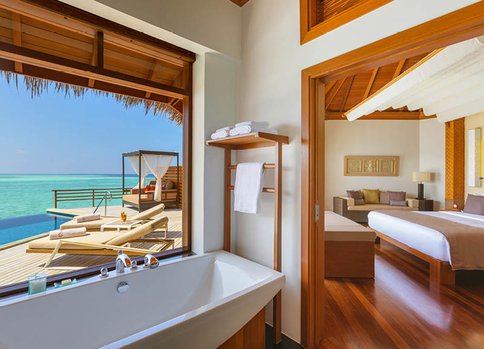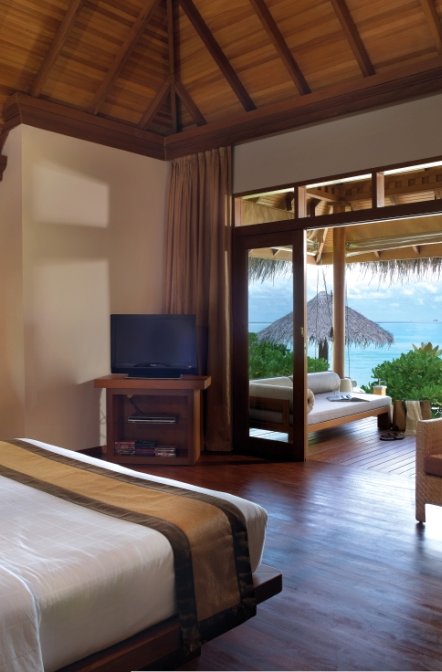 Materials used throughout the resort are 100 per cent natural and include wood, stone and coconut thatch. Complete with outdoor bathrooms, four poster beds, espresso machines, luxurious day beds and cleverly concealed TV, DVDs and stereos, the villas also come complete with every luxury imaginable.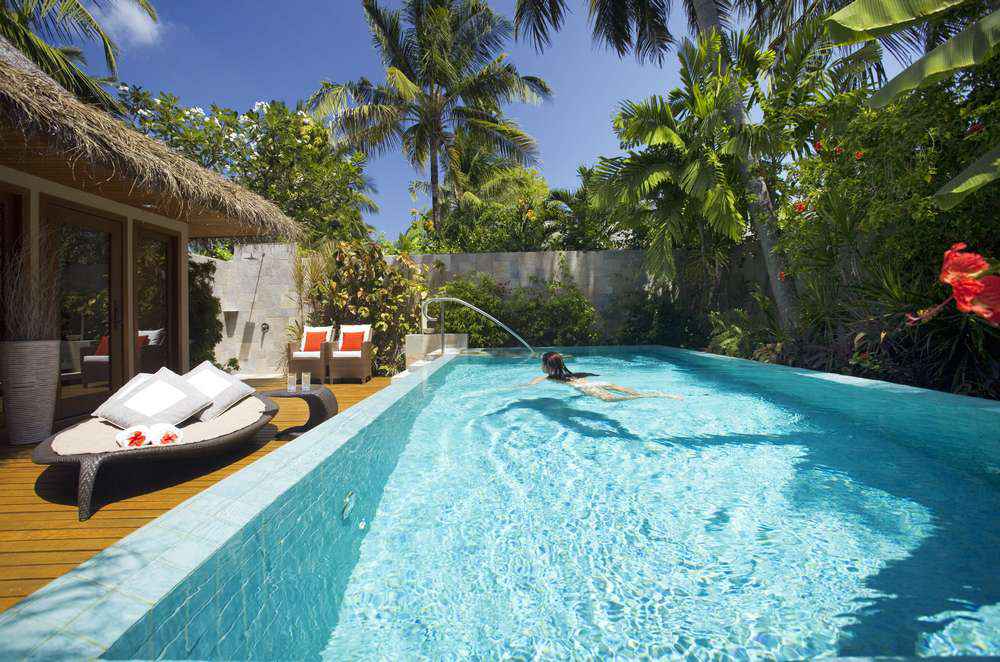 Our standalone-thatched bungalow was literally a few steps over the pure white sand into one of the Maldives' best house reefs. Snorkeling literally a metre from shore we spotted reef sharks, sea horses, and hundreds of varieties of tropical fish and coral.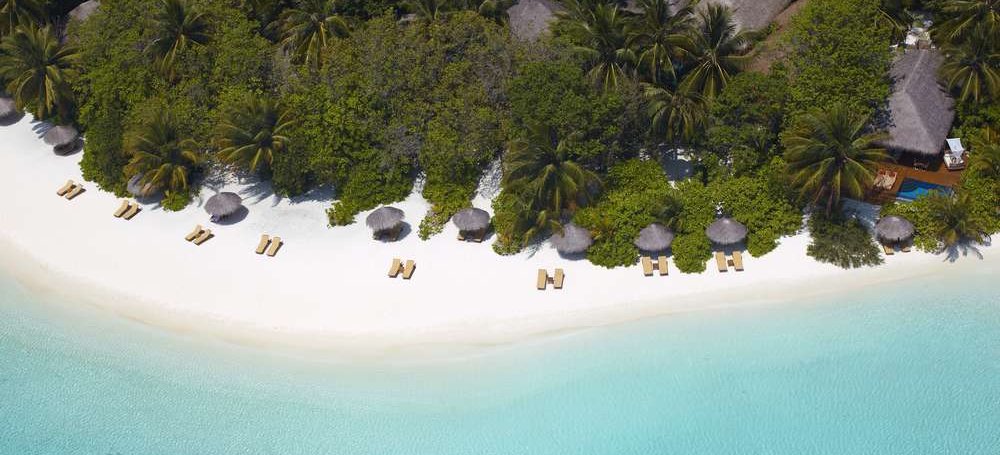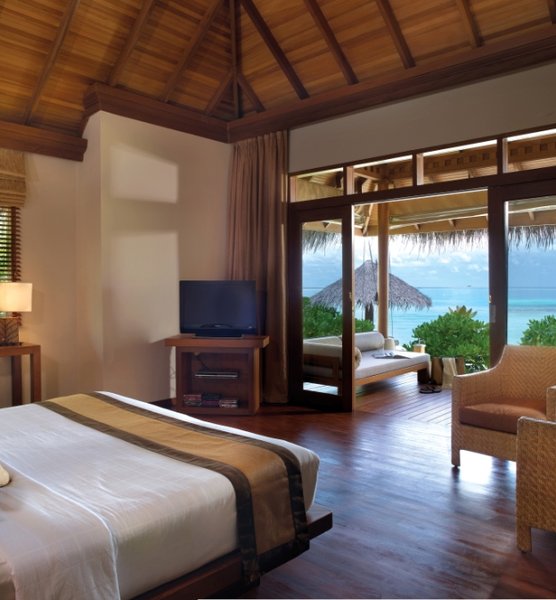 As we departed Baros, there was a smile on my face and a tear in my eye. Baros, and indeed the Maldives and its people, had cast its spell on us both.
Visit Baros to or check out our perfect honeymoon destination at Real Weddings.