At a Glance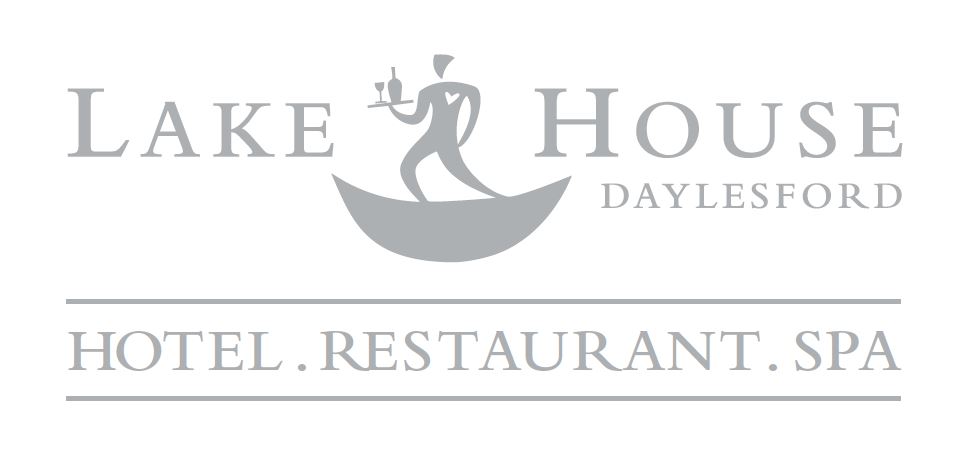 ---
Style
In an increasingly hurried and impersonal world, Lake House provides an easily accessible haven of tranquillity. It nestles on the shores of Lake Daylesford – a mere 80mins from Melbourne, the cultural, style and shopping capital of Australia, and just over an hour from Melbourne airport.
Full of Art and Life - A hotel with heart and soul
Lake House is a tranquil retreat that includes thirty-three rooms and suites in either a waterfront or garden lodge setting. Six acres of country gardens extend down to the waters of Lake Daylesford and provide guests with immediate access to the lake shore and the Wombat State Forest beyond.
Exploring the property is in itself an adventure. Guests may like to have a hit of tennis followed by tea and refreshments in the tennis pavilion, a glass of wine by the fire in the Argyle Library Bar. Given the opportunity to explore the gardens you will come upon significant trees, a myriad of sculptures and artwork from many of the region's top artists, extensive outdoor terraces overlooking the lake shore and established country gardens with everything from koala-loved stringy barks to lilac, Daphne, quince, plum and apple trees.
Download Honeymoon or Wedding Brochure
King Street Daylesford VIC