The legendary Four Seasons New York is the perfect place from which to explore this vibrant and romantic city.
New York is one of the most dynamic cities on the planet. There is an indefinable energy and passion to the place, where the noise, colour and constant movement make it an unforgettable honeymoon destination.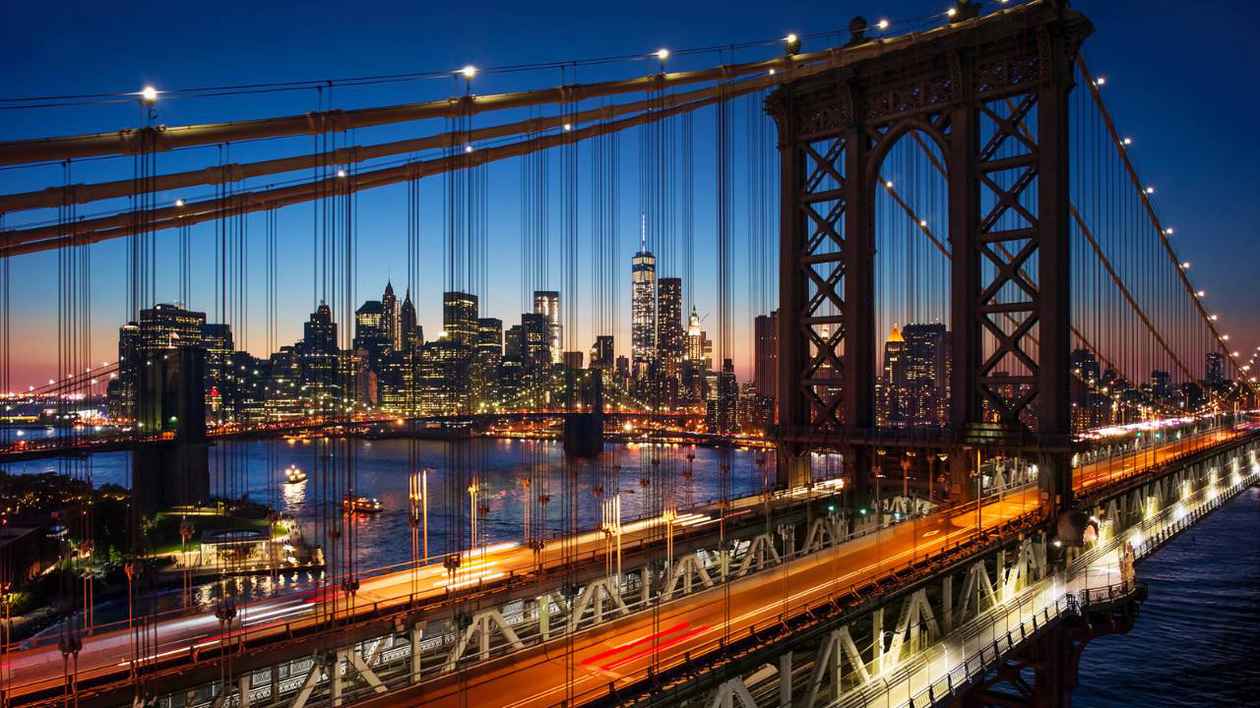 From the elegance and sophistication of the restaurants and shopping on the Upper East Side, to the funky fashion and cobbled streets of SOHO, New York offers an incredible array of experiences.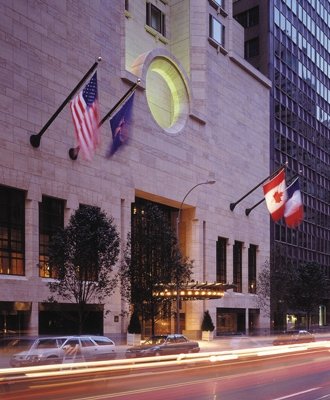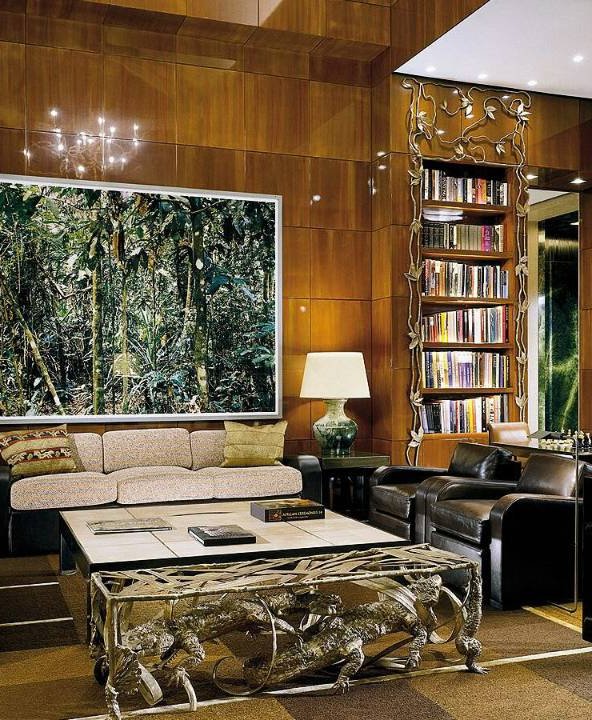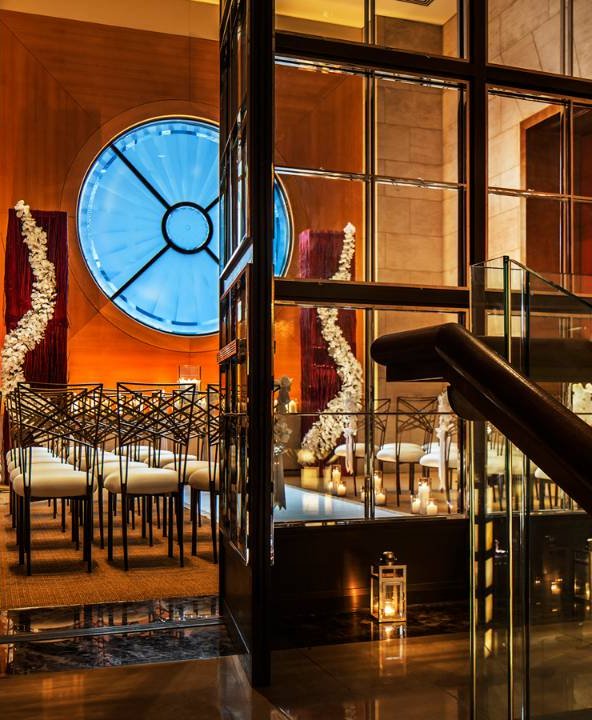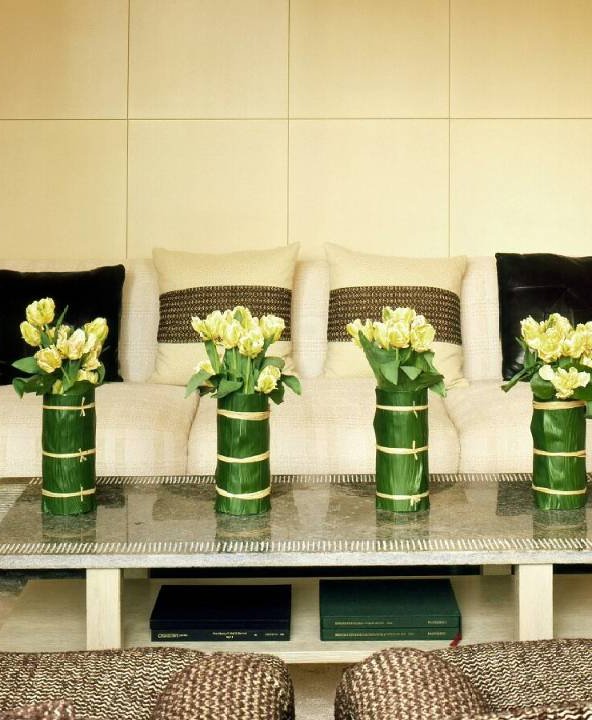 Of all the places to stay in New York for your honeymoon, our favourite is the legendary Four Seasons Hotel. Located on East 57th Street between Madison and Park Avenues, it is the perfect place to celebrate your honeymoon.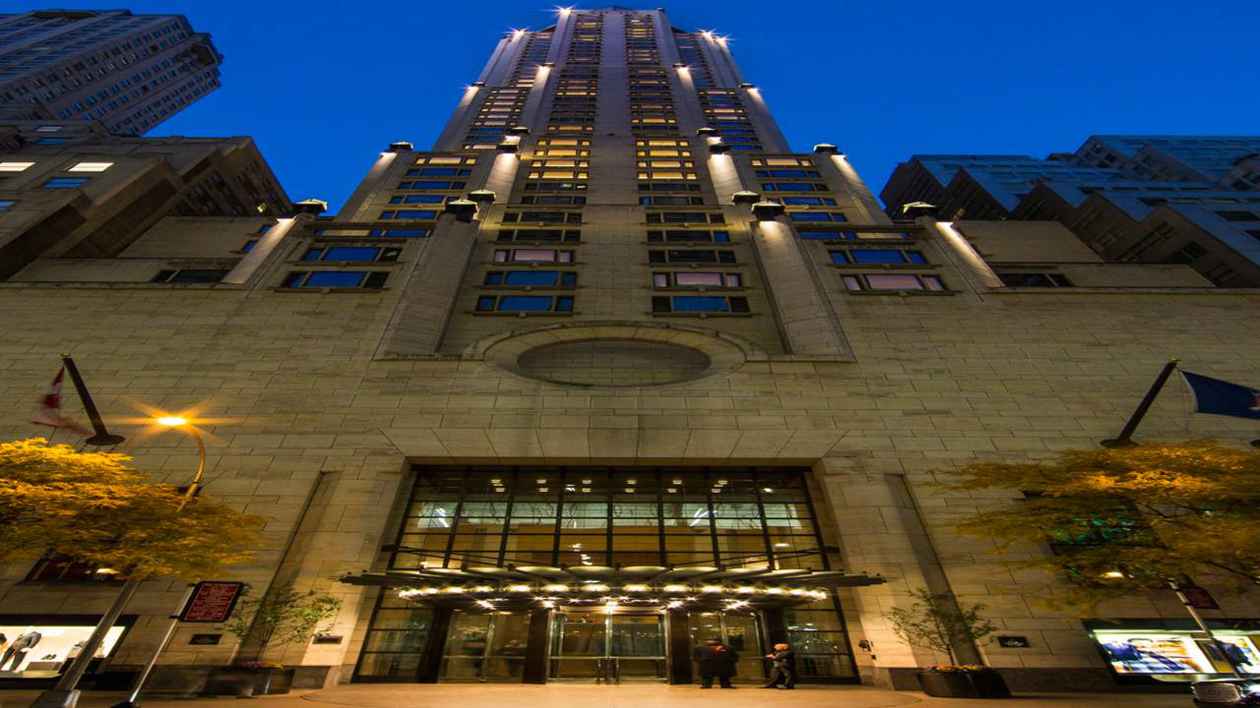 Quintessentially Manhattan, it exemplifies the kind of style, grace and sophistication that's made the Big Apple famous. It's very 'Sex in the City'! The elegant TY Lounge in the lobby is the perfect place to sip a celebratory "Cosmo" or two!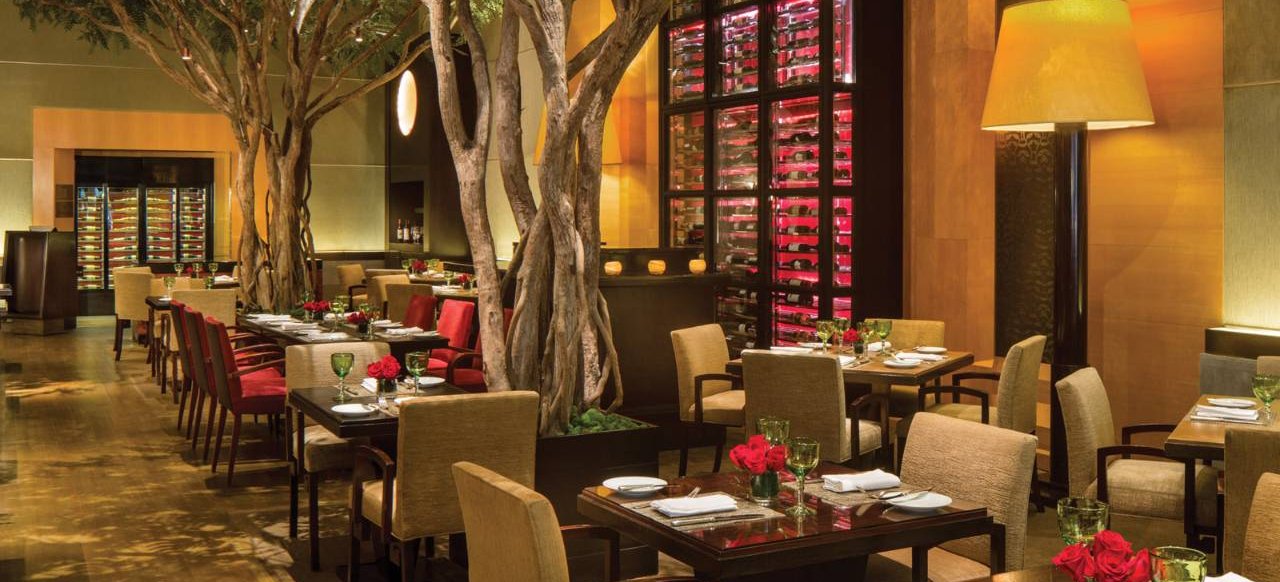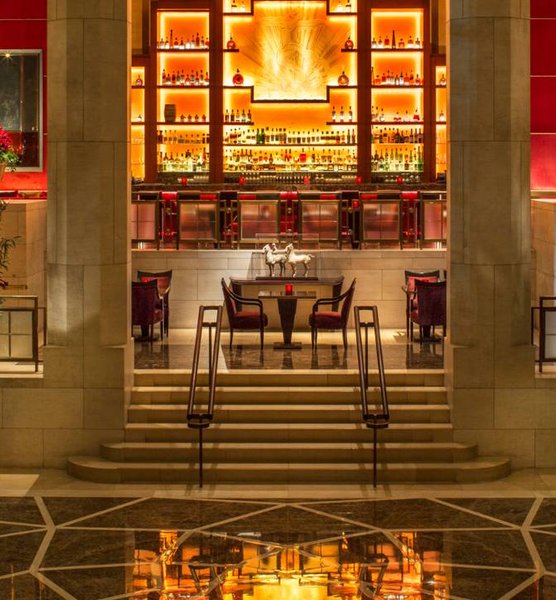 The guest rooms are gorgeous and some of the largest in New York at an average of 600 square feet. Each is equipped with a plasma TV, drapes controlled by remote control so you can revel in the breathtaking views from bed and a massive marble bathroom with a bathtub built for two.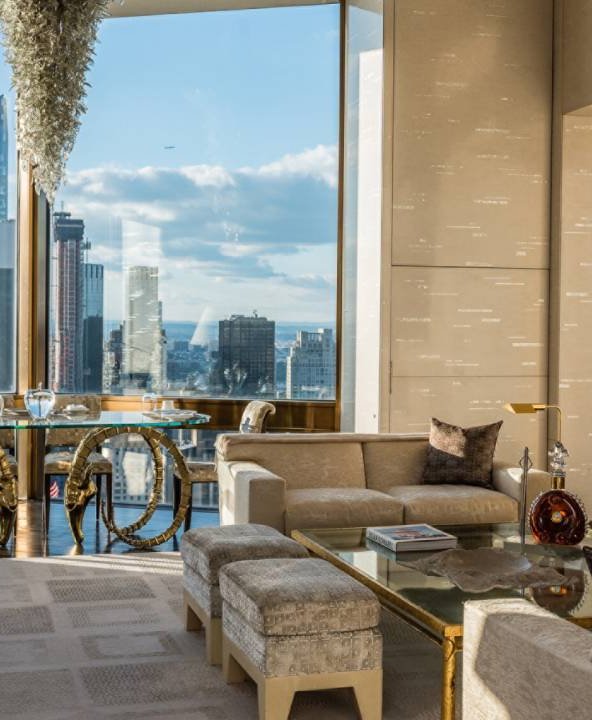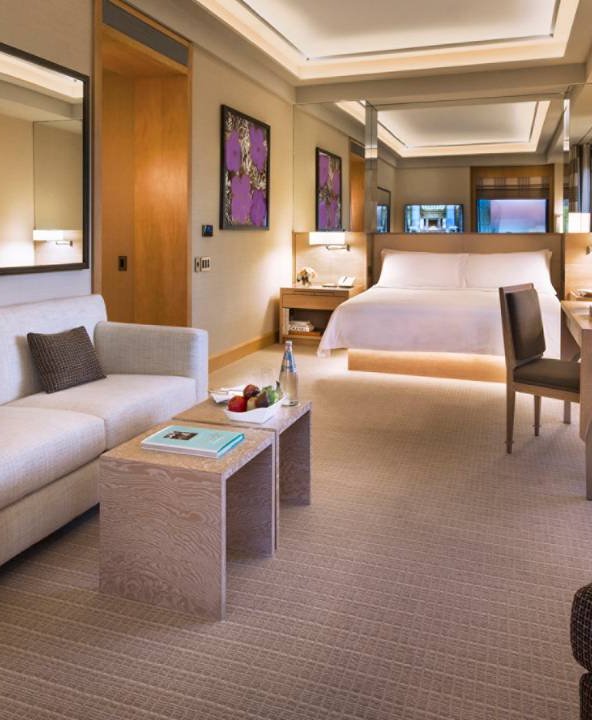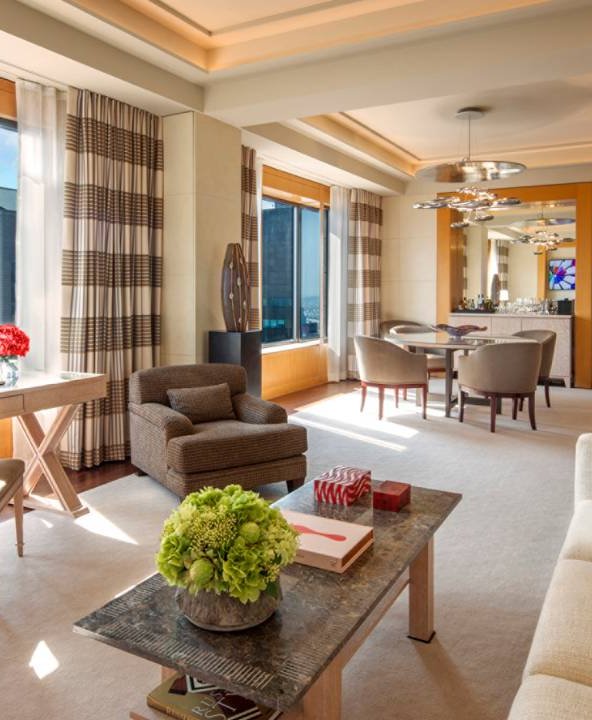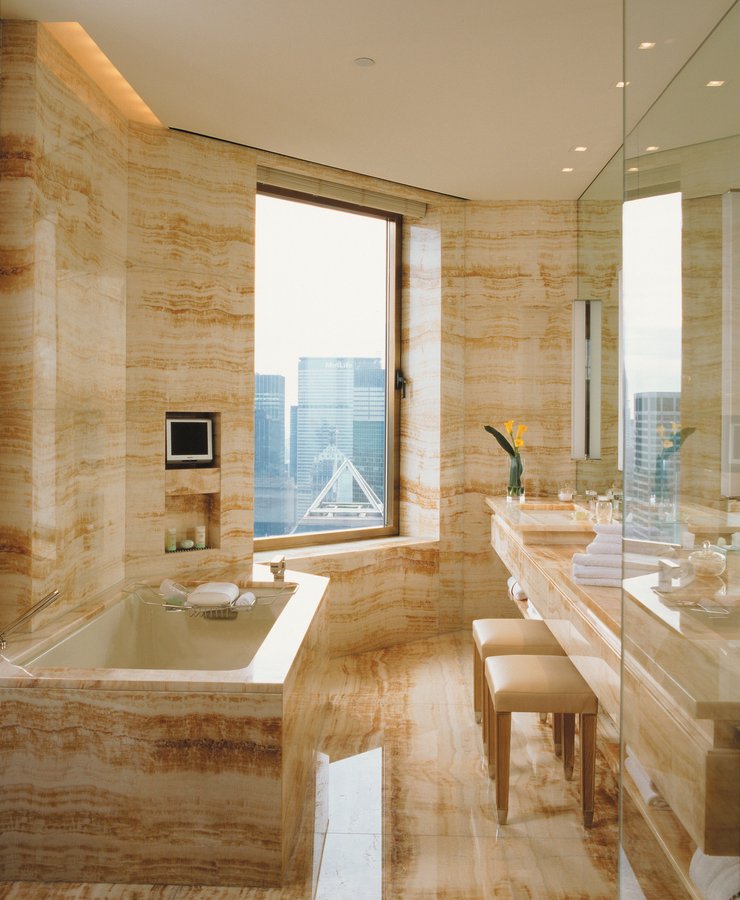 What really sets The Four Season's apart from its peers is the unbelievable level of personal service. Despite being quite a large hotel, it feels intimate because every member of staff treats you like a respected friend.
Visit Four Seasons New York or check out Real Weddings to find your perfect Honeymoon Destination.