The Setai recreates the style and charm of Miami's fabled past, while seamlessly blending Asian traditions of simplicity and grace.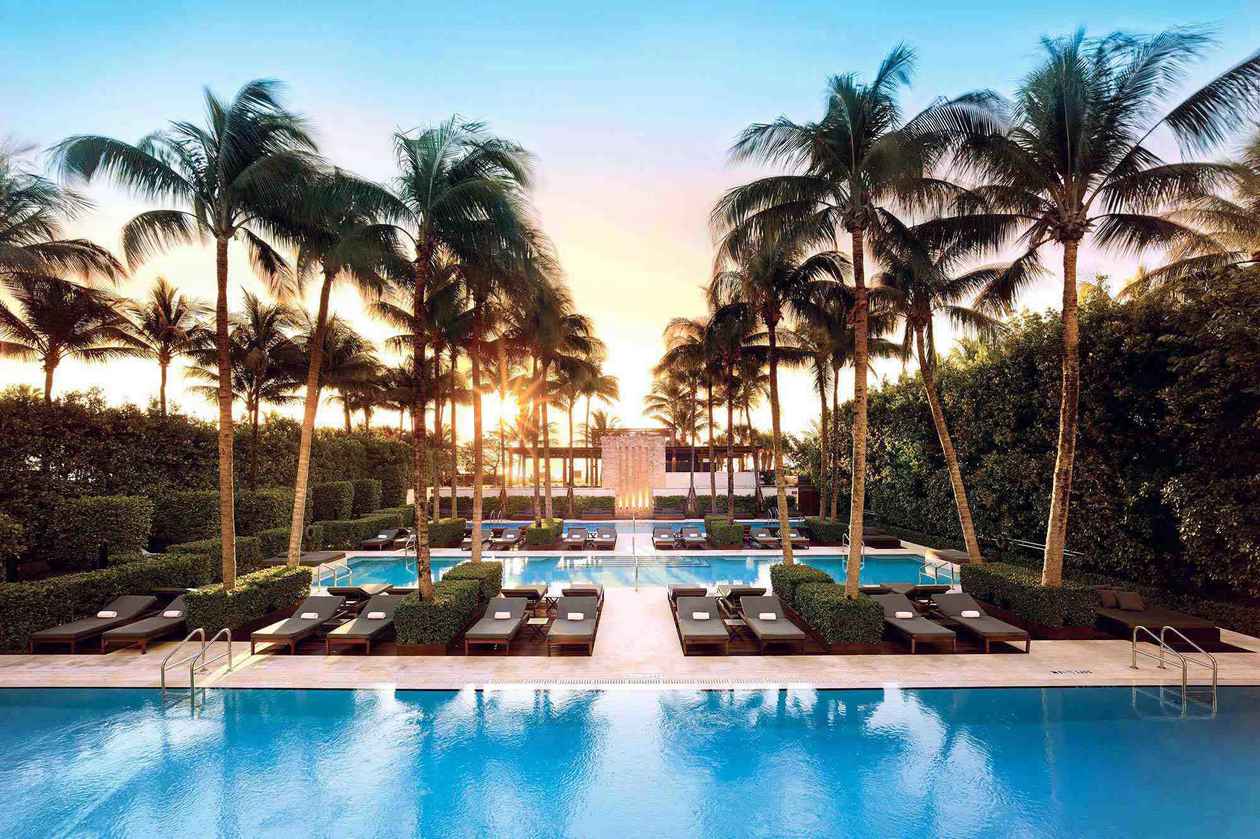 Thanks to popular TV shows like 'CSI Miami', the funky, sexy city of Miami is an increasingly popular destination for Australian couples seeking something a little out of the ordinary for their dream honeymoon.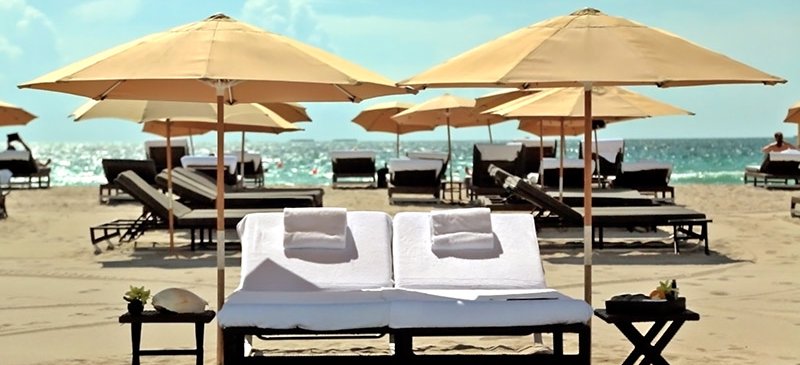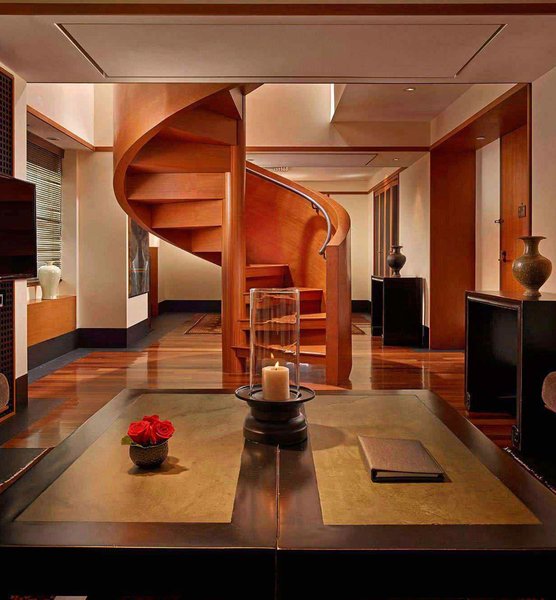 One of Miami's coolest areas is undoubtedly South Beach, and in the heart of South Beach you'll find its best hotel 'The Setai'. Designed by the legendary hotelier Adrian Zecha, this sister hotel to Bali's Legian brings a distinctly Asian feel to Miami.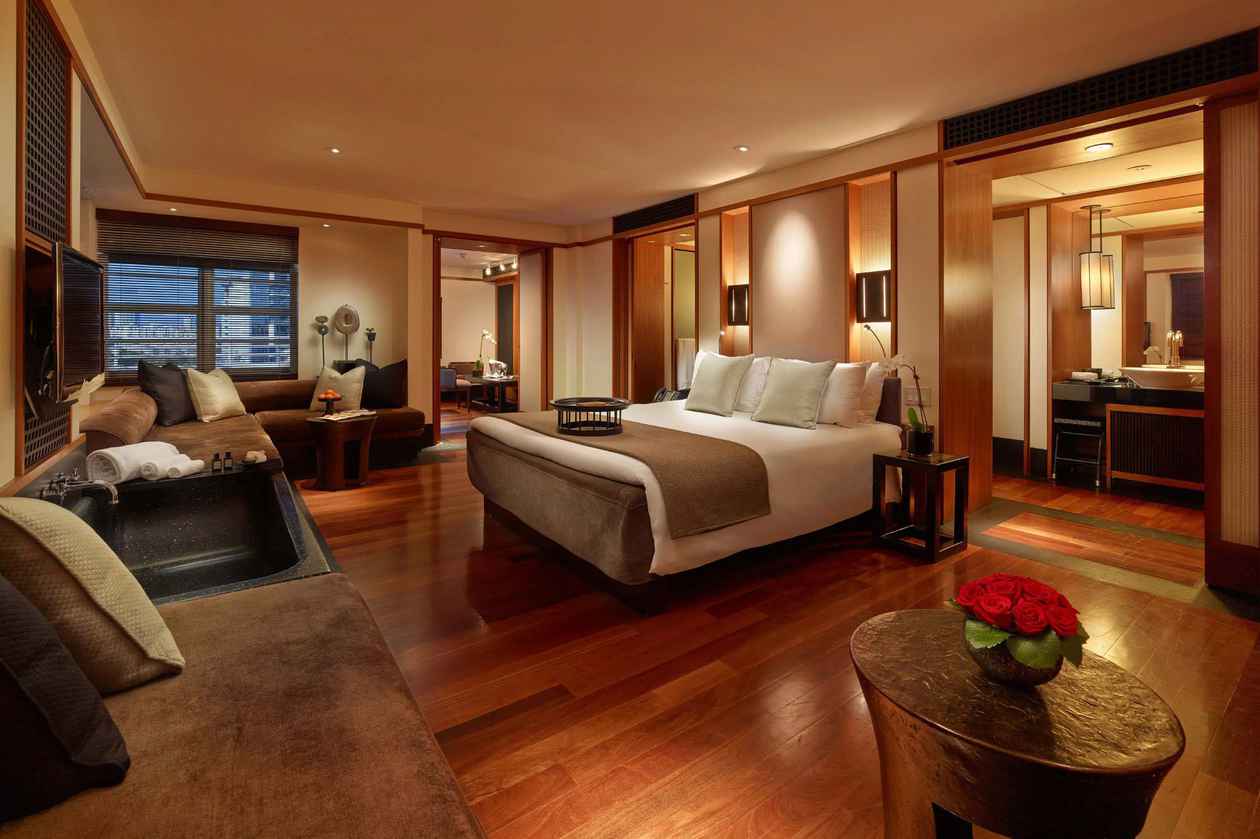 Set directly on the beach The Setai comprises two buildings, different yet each built on the same foundations of superlative service and exceptional design. It's an oasis of casual sophistication. It has three glamorous pools, each with a different temperature to suit your preference. You can relax on the spacious sun lounges while the attentive staff bring ice-water and Evian mineral water sprays to keep you cool.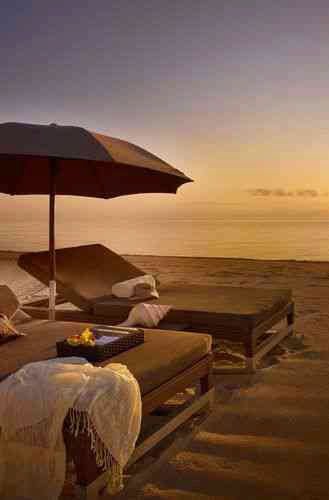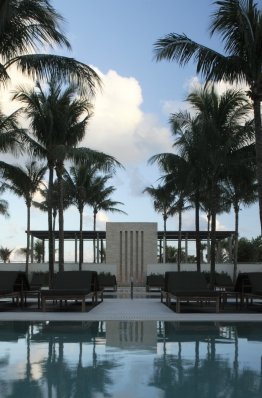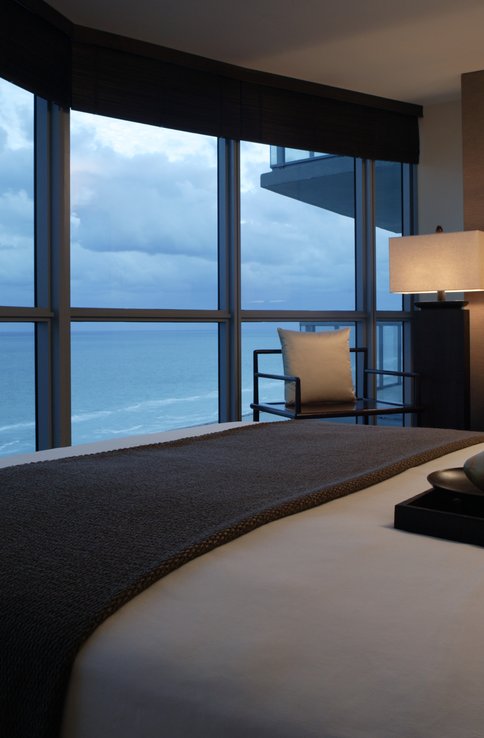 While chilling, keep your eye out for one of the many celebrities who choose this hotel when staying in Miami. The five-star experience continues on the beach, where the resort has a private area for its guests with yet more staff to serve your every need.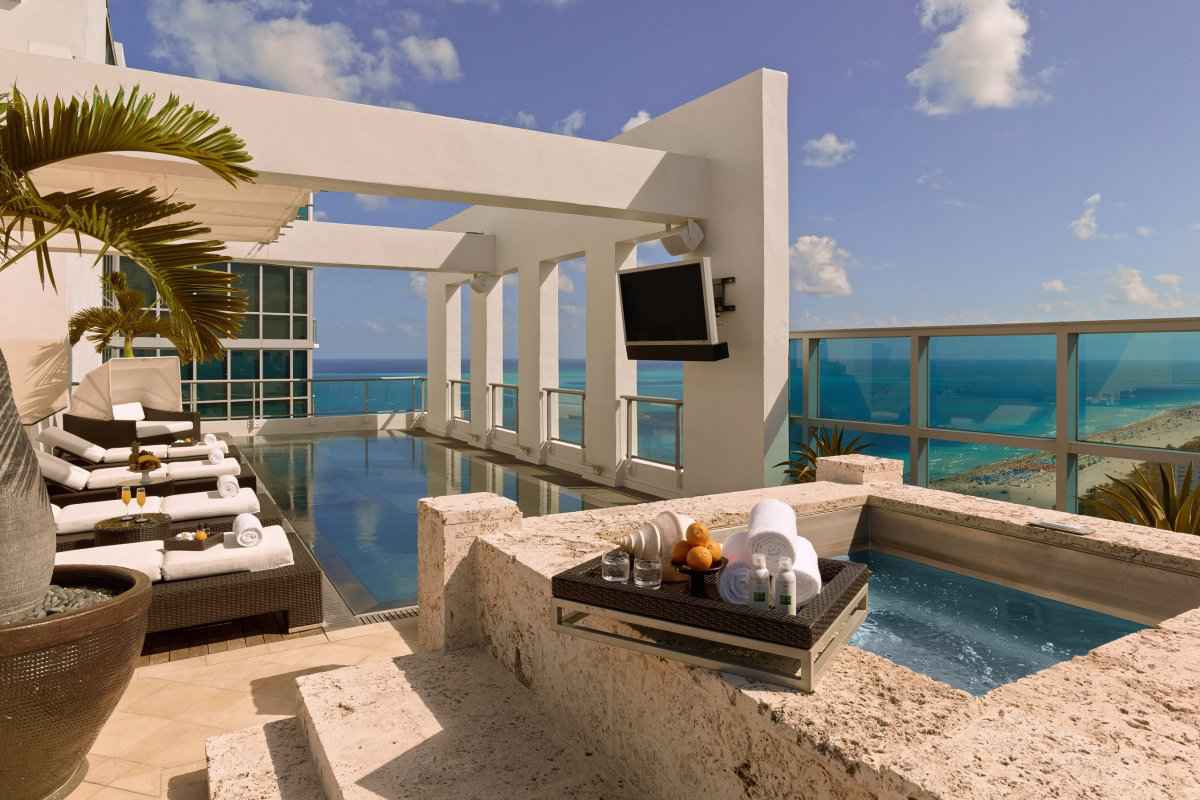 The impeccable details of each guest room are exemplified by authentic jade pieces that were discovered in the antique markets of China and displayed to perfection on teak walls. The Setai is a unique and glamorous experience in the heart of one of America's most vibrant and exciting cities.
Visit The Setai or check out Real Weddings to find your perfect honeymoon destination.